Ford and its World Rally Championship team, M-Sport, recently revealed the brand new Ford Puma Rally1 – which will replace the Ford Fiesta WRC next year – earlier this month after teasing a prototype version of the rally weapon on numerous occasions. However, lest we forget, M-Sport also campaigns in the Ford Fiesta Rally3, which will complete in the upcoming Junior WRC 2022 Championship and is available for M-Sport customers to purchase. Recently, the racing team took the time to show us how the Ford Fiesta Rally3 is built, and it's undoubtedly a fascinating process.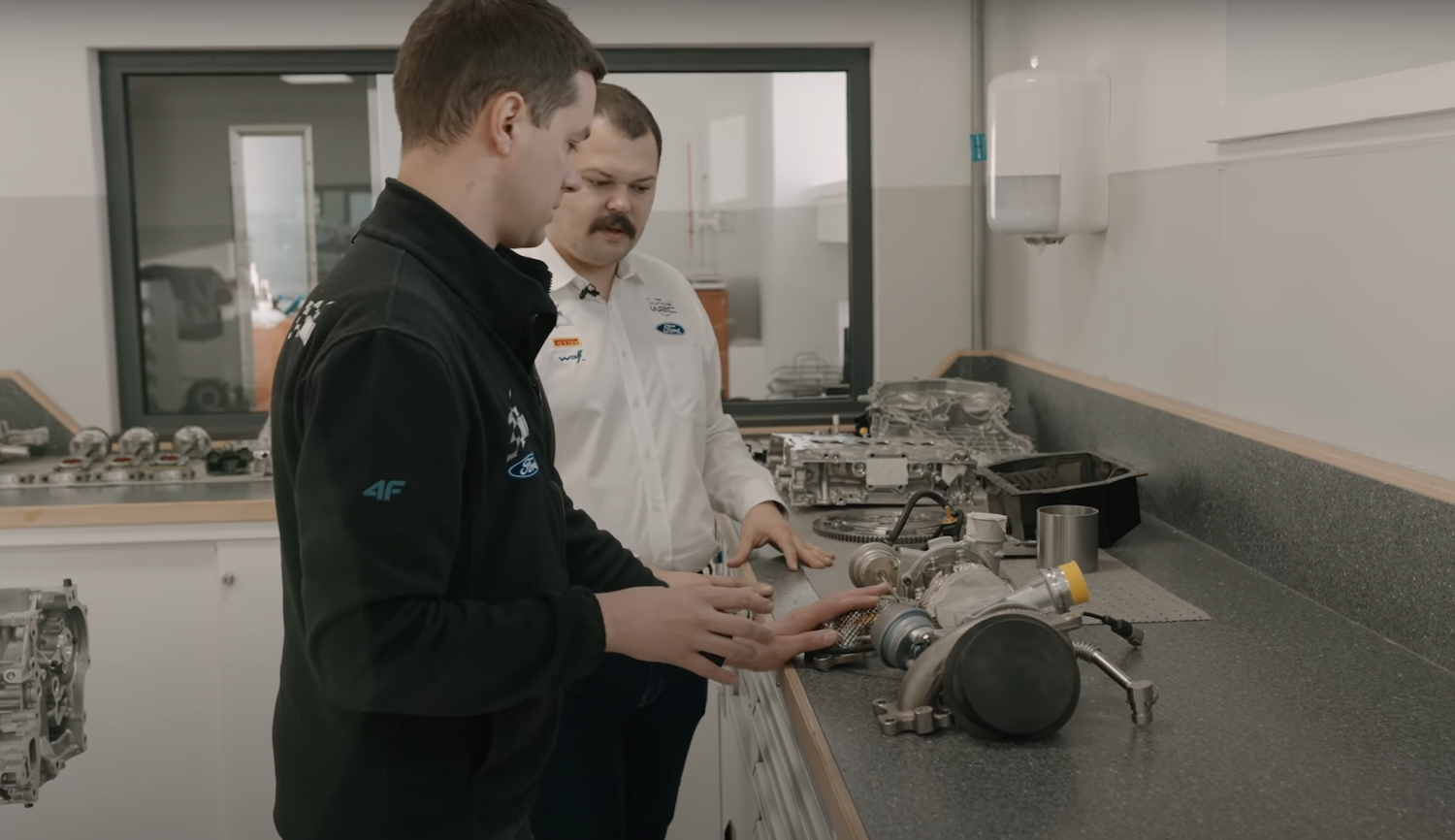 The Junior WRC 2022 Championship is open to young, up-and-coming drivers looking to graduate to the next level of rally racing, but make no mistake – the Fiesta Rally3 is a serious machine. The car itself is the first to be designed and built completely by M-Sport in Poland, which starts with a body shell straight from Ford, a stock powertrain, and a series of carefully designed components with countless hours of engineering behind each.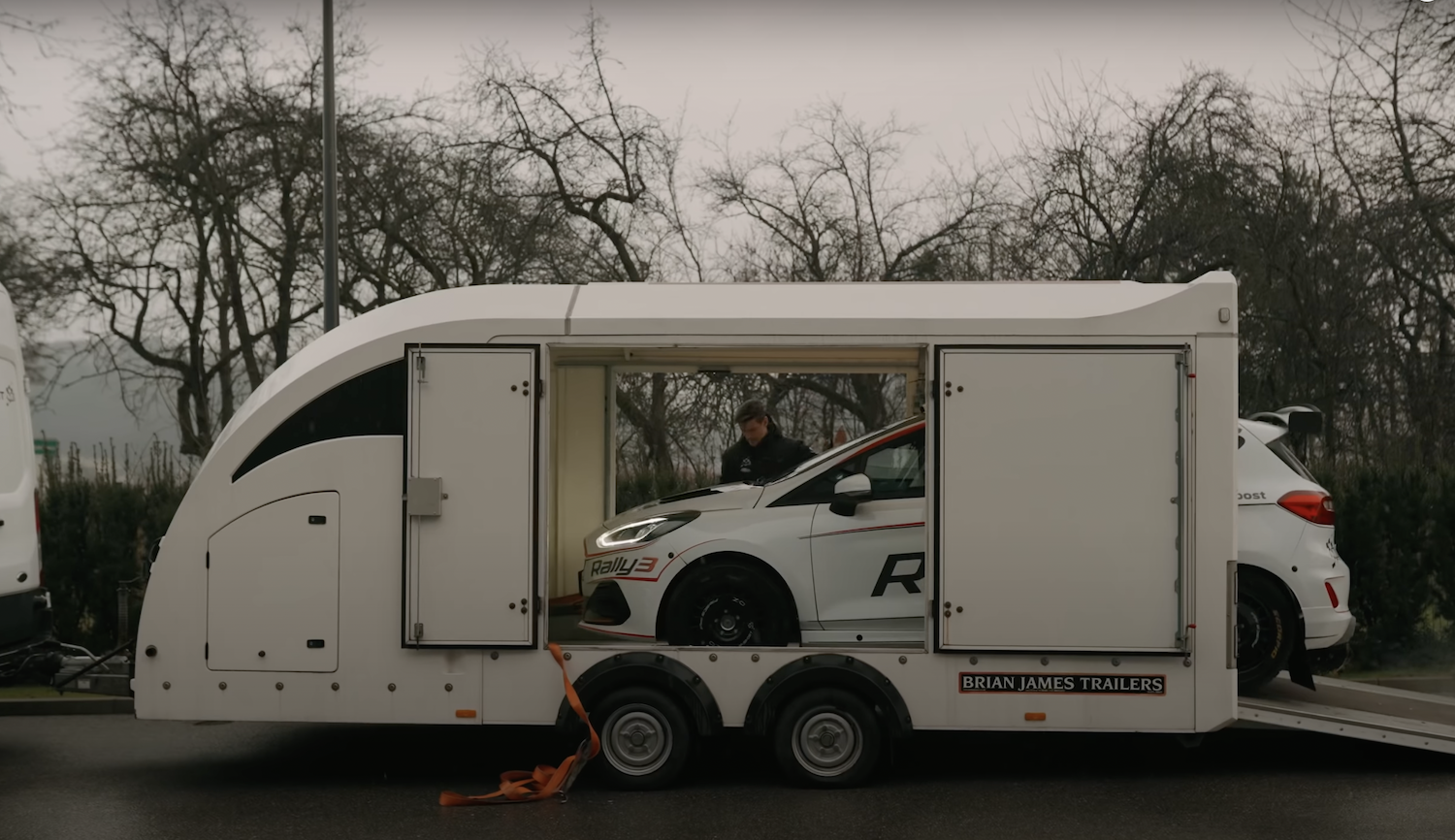 M-Sport starts the process by removing everything from the body that isn't needed, after which it welds in some additional parts, including the transmission tunnel. The next step is to install the roll cage and suspension before painting the car. All of the parts that go into a Fiesta Rally3 are tested before installation to check for tolerances, which must obviously be tighter in a race car than a road-going vehicle.
In the powertrain department, M-Sport starts with a stock Ford 1.5L EcoBoost I-3 and gives it forged internals, a bigger turbo, and other upgrades that help boost output to 215 horsepower and 400 nM (295 pound-feet) of torque. After the painstaking process of wiring the Fiesta Rally3, everything else comes together before the car is tested on the track to ensure all of these components are working properly. Overall, it's a fascinating and meticulous process that makes one appreciate the care that M-Sport puts into its creations.
We'll have more cool videos like this to share soon, so be sure and subscribe to Ford Authority for more Ford Fiesta news and ongoing Ford news coverage.