The semiconductor chip shortage has crippled global automotive production throughout 2021, costing automakers hundreds of billions in lost revenue and sending new and used vehicle prices soaring to new record highs with each passing month. Ford has been impacted tremendously by this supply chain crisis as well and is projected to lose roughly 700,000 units of production this year alone. Opinions on when the chip shortage might end vary greatly, and Ford CEO Jim Farley recently stated that he believes that the crisis will endure through 2023. With companies including Ford doing everything possible to circumvent this issue, the question remains – why has it proven so difficult to overcome?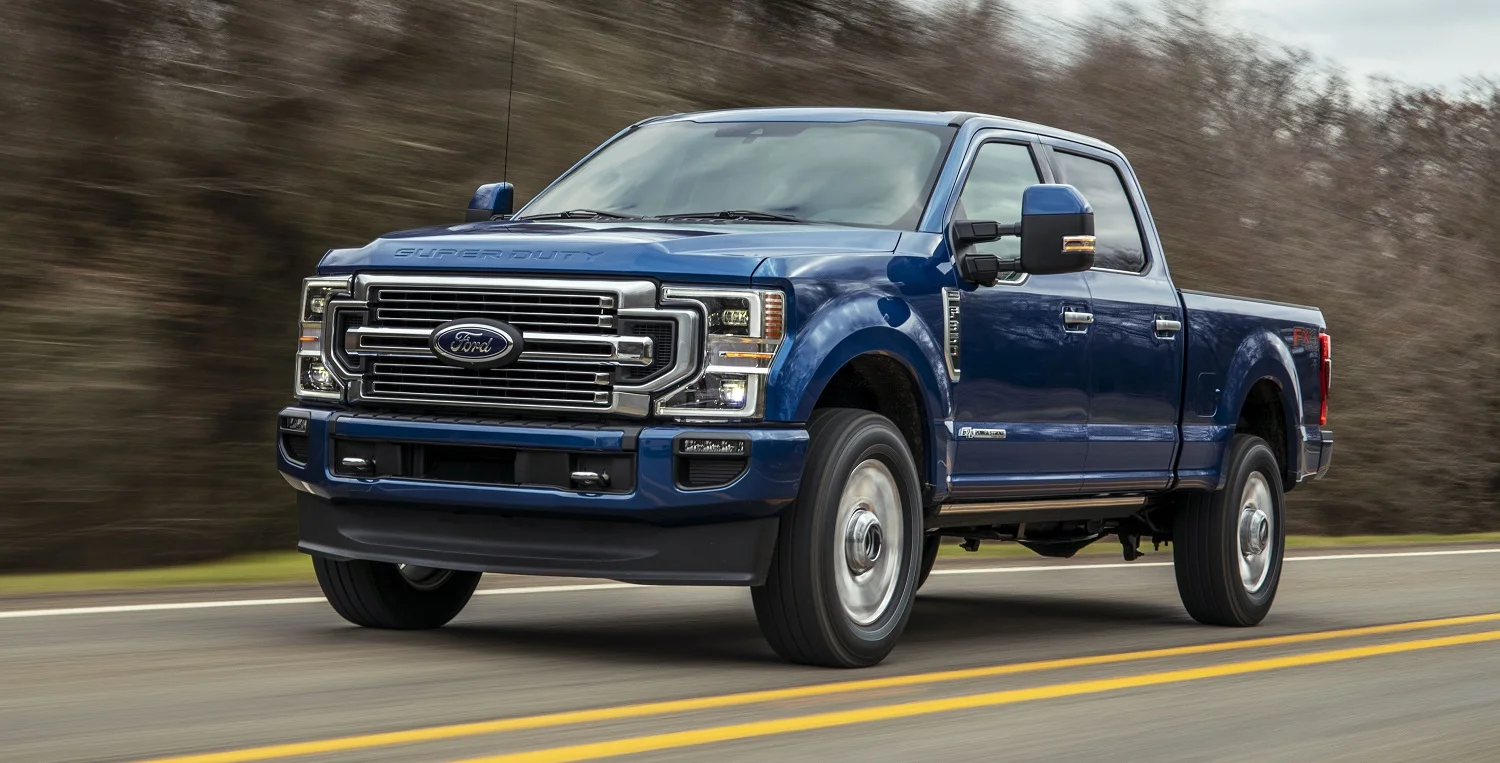 According to Automotive News, this crisis is particularly complicated, with many moving parts. Building new semiconductor plants takes years, and chip production is far more complex a task than automotive production. Chip plants operate 24 hours a day, 365 days a year, far more than the average auto plant. Similarly, chip plants take as much as five years to build and ramp-up to full capacity, compared to just two and a half years for an auto plant. And while vehicles take around 15-30 hours to build, chips can take up to five months to produce, package, and ship.
Regardless, the good news is, a number of automakers and chipmakers are investing billions in domestic chip production. That includes Taiwan Semiconductor Manufacturing Co. (TSMC), one of the world's largest chipmakers, which has invested $12 billion in an Arizona-based plant that will begin production in 2024. Intel has already broken ground on a $20 billion chip capacity expansion in Arizona, while Samsung is spending $17 billion on a new plant in Texas. Multiple companies are working on making the chip production process more efficient as well.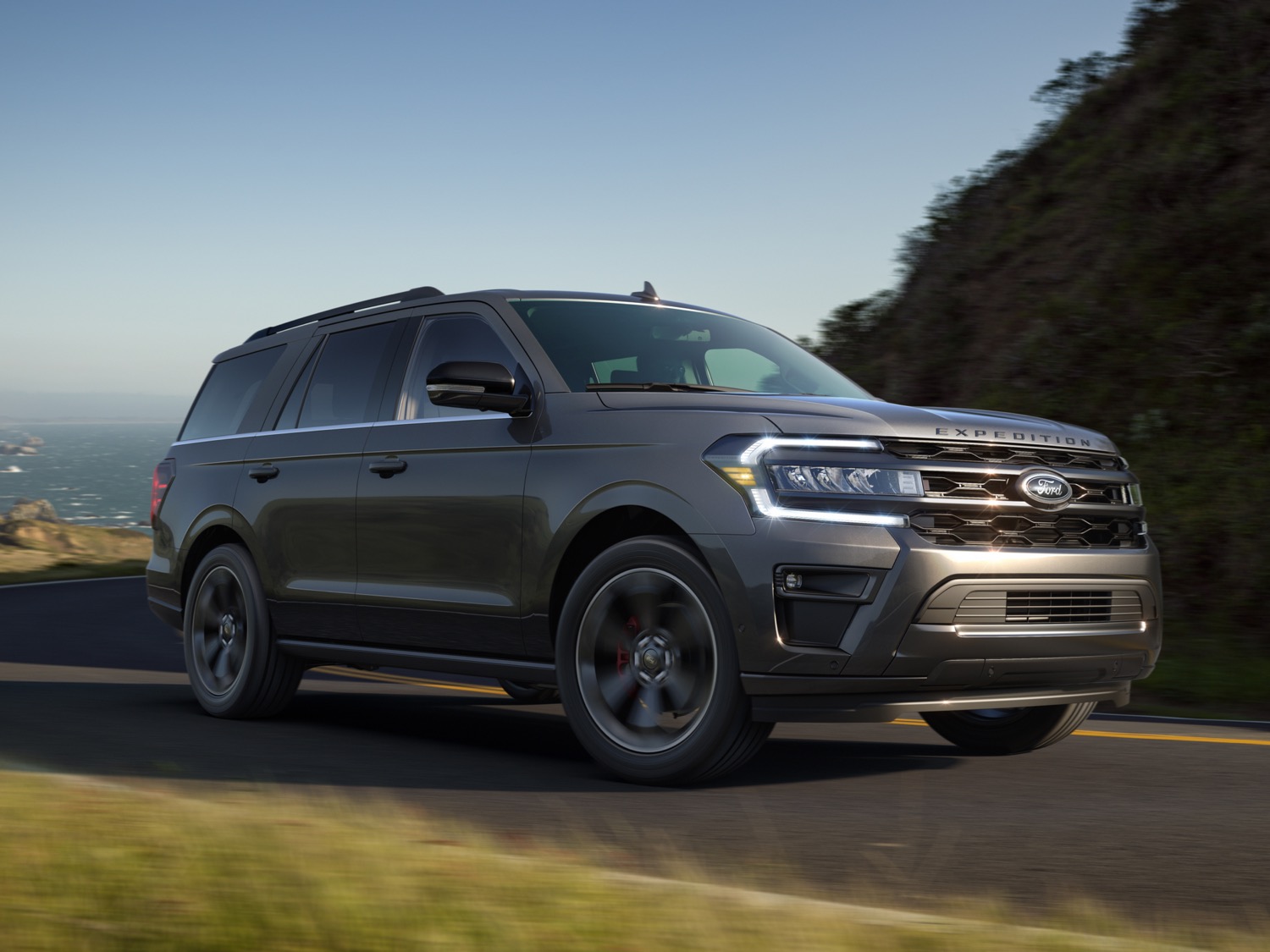 These changes will take years to have any sort of impact on the market and automotive production in general, but it's clear that once these new plants are online, chip supply should no longer be a concern for automakers. In the meantime, strong demand for new vehicles, coupled with limited supply, figures to keep prices afloat for the foreseeable future.
We'll have more on the chip shortage soon, so be sure and subscribe to Ford Authority for around-the-clock Ford news coverage.