Though things got off to a bit of a rough start amid a global pandemic, the semiconductor chip shortage, and a number of other supply chain woes, Ford Bronco production has steadily improved in recent weeks, though most order holders are still waiting to take delivery of their new SUVs. But what's particularly interesting about those that have purchased a 2021 Ford Bronco thus far is the fact that those folks are apparently paying cash, and they aren't trading anything in either, according to the Detroit Free Press.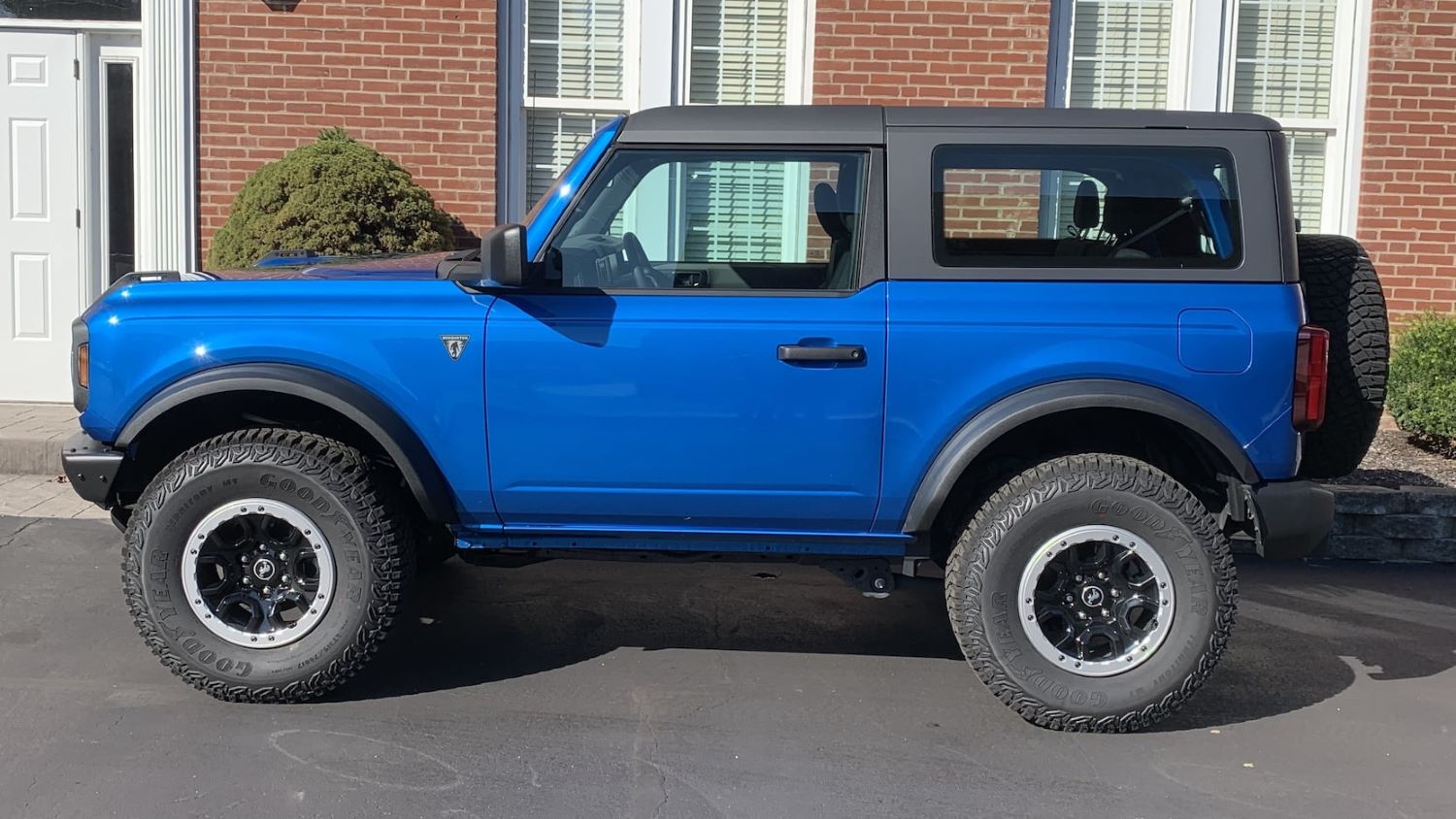 "The early adopters buying the Bronco want them, they don't need them," said Jeff King, vice president and general manager at Bozard Ford Lincoln. "The biggest trend we can see on trade-ins is that a lot of people don't have them. We're not seeing half of them being Jeeps."
"They'll typically just write the check," said Mark Douglas, owner and president of Avis Ford. "New Bronco owners are usually adding a vehicle to their current portfolio. Many are well-to-do purchasers. There are essentially no incentives or rebates on Bronco. In other words, this is not a payment shopper. They're buying this vehicle because they want it and they can afford it. We're ultimately catering to a totally new customer to Ford."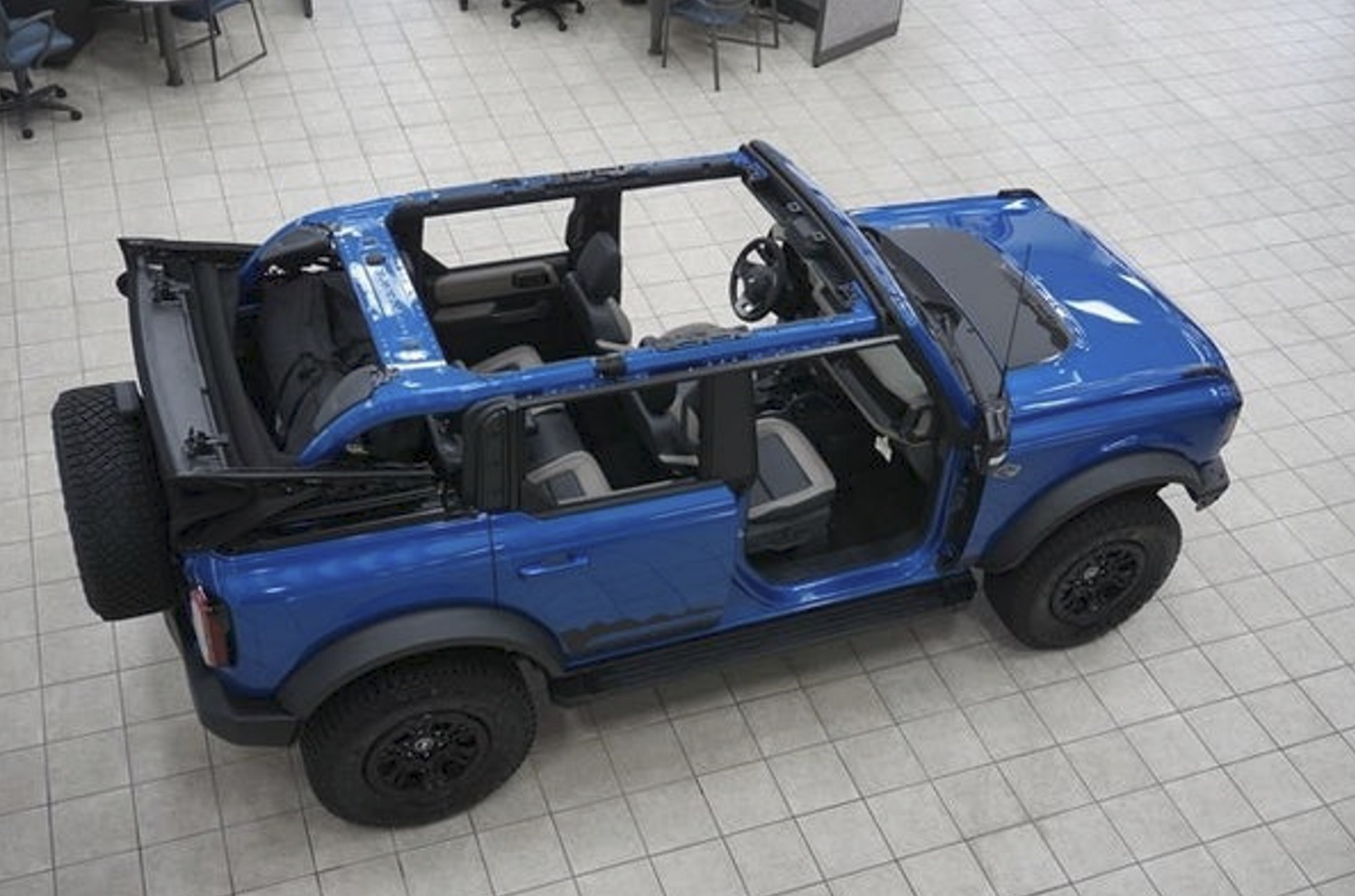 Instead of replacing other vehicles with the new Ford Bronco, it seems that many buyers are adding a second or third vehicle to their garage, an interesting trend given the fact that Ford has touted its large percentage of conquest buyers in recent months with other vehicles including the Ford Bronco Sport and Ford Mustang Mach-E.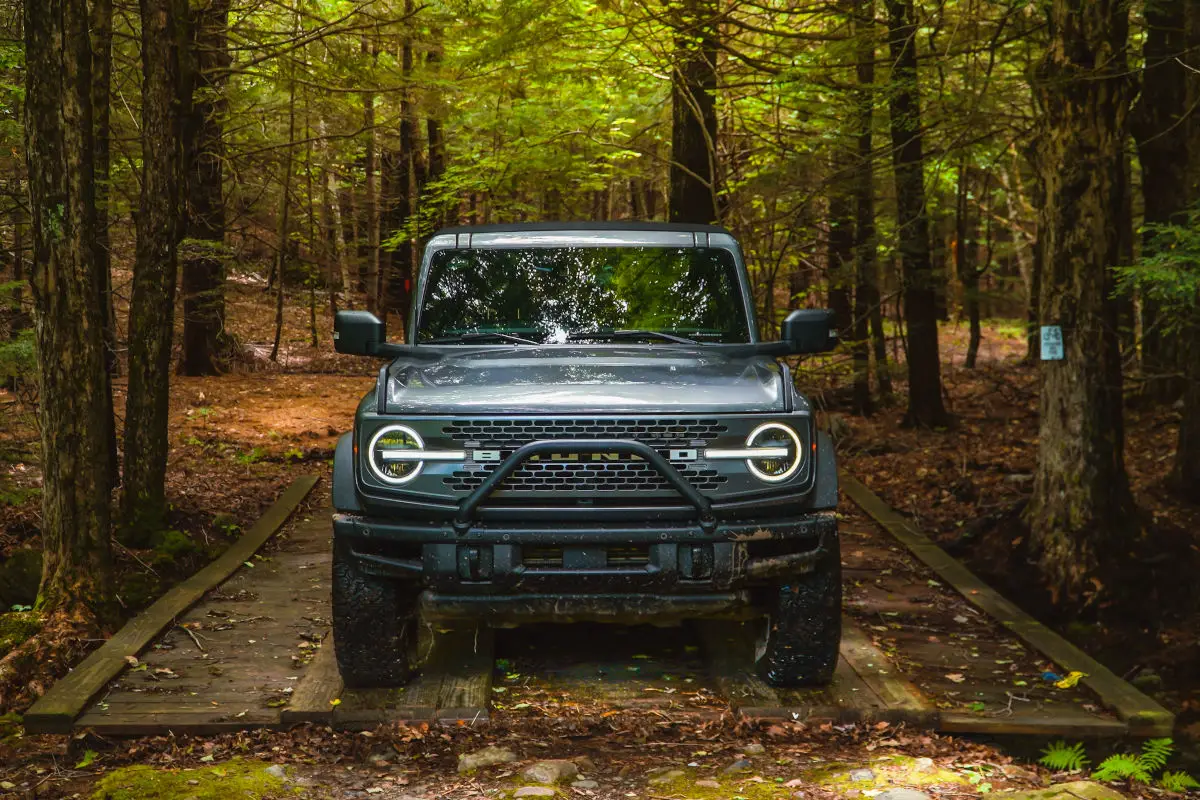 "This is a vehicle people are adding to the household, and the frequency of that is greater than other vehicles," Mark Grueber, Ford Bronco marketing manager, told the Free Press. "Bronco demand remains strong nearly a year and a half after the reveal, appealing to both experienced enthusiasts and those looking to get into the wild for the first time."
We'll have more on the Bronco soon, so be sure and subscribe to Ford Authority for more Ford Bronco news and around-the-clock Ford news coverage.