While some vehicles stand the test of time in terms of styling, blending in with the masses, the same cannot be said for this massive, old school 1971 LTD Ford Country Squire wagon currently up for grabs at Bring a Trailer. That's partly because these days, crossovers and SUVs have become the people haulers of choice for the majority of Americans, but decades ago, giant wagons like this were all the rage. For those that are a bit nostalgic for those "good old days," this 1971 LTD Ford Country Squire is perhaps the nicest one left on the planet, too.
This particular people mover has remained in the possession of the same family since it was new, which is certainly an impressive feat. It has also apparently been taken care of like a beloved member of that family, as this wagon looks just about as good as it did the day it was new. Plus, it's painted green, the perfect color to complement acres of faux woodgrain paneling, plenty of chrome trim, and a big old luggage rack resting on top of the roof.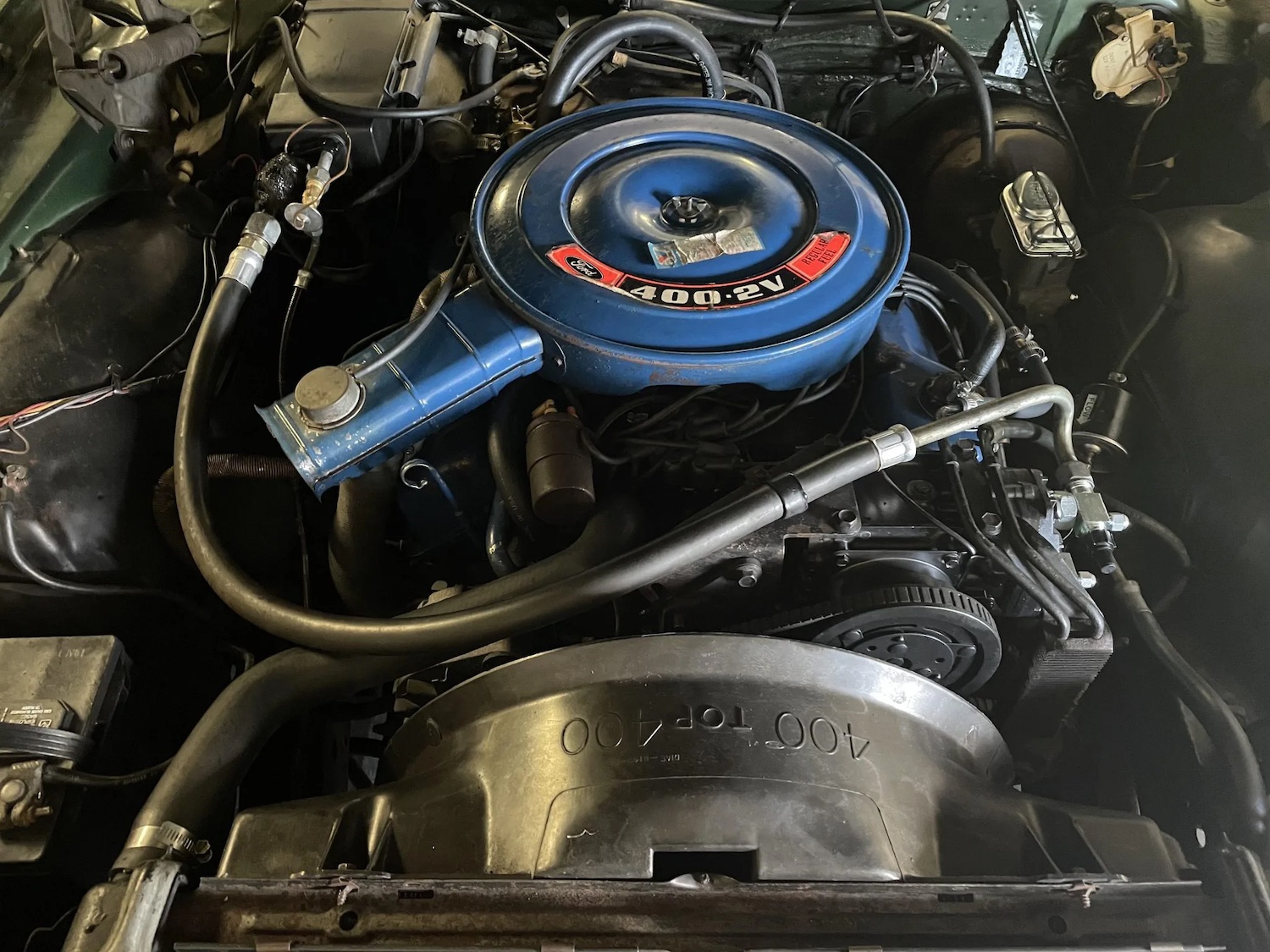 In spite of its age, this Country Squire wagon does feature a few welcome amenities, including front disc brakes and power steering. The matching green interior is in simply immaculate condition and looks ready to provide a comfy, cushy ride for the entire family on long road trips. It won't be going anywhere too quickly, due to its hefty curb weight and a 400 cubic-inch V8 that was originally rated to produce 260 horsepower and 400 pound-feet of torque, but speed isn't the main concern with a ride like this.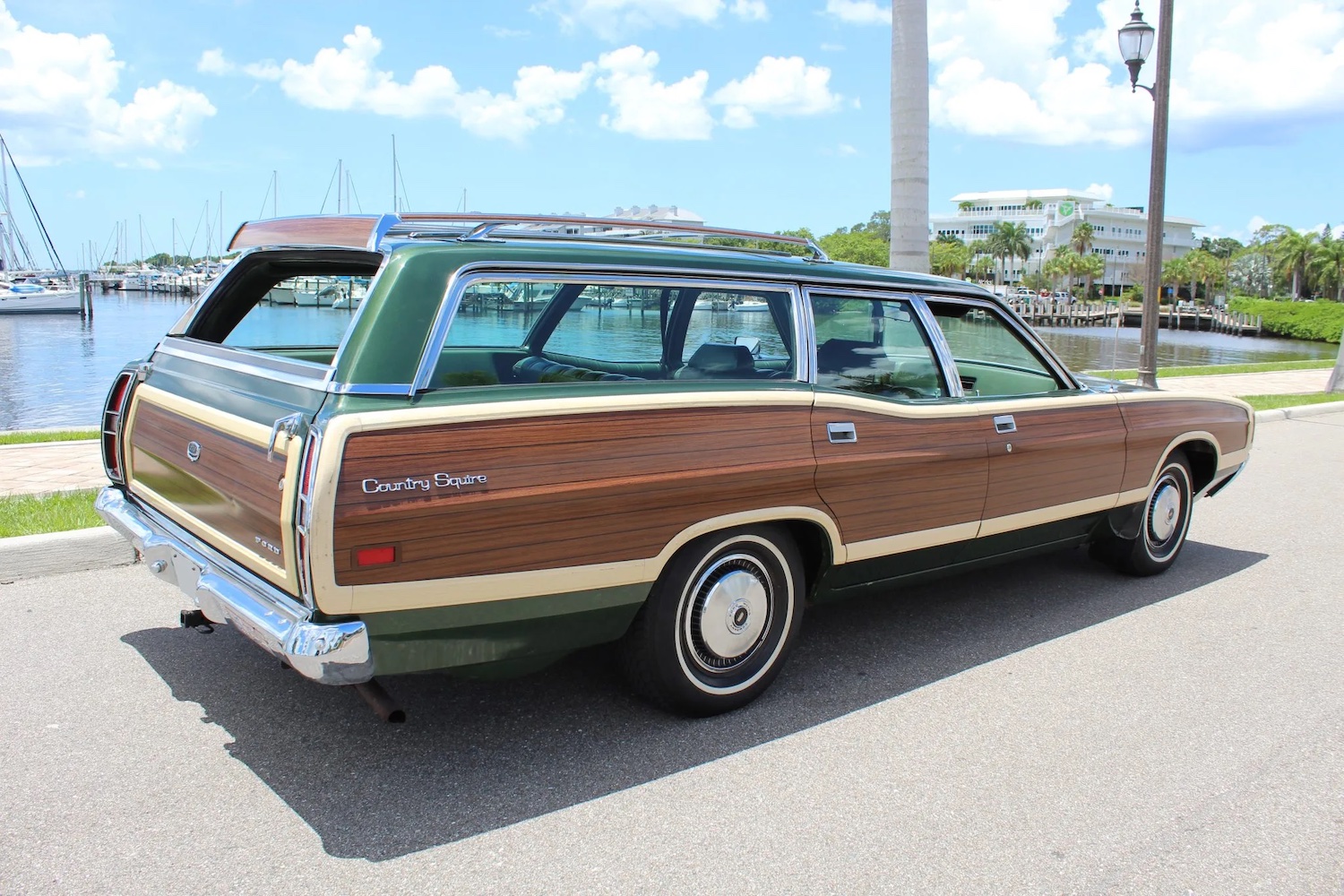 No, the Country Squire wagon was all about hauling the family across town (or the entire country) in supreme comfort, with plenty of room for the family dog and all one's luggage, too. These big Fords symbolized the American dream back in their time, and today, they're just as cool as ever, in our humble opinion.
We'll have more cool auction finds like this to share soon, so be sure and subscribe to Ford Authority for around-the-clock Ford news coverage.