The semiconductor chip shortage severely impacted new vehicle production for the better part of 2021, forcing automakers like Ford to slash output, leaving dealer lots with precious little inventory. With few new cars to choose from, buyers have turned to the used vehicle market, which has sent prices soaring to new record highs with each passing month. It's unclear when, exactly, the chip supply might improve and prices might taper off, but a new study from the accounting firm KPMG suggests that we are, in fact, in a used vehicle bubble.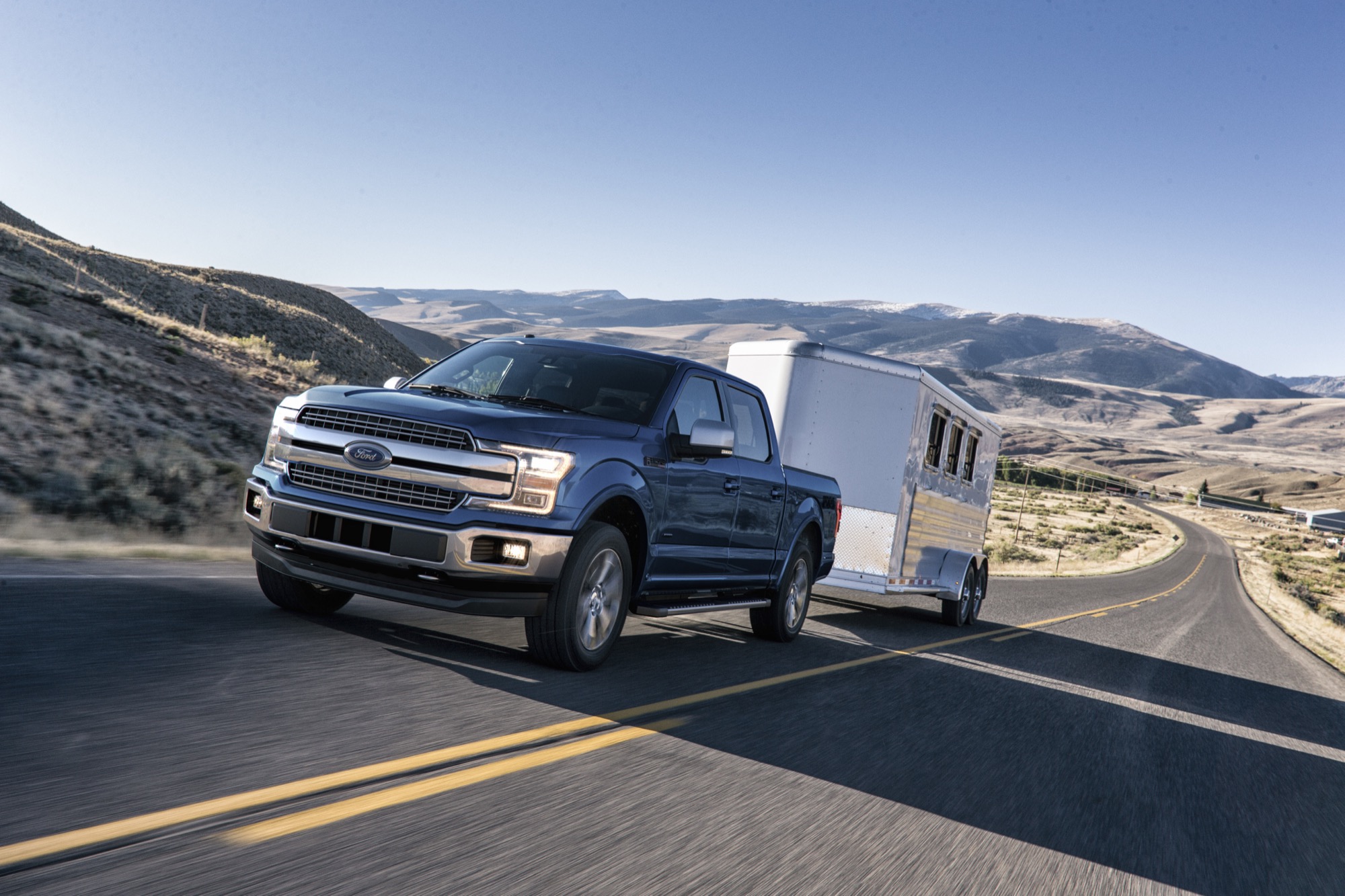 KPMG's data shows that used vehicle prices have risen 40 percent over the last year or so, climbing at a rate that's four times the pace of new car prices. However, as is always the case, this phenomenon will eventually end, and prices will fall, perhaps as much as 30 percent, according to KPMG, depending on inflation. However, the most concerning thing about this data is the fact that millions of people might soon find themselves upside down on the used car sitting in their driveway.
According to this study, as many as 17 million people will own significantly overpriced used cars by the end of 2021, with two million being added to that total each month. Over 50 percent of those vehicles are financed, which means that those owners will soon owe more money than their vehicles are worth, or will, at best, have little to no equity in those vehicles. This also poses a tremendous risk for auto lenders, which could face losses with tens of millions of customers underwater on their loans.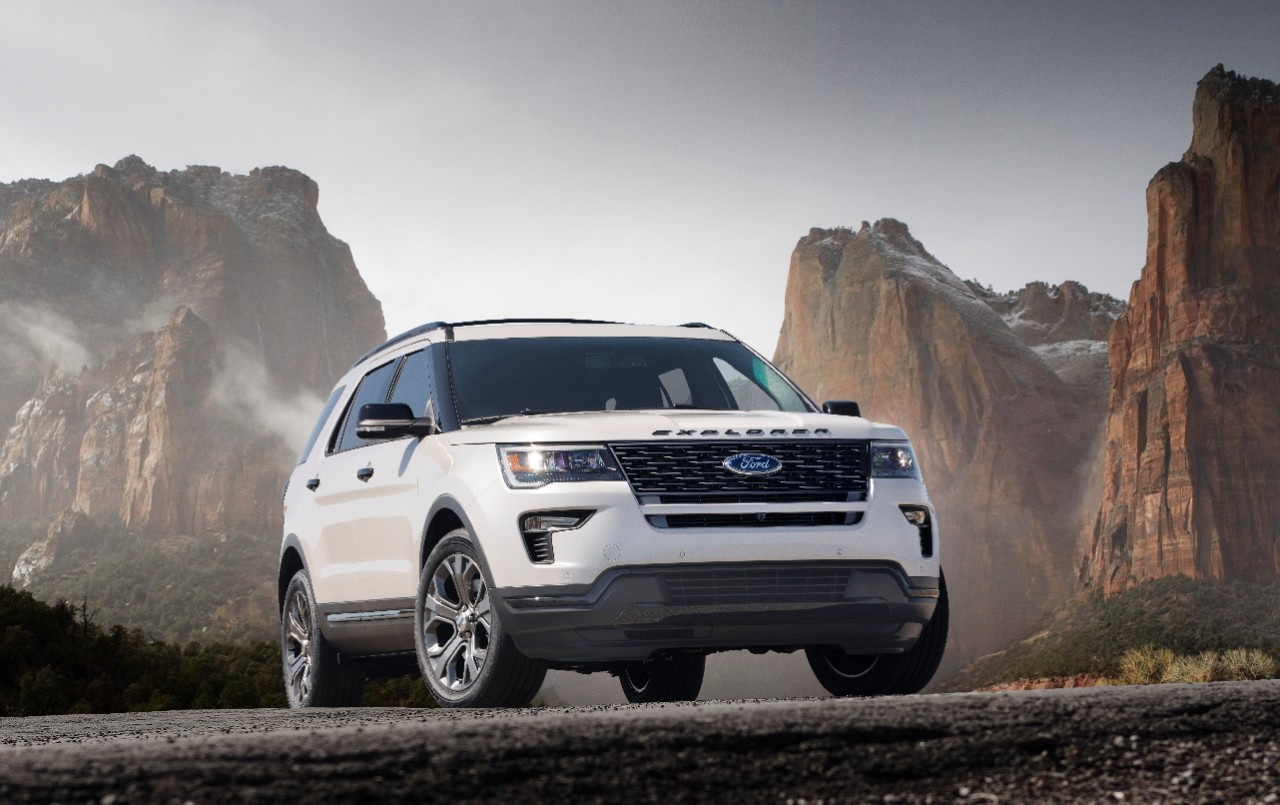 By the end of 2022, KPMG estimates that 30-40 million used cars will have been sold to consumers at inflated prices. As for when the market might start to shift, well, no one really knows, but the firm estimates that this might happen at some point between October 2022 and October 2023. And when that day finally does come, it could spell disaster for quite a few that decided to purchase a used vehicle during these unprecedented times.
We'll have more insights like this to share soon, so be sure and subscribe to Ford Authority for 24/7 Ford news coverage.