This year has undoubtedly been a challenging one for automakers in general as the semiconductor chip shortage has led to millions of lost units of production and plunging inventory levels. Regardless, demand for new vehicles remains high, and buyers are, for the most part, happy to pay full sticker price and even over MSRP in some cases. Now, new data from Edmunds suggests that pent-up demand from those that haven't purchased a vehicle in 2021 will lead to an increase in new vehicle sales next year.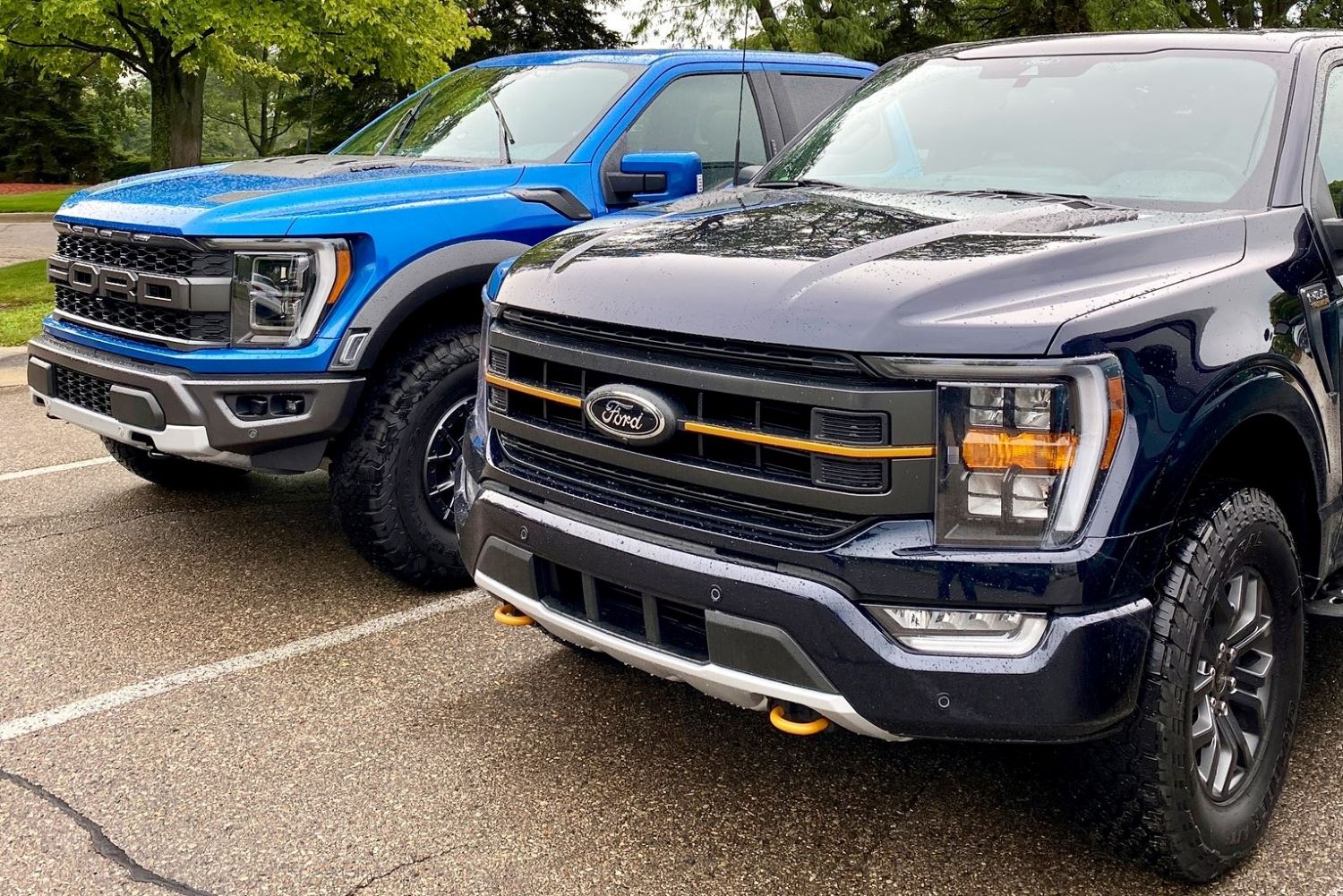 "2021 marked an unusual year of highs and lows for the industry – every automaker across the board struggled at the mercy of their suppliers and logistics amid chip and inventory shortages while simultaneously enjoying skyrocketing consumer demand and minimized spending on incentives," said Jessica Caldwell, Edmunds' executive director of insights. "Sales have been depressed since the spring, but consumer appetite for new vehicles continues to run high, which will only serve to build up deferred demand next year and beyond. In 2022 there won't be a question of how many new vehicles consumers will buy, but how many vehicles automakers can actually produce."
As such, Edmunds forecasts a total of 15.2 million new vehicle sales in 2022, which would represent a 1.2 percent increase from its estimate of 15 million new vehicle sales in 2021. As average transaction prices continue to climb, the organization also predicts that consumers will continue to pay more, on average, for those vehicles, while inventory challenges will also convince more new-car shoppers to custom order their next vehicle.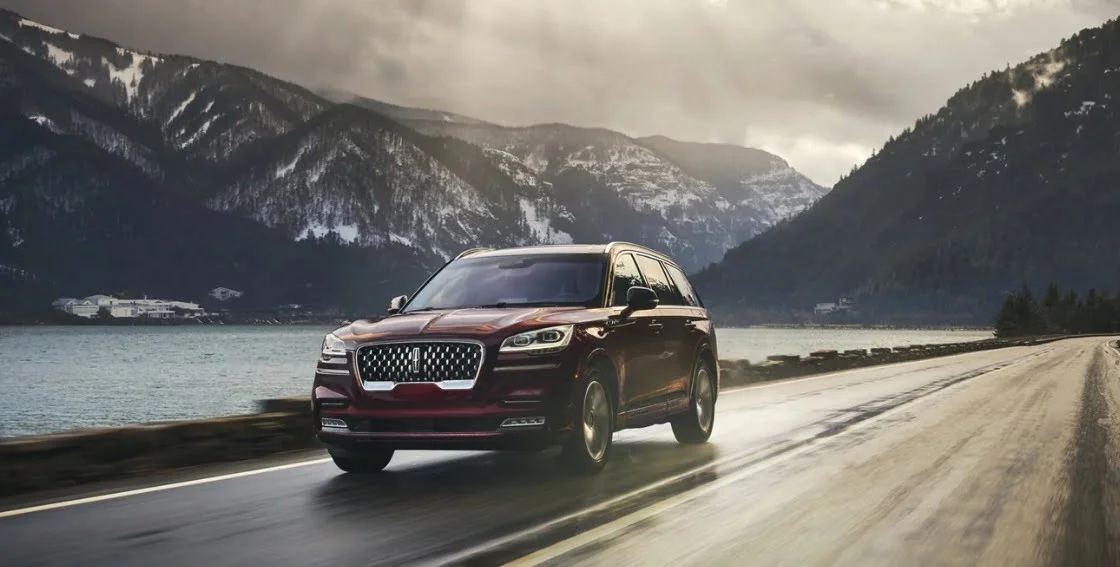 "Consumers who are planning on making a vehicle purchase in 2022 must prepare for a much different market and car shopping experience compared to years past," said Ivan Drury, Edmunds' senior manager of insights. "Competition for new vehicles will be fierce as inventory shortages persist, and serial lessees might need to do some extra planning and research before their lease agreement ends to find affordable options. On a more positive note, EV-curious shoppers will have a number of exciting launches to look forward to in the new year. And for all consumers who currently own a vehicle (and for many customers who currently lease a vehicle), they can expect to capitalize on the value of their trade-in since there's no indication that used values will fall off a cliff anytime soon."
We'll have more insights like this to share soon, so be sure and subscribe to Ford Authority for non-stop Ford news coverage.