As automakers like Ford invest heavily in EVs and aim to eventually transition to an all-electric fleet, many countries and other government entities are following suit. President Joe Biden has already signed an executive order directing the U.S. federal fleet to transition to electric vehicles in the coming years, and now, New York City will follow suit by investing $420 million to reach that same goal by the year 2035 – five years sooner than its previous goal of 2040.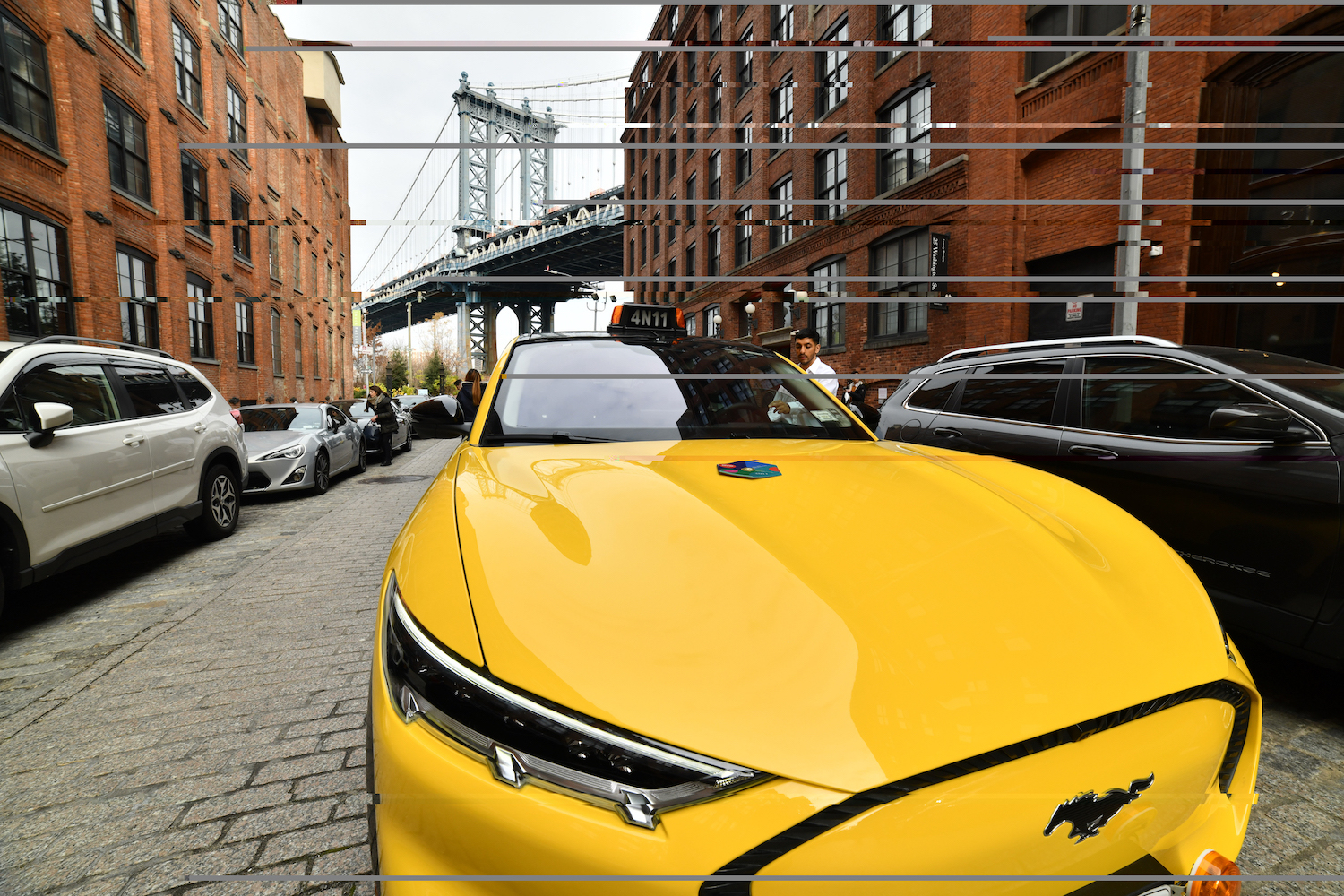 On the heels of approving the Ford Mustang Mach-E for use as a registered taxi, New York City will invest hundreds of millions to purchase electric vehicles and expand charging infrastructure over the next decade-plus as it aims to build an all-electric municipal vehicle fleet of light-duty, medium-duty, and non-emergency heavy-duty vehicles. Currently, that fleet consists of around 30,000 vehicles. Specialized emergency trucks, like fire engines, will stick to the 2040 goal for now if suitable EV replacements are not available sooner.
While it won't be able to completely transition every fleet vehicle to electric power in the coming years, New York City officials are also exploring the use of alternative fuels including renewable diesel, which feature lower tailpipe emissions than regular fuels and can be used in heavier-duty vehicles for the time being.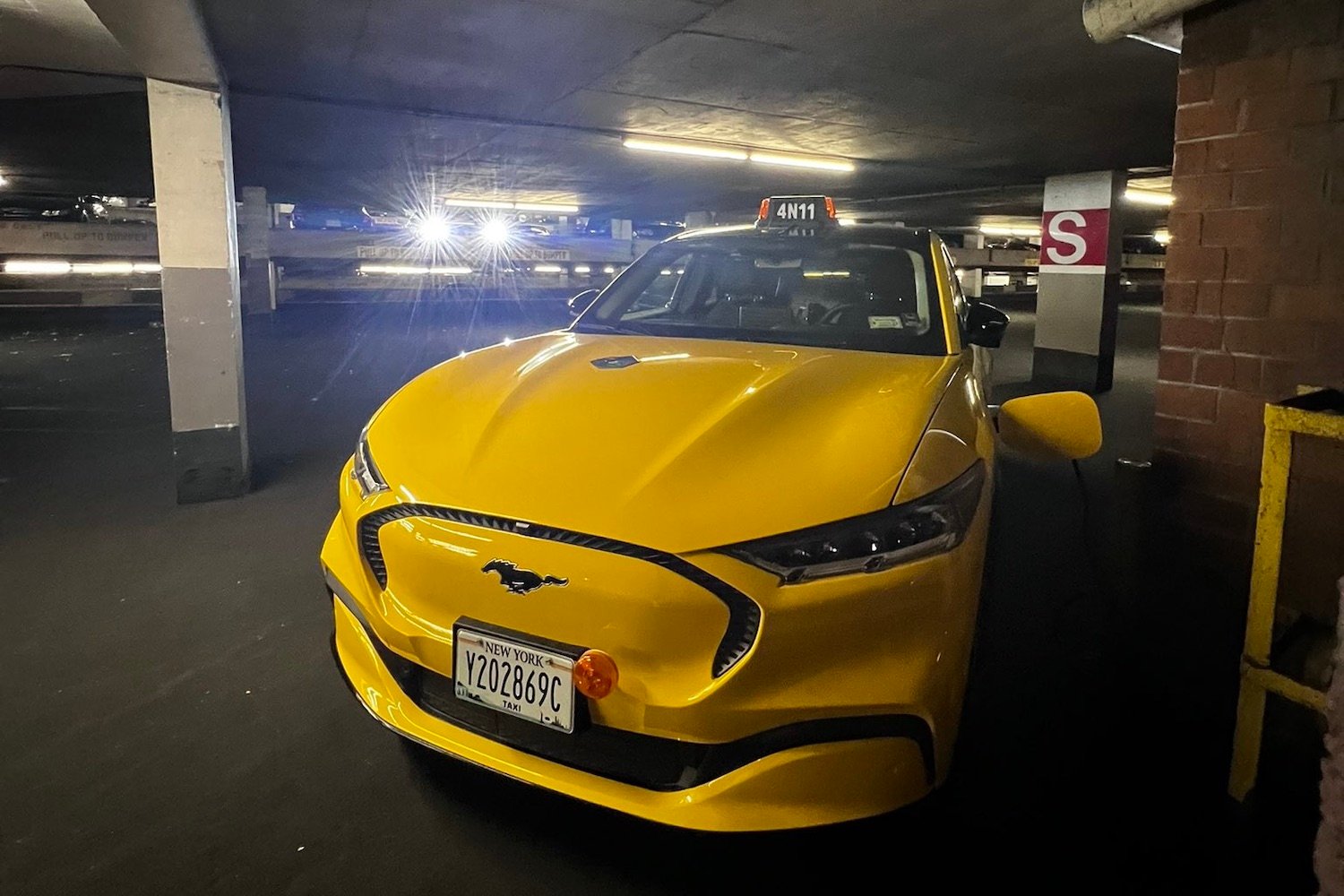 This process will begin in 2022 as the NYC Department of Citywide Administrative Services (DCAS) will replace at least 1,250 of its ICE-powered vehicles with EVs and install at least 1,776 fast electric vehicle chargers – around 100 of which will be open to the public. The city also plans to purchase 180 portable mobile electric vehicle chargers and solar carports, which can serve as power backup charging stations for electric vehicles in the event of a power outage
We'll have more on NYC's transition to electric power soon, so be sure and subscribe to Ford Authority for continuous Ford news coverage.