The all-new international market version of the next-gen Ford Ranger was revealed last month, at which time FoMoCo also unveiled the mid-size pickup's engine lineup, which consists of Ford's 3.0L Power Stroke V6, single turbo and twin-turbo versions of the automaker's 2.0L inline four-cylinder diesel, and the gas-powered 2.3L EcoBoost I-4. Now, The Blue Oval has revealed that the next-gen Ranger's diesel engines will be built at the Ford Struandale Engine Plant in South Africa following an investment of R600 million ($37.8 million USD).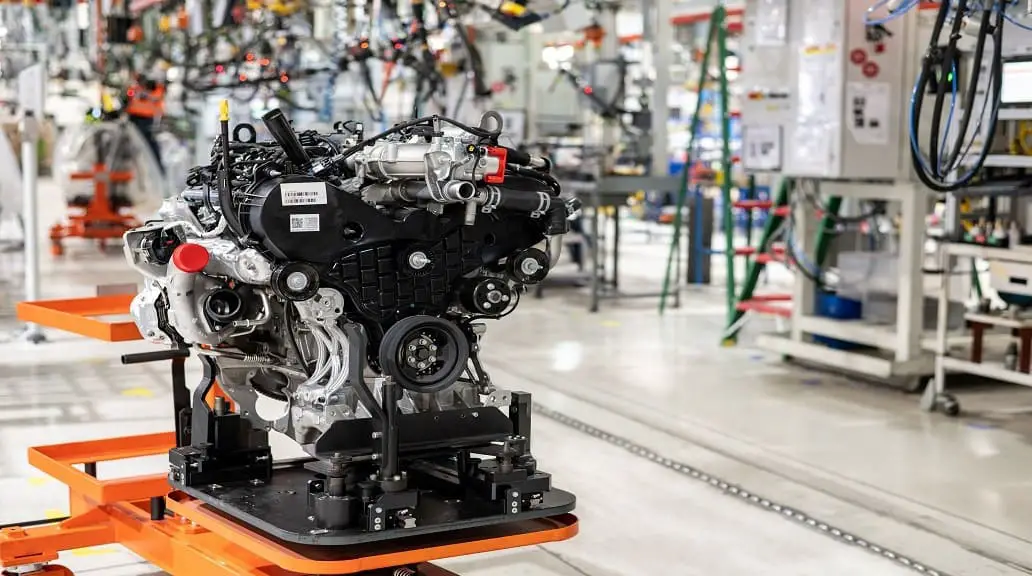 "The investment in the Struandale Engine Plant is part of our commitment to modernizing and growing our local operations, and is over and above the R15.8 billion investment in the Ford Silverton Assembly Plant and supplier tooling that we announced in February this year to support production of the next-generation Ranger," said Ockert Berry, VP Operations, Ford South Africa. "The majority of the investment is going into expanding and modernizing the current assembly line that has produced the existing 2.2L and 3.2L Duratorq TDCi engines since 2011, with 792,000 engines assembled to date."
FoMoCo is also using that investment to not only upgrade its assembly line to produce the 2.0L single- and bi-turbo engines, as well as the 3.0L Power Stroke V6 diesel, which will all be available in the next-gen Ford Ranger, but to also convert it to a flexible format. There will be over 40 stations on the line that will be common to both of these engines, with 25 more dedicated solely to the V6. The changes will allow Ford to produce 21,000 units of the V6 each year, as well as a total output of 130,000 engines annually.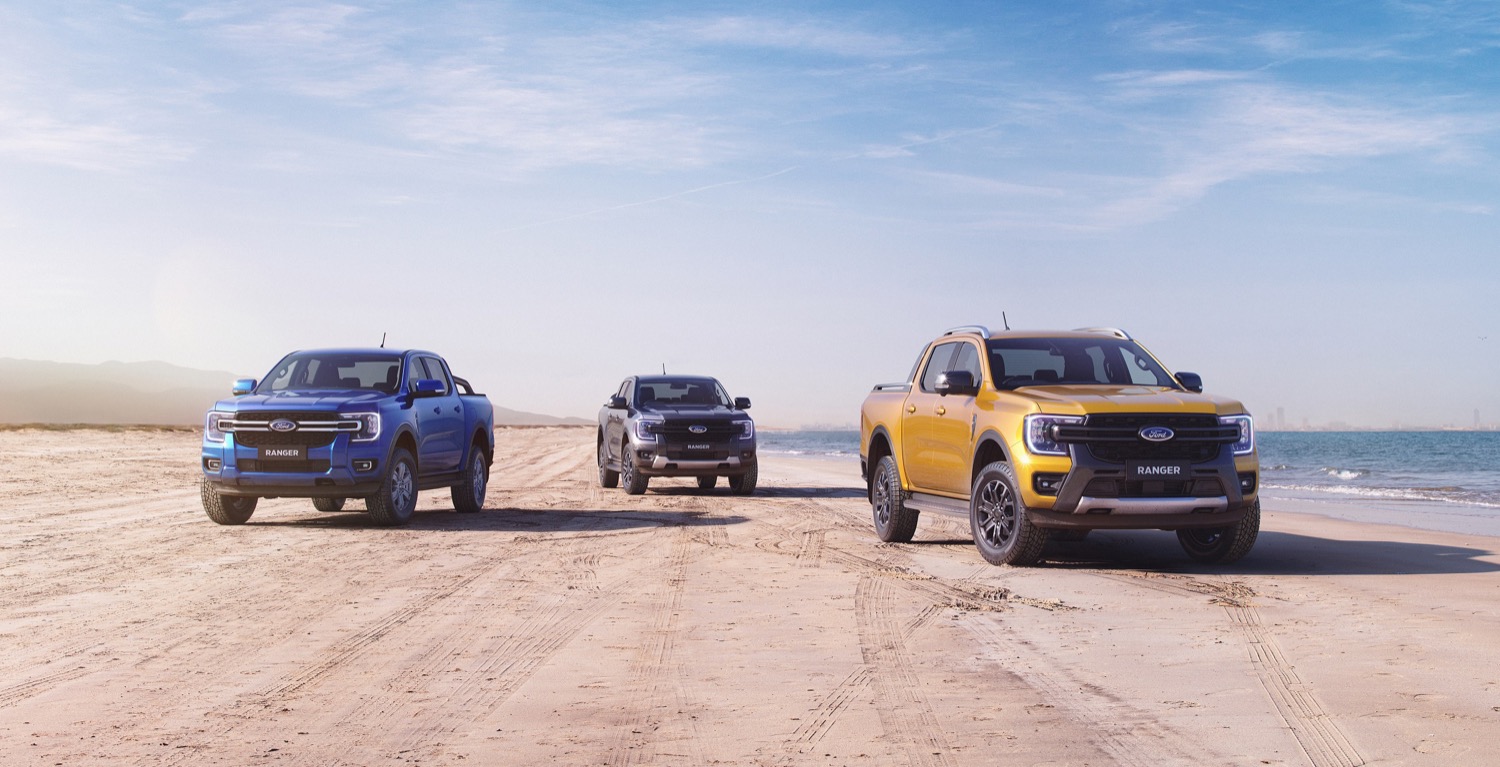 The Struandale Engine Plant will continue to operate with approximately 850 employees following these changes, though Ford will optimize the number of employees allocated to each assembly line and station. "This will be supported by a move from the current two-shift production to 2.5 shifts, increasing the 320 engines produced per day when we launched this program to 445 units per day to meet the significant local and international demand for the Ranger," Berry said.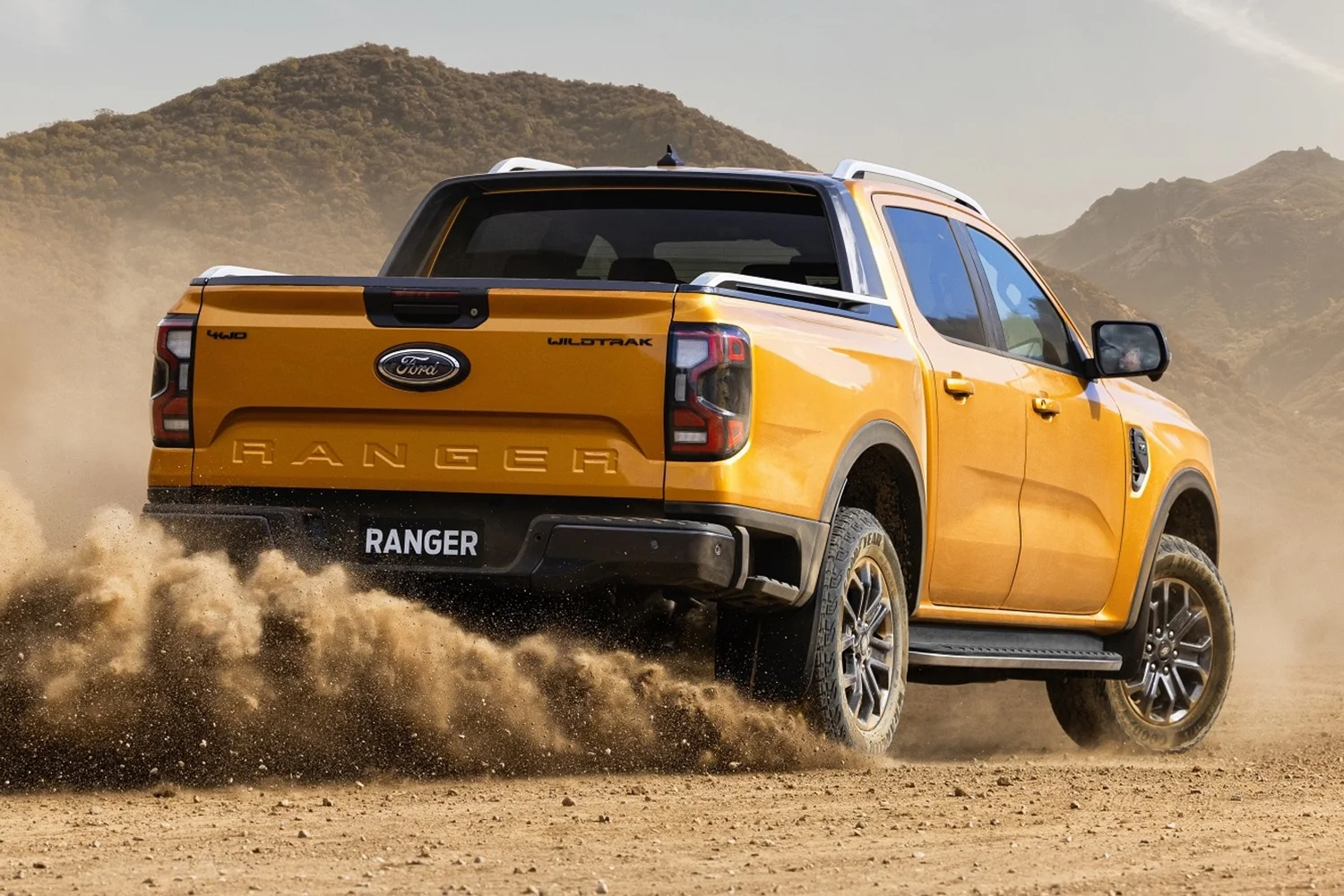 The next-gen Ranger will also be offered in a variety of colors and with lots of accessories, though with a short-throw e-shifter instead of the rotary dial present in most modern Ford vehicles. Production of the U.S. version of the new Ranger is scheduled to begin at the Ford Michigan Assembly Plant in May of 2023, and it will be the first of an eight-year run.
We'll have more on the next-gen Ford Ranger soon, so be sure and subscribe to Ford Authority for the latest Ford Ranger news and around-the-clock Ford news coverage.