As Ford Authority reported earlier today, the Ford Fiesta was by far the most-stolen vehicle in the UK in 2021, an alarming discovery as auto theft in general has risen dramatically over the last couple of years, brought on at least partly due to the pandemic. However, as it turns out, much of this sharp increase in auto theft in the UK stems from parts shortages also caused by the COVID-19 pandemic, according to Birmingham Live.
Many have faced extended waits for service or repair in recent months due to this parts shortage, which now appears to be influencing which vehicles thieves in the UK are targeting as well. Among all brands, police report that Ford vehicles, in particular, are being targeted more than any other make in Birmingham, a major city in England's West Midlands region.
Most of these crimes take place at night, after 8pm, and are keyless thefts, meaning that thieves are scanning key fobs and copying the signals used to unlock a vehicle. Many of these stolen vehicles are being parted out and sold in pieces, though police also report that a number of stolen vans have been traded for tools in recent weeks.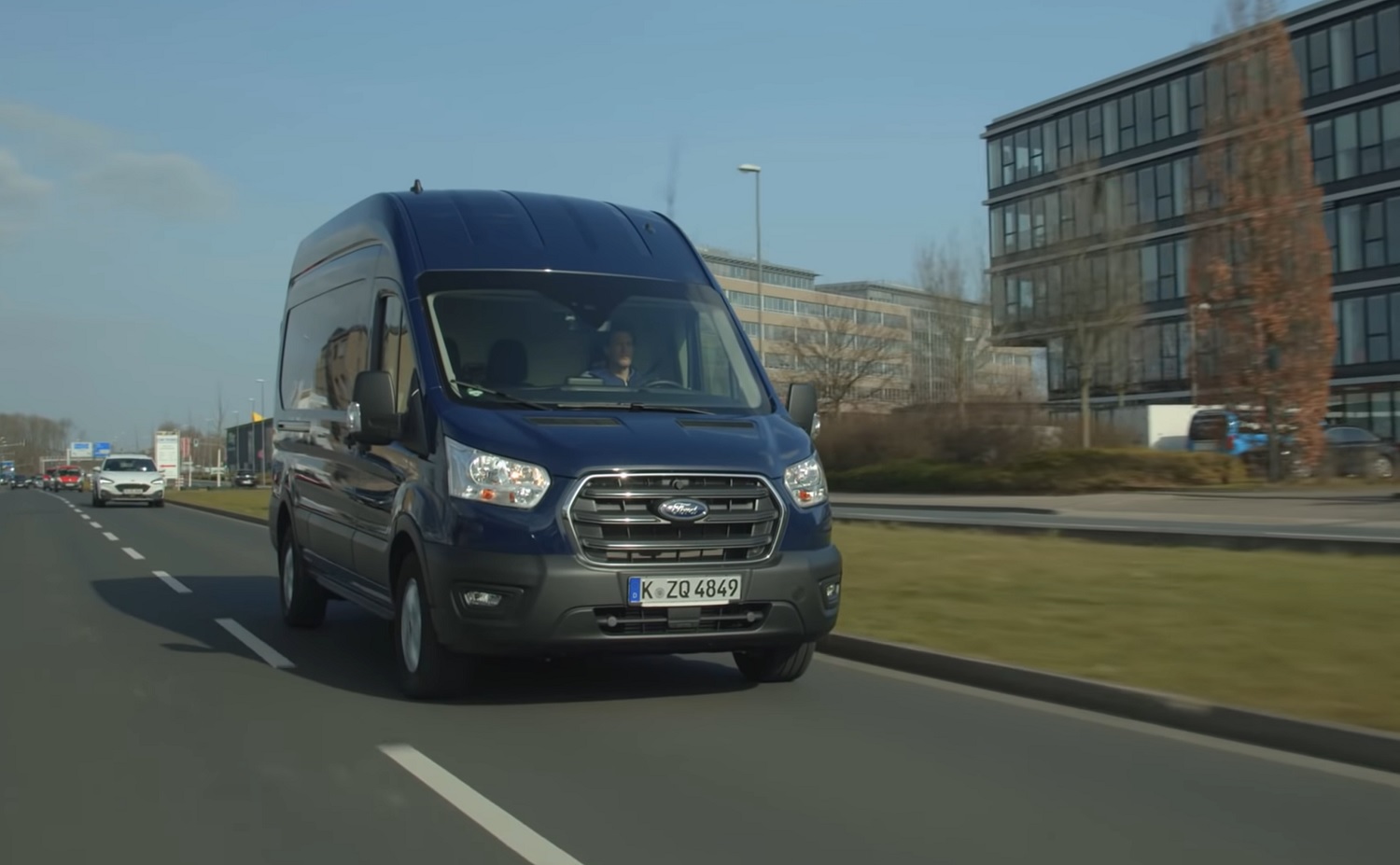 West Midlands Police are admittedly struggling to deal with this meteoric rise in automotive thefts. "We know we cannot respond to all individual thefts, however we desperately need information that could help us to stop this rising trend," said Stefanie Sadler, police, engagement and consultation officer for Birmingham Partnerships.
In terms of the most targeted models in the U.S., Ford F-Series pickups have historically been near or at the top of the Most Stolen Vehicles list from the National Insurance Crime Bureau (NICB), including last year, and the Ford F-150 and Ford Super Duty were once again the most-stolen vehicles in the U.S. this year.
We'll have more on this rise in auto theft soon, so be sure and subscribe to Ford Authority for non-stop Ford news coverage.