Ford Authority has covered Ford's latest Sync 4 operating system extensively in recent months, including its basic features and how to use them. That coverage also includes Sync 4A, which is exclusively used on models that have vertical infotainment screens, such as the 2021 Ford Mustang Mach-E that Ford Authority is spending some time with this week. And that had us thinking – what, exactly, do our readers think about the vertical Sync 4A system?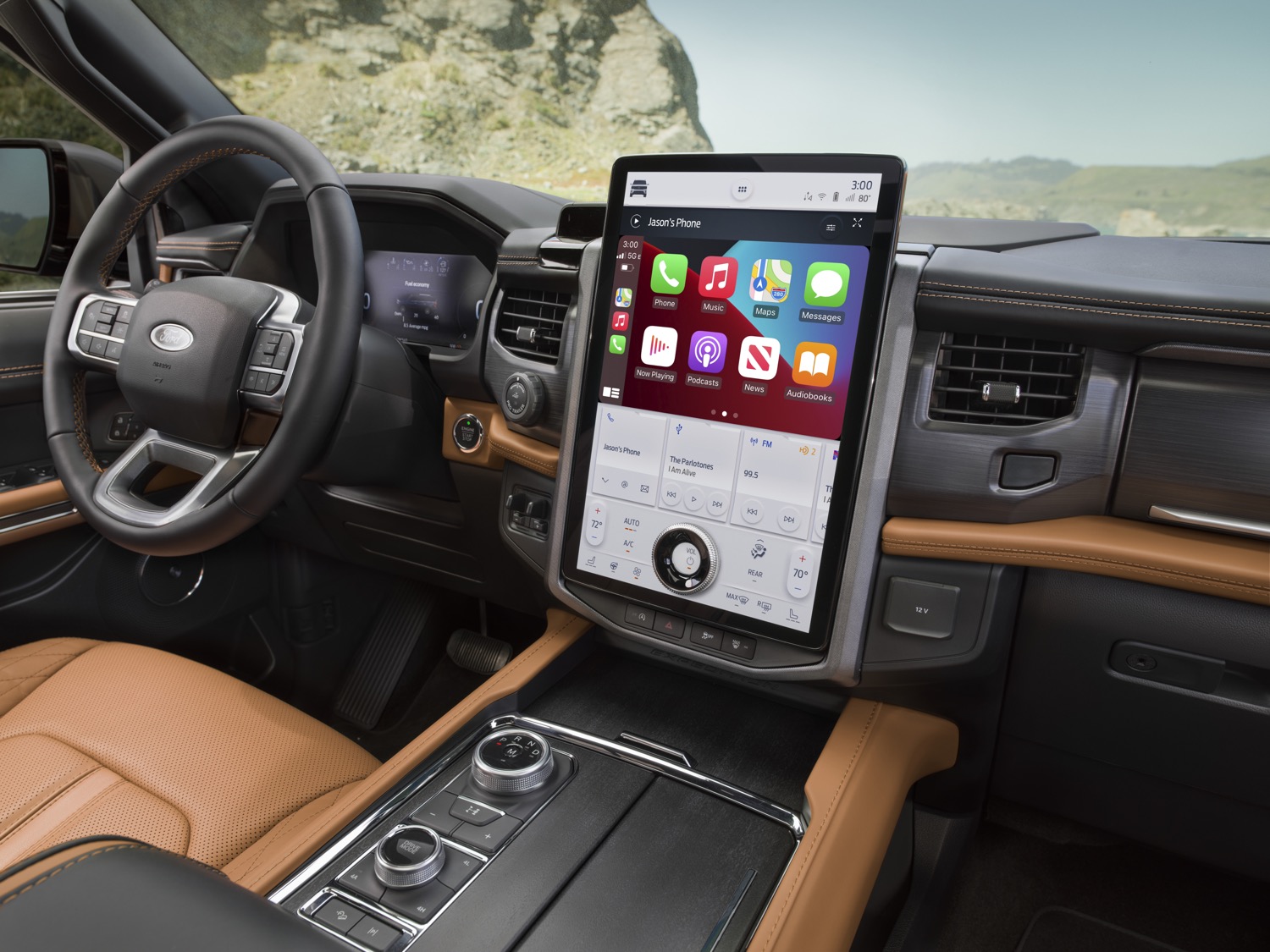 Currently, the Ford Mustang Mach-E and Ford Edge come equipped with Sync 4A, while the 2022 Ford F-150 Lighting, 2022 Ford Expedition, and 2022 Ford E-Transit will soon join those models. Meanwhile, the Ford F-150, Ford Bronco, and Ford Super Duty offer the regular Sync 4 – designed for horizontal infotainment screens. Sync 4 is closely related to 4A, as the names suggest, though there are a few notable differences between the two.
Both Sync 4 and 4A feature available enhanced conversational voice recognition, cloud-based connectivity, Ford Power-Up software update capability, wireless Sync AppLink, Apple CarPlay, and Android Auto, and customizable touchscreen options. However, 4A adds adaptive dash cards and automatically places frequently used dash items at the top of the screen.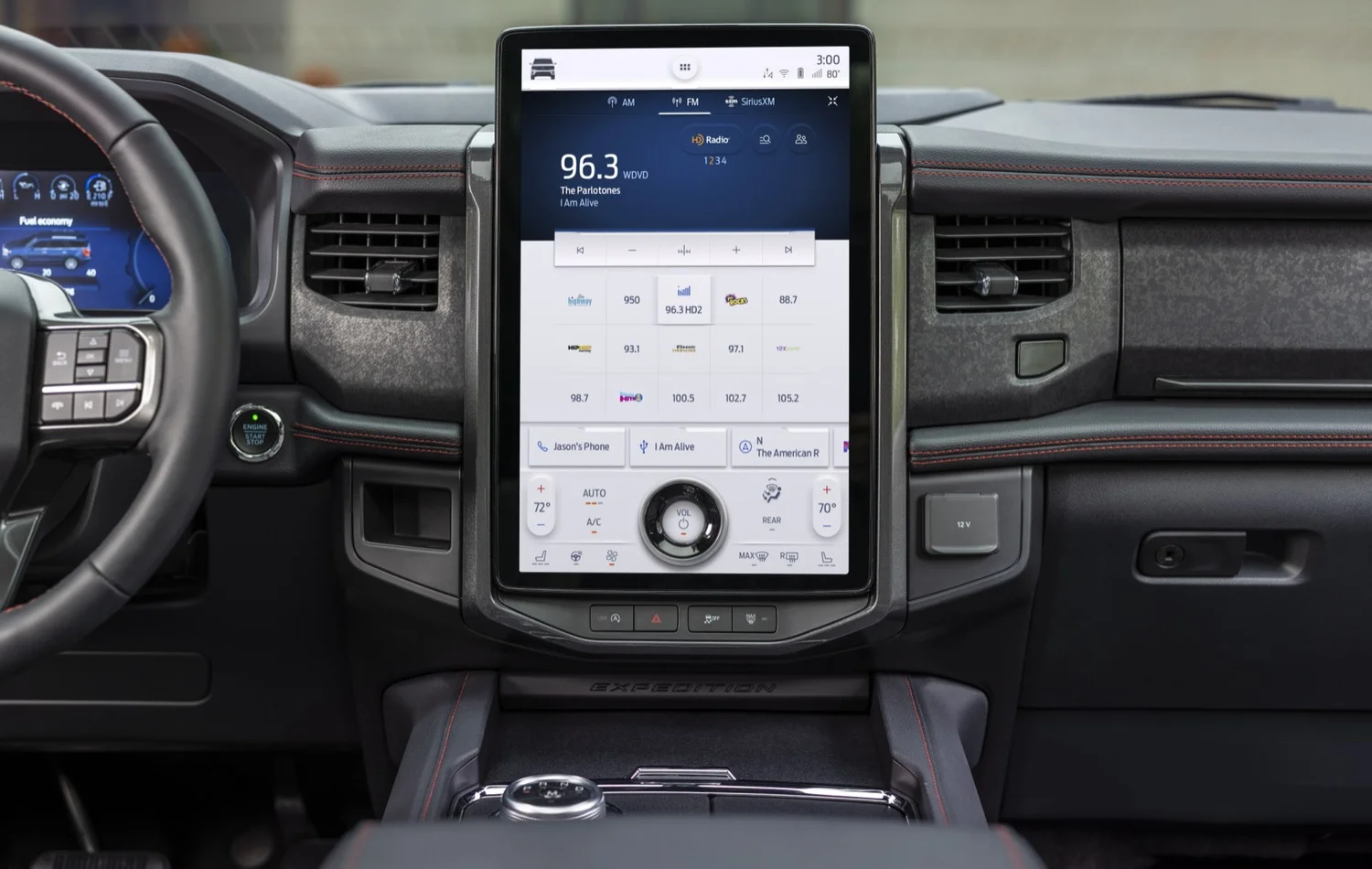 Adaptive dash cards are interactive cards that take the place of traditional menus, that allow users to do all sorts of things such as pause or skip songs directly by using the audio card, operate the GPS navigation, and make calls or hang up the phone using the hands-free communication card. Dash cards are personalized based on which ones owners use the most, as well as the ones that were used most recently, while the card currently in use will appear at the top of the screen for easy access.
If nothing else, Sync 4A is certainly different, as are the vertical screens present in select new Ford vehicles. Thus, we're curious to hear whether our readers prefer a traditional horizontal screen, or vertical screens running slightly different software. So be sure and vote in the poll below!
We'll have more on Sync soon, so be sure and subscribe to Ford Authority for 24/7 Ford news coverage.