For years, the Ford Walton Hills plant in Ohio was that town's largest employer and a critical source of tax revenue. The stamping plant -which opened in 1954 – fabricated parts for vehicles including the Ford Ranger, Crown Victoria, and Econoline, before the 2.1-million square foot facility was shuttered back in 2014. Now, however, Crain's is reporting that the 111-acre property has been purchased by Weston Inc., the DiGeronimo Cos., and Scannell Properties, which plan to transform it into a business park.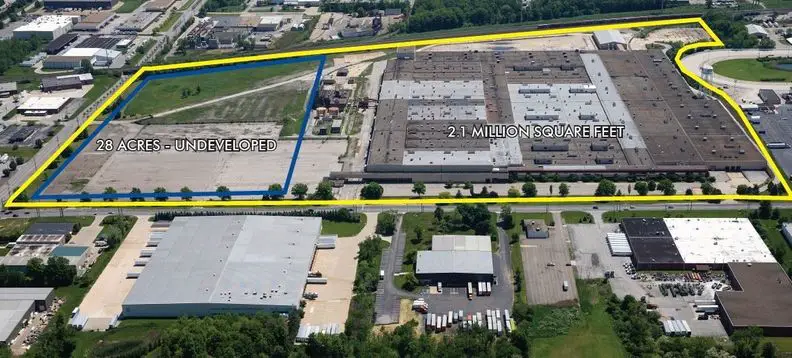 Those developers are purchasing the old Ford Walton Hills plant via a joint venture, and plan to market the new, modern business park to customers in the light manufacturing, logistics, distribution and research, and development industries. A sales price hasn't yet been disclosed, but Ford was previously seeking $9 million for the property when it was originally listed for sale back in 2018. The same developers purchased Ford's former Brook Park plant back in May, and plan on demolishing around 75 percent of the Walton Hills plant but may repurpose the southern portion of the complex.
"We have some prospects that are interested," said T.J. Asher, Weston's president of acquisitions and development. "If we can transact with those folks, we will keep it. And if not, it is likely that it would also get demolished. With older industrial properties, such as this site, it's very common that they have environmental concerns. And then the diligence at this site took a little longer to assess, to come up with a game plan, and that's why it took longer than Brook Park."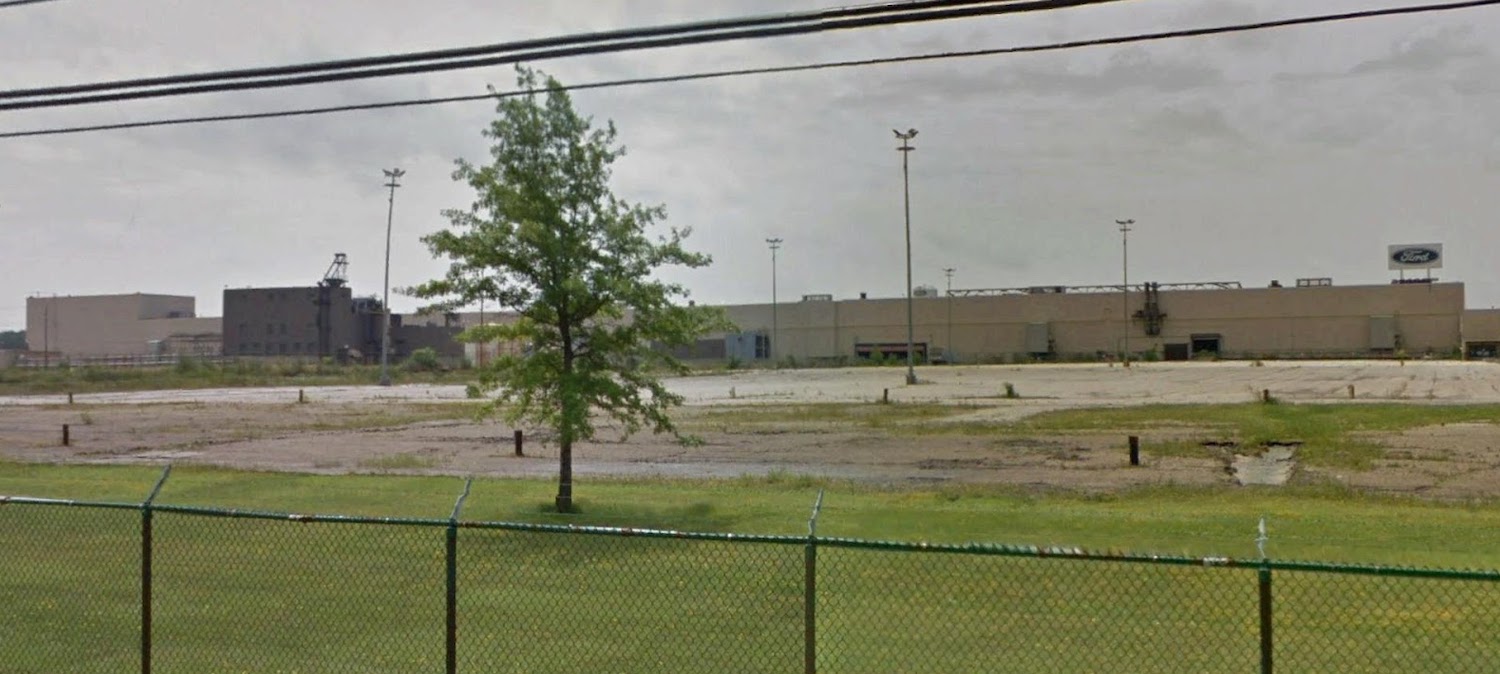 "We are excited that the sale has closed and the village is a major step closer to having a productive site with more jobs here in Walton Hills and Northeast Ohio," said Walton Hills Mayor Don Kolograf. "We look forward to working with the new owners."
We'll have more on Ford's real estate dealings soon, so be sure and subscribe to Ford Authority for continuous Ford news coverage.