Ford has fully committed to an electric future over the past several months, investing billions in EV and battery development in an effort to double its planned global production by 2024. For now, those plans are focused on what the automaker considers its "Icons," commercial vehicles, and models with a gross vehicle weight rating (GVWR) of under 8,500 pounds. It's still early in the process, but those efforts have paid off already as the Ford Mustang Mach-E program was quick to turn a profit, while FoMoCo CEO Jim Farley has received praise from both Wall Street and major business publications for his efforts. However, it doesn't appear that Stellantis CEO Carlos Tavares shares Farley's attitude toward EVs.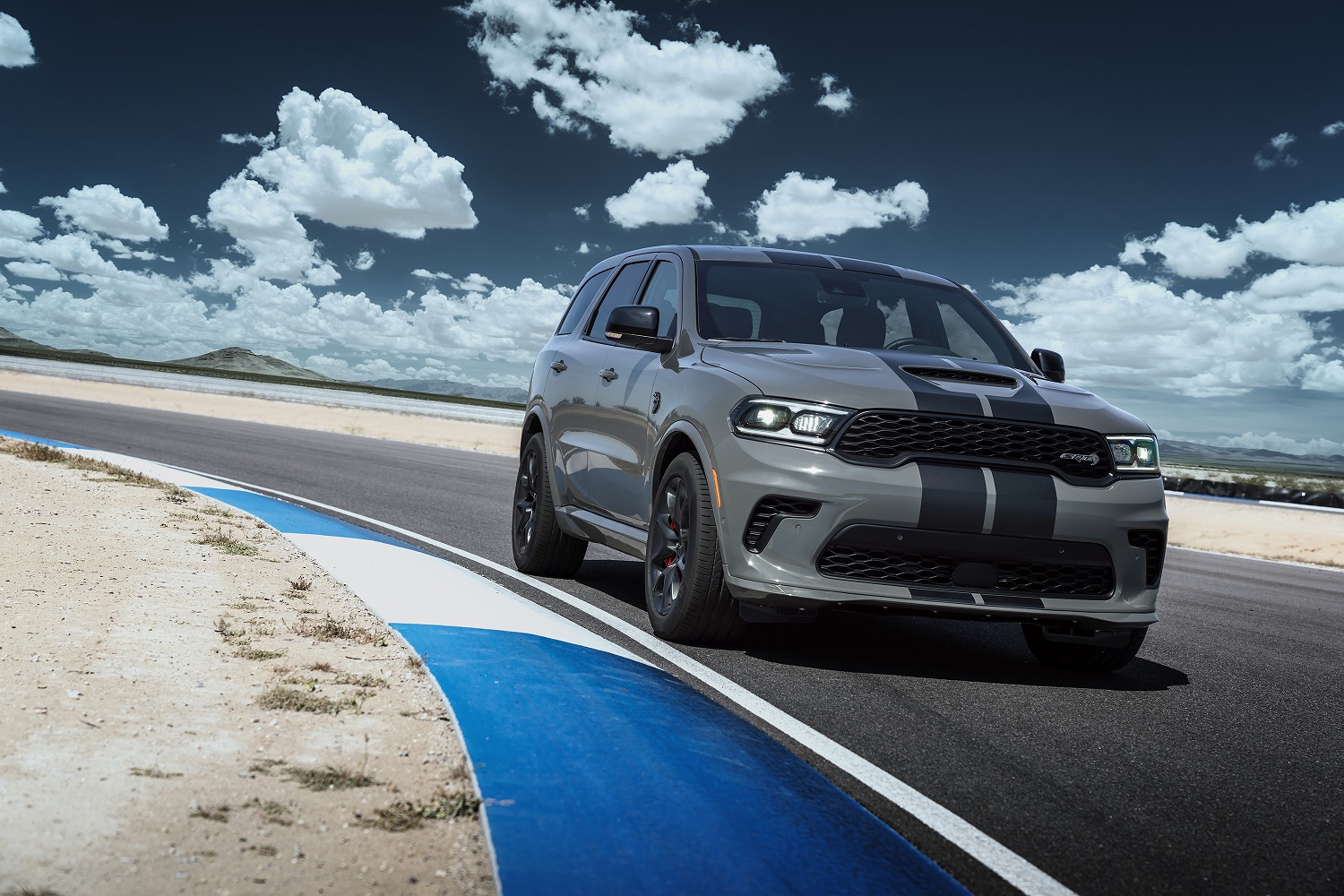 "What has been decided is to impose on the automotive industry electrification that brings 50 percent additional costs against a conventional vehicle," Tavares told Reuters in a recent interview. "There is no way we can transfer 50 percent of additional costs to the final consumer because most parts of the middle class will not be able to pay."
Tavares also said that efforts to speed up the development process of EVs "is just going to be counter productive. It will lead to quality problems. It will lead to all sorts of problems," he said. "Over the next five years we have to digest 10 percent productivity a year … in an industry which is used to delivering 2 to 3 percent productivity. The future will tell us who is going to be able to digest this, and who will fail. We are putting the industry on the limits."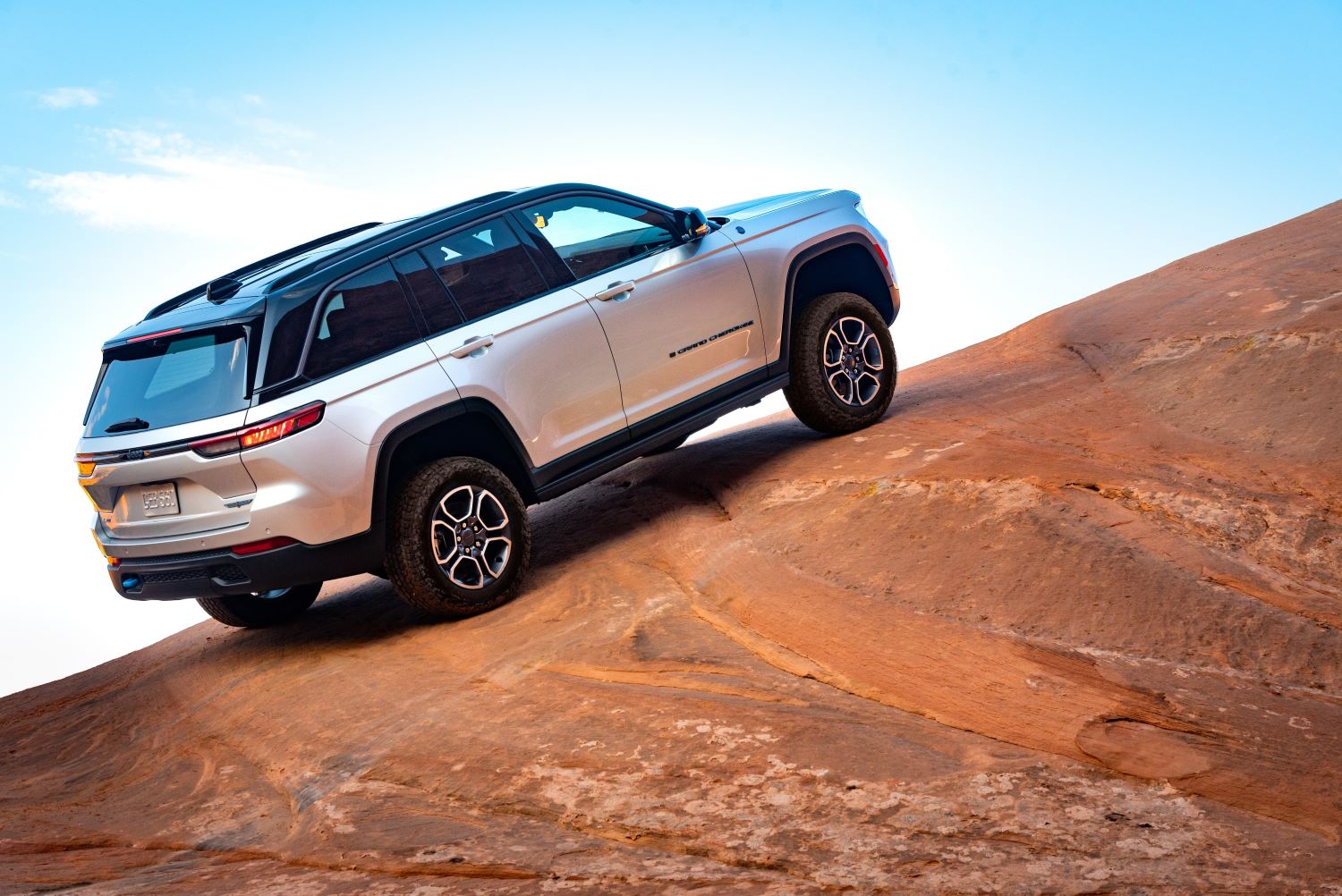 Interestingly, these comments come mere months after Stellantis announced a major EV initiative for both Europe and North America, some time after Ford and General Motors announced similar plans to commit to electrification. The other Detroit Big 3 automaker said that it would be investing $35.5 billion to develop four new flexible electric vehicle platforms, three scalable electric drive modules, standardized battery packs for every vehicle segment, and five gigafactories with the goal of achieving a 70 percent low emissions vehicle product mix in Europe and 40 percent in the United States by 2030.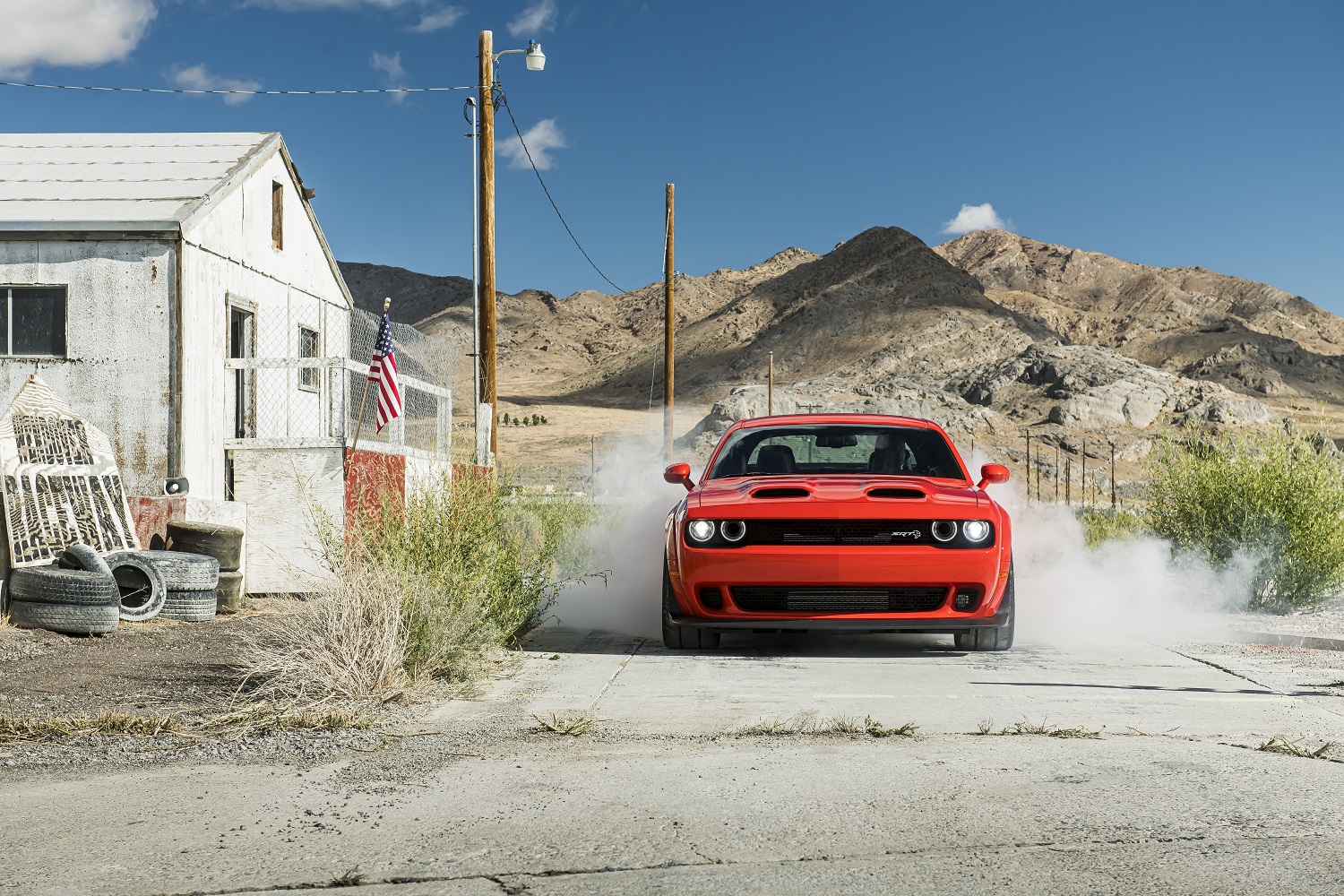 Regardless, it seems that the automaker has its concerns about electrification, even though a number of other automakers – including Ford – are thus far making a pretty seamless transition.
We'll have more on everything Ford's competition is up to soon, so be sure and subscribe to Ford Authority for 24/7 Ford news coverage.