In 2021, Ford is projected to lose around 700,000 units of production as a direct result of the ongoing semiconductor chip shortage, which will cost the global automotive industry hundreds of billions of dollars. This crisis has also forced Ford to change the way it does business, prioritizing high-margin and strategically important vehicles over others, deleting features where possible, and shifting toward more of a build-to-order model rather than filling dealer lots with inventory. And while the chip shortage won't last forever, CNBC speculates that the way Ford conducts business very well could.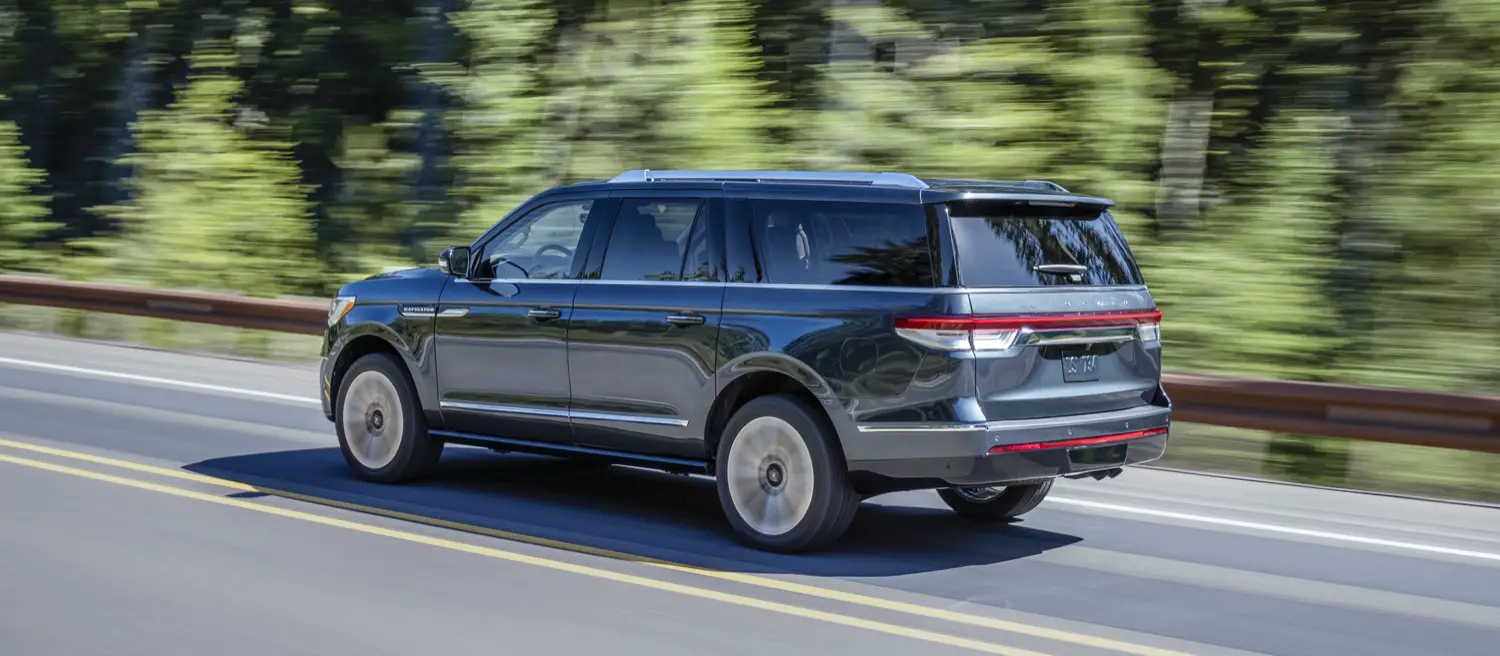 "This is a better way to run our business," Ford CEO Farley told investors earlier this year. "We have the most complicated go-to-market system I think on planet Earth. We could simplify all of that with tighter inventories." Ford is currently targeting a 50-day supply, which is considerably less than the 75 days supply that the automaker has historically maintained, a move that it intends to make as it shifts toward a more profitable order-based system.
The longer inventory levels remains low, "the more likely it is that these changes can be made permanent," said Tyson Jominy, vice president of data and analytics at J.D. Power. "The challenge is it's a fixed asset industry and we have a core history of backsliding and producing more because the temptation is always there to cheat, produce one more unit because of the cost efficiencies." There are around one million new vehicles current on dealer lots, a massive 1.8 million less than 2020, and 2.5 million fewer than 2019. This has, in turn, led to record high new vehicle prices and record low incentives.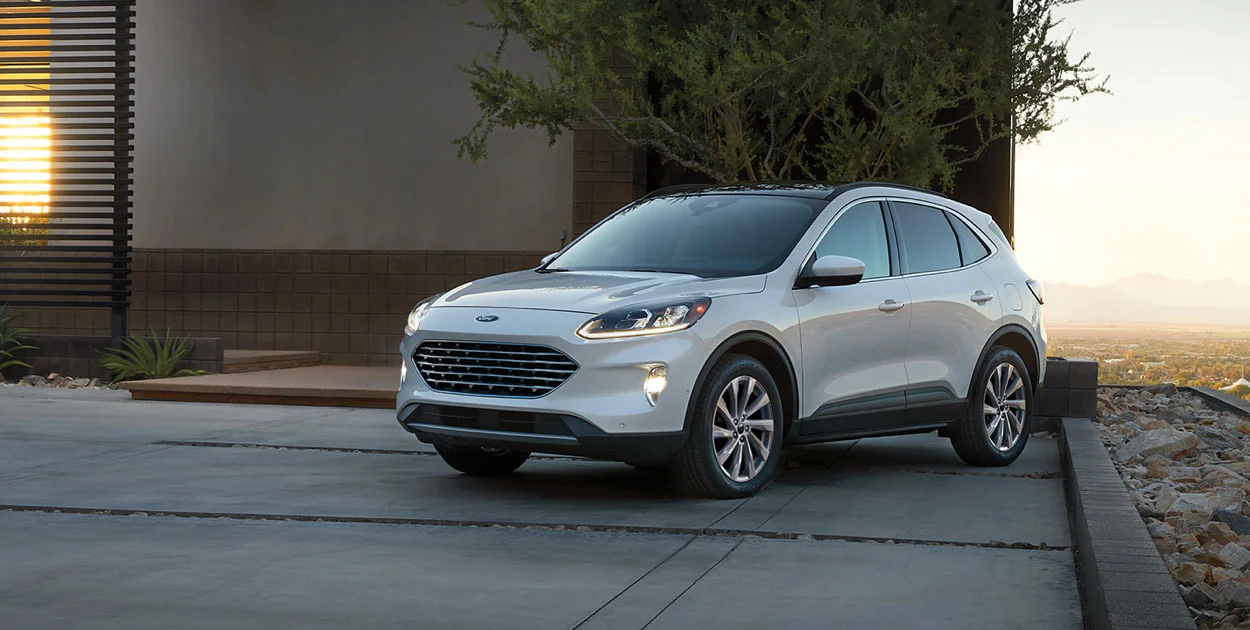 "Everybody's going to make a lot more money because of it from here on out," said Sonic Automotive President Jeff Dyke. "I just don't see it going back to pre-Covid levels." A full 89 percent of new vehicles purchased this year have sold for near or above MSRP, compared to just 12 percent in 2019, and that doesn't seem likely to change. "I would probably argue that some of that could be permanent," said Jeff Schuster, LMC's president of the Americas. "I don't think pricing is going to come back down to pre-shortage levels or incentives are going to increase."
We'll have more on the future of the automotive industry soon, so be sure and subscribe to Ford Authority for 24/7 Ford news coverage.