The ongoing semiconductor chip shortage has severely impacted new vehicle production for most of 2021, forcing automakers like Ford to slash output and face billions in lost revenue. With few new cars to choose from, buyers have turned to the used vehicle market, which has sent prices soaring to new record highs with each passing month, creating a bubble that could soon burst, leaving millions upside down on their auto loans. In the meantime, transportation costs – including used vehicle prices – have outpaced inflation, disproportionately impacting low-income households, according to The Guardian.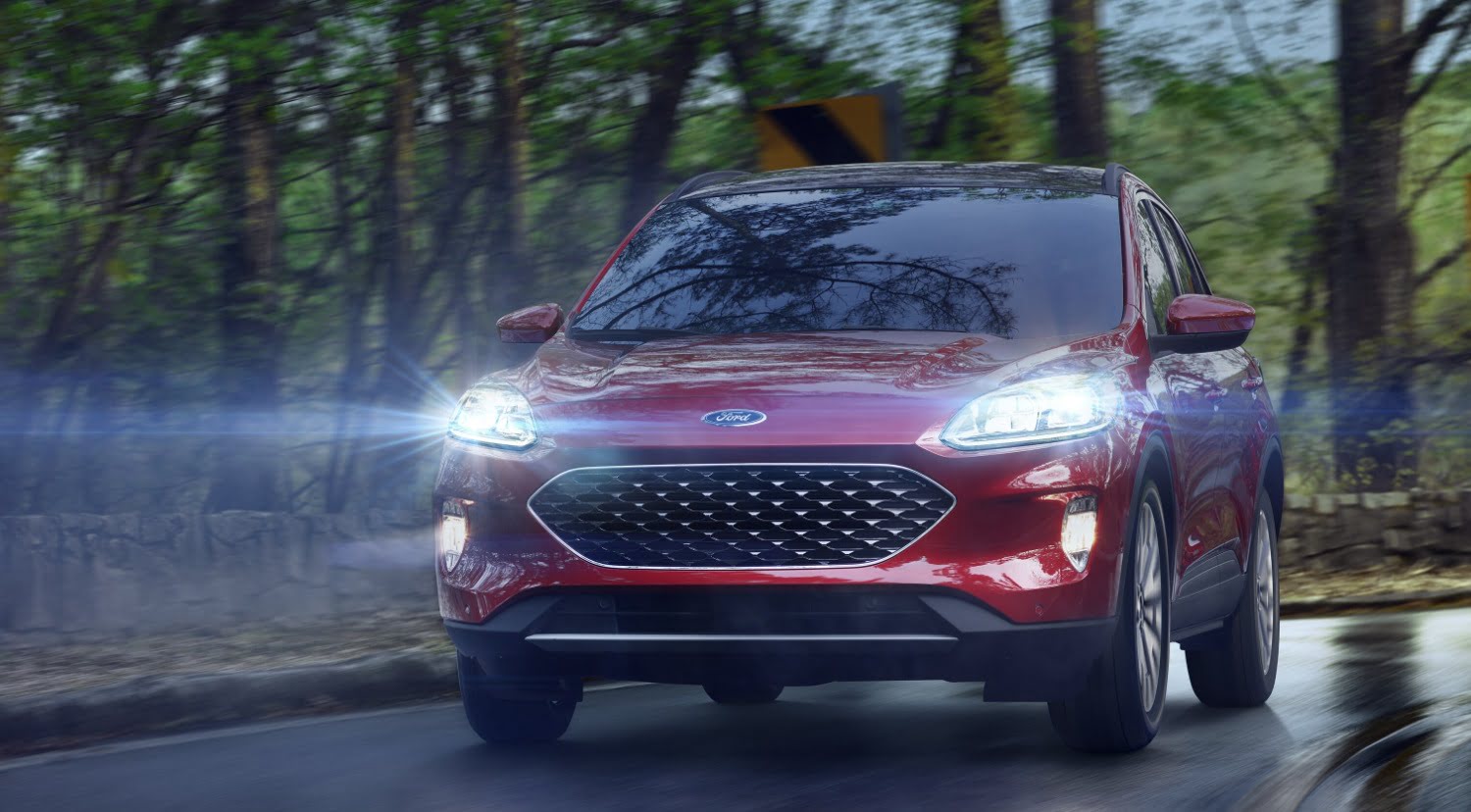 Overall inflation in the U.S. has risen to 6.8 percent since November of 2020 – the highest in 40 years. However, essential goods and services have faced even sharper price increases, most notably transportation costs, which jumped by a whopping 16.5 percent. Over the course of one year, used vehicle prices rose 31.4 percent, while the cost of fuel jumped 58 percent – far more than items such as food (6.1 percent) and electricity (6.5 percent).
According to the labor department's Consumer Expenditure Survey, the lowest-earning one-fifth of Americans spend 83 percent of their income on housing, which leaves little wiggle room for such extreme inflation. On average, the bottom 20 percent of earners in the U.S. are spending more on essentials than they make in a year – as much as 157 percent. Thus, rising fuel costs, in particular, have a far larger impact on low-income households than others.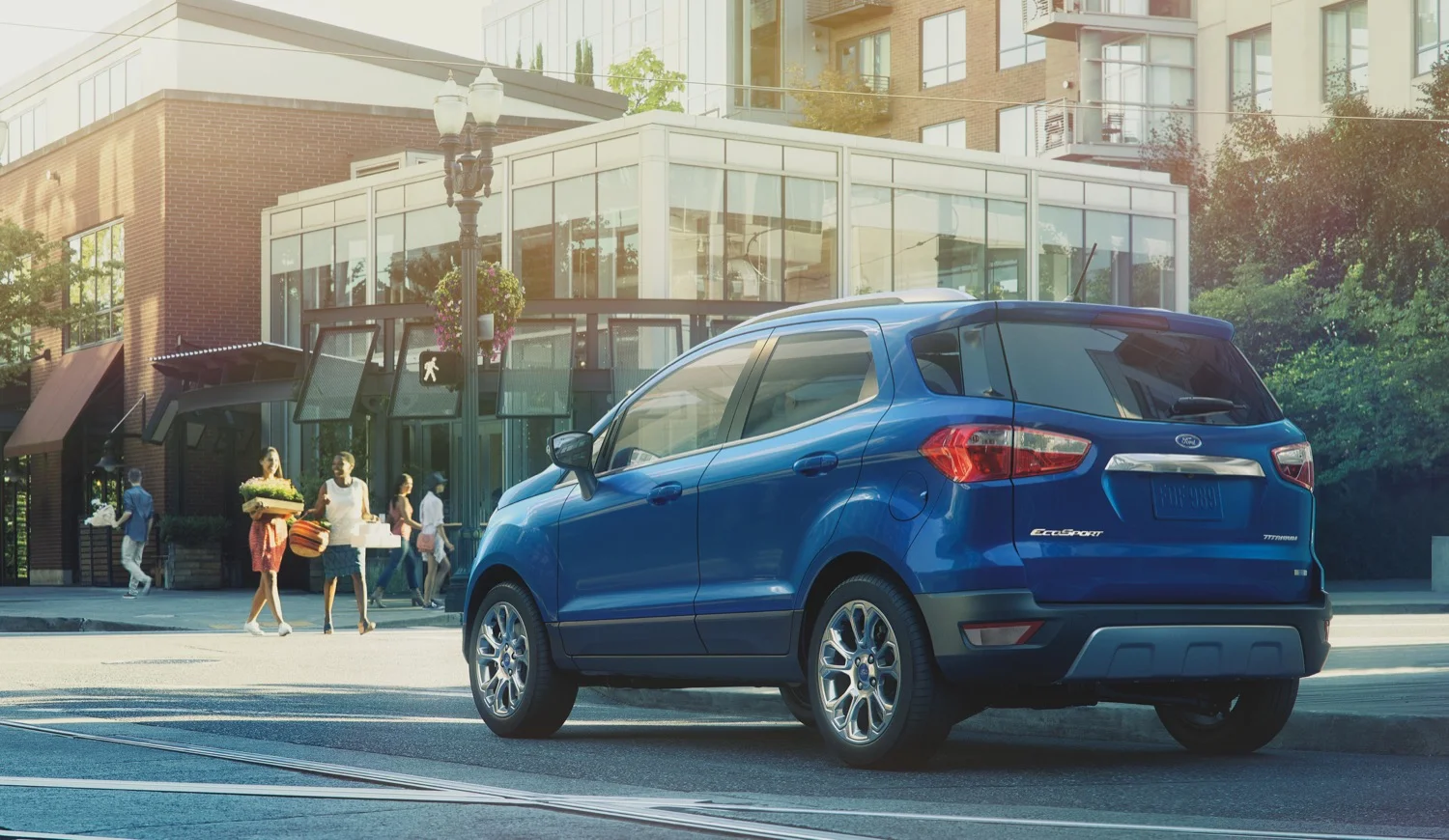 In the automotive world, it's unclear when used vehicle prices might begin to decline, though that will be largely dependent on the chip supply. As Ford Authority reported yesterday, a number of chipmakers are spending billions to expand operations and build plants in the U.S., but that's a complicated, costly, and time-consuming process that could take years to have an impact on supply.
We'll have more on the state of the transportation industry soon, so be sure and subscribe to Ford Authority for 24/7 Ford news coverage.