As Ford Authority has reported extensively over the bulk of 2021, used vehicle prices have risen to unprecedented levels, resetting records with each passing month. Most recently, average used vehicle prices surpassed the $27k mark for the first time, and despite declining sales and increasing inventory, that trend doesn't appear to be slowing down any time soon. That has made used vehicles a rather profitable investment as well, according to CNBC.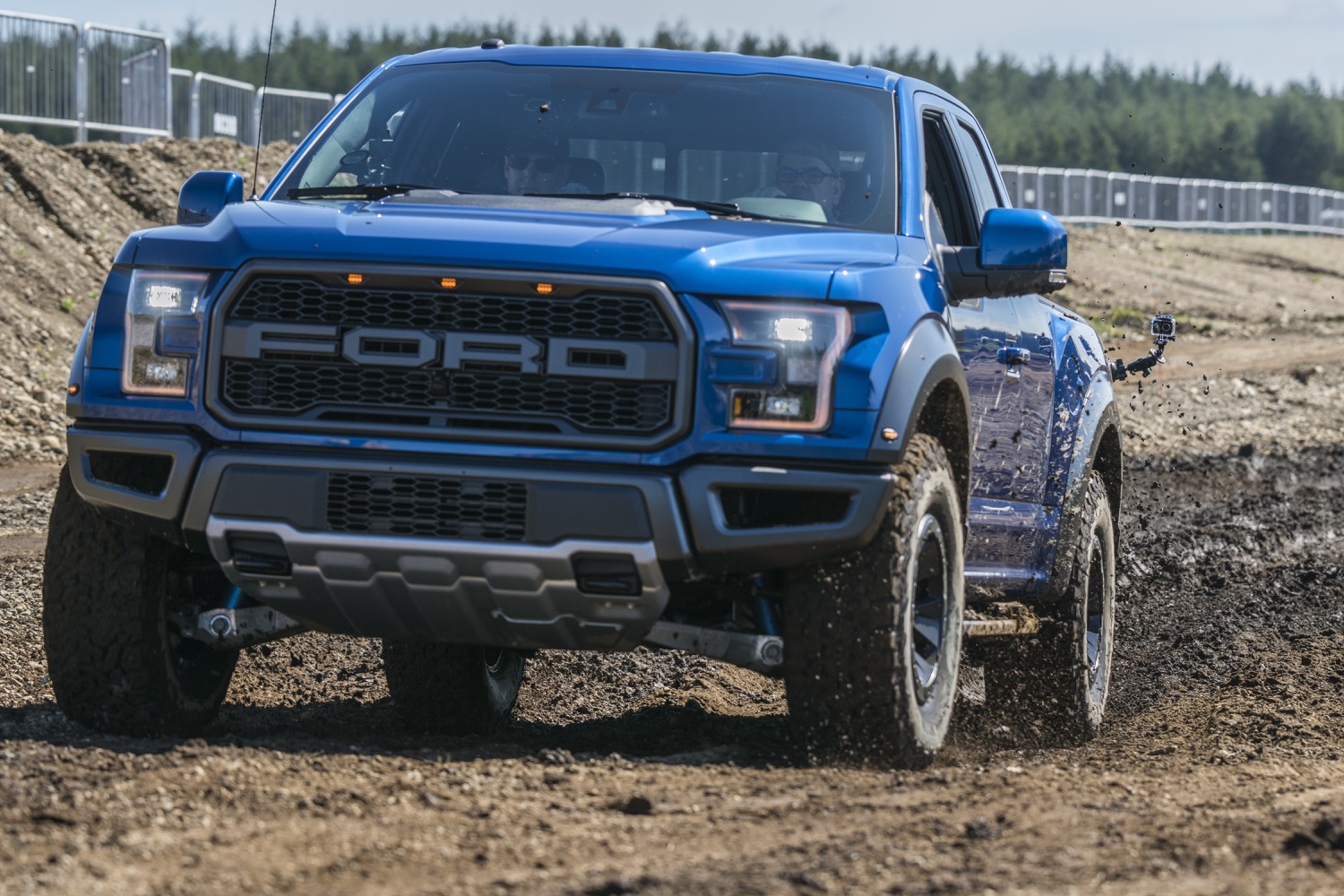 "If you want to know what the best investment you probably had in 2021, it's that car sitting in your driveway or in that garage," Bianco Research President Jim Bianco told CNBC. "It is appreciating faster than the stock market and lately faster than some cryptocurrencies. In the last four months, they've gone up in price more than 20 percent. Not only is that more than the S&P, but over the last four months that's more than Bitcoin itself. As of December 15th, the latest set of data we've got, they're just accelerating higher and higher right now. There's no peak at least as of now."
Bianco made this discovery while working on putting together the latest version of the Manheim index of used car prices, which is designed to track pricing trends in the market. While average used vehicle prices have jumped by 27 percent year-over-year as of the end of November, Bitcoin is up around 5 percent, while the S&P has risen around 26 percent. On top of this, Bianco doesn't see the used vehicle market slowing down any time soon, though when it does, things could change dramatically.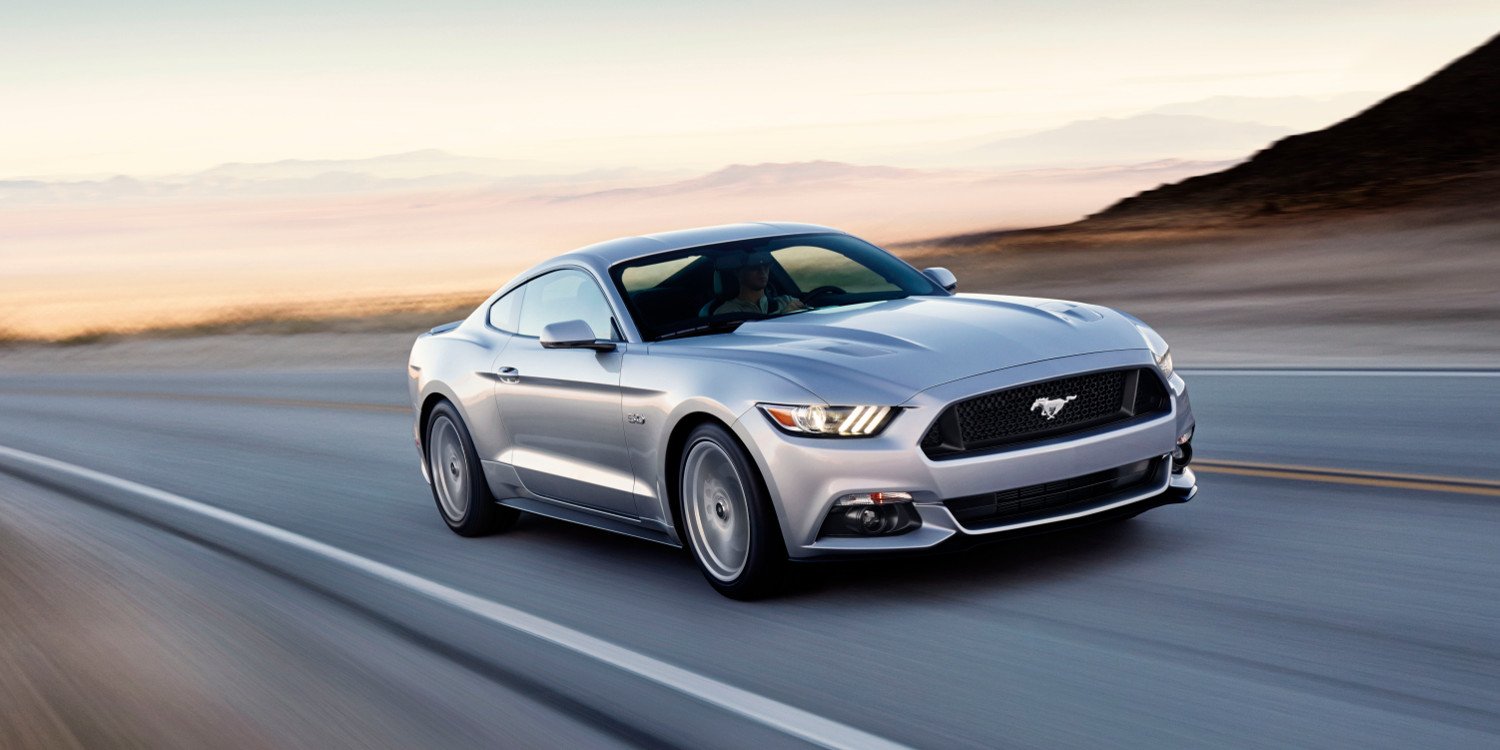 "What we're seeing in used cars is a rush for people to buy them, and a rush for people to speculate on them," Bianco said. "Buy it now because it's only going to get more expensive. It has all the tell-tale signs of a bubble. Used car prices are supposed to be a depreciating asset. They're not supposed to go up in price. Yet, this year they've gone up in price 49 percent, call it 50 percent. This could go on for another year. It could go on for two more weeks. The activity that you're seeing is probably bubblicious."
We'll have more on the state of the used vehicle market soon, so be sure and subscribe to Ford Authority for continuous Ford news coverage.