Ford has achieved some mixed results in recent Consumer Reports studies, ranking below average in the consumer organization's 2021 reliability study as a brand, while 2022 Ford Explorer reliability is also predicted to lag behind the competition. As for the 2022 Ford Mustang, the automaker's pony car is also projected to have below-average reliability – based on the experiences of owners of 2019-2021 models – and is also CR's lowest-rated American sports car. Now, a new Consumer Reports study has found that many 2019 Ford Mustang owners are having issues with FoMoCo's 10-speed automatic transmission, too.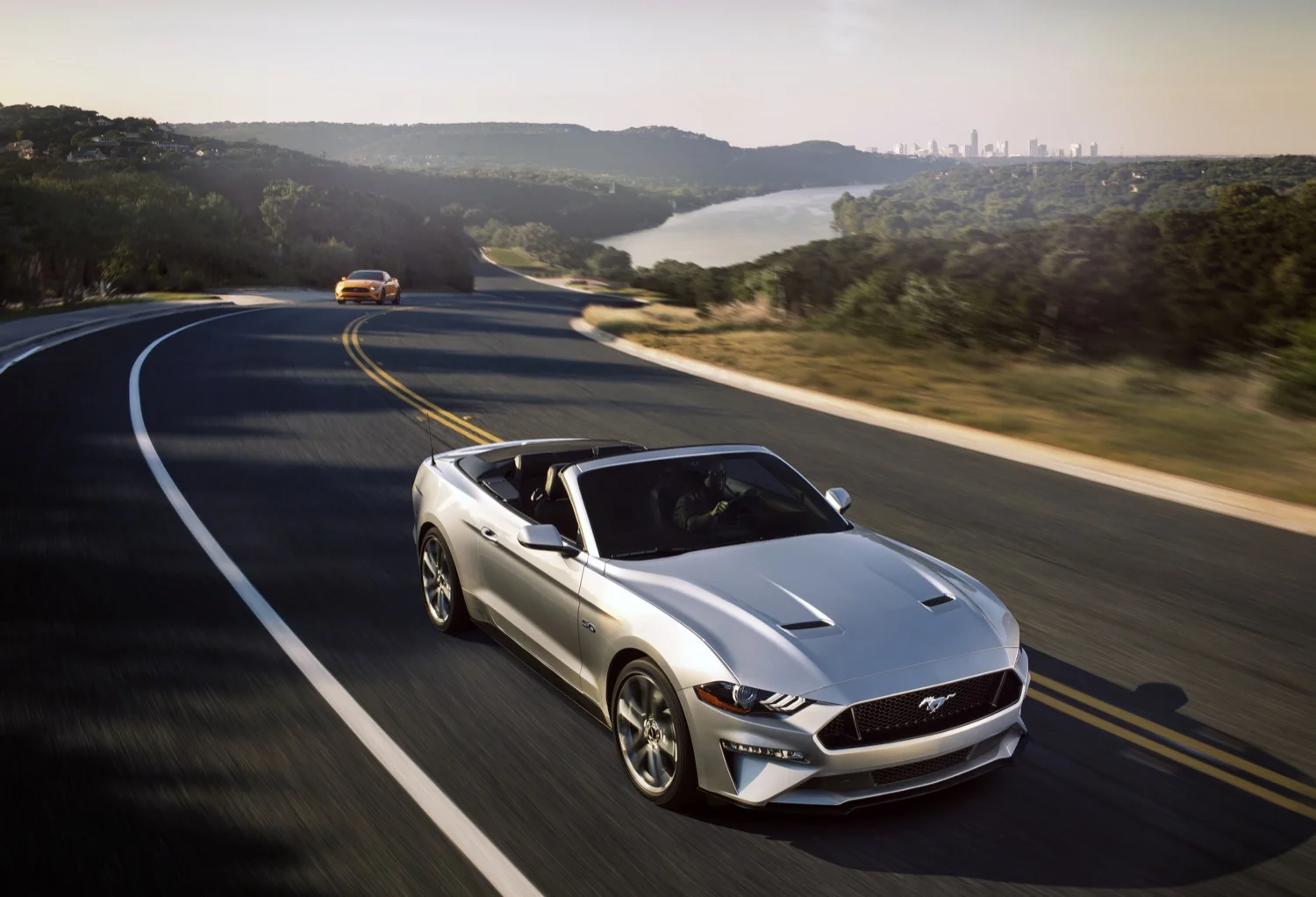 Consumer Reports considers the following features to be classified as minor transmission issues – gear selector and linkage, transmission computer, transmission sensor or solenoid, clutch adjustment, rough shifting, a slipping transmission, or leaks. A total of 5.7 percent of 2019 Ford Mustang owners who are also CR members indicated that they have had problems with the 10-speed's rough shifting and gear hunting.
Transmission issues are one of 17 specific trouble spots that Consumer Reports looked at in this recent survey, which also includes data regarding both minor and major engine problems, engine cooling, the drive system, fuel system/emissions, electrical system, climate system, suspension/steering, brakes, exhaust system, paint/trim. body integrity, body hardware, and in-car electronics. The study examined vehicles that are between one and three years old, highlighting the most troublesome models in the order of severity.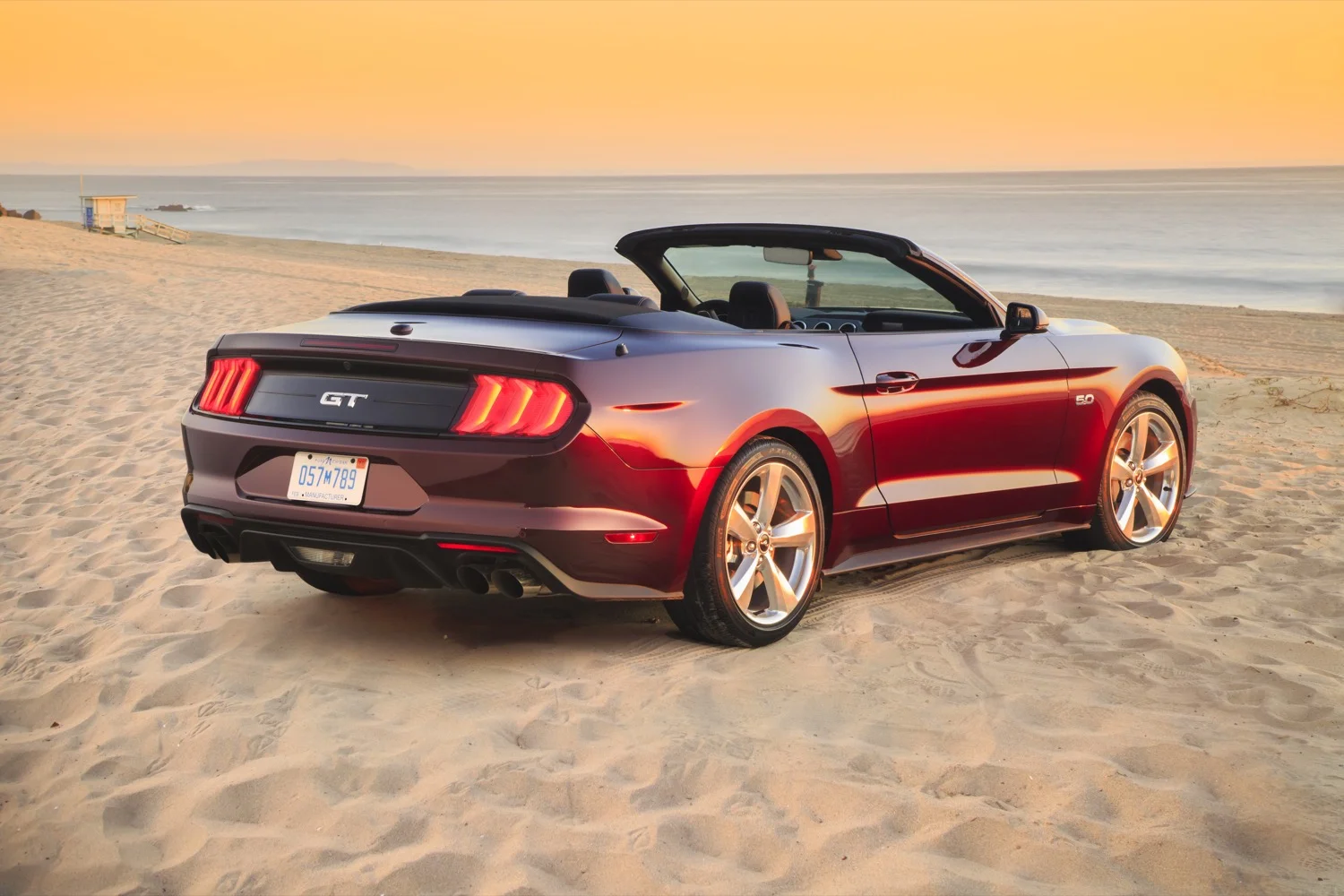 Other reported trouble spots for the 2019 Mustang from CR members include such items as the infotainment screen, which can go blank at random times, windshield stress cracks, and drive system issues. These problems are part of the reason why Consumer Reports gave the 2019 Mustang a reliability score of one out of five – the lowest score possible.
We'll have more on the Mustang soon, so be sure and subscribe to Ford Authority for more Ford Mustang news and 24/7 Ford news coverage.