The 2021-2022 Ford F-150 Raptor has been excluded from receiving the Ford BlueCruise advanced driver-assistance feature due to compatibility issues with the off-road oriented vehicle's software, Ford Authority has learned from sources familiar with the matter, who outlined how this will impact the Raptor lineup for older and newer models. This update impacts every iteration of the Raptor thus far, more specifically models that came equipped with the hardware prep kit. Essentially, this means that some current and future Raptor owners will not be able to take advantage of hands-free driving on the predesignated roads that Ford is integrating into the system, which has yet to be fully deployed on the vehicles set to receive it.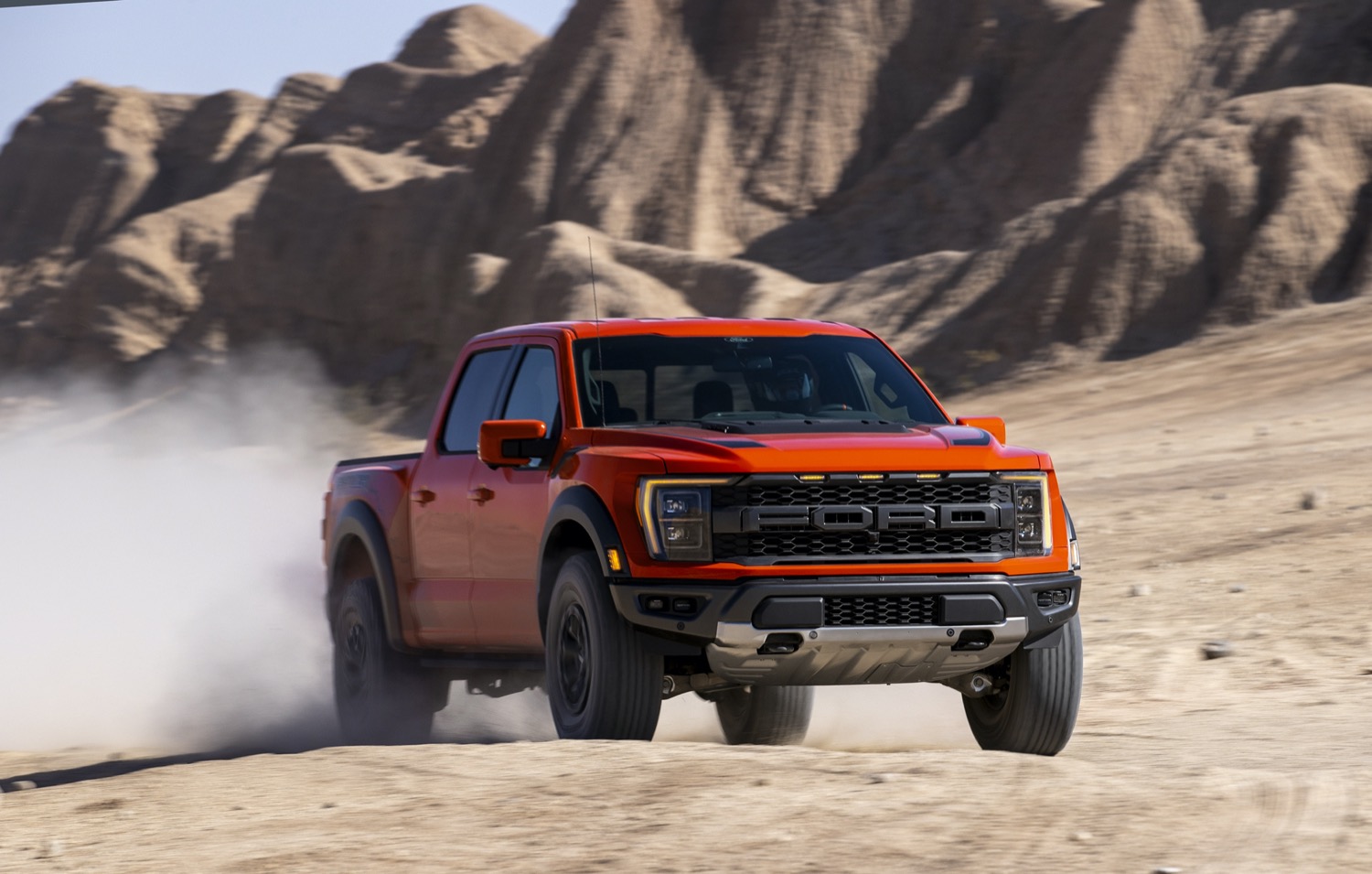 Naturally, The Blue Oval is launching a customer satisfaction campaign to compensate owners who already opted for BlueCruise. For 2021 Raptor owners who went for the hardware prep kit at the time of purchase, Ford will reimburse them $795, or the entire cost of the kit. 2022 model year trucks will have the $1,395 price removed from their totals and will each be getting updated Monroney labels to reflect that change. It should be noted that the hardware prep kit, and later BlueCruise option, were not standard on the current generation Ford F-150 Raptor, but instead included in the 801A equipment suite. Additionally, going forward, all 2021 and 2022 Raptor owners will have to sign a form at delivery acknowledging that BlueCruise will not be functional on their vehicles and that they are not being charged for it.
According to sources, software issues specifically related to the Raptor sealed its fate, as the company could not make BlueCruise work on the specialty model.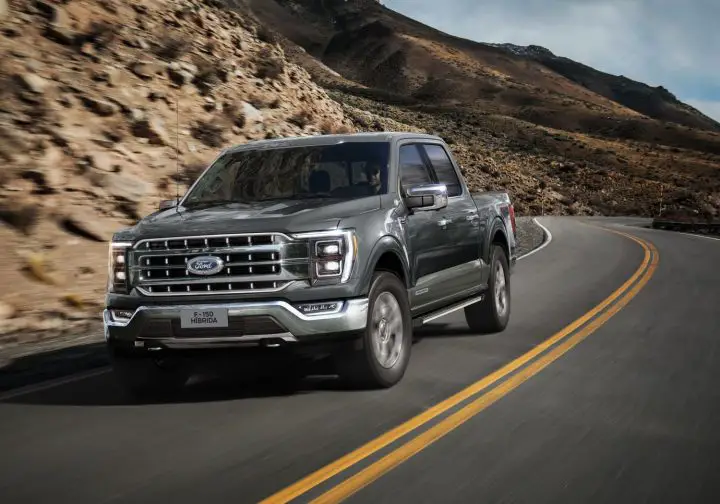 While BlueCruise is a no-go on the Ford F-150 Raptor, it launched on the 2021 Ford F-150 and 2021 Ford Mustang Mach-E and is optional for 2022 model year versions of those vehicles as well. Additionally, the refreshed 2022 Ford Expedition and 2022 Lincoln Navigator will feature the advanced driving-assist feature as well. While the technology is in the first stages of rolling out to customers, third party organizations have tested it and come away satisfied with its implementation, as Ford Authority has previously outlined. The Blue Oval pushed back its rollout in late 2021.
We'll keep tabs on this breaking news, so subscribe to Ford Authority for the latest Ford F-150 news, Ford F-150 Raptor news, and continuous Ford news coverage.