Since its launch last summer, hardtop production has been a major issue for the Ford Bronco. Ford's molded-in color (MIC) hardtop supplier, Webasto, couldn't keep up with higher than expected demand early on and was subsequently affected in a major way by the pandemic. Making matters worse, early hardtops had quality issues, prompting FoMoCo to replace those tops and push most unscheduled 2021 Ford Bronco orders to the 2022 model year. However, a rumor has been going around internet forums that hardtop production has finally reached the point where it's no longer an issue concerning 2022 Ford Bronco production, but as they often do, that rumor turned out to be completely false.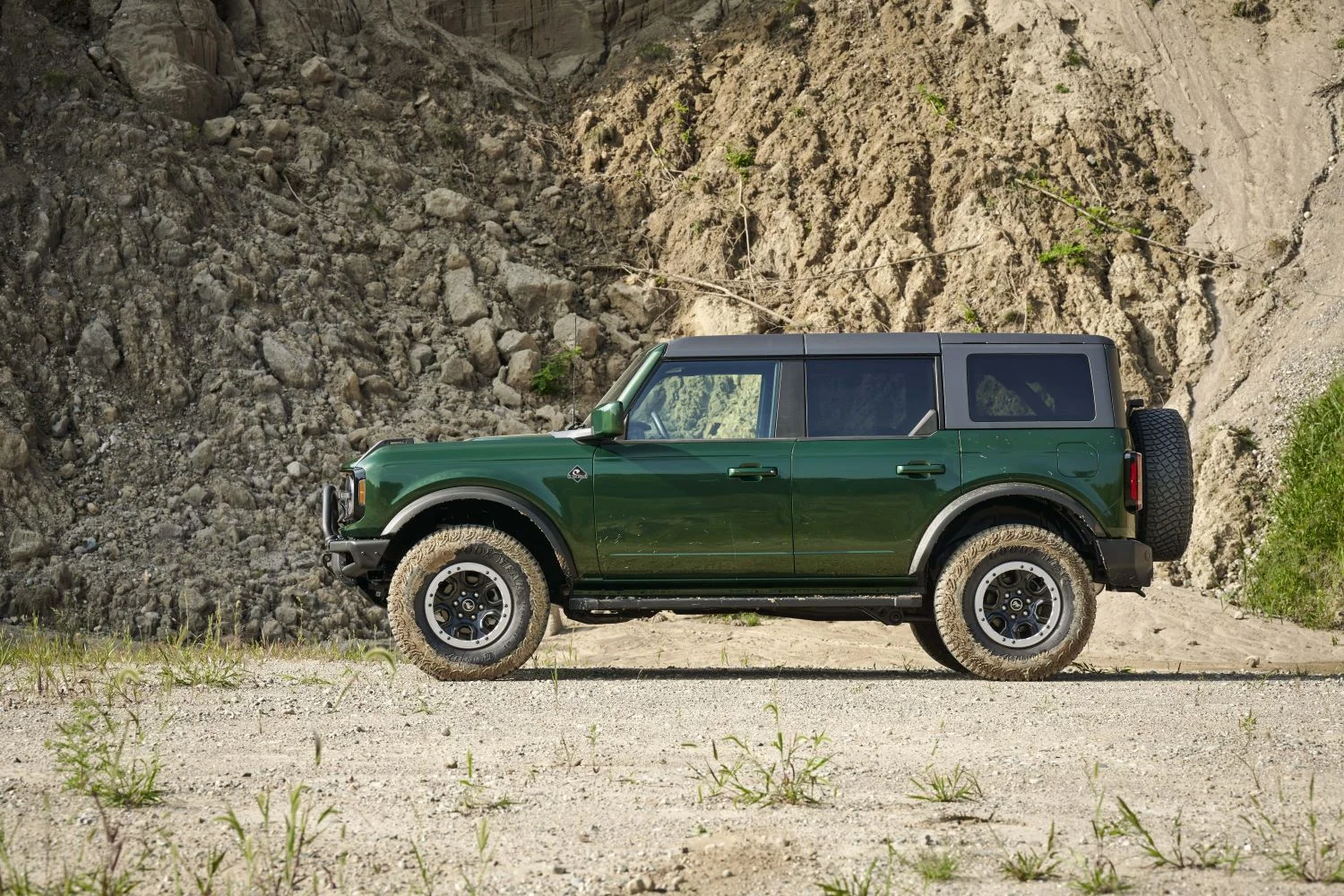 "MIC top is still the number one most constrained commodity from an order perspective," Bronco brand manager Esteban Plaza-Jennings told Bronco Nation. This is consistent with what Ford has communicated for months now, as the MIC top continues to be an issue. As Ford Authority reported last month, 2022 Ford Bronco order holders can speed up delivery by ditching the MIC top, as well as other supply-constrained features including the Towing Capability package and factory Paint Protection Film.
Ford was very clear from the start that Bronco production would be limited through 2022, and the rugged SUV remains in high demand today as dealer inventory is turning in just seven days. On the bright side, production at the Ford Michigan Assembly Plant continues to improve with each passing month. "MAP is ramping up their production right now, so we're continually building more and more Broncos per month," Esteban said.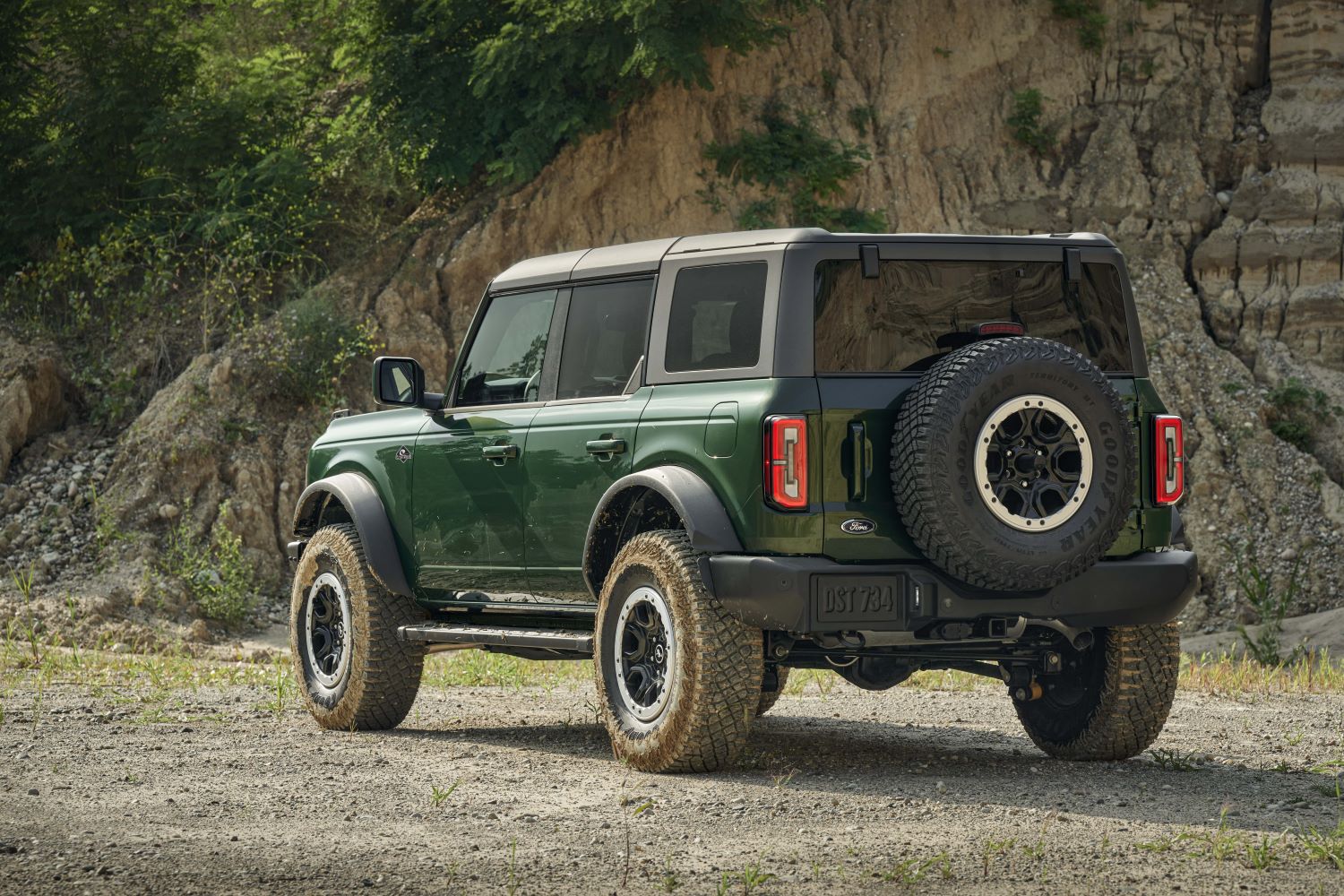 Those with a 2021 Bronco reservation will receive price protection for the new model year, as Ford Authority reported last week, and will also get first dibs on the recently revealed 2022 Ford Bronco Raptor. Additionally, at least one aftermarket company is already working on making its own Bronco hardtop, with more likely to follow.
We'll have more on the Bronco soon, so be sure and subscribe to Ford Authority for more Ford Bronco news and ongoing Ford news coverage.