Consumer interest in the 2022 Ford F-150 Lightning has proven to be far stronger than anyone expected, including FoMoCo. That's precisely why Ford recently announced that it will nearly double Lightning production over the next few years, though it will take some time to fill all of its forthcoming orders for the all-electric pickup. The 2022 Ford F-150 Lightning has also caught the attention of more than one celebrity in recent weeks, a list that now includes legendary Hollywood movie director Francis Ford Coppola, according to the Detroit Free Press.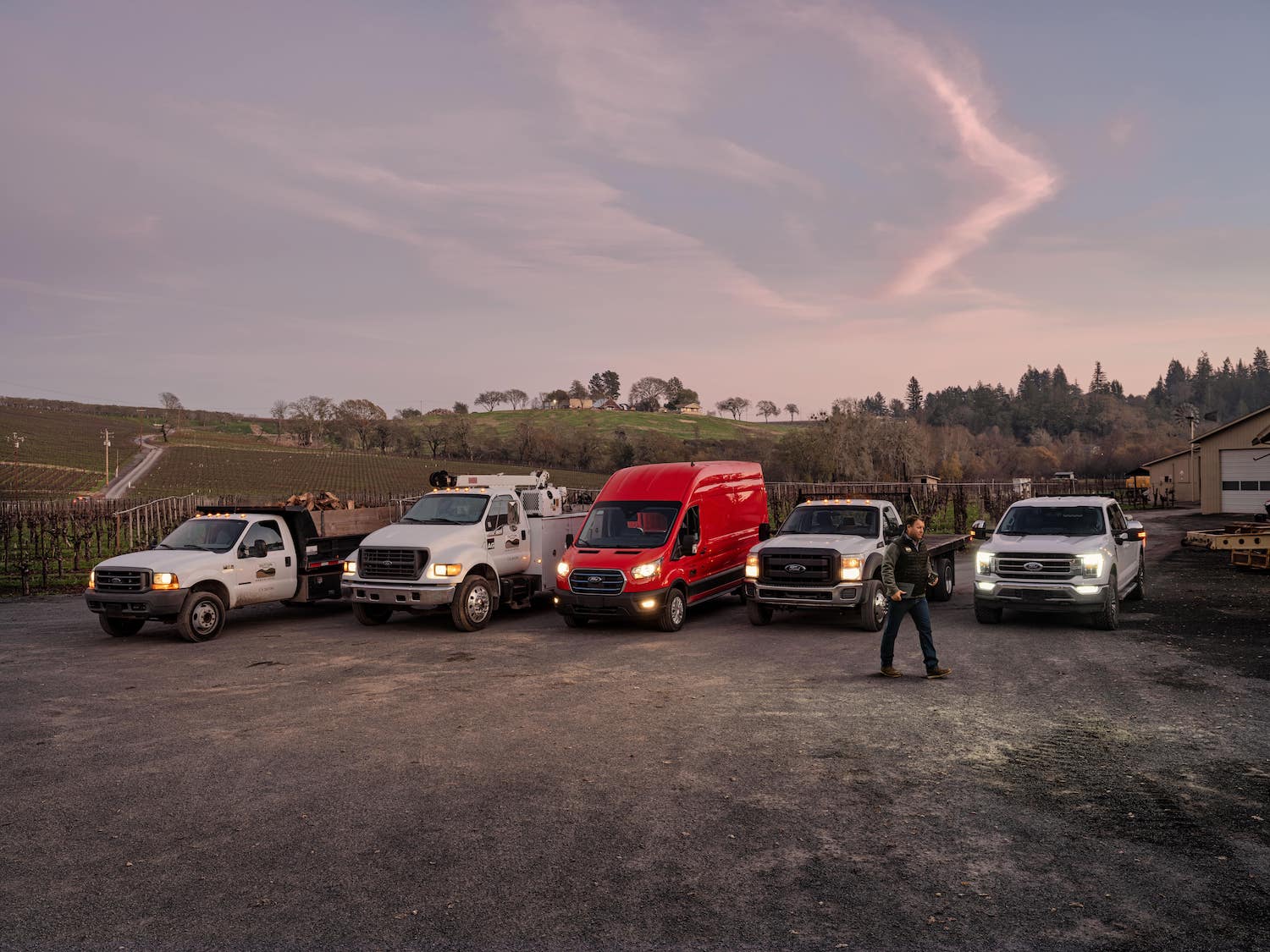 Coppola – who has directed a number of iconic films including the Godfather series and Apocalypse Now – reportedly emailed Alexandra Ford English following the F-150 Lightning's reveal last summer, praising Ford's move toward electrification. During Ford's recent announcement that the pickup will participate in a pilot program at a number of California farms this week, Coppola – who owns Inglenook Winery in Rutherford, California – also indicated that he plans to add the F-150 Lightning to his fleet. Ford later confirmed that it is indeed in talks with the Hollywood legend, but noted that nothing has been finalized as of yet.
Coppola has long been a fan of electric vehicles, and currently utilizes nothing but EVs on his farm – except for pickup trucks. This is because until recently, no EV pickups have been available. He's also a self-admitted fan of innovation, and that was the central focus of his conversation with Ford English, along with a bit of family history mixed in.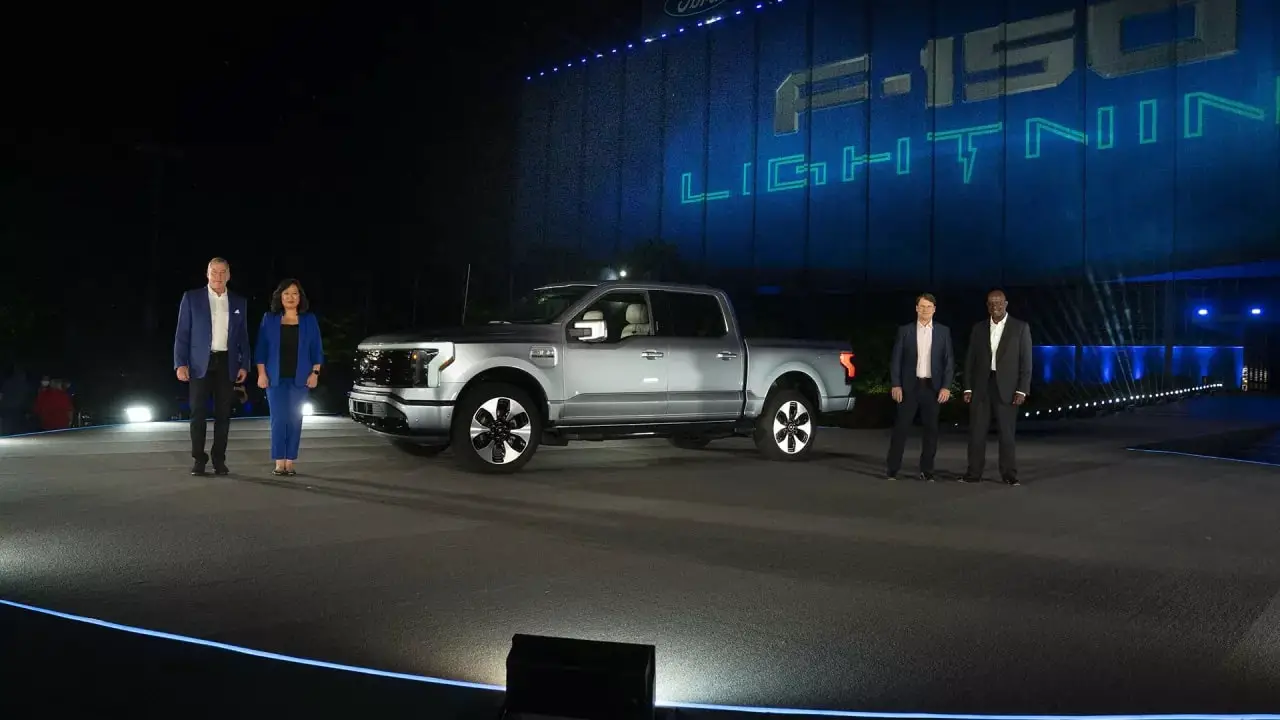 "We only allow electric cars on the property. And so I was excited that Ford had announced the F-150 Lightning," Coppola said. "We have a fleet on the property, maybe 15, 18 cars. And they're only about eight of them, which are old pickup trucks, which are of course the only vehicles that are not electric. I didn't ask for them, but I was making a hint that I was very excited."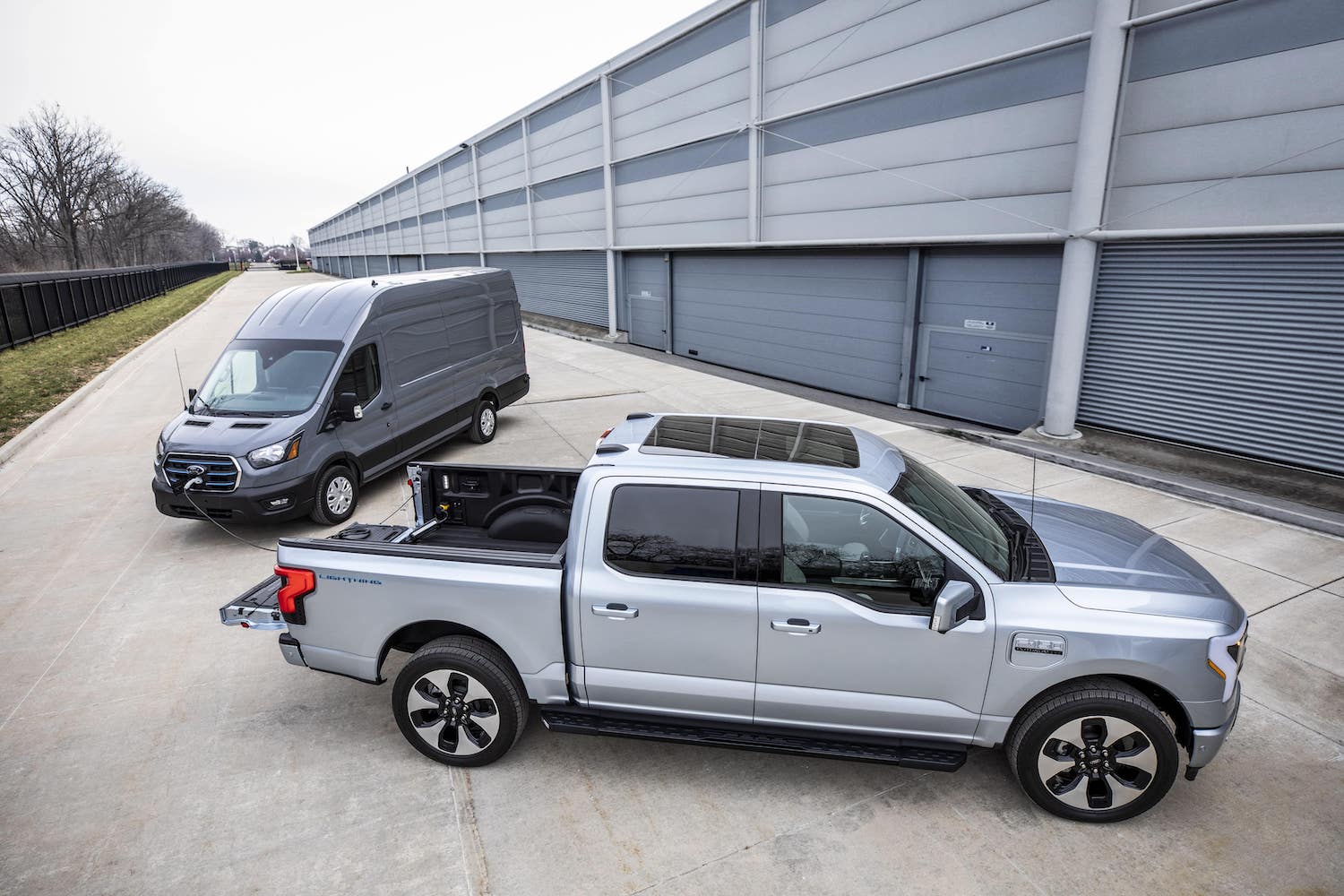 Regardless, getting his hands on one or more Lightnings could prove to be difficult for Coppola, at least for the time being. Demand has thus far exceeded Ford's production capacity by a significant margin, leading to some pretty extreme dealer markups in some cases, while the automaker has also imposed a one-year no-sale provision for owners to prevent them from flipping their new pickups for a profit.
We'll have more on the F-150 Lightning soon, so be sure and subscribe to Ford Authority for the latest Ford F-Series news, Ford F-150 news, F-150 Lightning news, and 24/7 Ford news coverage.