When the second-generation Ford GT was released a few years ago, it came with a big asterisk for buyers – they weren't allowed to sell the car for two years. This was the very first time Ford had imposed such a restriction, and it was serious about it. In fact, more than one person tried to circumvent the requirement and sell their cars early, including professional wrestler/actor John Cena, who wound up getting sued by The Blue Oval and eventually settled the case out of court. Now, it appears that the 2022 Ford F-150 Lightning will also come with the same sort of no-sale provision, albeit for one year, according to a dealer memo seen by Ford Authority.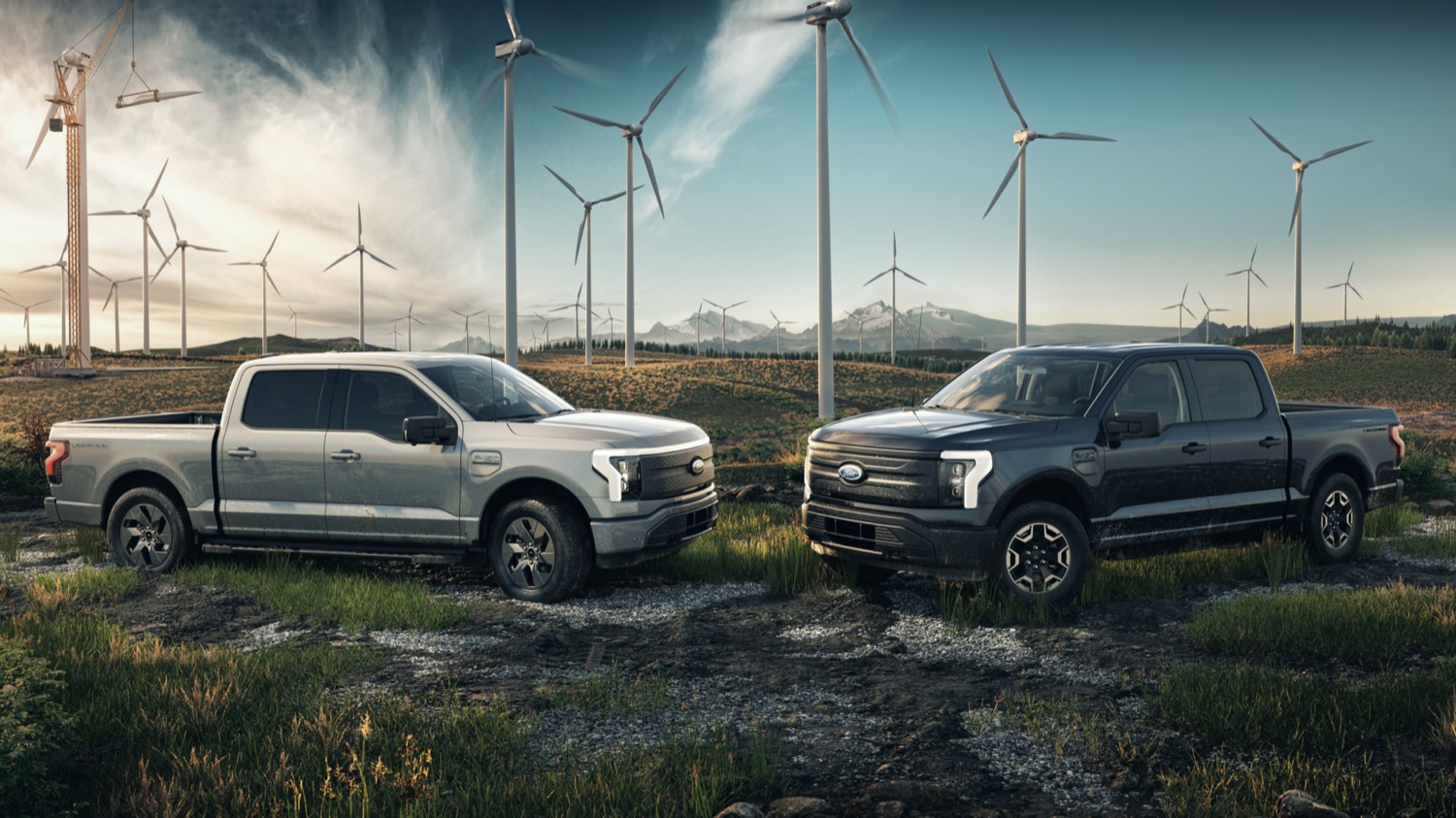 "In order to prevent the resale of 22MY F-150 Lightning, Ford is offering support for a no-sale provision to be signed by the customer at the time of purchase," the memo reads. "Dealers may add this language to existing closing forms or create a new standalone document."
"Purchaser hereby agrees that it will not sell, offer to sell, or otherwise transfer any ownership interest in the vehicle prior to the first anniversary of the date hereof," the provision reads. "Purchaser further agrees that seller may seek injunctive relief to prevent the transfer of the title of the vehicle or demand payment from purchaser of all value received as consideration for the sale or transfer."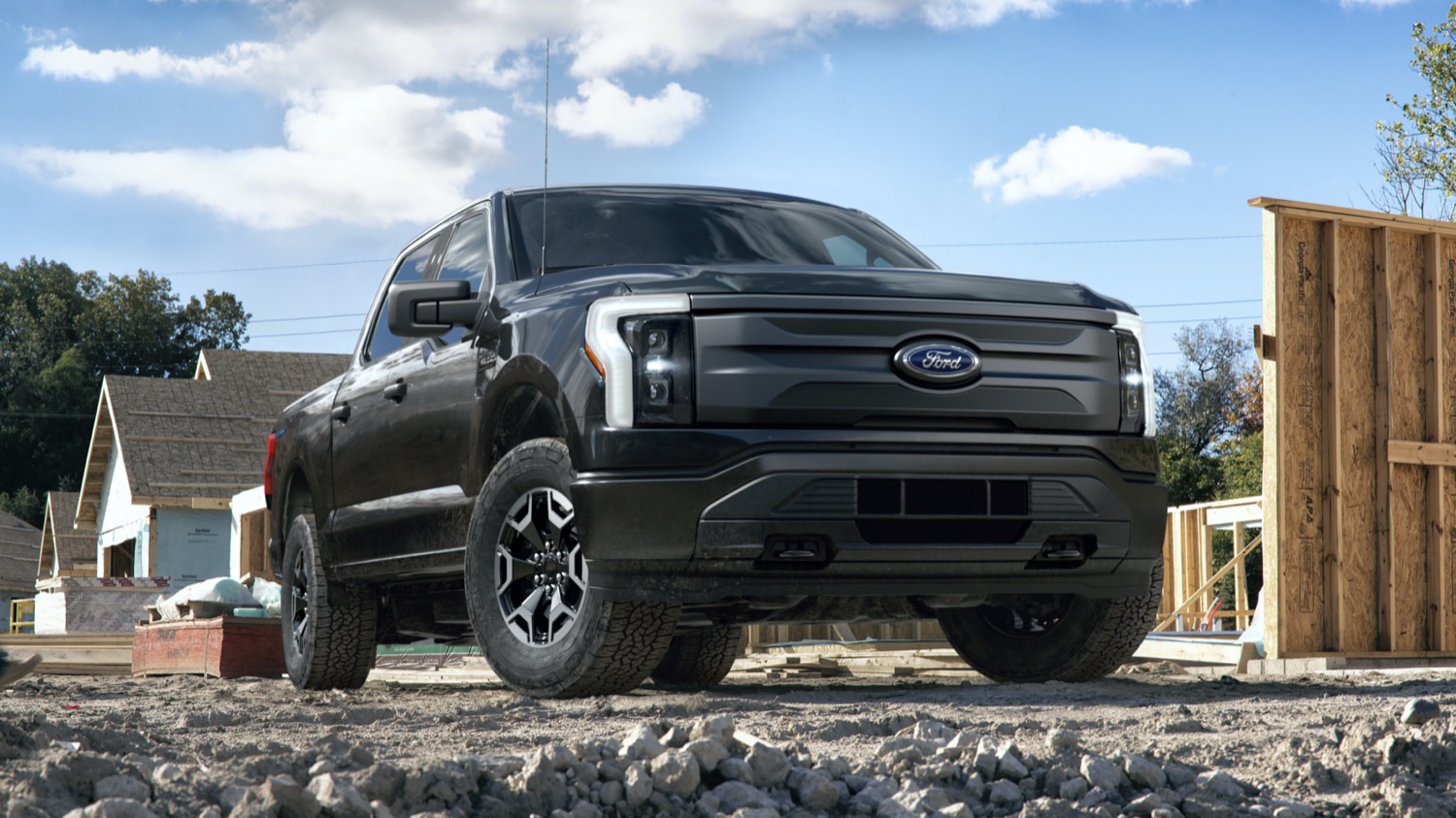 As the 2022 Ford F-150 Lightning will be produced in much larger quantities than the Ford GT, this provision will affect far more people. However, as Ford Authority reported earlier today, the automaker recently expressed its concerns over the way dealers are handling markups and forcing customers to put down additional deposits or payments to order an F-150 Lightning. Furthermore, not all of the 200,000 or so reservation holders will be able to order a 2022 model, due to production constraints, which will undoubtedly entice a number of those that are lucky enough to take delivery of a 2022 F-150 Lightning to flip it for a profit.
We'll have more on the F-150 Lightning soon, so be sure and subscribe to Ford Authority for the latest Ford F-Series news, Ford F-150 news, F-150 Lightning news, and 24/7 Ford news coverage.