To date, the 2022 Ford Maverick has resonated with a pretty diverse audience, including owners of discontinued Blue Oval sedans, first-time truck buyers, female shoppers, Millenials, and members of Gen Z. That latter group might have been at least slightly influenced by a wildly successful 2022 Ford Maverick TikTok campaign that started with a pretty simple gimmick – letting users apply an augmented reality version of the compact pickup to their videos.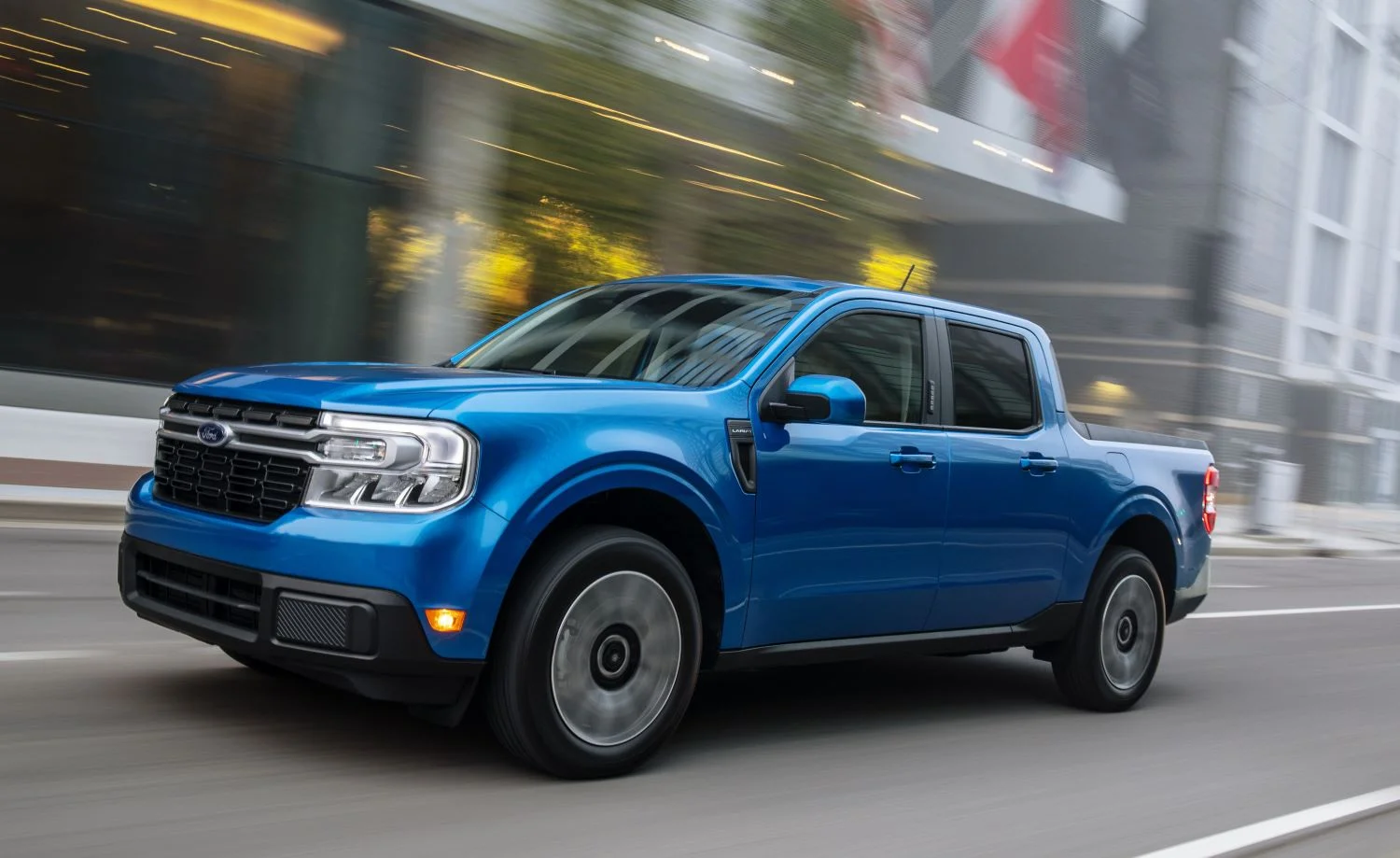 "We know they're not traditional truck people," Erica Martin, Ford Truck marketing communications manager, said about Maverick shoppers in an interview with Adweek. "We didn't want to go to market like we did with other trucks. TikTok is the last place you'd expect to see a truck ad."
Ford's Maverick TikTok campaign, which launched back in June and was its very first paid TikTok effort, has racked up 10.6 billion views and netted over 17,000 video creations in its very first month. The automaker wanted to advertise to non-traditional truck buyers and saw the social media platform as the perfect way to do just that. The resulting campaign has been so popular that TikTok featured it in a blog post regarding its most significant brand moments of the year.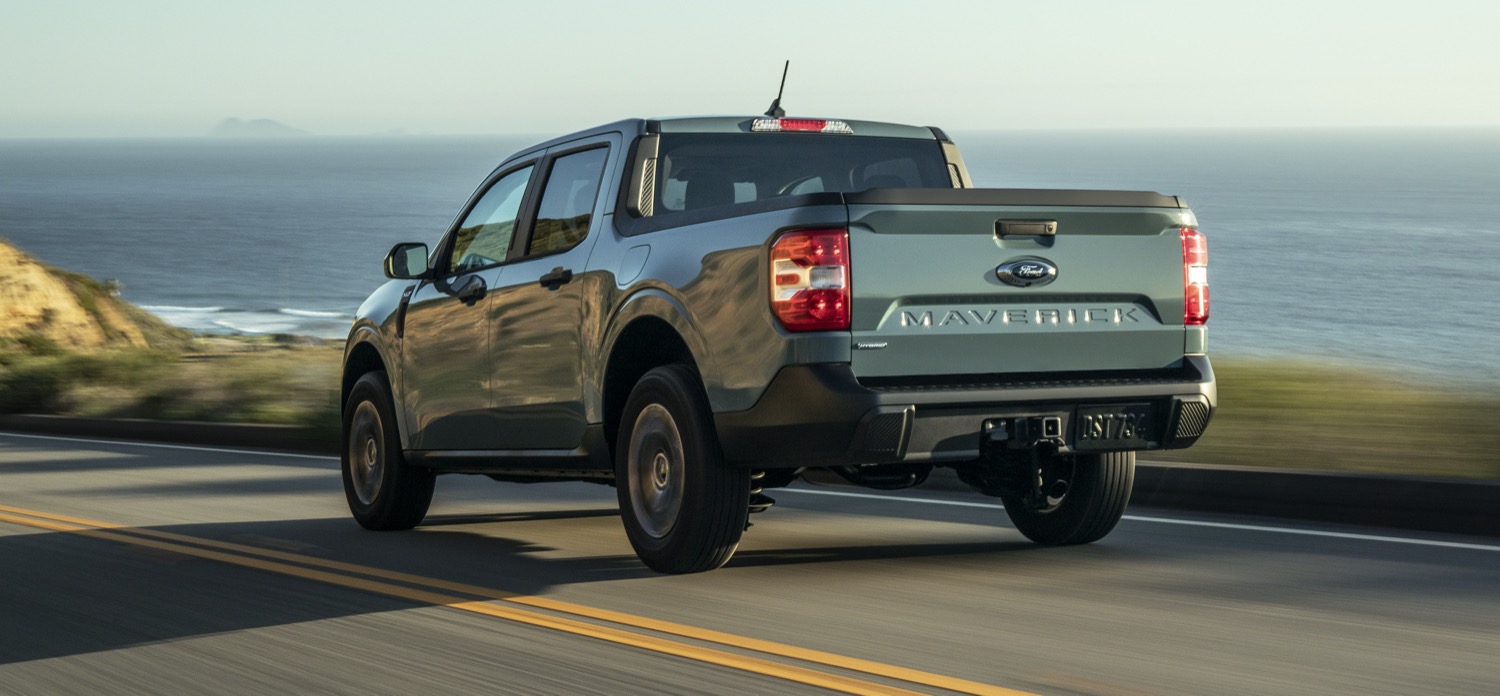 In addition to providing TikTok users with the customizable Maverick graphic, Ford also partnered with a number of influencers on the platform to help spread the word about its new pickup. That includes Jamie Milne, who is known for sharing recipes and featured a scaled-down version of the Maverick on her kitchen counter, as well as Chloe Mitchell, a DIY'er who posted the pickup next to a shed she was building.
The idea is to show that the Maverick fits into anyone's lifestyle – not just one belonging to a typical truck owner, and the AR experience meshes perfectly within the creative social media platform. "They dropped a 3D model of a car, which is not that fun, into an environment of people having fun and being creative, and that's TikTok," said Evan Gappelberg, CEO of NexTech AR solutions. "If you had dropped that same 3D model onto a website, it wouldn't have matched up with the audience."
We'll have more on the Maverick soon, so be sure and subscribe to Ford Authority for more Ford Maverick news and ongoing Ford news coverage.