Among the handful of apprehensions American drivers have toward EVs, one of the biggest is range anxiety. However, opinions on just how far an EV should be able to travel on a single charge has long been a hot topic of discussion, with most everyone expressing a different number across a broad range. However, Deloitte's 2022 Global Automotive Consumer Study has seemingly figured out just how much range American drivers want from an EV, and that number is 518 miles.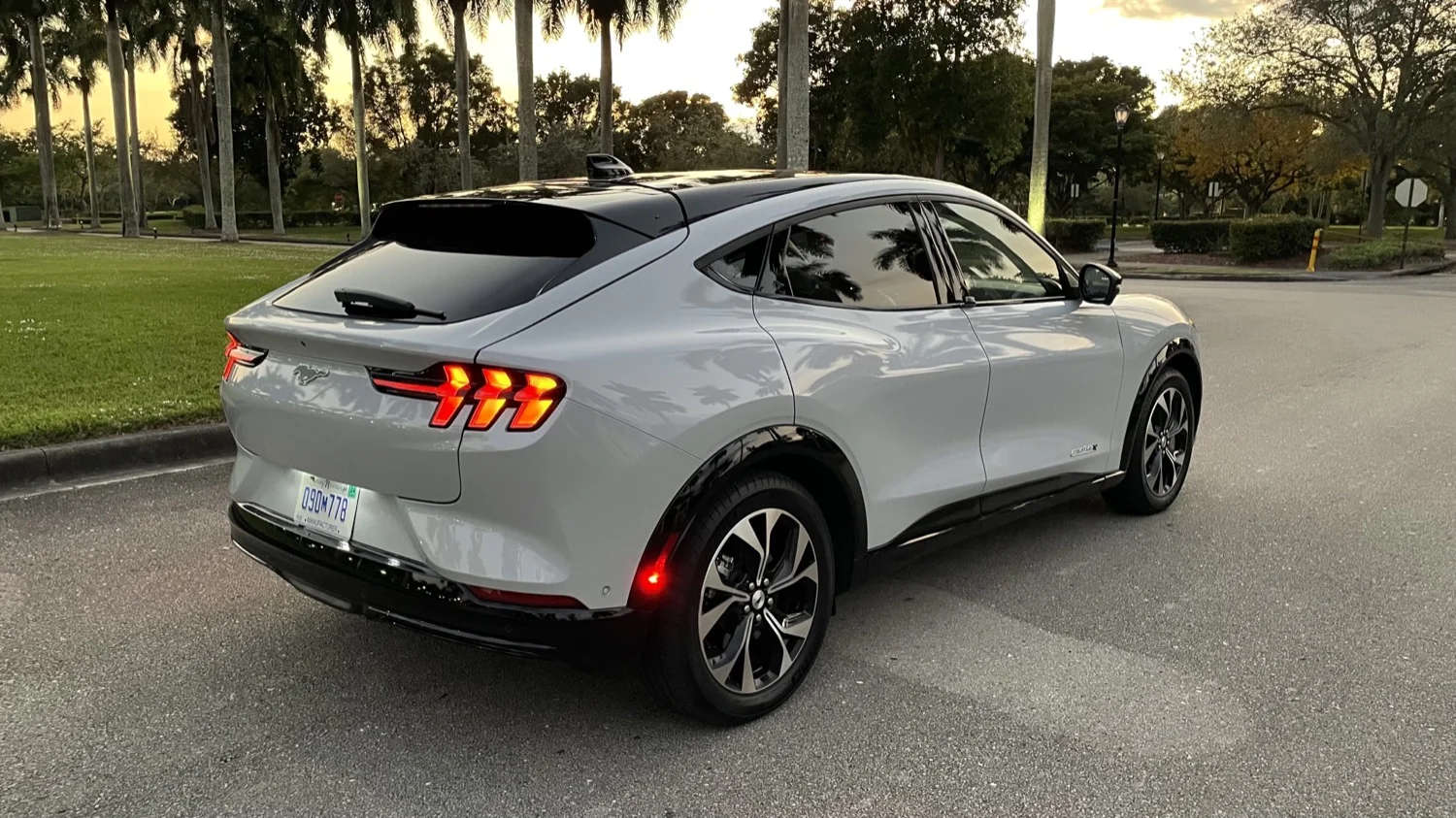 For this study, Deloitte surveyed over 26,000 consumers in 25 countries from September to October of last year to gather opinions regarding a variety of issues impacting the automotive sector and found that Americans expect an EV to be able to travel 518 miles on a single charge, on average. That also happens to be the highest number of any area surveyed, with the Republic of Korea coming in second with 397 miles, followed by Germany at 383 miles, Southeast Asia at 305 miles, India at 277 miles, Japan at 260 miles, and China at 258 miles.
Currently, the 2022 Ford Mustang Mach-E California Route 1 Edition is expected to be the longest-range EV in FoMoCo's lineup next year, as it's rated to travel 314 miles on a single charge. No other EV that's currently on sale in the U.S. is capable of going 518 miles on a charge, save for the Lucid Air Dream Edition, which is rated to go 520 miles, yet sports an MSRP of $169,000 and is already sold out. The Air Grand Touring will go an estimated 516 miles on a charge and starts out at $139,000. Interestingly, a recent study found that EV owners, on average, drive around half as much as owners of ICE-powered vehicles.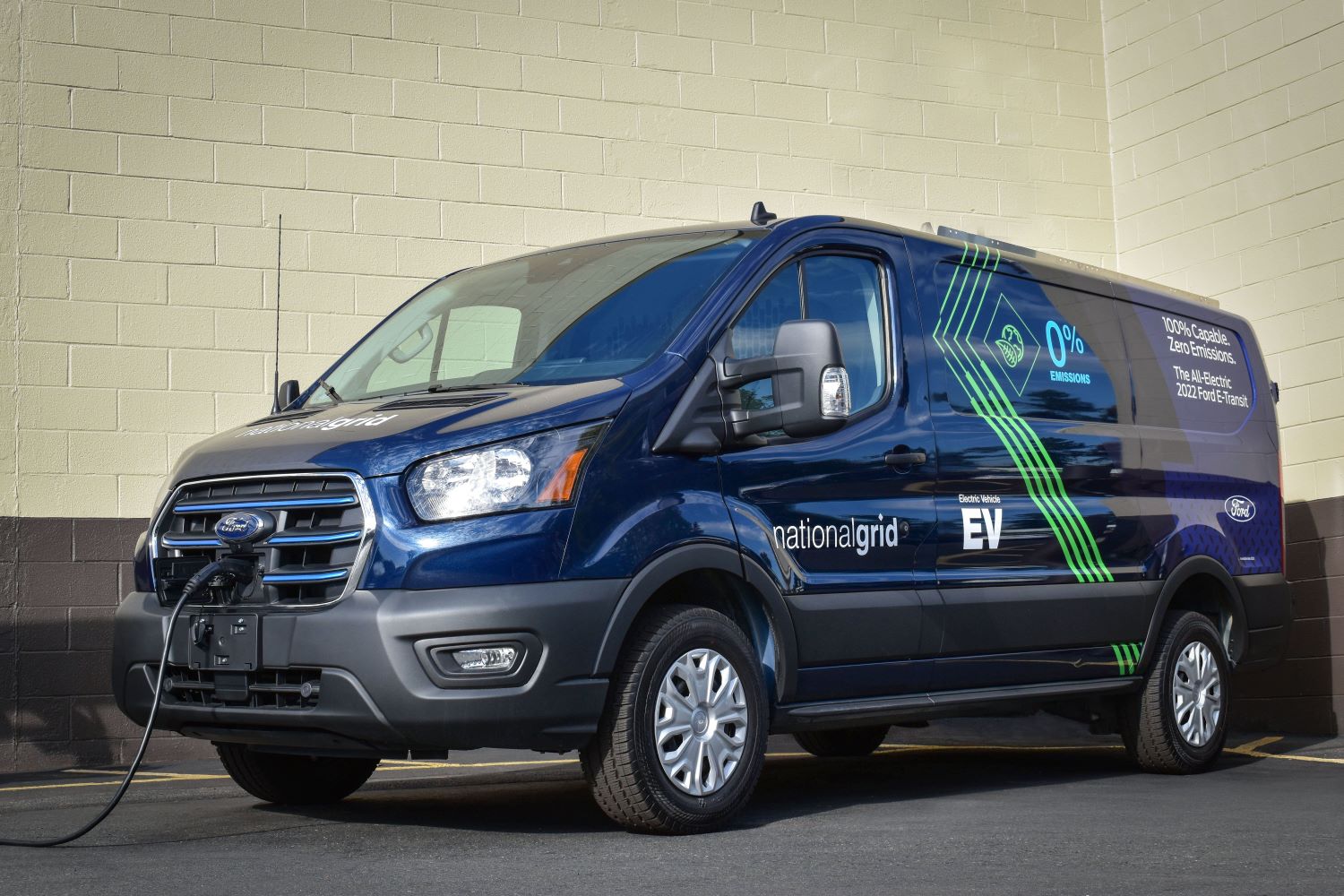 Range is just one of the concerns customers have regarding EVs, including charging infrastructure and cost, though recent studies have found that many Americans and European remain receptive to electric vehicles.
We'll have more insights to share soon, so be sure and subscribe to Ford Authority for non-stop Ford news coverage.