Aston Martin and Ford have enjoyed a number of ties over the years, as FoMoCo bought a 75 percent stake in the British automaker back in 1987 and later fully acquired it. Ford ended its controlling stake in Aston back in 2007, but the latter even once famously benchmarked the Ford Thunderbird while it was developing the V8 Vantage. Now, Aston Martin is reportedly eyeing Ford's transformation officer for South America and India – Steven Armstrong – as its next CEO, according to Bloomberg.
Armstrong has spent over 30 years at The Blue Oval, holding positions as chairman, vice president and CEO of Ford of Europe, president, Ford South America, and, before that, Ford Brazil, and in the United States, Sweden, and Germany. In his most recent role, Armstrong played a role in the evaluation of capital allocations to India and restructuring Ford's South America business.
According to Bloomberg, Aston's chairman, Lawrence Stroll, reached out to Armstrong to gauge his interest in becoming the automaker's next CEO twice last month, but the longtime Ford senior executive has not decided if he will accept the position yet. Stroll hired Aston Martin's current CEO, Tobias Moers, in early 2020 after he served as the head of Mercedes-Benz's AMG performance division.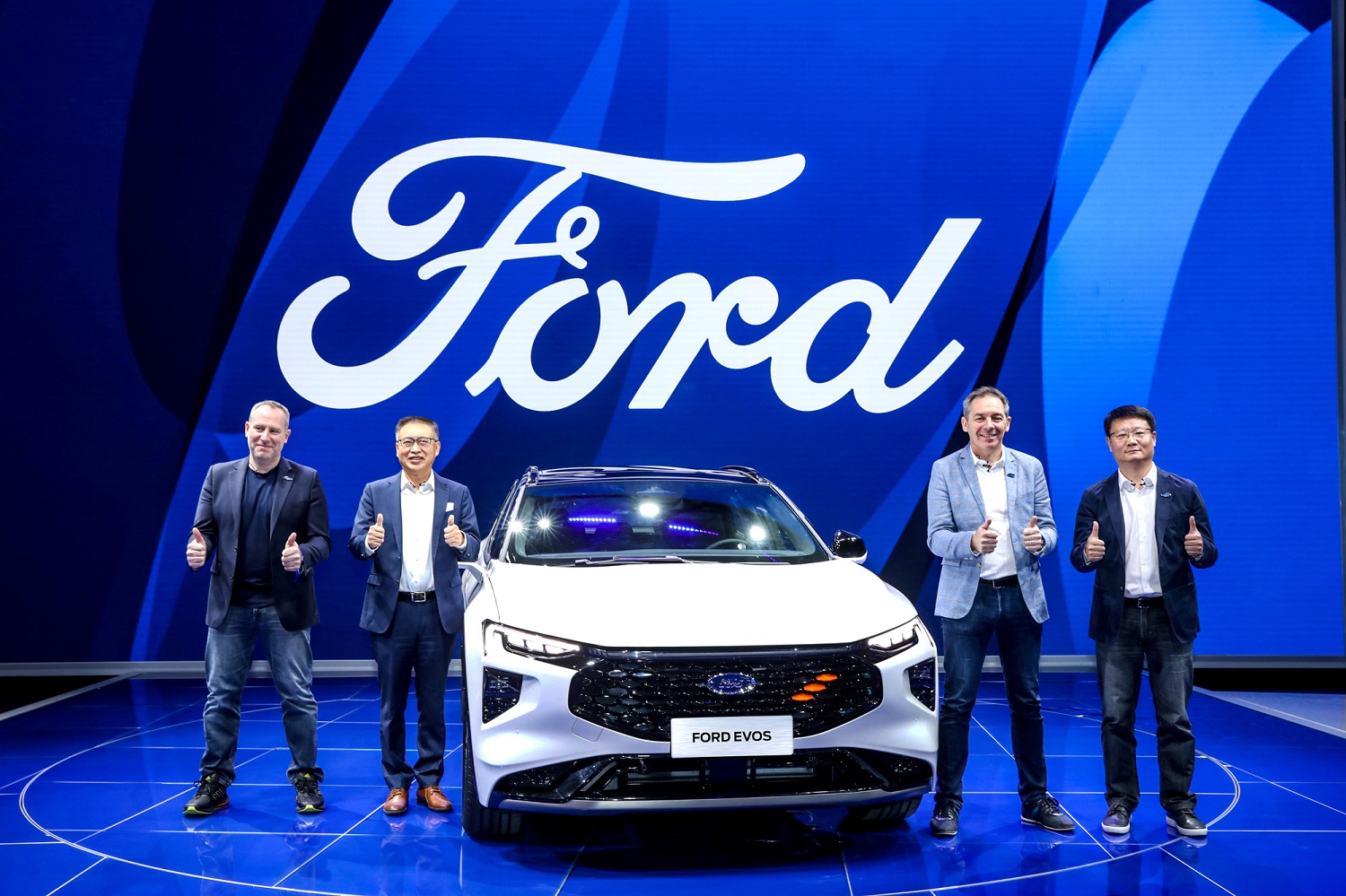 Stroll recently denied that he's looking to replace Moers, saying that a report suggesting this is "categorically not true" and saying that he was "absolutely not engaged whatsoever in looking to replace Tobias." When asked to comment on this latest report, Stroll and an Aston Martin spokesperson declined, and Armstrong was not able to be reached for comment.
Aston has recently struggled to deliver its latest supercar – the Valkyrie – and fell around $20 million short of its expected fourth-quarter earnings. Meanwhile, last year, Ford tasked Armstrong with leading its efforts to serve customers in South America with connected and electrified SUVs, pickups, and commercial vehicles sourced from Argentina, Uruguay, and other markets.
We'll have more on this as soon as it's available, so be sure and subscribe to Ford Authority for 24/7 Ford news coverage.