As supply chain issues continue to severely disrupt automotive production, used vehicle prices continue to set new records each month, most recently inching toward the $30k mark. This has made used vehicles a better investment over the last year or so than even highly touted assets, strangely enough. But the new vehicle market has seen similar rises in terms of pricing, driven by the fact that automakers are prioritizing the production of more profitable models, coupled with low inventory that has virtually ended incentives altogether. Now, average new car transaction prices have reached yet another new high, according to the latest data from Kelley Blue Book.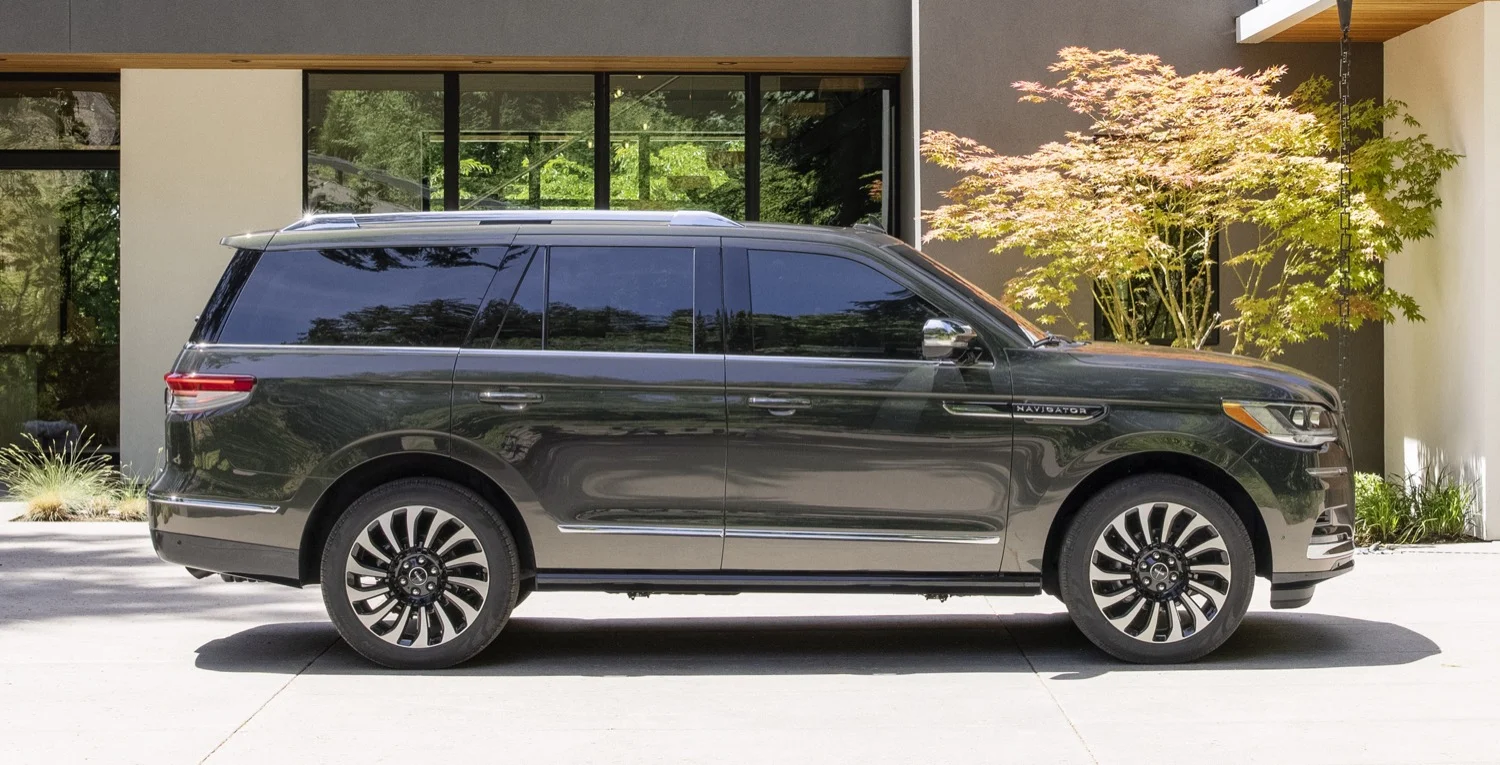 Average new car transaction prices soared to $47,077 last month, which is 1.7 percent or $808 higher than November, as well as a whopping 14 percent or $5,742 more than December of 2020. However, after declining for six consecutive months, sales of new vehicles increased in December, with a grand total of 1,219,034 units sold. Regardless, inventory remains tight, which continues to drive prices even higher, coupled with the fact that December is historically a strong month for pricier luxury vehicles.
"December typically is the best month for luxury vehicle sales, and 2021 followed that trend in a big way," said Kayla Reynolds, an analyst for Cox Automotive. "The result was another record in overall average transaction prices, completely driven in December by the increase in luxury vehicle sales."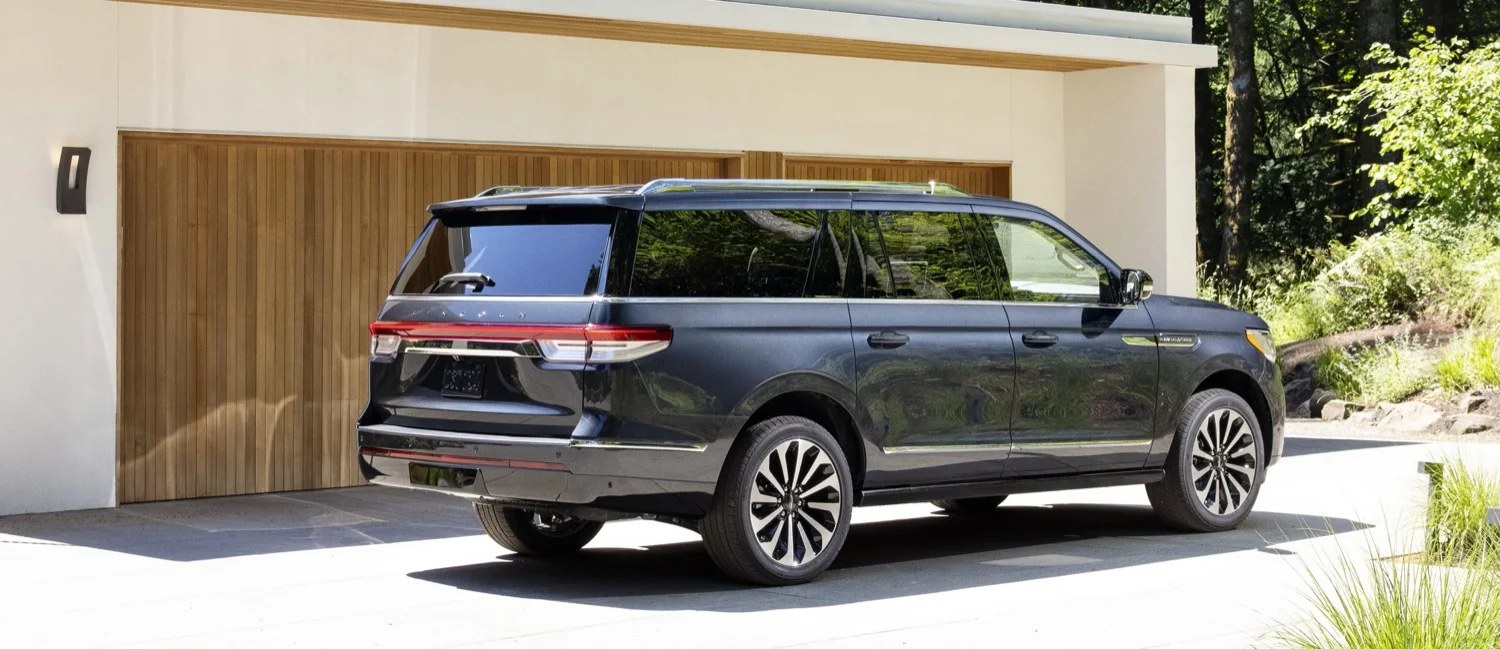 This fact is evident from the data, as luxury vehicles accounted for 18.4 percent of the total market last month, compared to 16.9 percent in June and 15.5 percent in December of 2016. Meanwhile, the average transaction price for a new luxury vehicle in December came in at $64,864, which is the highest ever and an average of $1,300 more than MSRP. At the same time, non-luxury vehicles averaged $43,072 last month, which is actually lower than November, while incentives plunged to a new record low of 3.9 percent.
We'll have more on the state of new car pricing soon, so be sure and subscribe to Ford Authority for 24/7 Ford news coverage.