With the need for fast charging EV stations growing as more and more electric vehicles hit the roads, the Biden Administration recently unveiled plans to vastly expand the existing network in the coming years – which could include wireless chargers at some point. Meanwhile, Electrify America – one of the largest charging networks in the U.S. – also recently announced that it plans to more than double the number of chargers in its network by 2025. At the same time, many third-party EV charging companies have been struggling to turn a profit, but that apparently isn't a concern for BP, the massive oil and gas company.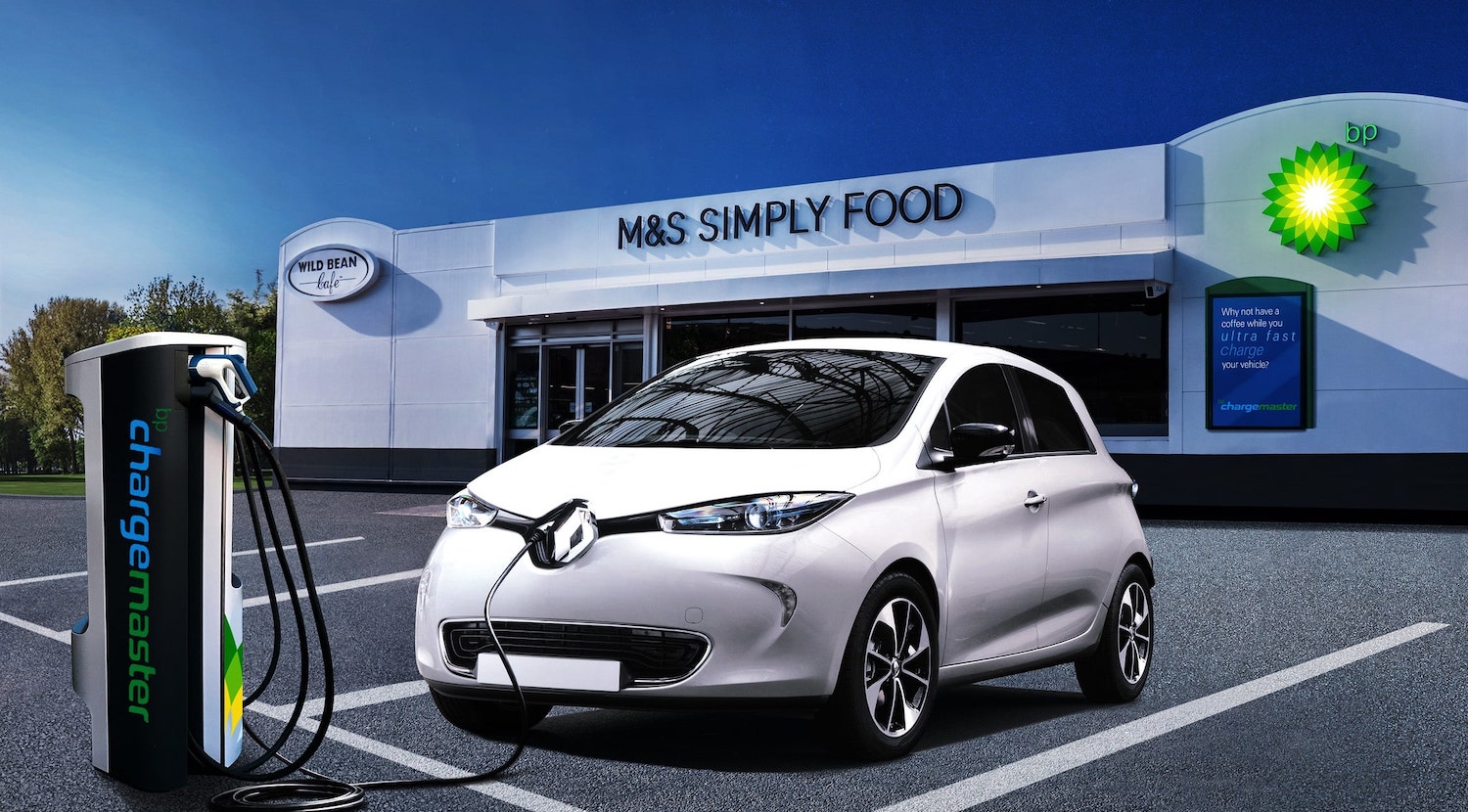 BP's head of customers and products, Emma Delaney, told Reuters that the company's fast charging EV stations will be profitable by 2025, and also revealed that those stations could soon become more profitable than gas pumps, too. To this point, EV charging companies, in general, have failed to turn a profit at all, so this marks a huge turning point in BP's mission to move away from oil and into energy and electric vehicle charging.
"If I think about a tank of fuel versus a fast charge, we are nearing a place where the business fundamentals on the fast charge are better than they are on the fuel," Delaney said. "Overall, we see a huge opportunity in fast charging for consumers and businesses, as well as fleet services more generally – that's where we see the growth, and where we see the margins. We've made a choice to really go after high speed, on the go charging – rather than slow lamppost charging for example."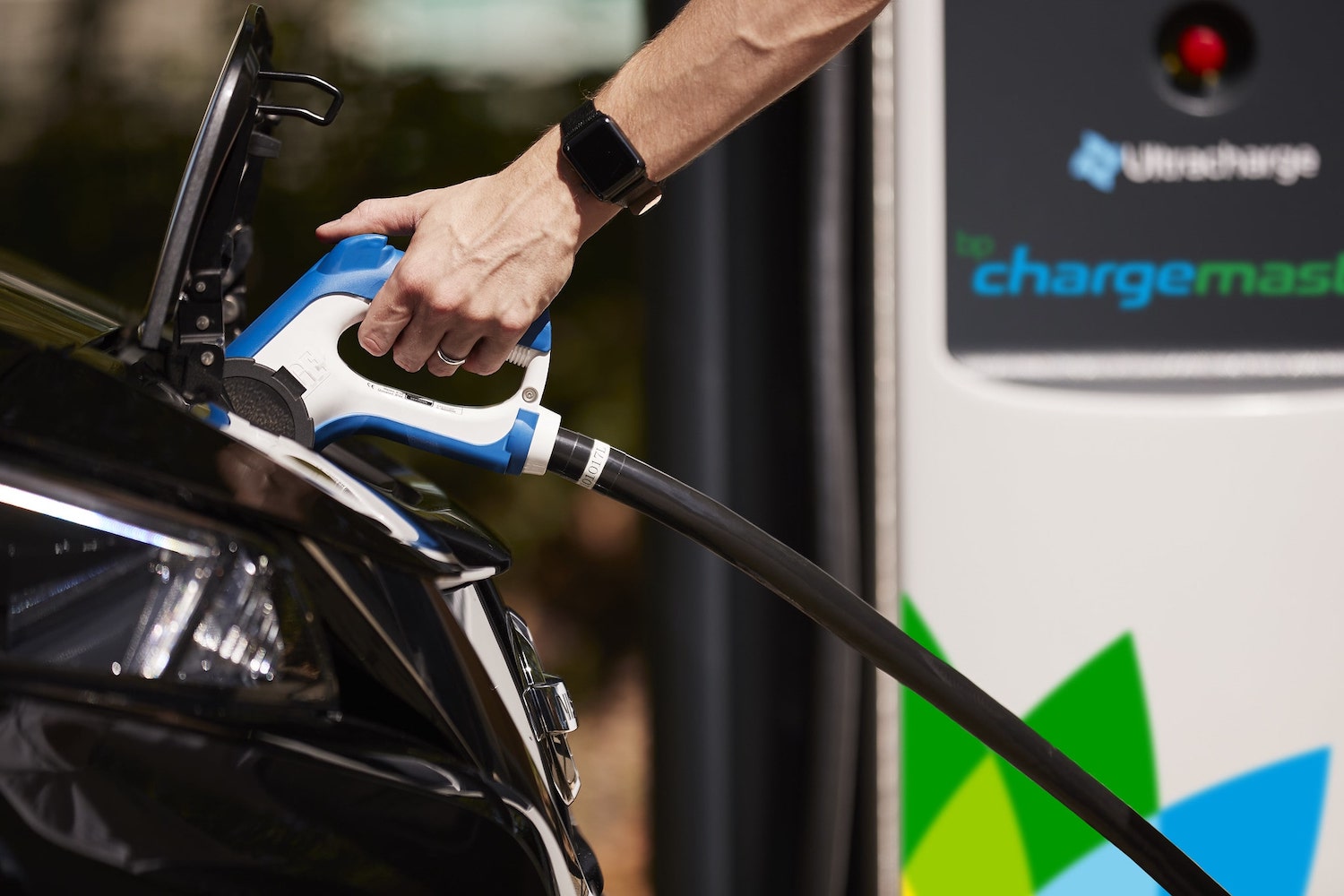 BP's EV charger sales grew by 45 percent from Q2 of 2021 to Q3, and the company currently operates around 11,000 chargers across the globe. By 2030, it plans to expand that number to 70,000. One of BP's biggest rivals, Shell, plans to install tens of thousands of slower-charging points and upwards of 500,000 total chargers by 2025, but BP is sticking to the more expensive but more profitable fast chargers for now.
We'll have more on the expanding EV charging network soon, so be sure and subscribe to Ford Authority for 24/7 Ford news coverage.