Most all major automakers are currently engaged in a race of sorts to develop and launch various types of hands-free driver-assist features. This includes Ford, which is on the cusp of launching BlueCruise, as well as Lincoln's version, dubbed ActiveGlide. However, Tesla Autopilot was one of the very first such features to launch years ago, along with its Full Self-Driving software, though it's worth noting that none of these systems have reached Level 4 or Level 5 autonomy, where a driver isn't required to pay attention to what's going on and be ready to intervene at any time. And that fact is on clear display as the very first person using Tesla Autopilot – or any hands-free driving assist feature, for that matter – has been charged with a felony following a fatal crash, according to the Associated Press.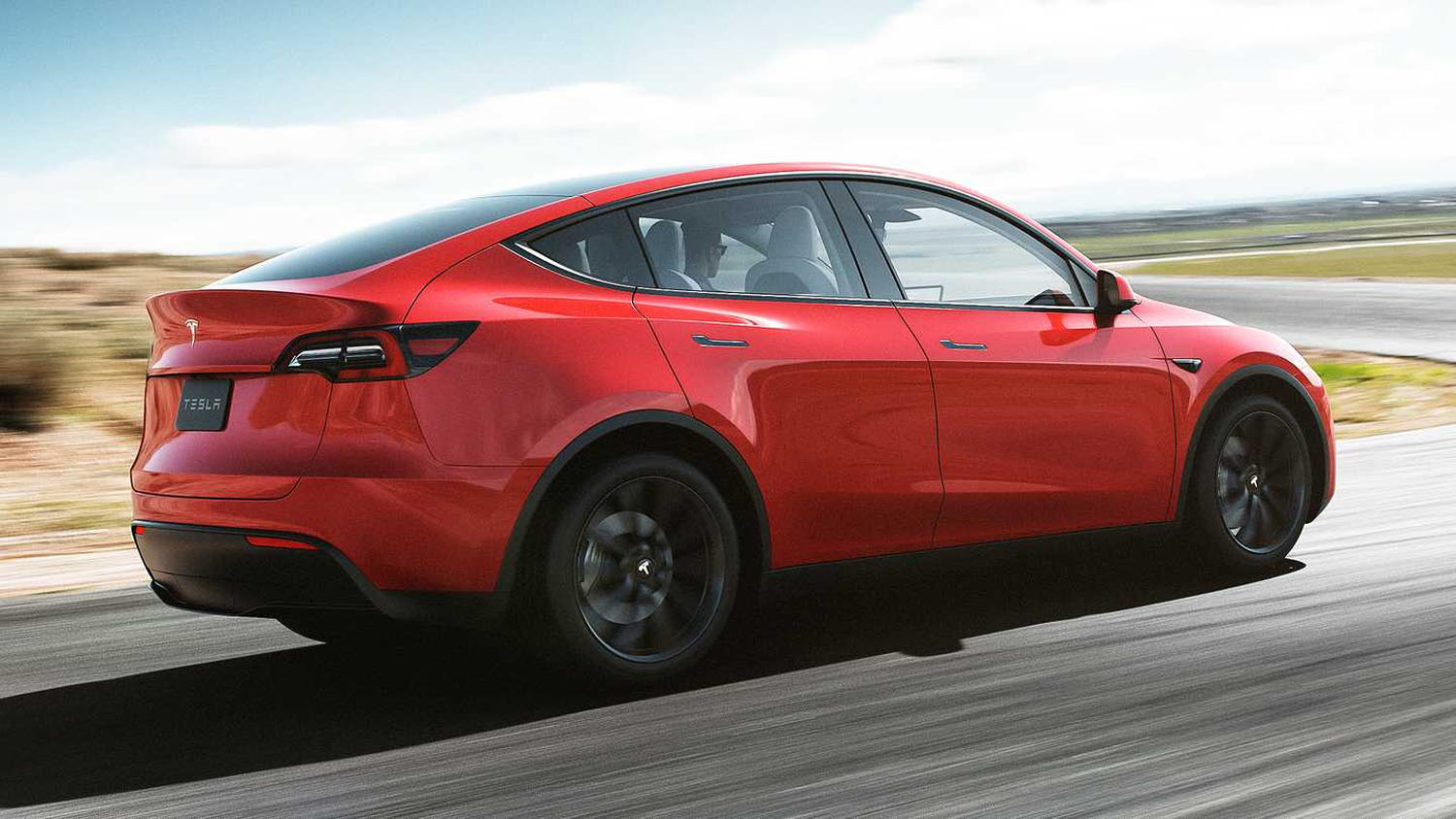 The Tesla driver has been charged with two counts of vehicular manslaughter after his Model S ran a red light and crashed into a Honda Civic in Gardena, California, killing two people back in 2019. The National Highway Traffic Safety Administration (NHTSA) just confirmed last week that Autopilot was engaged at the time of the crash. It's believed to be the first time someone has been charged with a felony for a fatal crash involving the use of a partially automated driving system, though back in 2020, an Uber driver testing a pilot version of an autonomous vehicle was charged with negligent homicide after the vehicle struck and killed a pedestrian.
An estimated 765,000 Tesla vehicles in the U.S. are equipped with Autopilot, making it the most widely used such feature in the country at the moment, though many more from multiple automakers are in development or already in use, including GM's SuperCruise. The NHTSA has been investigating a handful of incidents involving Autopilot over the past several months, which it has thus far blamed on driver complacency.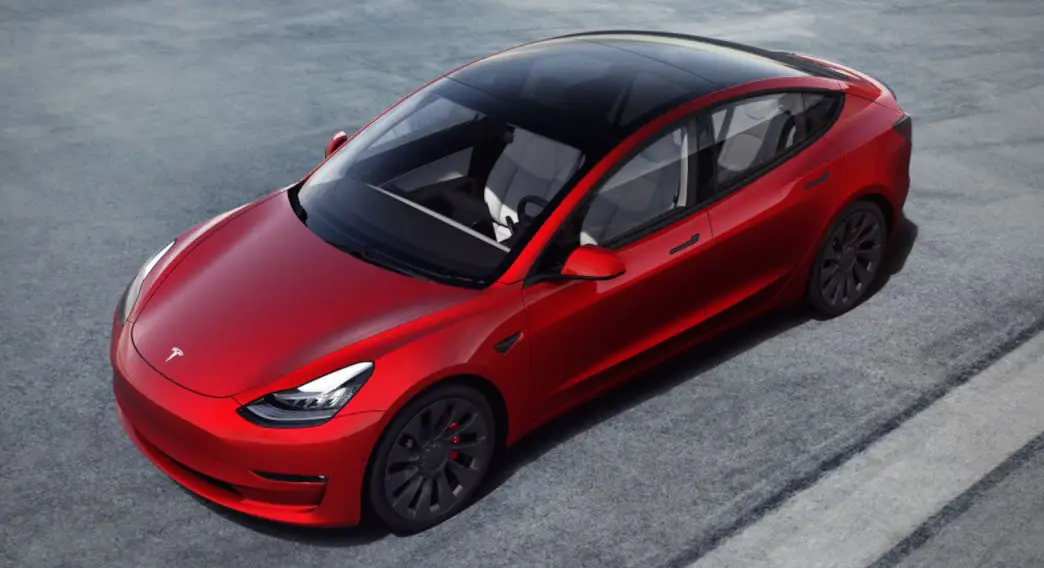 This figures to be a major sticking point as hands-free driver-assist features become more and more common in automobiles over the coming years. While the systems are capable of driving the vehicle, stopping, accelerating, and turning, they are by no means perfect and still require human intervention from time to time.
We'll have more on these semi-autonomous driver-assist features soon, so be sure and subscribe to Ford Authority for 24/7 Ford news coverage.