The 2022 Ford Bronco Raptor was just revealed yesterday as the ultimate high-performance, desert-running version of the Ford Bronco with a $69,995 price tag that also tops the SUV's lineup. Regardless, plenty of folks will still be lining up to buy one, though Ford has said that the bulk of 2022 Ford Bronco Raptor production will go to existing reservation holders. But that won't stop a lot of people from expressing their interest in the rugged off-roader, including former pro wrestler, life-long Ford guy, and current mega movie star Dwayne "The Rock" Johnson.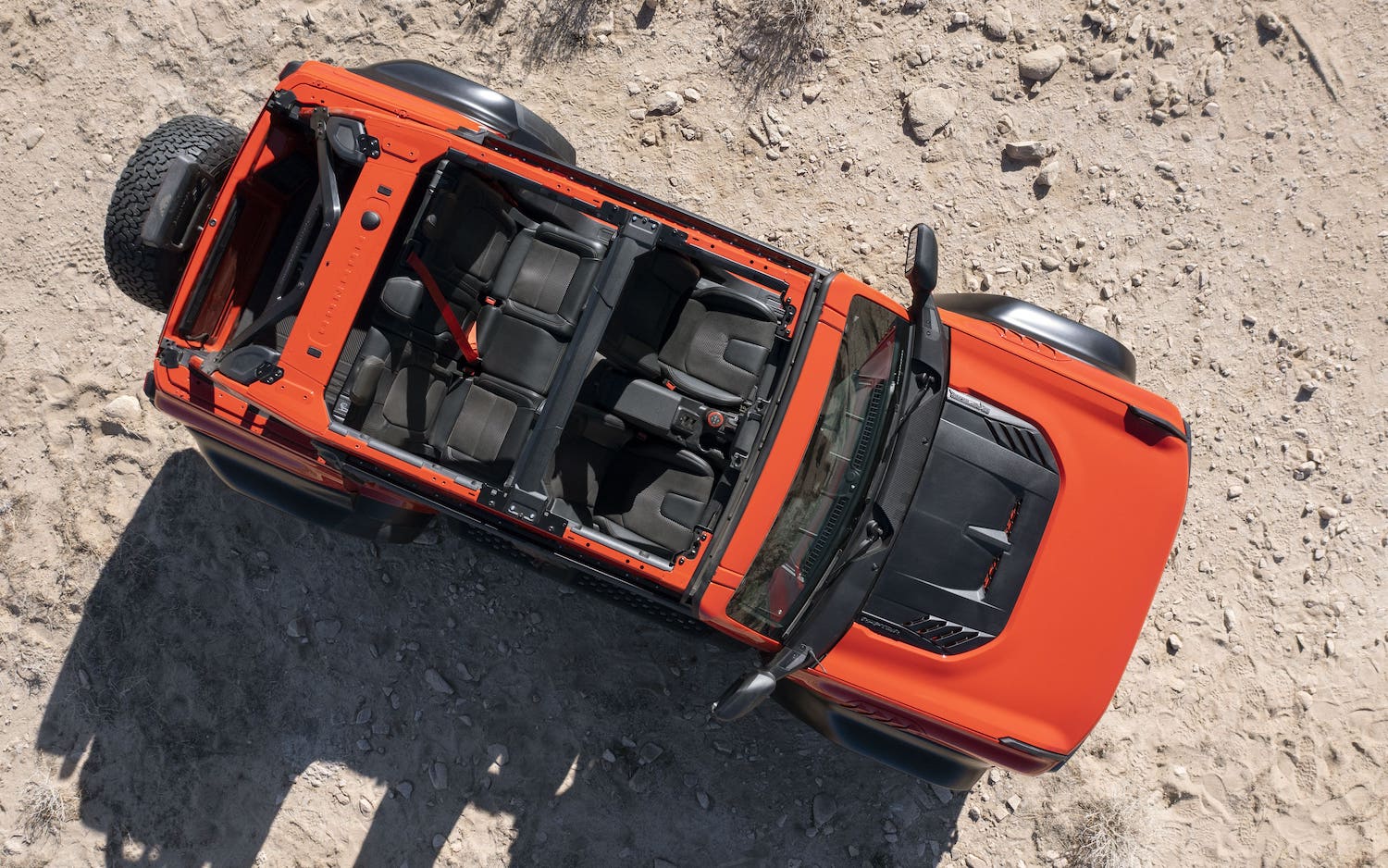 Johnson retweeted the Bronco Raptor's reveal video yesterday with a to-the-point caption that reads "Hell. Yes. Come to daddy." The fact that the Hollywood star wants a Bronco Raptor doesn't really come as a surprise, given how cool it is, coupled with the fact that he's owned quite a few Ford F-150 Raptors and other awesome Blue Oval rides over the years. Johnson also recently expressed interest in purchasing a 2022 Ford F-150 Lightning, though it admittedly wouldn't replace his Ford Super Duty F-350 on the farm.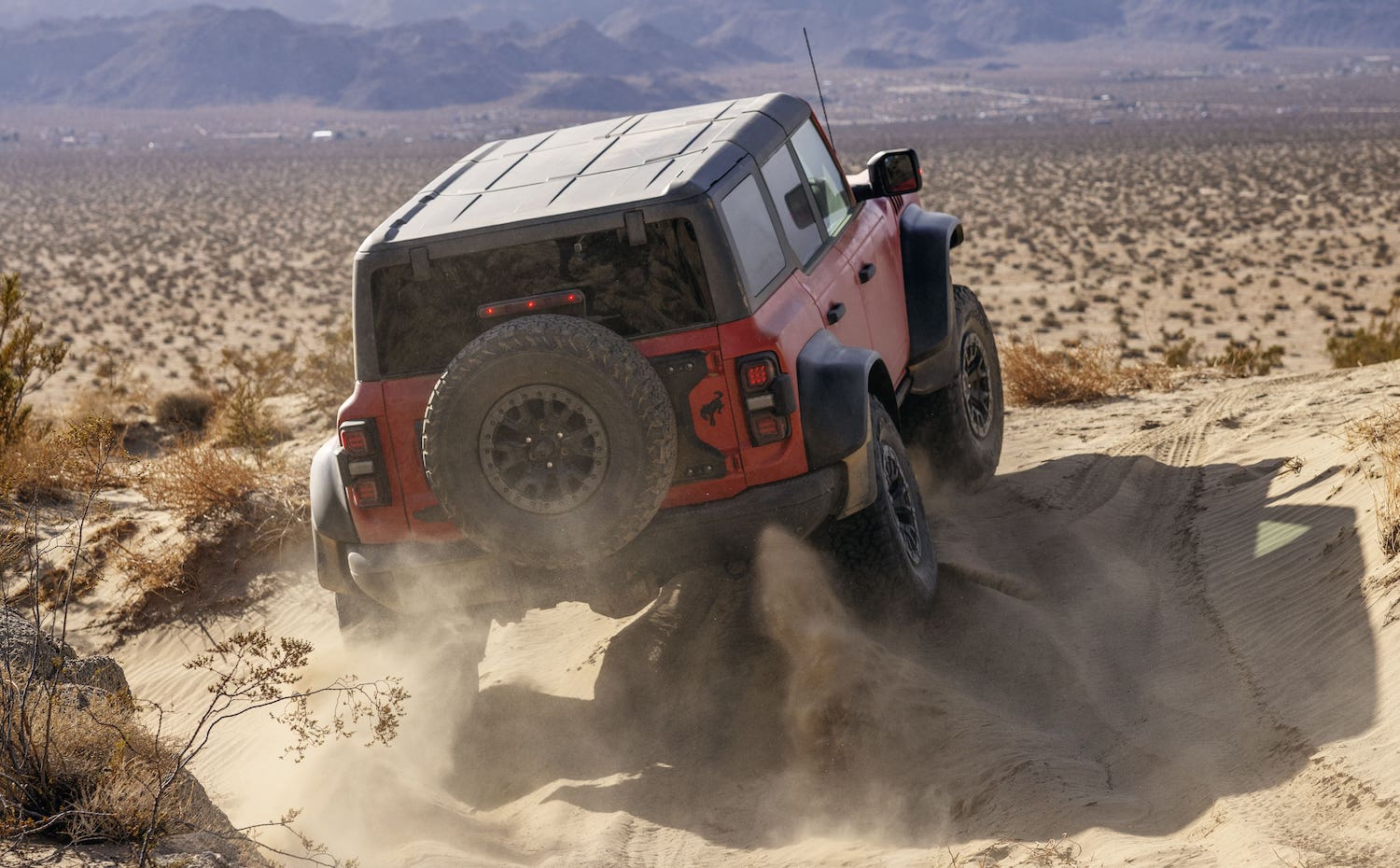 The Rock's very first vehicle was a 1977 Ford Thunderbird, and the big-time movie star admits that he's "been a Ford man ever since." In recent years, he's also given quite a few of them away to deserving folks as well. Back in 2017, Johnson gifted a new 2018 Ford Mustang GT to an Iraq War veteran and Purple Heart recipient. Then, roughly a year later, he gave his stunt double a custom Ford F-150. Last year, Johnson gifted another F-150 to his lifelong friend and mentor and gave his own personal Ford F-150 Raptor to a Navy veteran this past Thanksgiving.
Hell. Yes.
Come to daddy.
🛻💪🏾🥃 https://t.co/2lcjZLaaxR

— Dwayne Johnson (@TheRock) January 24, 2022
It's possible Johnson can use his Blue Oval ties to secure a 2022 Ford Bronco Raptor – after all, he signed an endorsement deal with the automaker a few years ago that was rumored to be worth around $15 million per year. But if The Rock can't score one that way, he might have to pay a premium, given the fact that regular Bronco models are still being marked up to insanely high levels by dealers across the U.S.
We'll have more on the Bronco Raptor soon, so be sure and subscribe to Ford Authority for more Ford Bronco news and ongoing Ford news coverage.