EV sales in Norway have been growing steadily in recent months as that country continues to transition to electric vehicles a bit quicker than most other parts of the world. On top of that, the Ford Mustang Mach-E has also spent a couple of months atop the EV sales charts in Norway, as buyers there continue to show an affinity for the electric crossover after 2021 Ford Mustang Mach-E customer deliveries began back in early May, backing up Ford's humorous diss directed at a General Motors Super Bowl commercial in which the automaker said it was "coming after" that country's dominant EV sales. Now, that trend continues, as EV sales in Norway dominated the overall market last month, according to Reuters.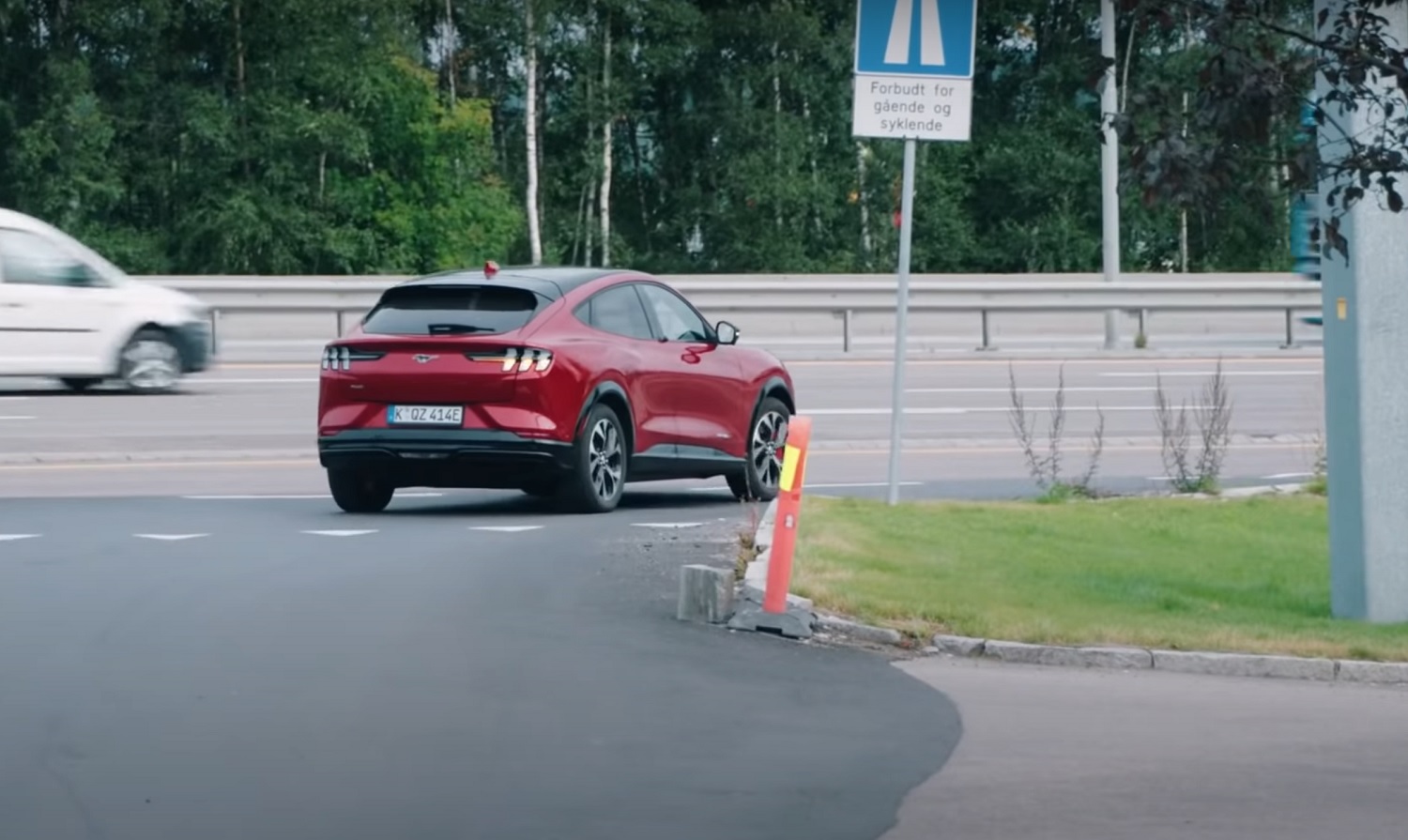 Overall new vehicle sales in Norway jumped 25 percent in 2021 to a record 176,276 units, of which a whopping 65 percent were all-electric vehicles – a significant increase over the 54 percent mix in 2020. Of that chunk of the market, Tesla led the way with an 11.6 percent share of overall new vehicles sales as it beat out Volkswagen and its 9.6 percent share. Likewise, the Tesla Model 3 was Norway's most popular vehicle in 2021, followed by the Toyota RAV4 and Volkswagen ID.4.
While the 65 percent sales mix is significant, some foresee an even bigger jump in 2022, if supply chain issues don't pump the brakes on Norway's EV obsession. "We believe we will exceed 80 percent electric cars next year," said Christina Bu, who heads the Norwegian EV Association. "But there is a big uncertainty in that forecast, and it is dependent on the shipping conundrum – many car producers have delivery problems."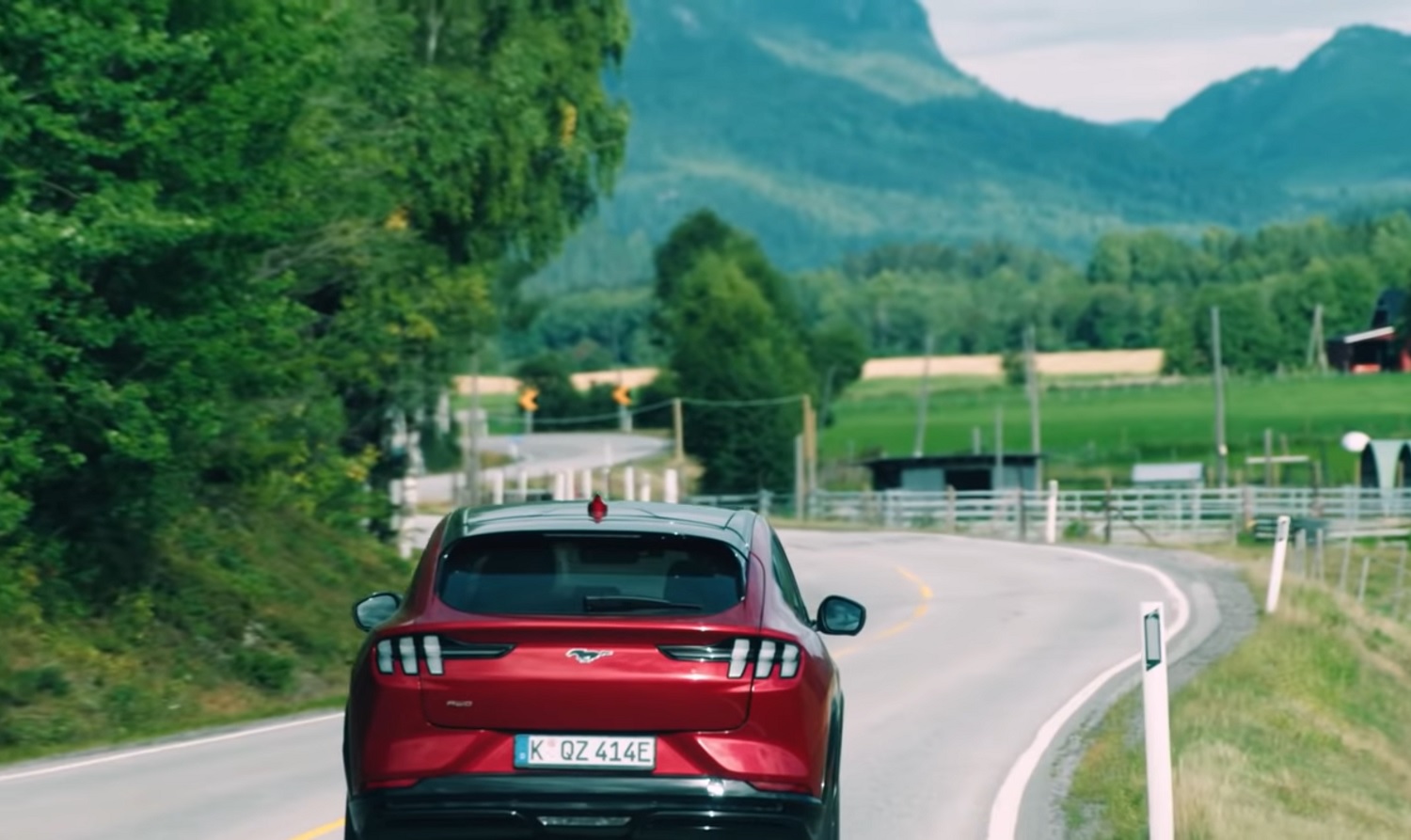 Norway – which boasts a smaller population of just 5.4 million people – recently set a goal of ending ICE-powered new vehicle sales in the country by 2025, which would make it the very first nation to do so. In an effort to reach that goal, Norway officials have exempted EVs from the same taxes imposed upon ICE vehicles, a large break that has undoubtedly helped fuel this meteoric rise.
We'll have more on the future of EVs soon, so be sure and subscribe to Ford Authority for ongoing Ford news coverage.