While a replacement version of the Ford 5.2L Predator V8 was available shortly after the launch of the 2020 Ford Mustang Shelby GT500, it's an expensive piece with a price tag of $25k. That's also true of the Ford 5.2L Predator V8 crate engine, which Ford Authority exclusively reported on back in November of 2020 prior to its launch. Now, however, GT500 owners aren't the only ones who can reap the performance benefits of the 2021 GT500's cylinder heads, as those units are now available via the Ford Performance catalog.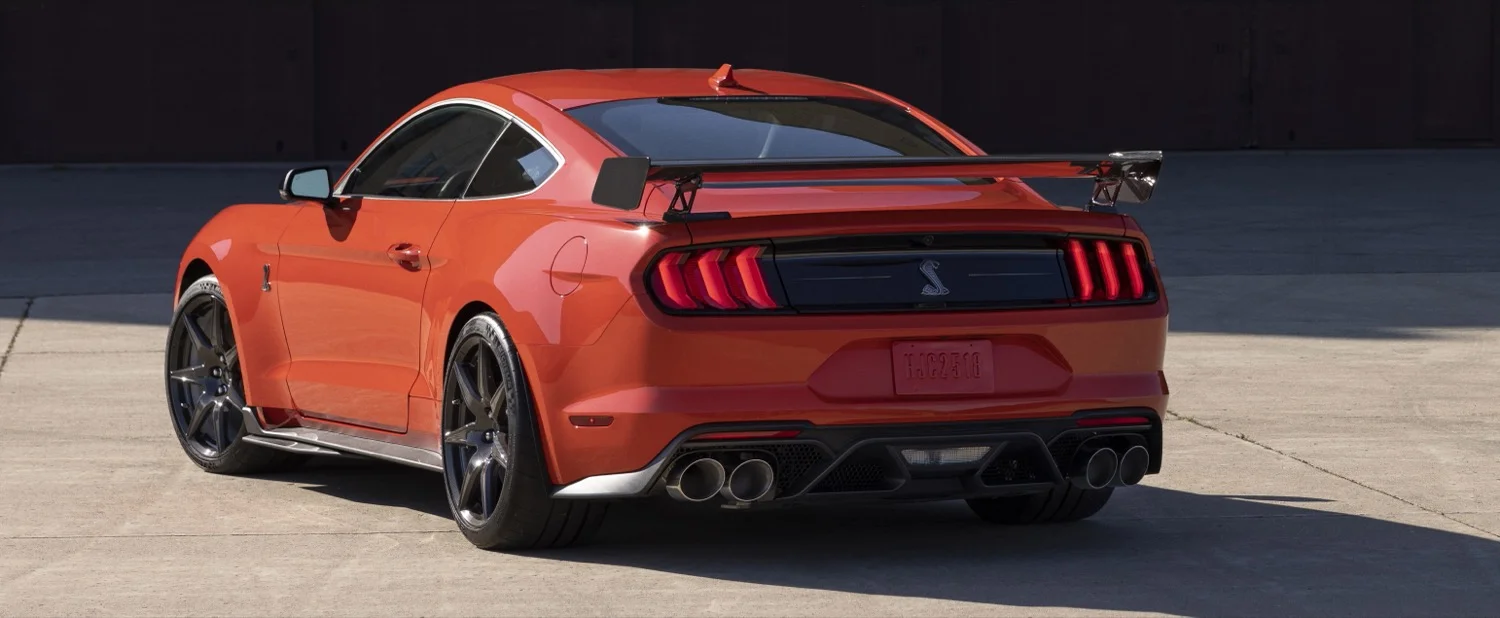 Listed in Ford Performance's catalog under part numbers M-6050-M52B (left-hand head) and M-6049-M52B (right-hand head), these new parts retail for $2,095 each. Both are an updated version of the prior-to-2021 GT500 Ford 5.2L Predator V8 heads, which are listed under part number M-6049-M52A. These heads feature improved head castings, which provide added strength as well as central cooling passages for more power potential.
The new 5.2L cylinder heads feature CNC ported intake ports, exhaust ports, and combustion chamber, with 38.3mm intake valves and 32.5mm exhaust valves, a new valvetrain geometry that allows for higher valve lift, lightweight hollow-stem intake valves, sodium-filled exhaust valves, stiffer exhaust valve springs, upgraded valve guides, and an upgraded exhaust valve seat. The heads do not come with camshafts, rocker arms, lash adjusters, or a required head change kit, however.

What's particularly interesting about these new heads is that they don't just work with the Predator, but are also compatible with Ford's 5.0L Coyote V8. The heads feature larger port sizing than 2015-2017 Coyote 5.0 heads, though they do require different camshafts due to variances in valvetrain geometry between the two engines, as well as piston modification for proper piston to valve clearance. Regardless, the heads offer more power potential than stock Coyote heads, which feature smaller valve sizes of 37.3mm intake and 31.8mm exhaust.
We'll have more new parts and accessories to share soon, so be sure and subscribe to Ford Authority for more Ford Mustang news and non-stop Ford news coverage.