The new and used vehicle markets, as a whole, have been significantly impacted by the semiconductor chip shortage for over a year now, and inventory continues to remain at suppressed levels, while prices continue to soar to new heights. On one side of the coin, this has made used vehicles a rather profitable investment for some, while others are finding themselves in a serious bind as average used vehicle prices approach the $30k mark. Regardless, Ford average transaction prices are not immune to this trend, and rose nearly nine percent in 2021, according to the latest data from Kelley Blue Book.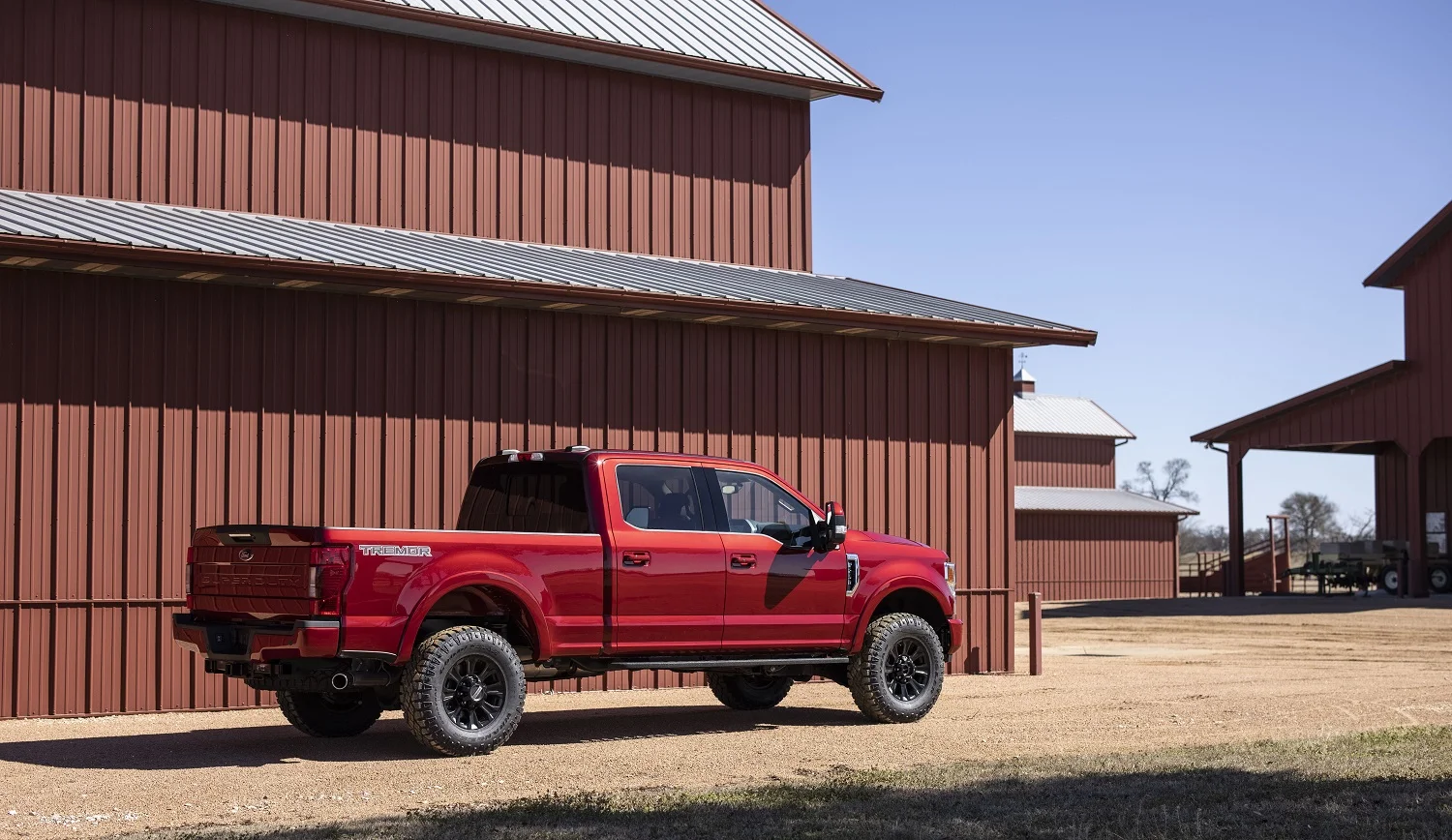 As a whole, new vehicle transaction prices reached a new record in December, coming in at $47,077, which is 14 percent or $5,742 higher than December of 2020. That figure also represents a 1.7 percent or $808 increase over November. Meanwhile, Ford average transaction prices in December 2021 came in at $51,210 compared to $50,455 in November and $47,167 in December 2020, which is an increase of 1.5 and 8.6 percent, respectively.
Broken down by brand, the average transaction price of new Ford vehicles was $50,698 last month, a 1.6 percent increase over $49,890 in November and 5.7 percent more than $47,969 last December. FoMoCo's luxury arm, Lincoln, predictably helped puff up those numbers with an ATP of $55,038 last month – a 1.7 percent jump from November's figure of $54,119 and a 7.9 percent increase from $51,015 in December 2020. Lincoln's large surge in December is nothing unusual for luxury automotive brands, either.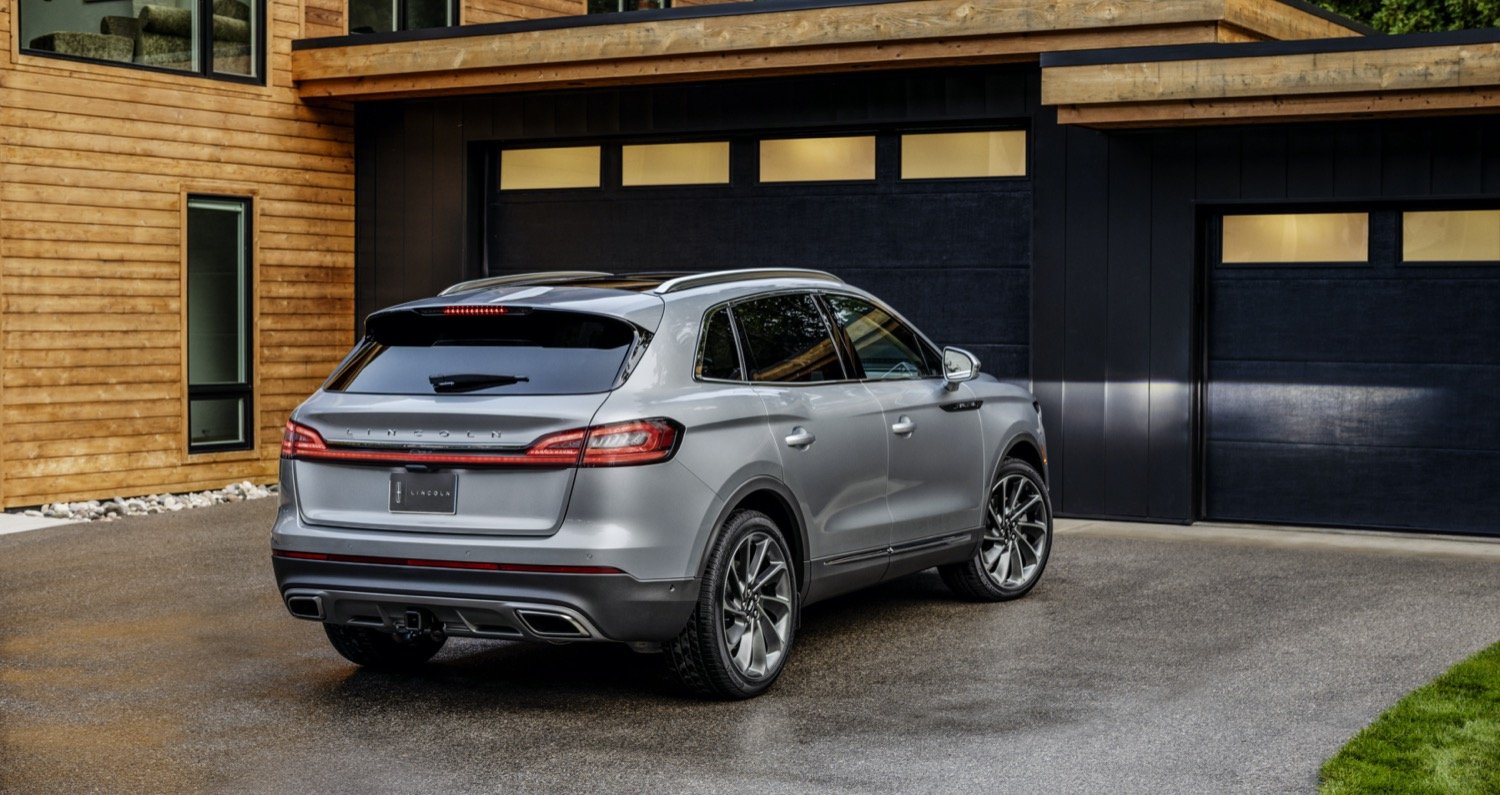 "December typically is the best month for luxury vehicle sales, and 2021 followed that trend in a big way," said Kayla Reynolds, an analyst for Cox Automotive. "The result was another record in overall average transaction prices, completely driven in December by the increase in luxury vehicle sales."
True to form, luxury vehicle sales comprised 18.4 percent of total new vehicle sales in December, compared to 16.9 percent in June, while the overall luxury ATP came in at a record-setting $64,864 last month.
We'll have more insights like this to share soon, so be sure and subscribe to Ford Authority for 24/7 Ford news coverage.