About 12 months ago, Ford Blue Advantage, the automaker's new certified pre-owned site, went live. As Ford Authority previously reported, the program has helped dealers move inventory during a period of tight supplies for new vehicles, as production remains hampered by the ongoing chip shortage. In fact, the new service likely contributed to a boon of used vehicle sales at Ford dealers nationwide, with sales increasing 26 percent in 2021. But the relatively new program is more than just a new website, so we figured it was high time someone explained exactly what it is and how it operates.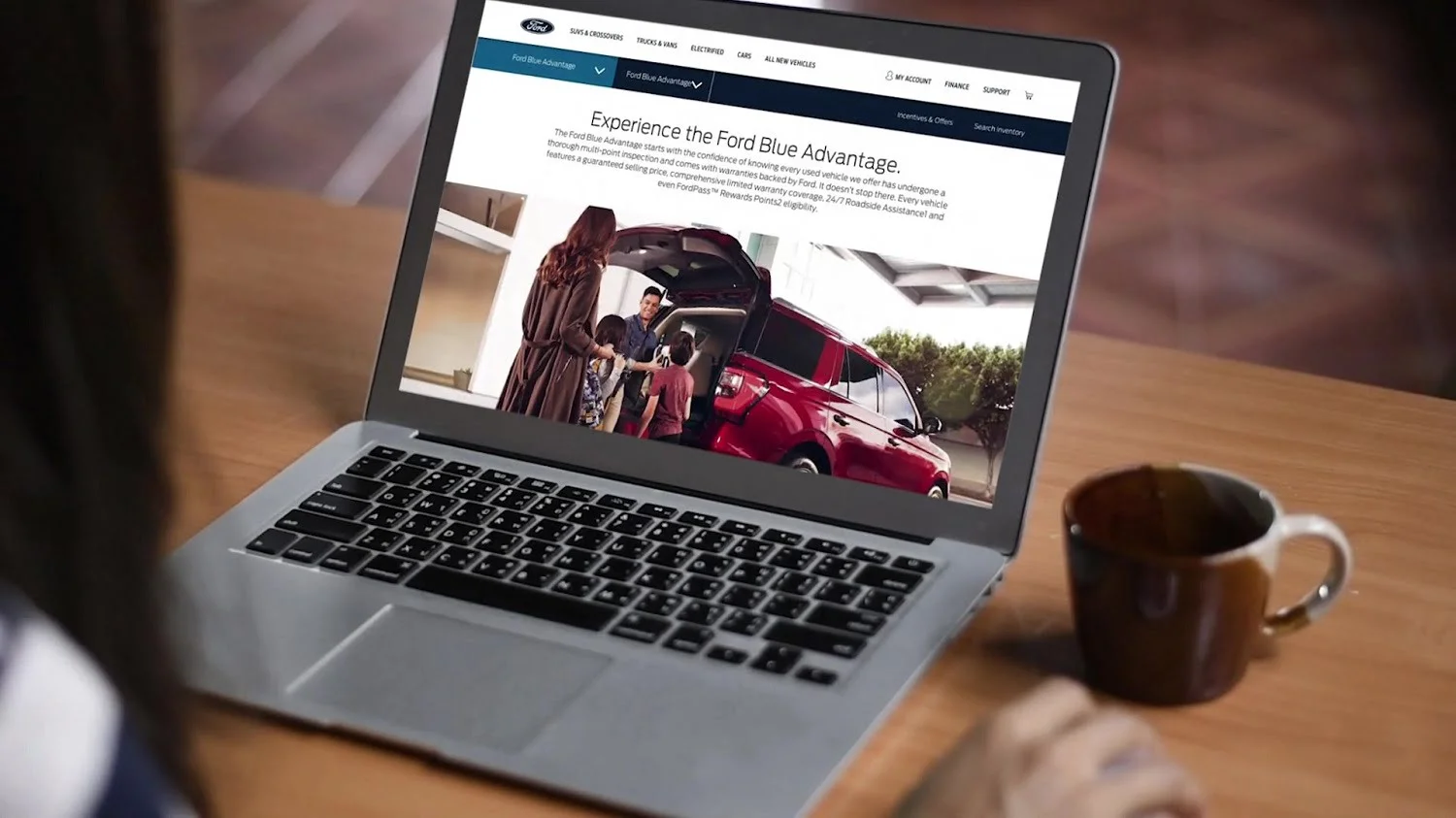 What is Ford Blue Advantage?
At its core, Ford Blue Advantage is the entire certified pre-owned sales program for Ford branded vehicles, or any certified vehicle that falls under its umbrella. It starts with the website itself, which is powered by Autotrader, so car shoppers are in for a very familiar experience when browsing for vehicles. But there's more to it than that. Depending on the dealer, buyers can receive a video walkaround of a vehicle they're interested in, have a vehicle brought to their residence for a test drive, and complete the purchasing experience entirely online. Pricing is also guaranteed, and every vehicle under the program gets a free Carfax Vehicle History Report, in addition to a three month trial of SiriusXM Satellite Radio, if the car came equipped from the factory with the service.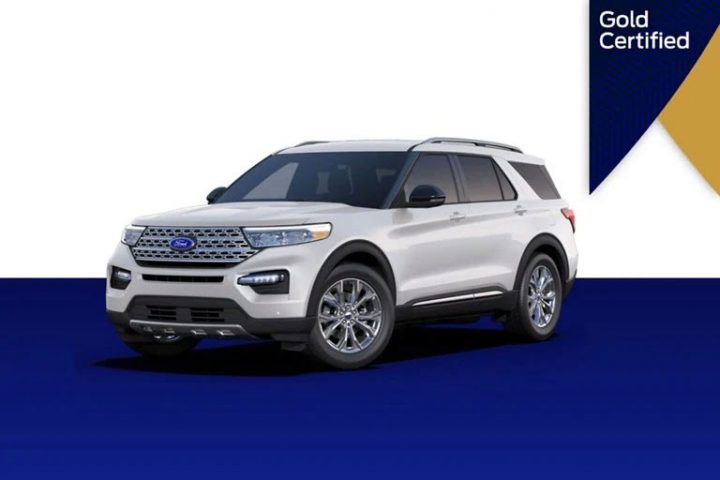 Aside from the website, Ford Blue Advantage also refers to the two-tier certification levels for vehicles that can be sold under the program's surprisingly expansive criteria. The highest tier, Gold Certified, covers vehicle up to six years old and with less than 80,000 miles on the odometer. They have to pass a 172-point inspection and come with a 12 month/12,000-mile Ford calls a "Comprehensive Limited Warranty" and a 7 year/100,000-mile powertrain limited warranty. Additional benefits include 24/7 Roadside Assistance for a limited period and 22,000 FordPass Reward Points, which is essentially free money towards dealer service visits and other purchases that cannot be converted to real cash.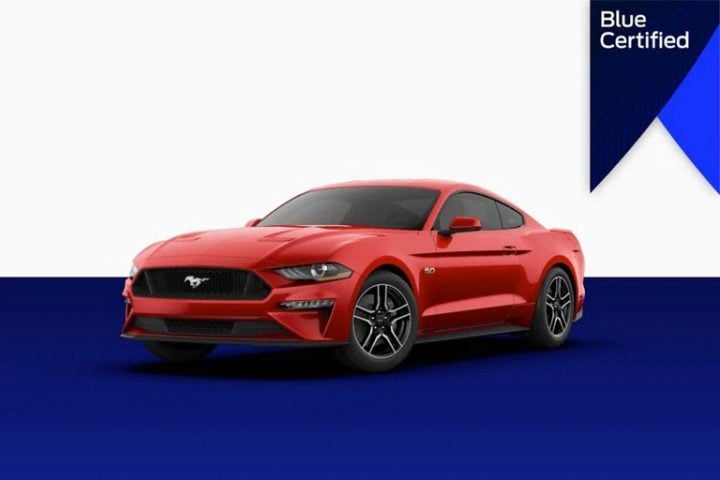 Before Ford Blue Advantage came to fruition, Gold Certified existed as the sole tier for the company's certified pre-owned vehicle program, and it didn't have a name. However, the introduction of Blue Certified used vehicles changed the game considerably. Interestingly enough, this particular tier accommodates not just Ford vehicles, but any make and model up to 10 years old with less than 120,000 miles on the odometer. They have to pass a 139-point inspection and come with a 90 day/4,000-mile "Comprehensive Limited Warranty," as Ford calls it. Like Gold Certified vehicles, they receive 24/7 Roadside Assistance for a limited period and net owners some FordPass Reward points, although buyers get 11,000 instead of the 22,000 that Gold buyers receive.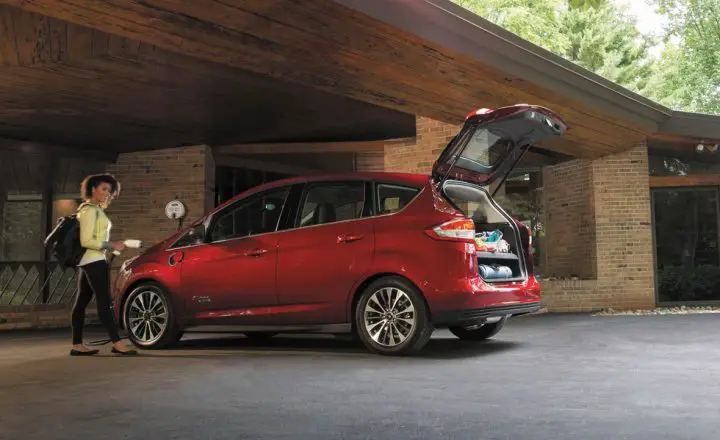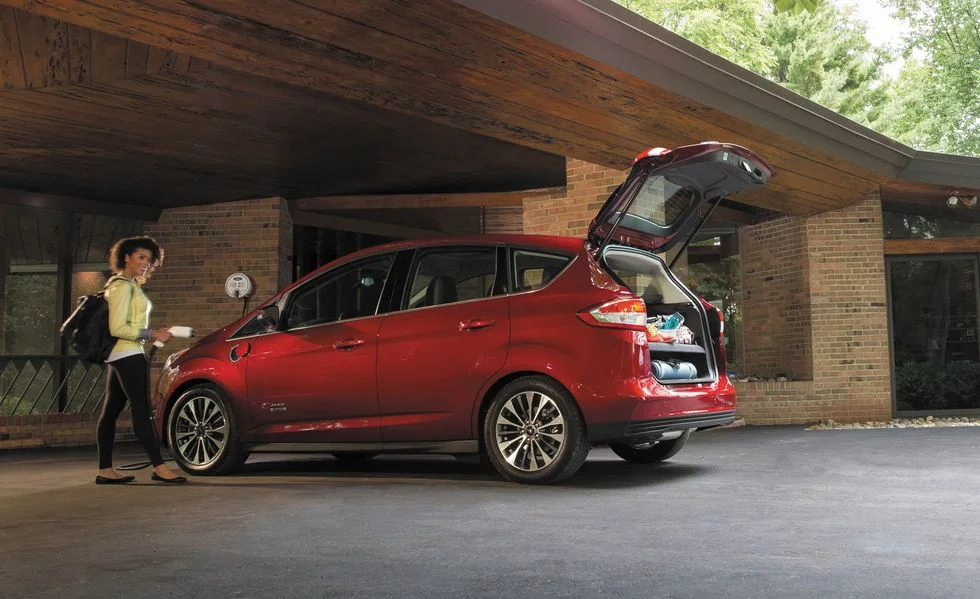 However, there are some caveats to consider. For starters, some dealers may not participate in the program, or may not offer its entire suite of benefits. Additionally, Lincoln certified pre-owned vehicles have their own program, so buyers may want to closely scrutinize any Lincoln that may be on the lot of a standalone Ford dealer, which not may be able to offer the benefits that a Lincoln dealer could provide for a certified vehicle. Additionally, while the program will soon offer a 14 day/1,000 mile guarantee, the price paid for a certified pre-owned car will be quite high. As Ford Authority recently reported, used car pricing has reach unprecedented levels amid a shortage of new cars.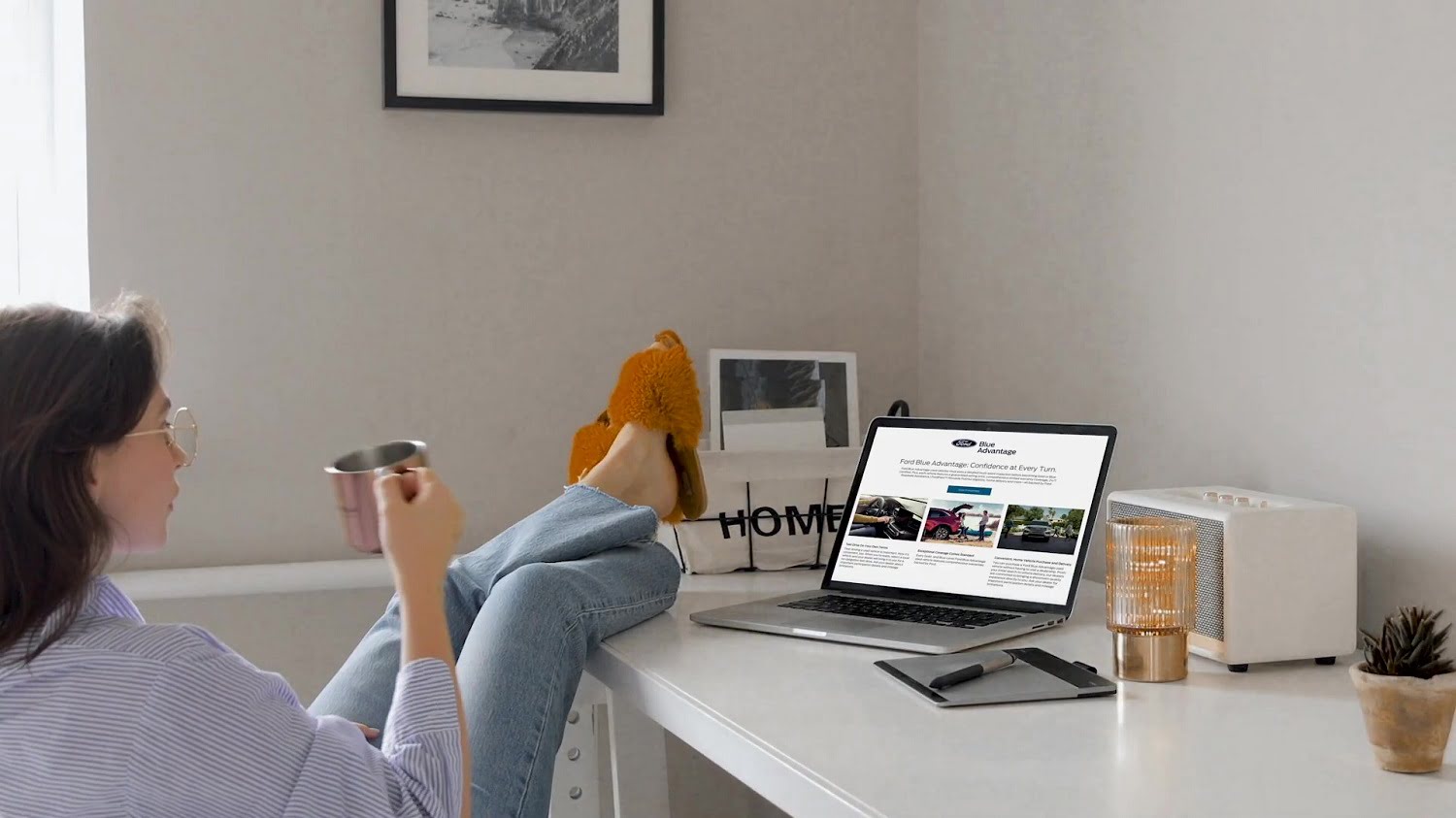 While the new program isn't exactly revolutionary, it does make the entire process of searching for, and buying a certified pre-owned Ford easier than it has ever been. And there are quite a lot of Ford vehicles that are compelling on the certified pre-owned car market for 2022, like the Ford Transit Connect, Ford Fusion Energi, Ford Flex, and the entire F-Series lineup, as Ford Authority has extensively outlined.
We'll have more info on Ford's certified pre-owned program in the future, so subscribe to Ford Authority for around-the-clock Ford news coverage.