With a number of hands-free driver-assist features hitting the market, a variety of safety concerns have arisen following a handful of crashes involving those systems in the past few years. As Ford Authority reported earlier today, one such fatal incident has resulted in a Tesla driver being charged with two felonies after his vehicle ran a red light and struck another vehicle with Autopilot engaged. Now, after the NHTSA has spent months investigating crashes involving partially autonomous systems, the Insurance Institute for Highway Safety (IIHS) has announced that it will bestow safety ratings on systems like Autopilot, Ford BlueCruise, Lincoln ActiveGlide, and GM's SuperCruise.
The IIHS is working on a new ratings program that evaluates vehicles with partial automation technology like Ford BlueCruise and the safeguards such systems employ. Those safeguards will receive ratings of good, acceptable, marginal, or poor, depending on a number of factors. To receive a rating of "good," these systems must ensure a driver's eyes remain on the road at all times, while their hands remain on the steering wheel or ready to intervene when needed. If the driver does not intervene when prompted to do so, escalating alerts and emergency procedures must be in place.
"Partial automation systems may make long drives seem like less of a burden, but there is no evidence that they make driving safer," said IIHS President David Harkey. "In fact, the opposite may be the case if systems lack adequate safeguards." "The way many of these systems operate gives people the impression that they're capable of doing more than they really are," said IIHS Research Scientist Alexandra Mueller "But even when drivers understand the limitations of partial automation, their minds can still wander. As humans, it's harder for us to remain vigilant when we're watching and waiting for a problem to occur than it is when we're doing all the driving ourselves."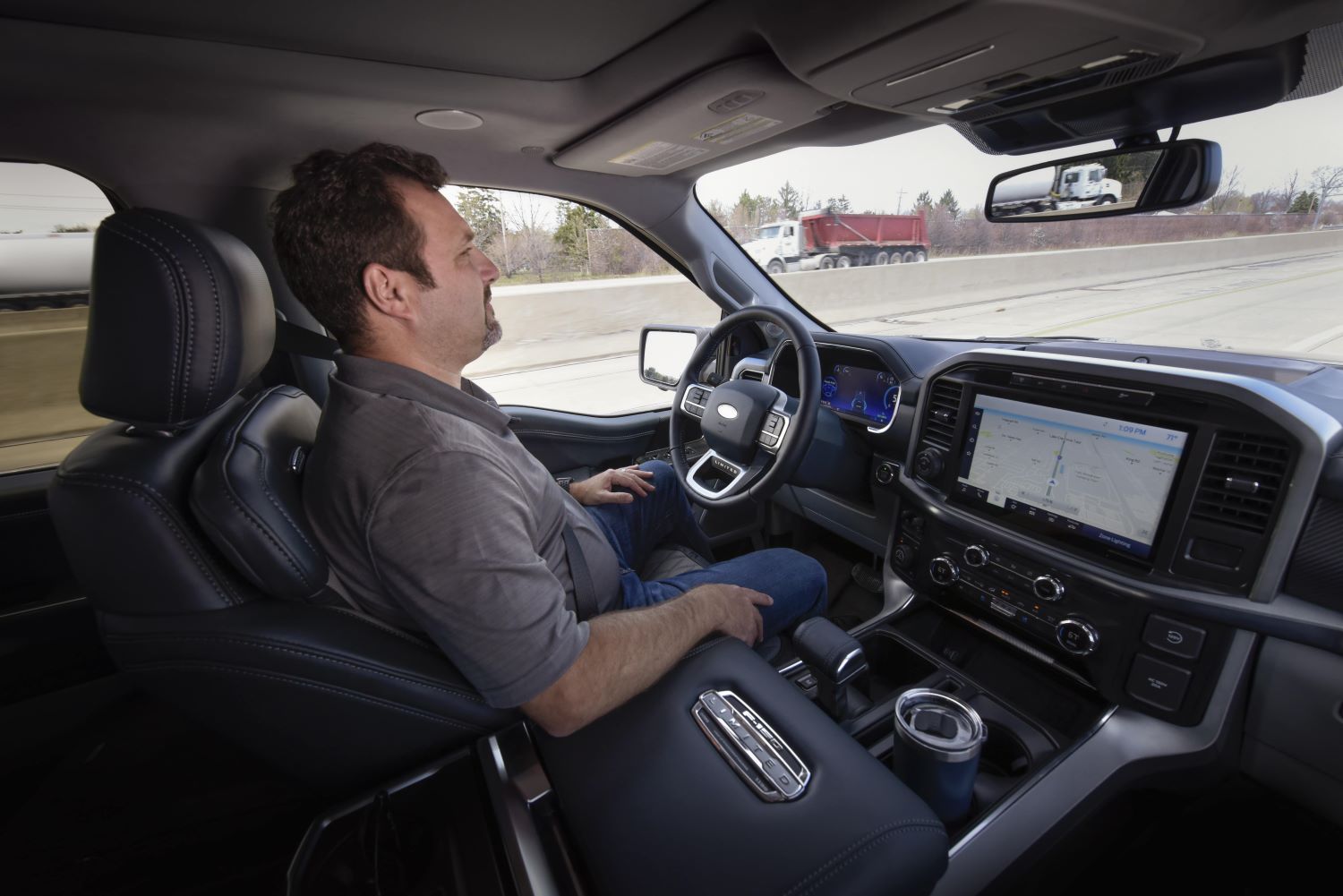 While the IIHS has had some difficulties obtaining vehicles for testing due to ongoing supply chain issues, the organization expects to begin assigning ratings to these driver-assist systems beginning this year.
We'll have more on these new safety ratings soon, so be sure and subscribe to Ford Authority for ongoing Ford news coverage.