Ford BlueCruise – the automaker's hands-free highway driving feature – was revealed last April and was originally supposed to launch on the 2021 Ford F-150 and 2021 Ford Mustang Mach-E later in 2021. However, in November, Ford announced that its BlueCruise over-the-air rollout was being pushed back to Q1 of 2022 as the automaker sought to simplify the new technology. Engineer and YouTuber Sandy Munro was able to test out an early version of BlueCruise and found some flaws, but Consumer Reports just completed an extensive evaluation of the technology in a Ford Mustang Mach-E and found it to be quite good.
Fresh off adding the Mach-E to its list of recommended cars, Consumer Reports points out that Ford BlueCruise has a big advantage over General Motors' SuperCruise and Tesla's Autopilot features – it allows for driver collaboration. "If the driver wants to steer around a pothole, pedestrian, or cyclist, for example, the system doesn't immediately shut off or go into a standby mode, as with Autopilot and Super Cruise," CR notes. "After the maneuver is completed, the system will recenter the car in the lane automatically. This allows the driver to work with the system, rather than seemingly passing the control back and forth between automation and the driver."
In addition to giving it high marks for using a driver monitoring camera, Consumer Reports also praised BlueCruise for being easy and intuitive to use. "The system is easy to activate because it takes only a single press of the cruise control button on the steering wheel to simultaneously engage the ACC and LCA. After that, all the driver has to do is stay attentive, ready to take over the steering on certain curvy sections of highways, and manage the little stuff, such as steering to avoid potholes and manually adjusting the ACC's speed, if they wish."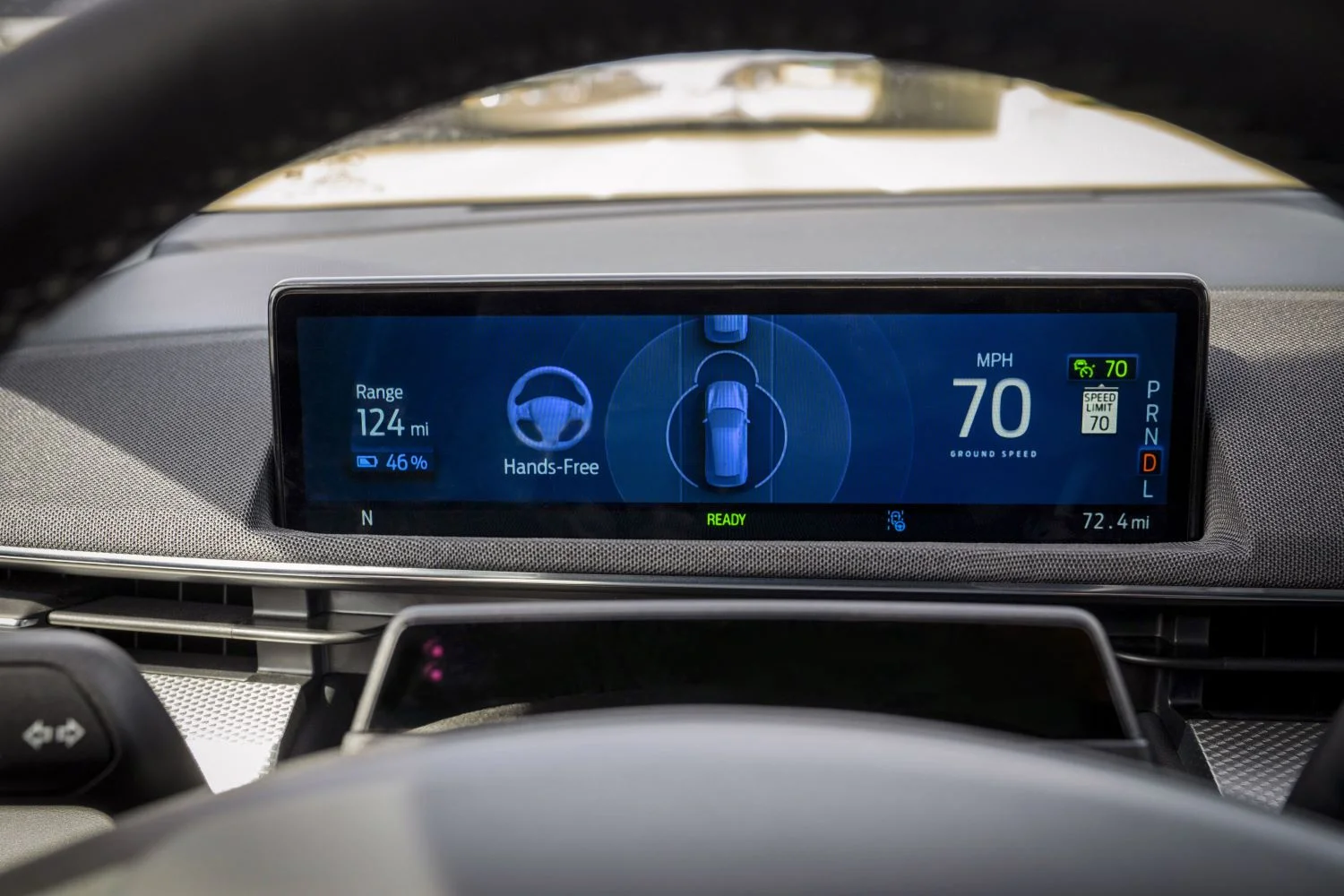 Consumer Reports did find a few flaws with BlueCruise, however. "We found that it doesn't communicate enough information to the driver about when and why they are being told to suddenly put their hands back on the wheel when the system is in its 'hands-free' mode," CR said. The consumer organization also feels like some consumers will be confused by the fact that BlueCruise asks the driver to put their hands back on the wheel at certain times "for reasons that aren't always clear."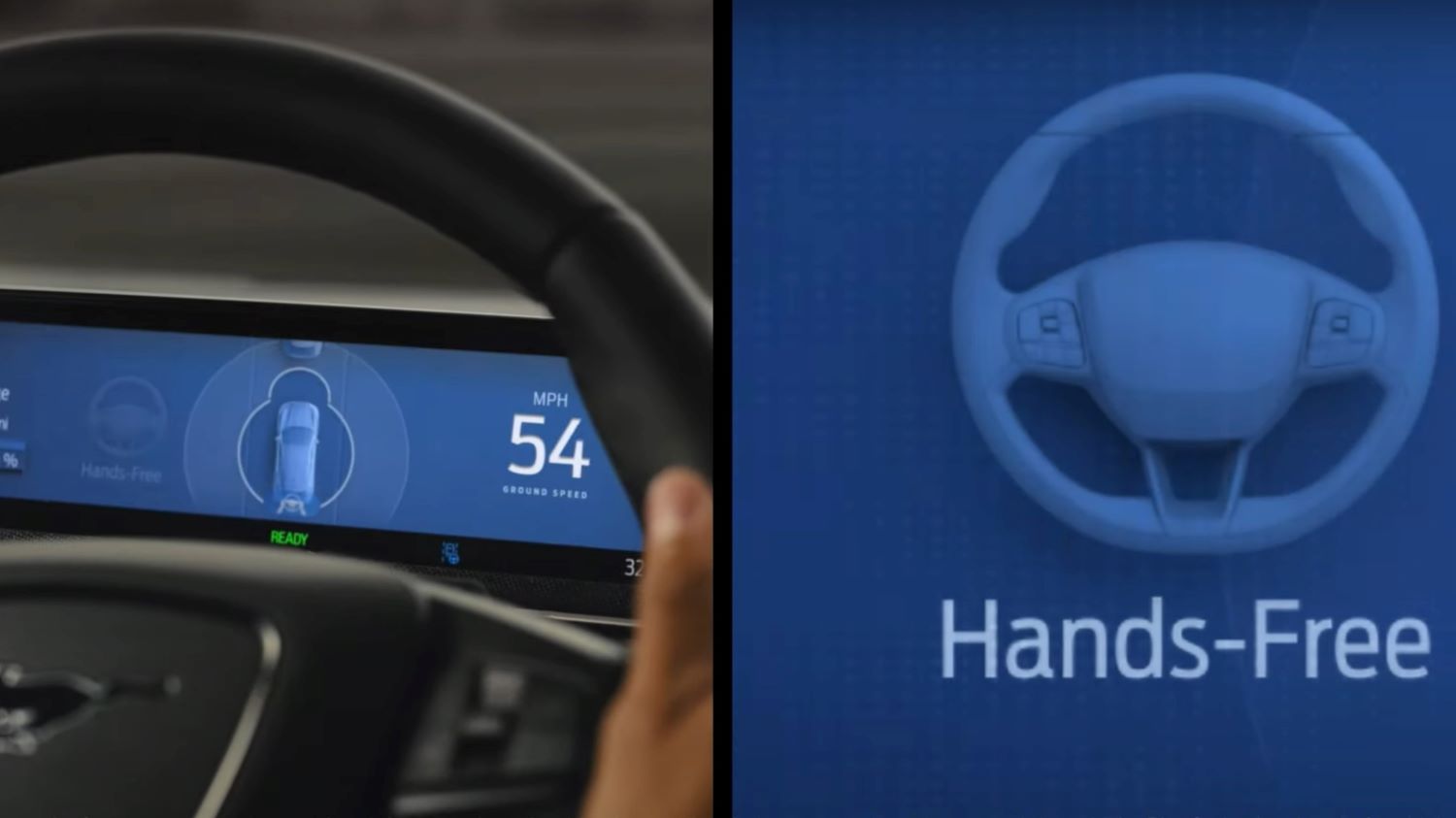 Ford did tell CR that it is collecting feedback from owners in regards to BlueCruise, and is already planning future enhancements to the feature. The beauty of such changes is that they can be easily rolled out via OTA updates, as is the case with the hands-free driving assistant itself.
We'll have more on BlueCruise soon, so be sure and subscribe to Ford Authority for ongoing Ford news coverage.