Partially autonomous driver-assist systems have faced increasing scrutiny in recent months amid a number of high-profile crashes, including one that resulted in the driver facing felony charges after two people were killed when his Tesla ran a red light while Autopilot was engaged. The National Highway Traffic Safety Administration (NHTSA) is now requiring mandatory crash reporting for all vehicles sold with Automated Driving Systems (ADS) and Level 2 Advanced Driver Assistance Systems (ADAS), while the Insurance Institute for Highway Safety (IIHS) will soon assign safety ratings to these systems. However, Ford BlueCruise has received high marks in recent Consumer Reports testing, and now it – along with GM's Super Cruise – are the only two that received any points in the consumer organization's testing.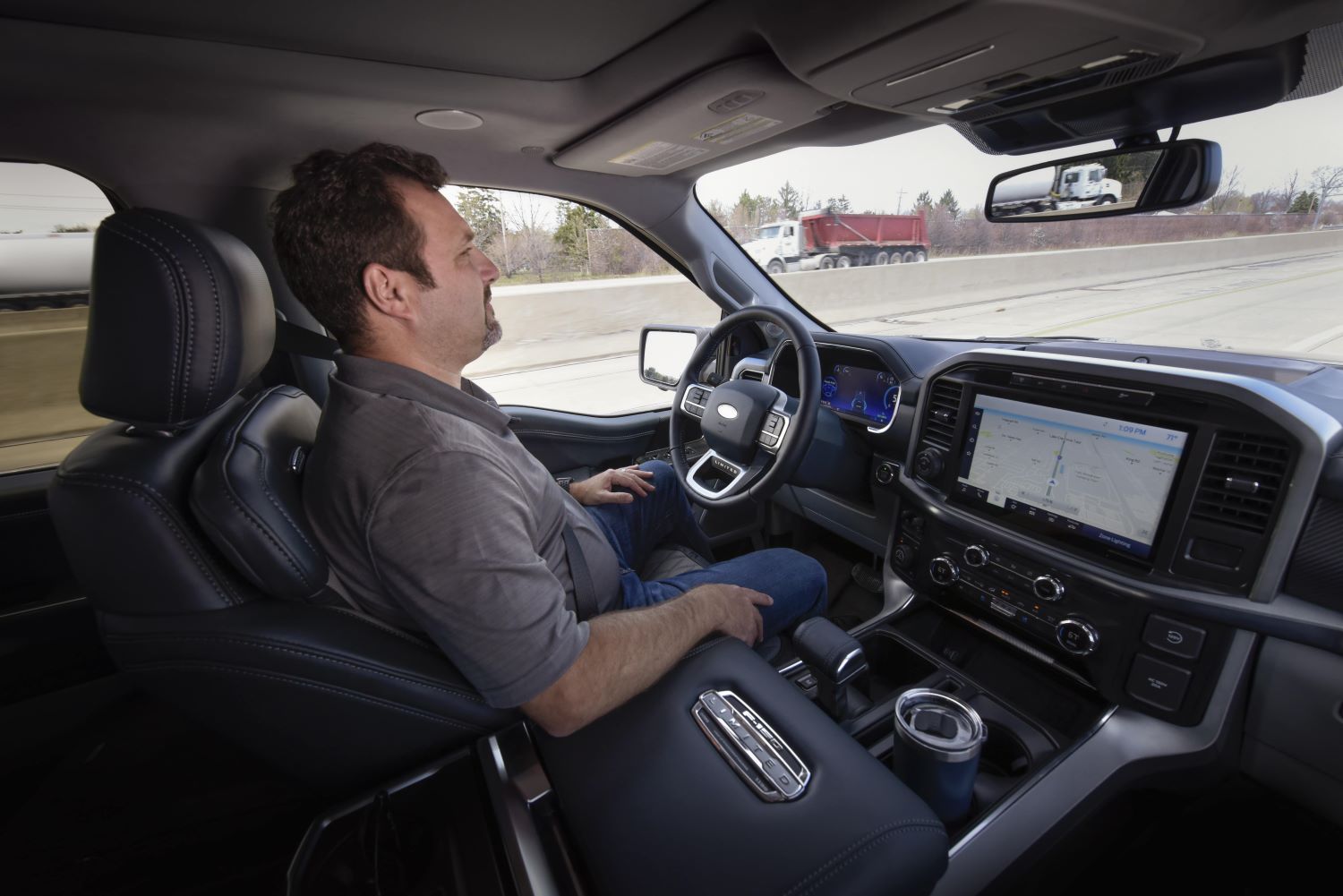 Consumer Reports decided to start evaluating driver monitoring systems as more and more vehicles incorporate this sort of technology, and reward automakers that encourage safe driving through such features. It will also incorporate the results of this testing into its forthcoming 2022 Top Picks in the automotive segment, adding points to a vehicle's overall score if its driver monitoring system is safe and effective. At the same time, starting in the 2024 model year, those vehicles will lose points if the systems are not. So far, only Ford BlueCruise and GM Super Cruise have received these additional points.
"We believe it's time to recognize vehicles that have found a safer way to deploy this technology," said Jake Fisher, senior director of CR's Auto Test Center. "GM's Super Cruise and now Ford's BlueCruise both have the right combination of helping drivers enjoy the convenience of automation while verifying that they're keeping their eyes on the road."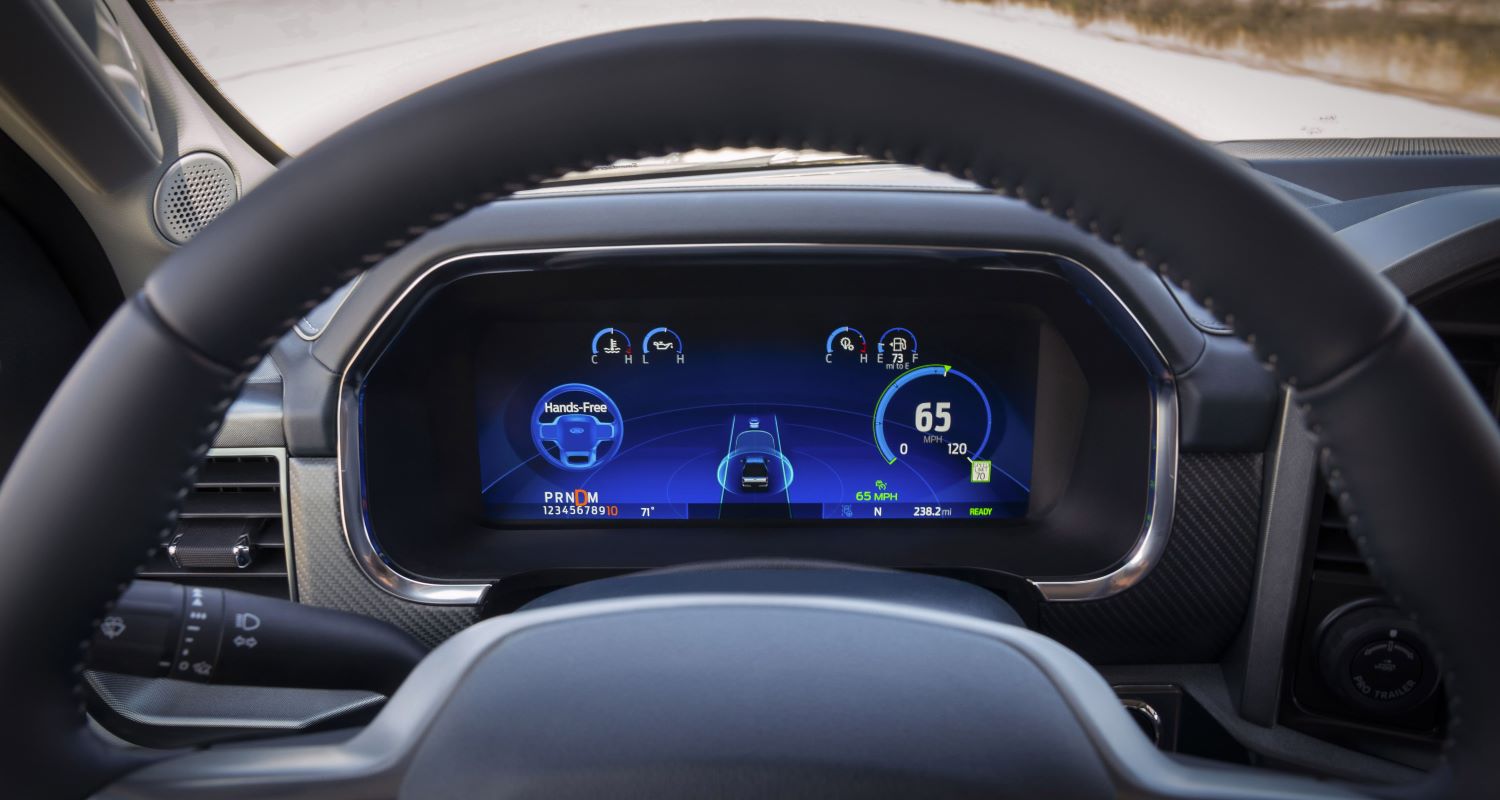 This is an important distinction because humans tend to not pay attention to the road when these systems are engaged, which makes the presence of proper safeguards paramount. In Consumer Reports' testing, only BlueCruise and Super Cruise prevented a driver from using active driving assistance if they stopped looking at the road.
"We tested Ford's BlueCruise active driving assistance system on a Ford Mustang Mach-E GT," CR said. "The system didn't operate with the camera covered, and warned the driver with audio and visual alerts if the driver closed their eyes or looked away from the road for about 5 seconds. If the driver didn't respond, the vehicle briefly hit its brakes to 'jolt' the driver into alertness, and eventually slowed to a stop."
We'll have more on BlueCruise soon, so be sure and subscribe to Ford Authority for ongoing Ford news coverage.