Ford has been on a roll in terms of raking in awards lately, the latest of which is 2022 North American Truck of the Year honors, which was gifted to the 2022 Ford Maverick just today. It's the second-straight year that Ford has won the NATOY award after the 2021 Ford F-150 earned that distinction last year, but it isn't the only back-to-back win in that regard, either. After the 2021 Ford Mustang Mach-E was named last year's North American SUV of the Year, the Ford Bronco is bringing that trophy home to The Blue Oval once again for 2022.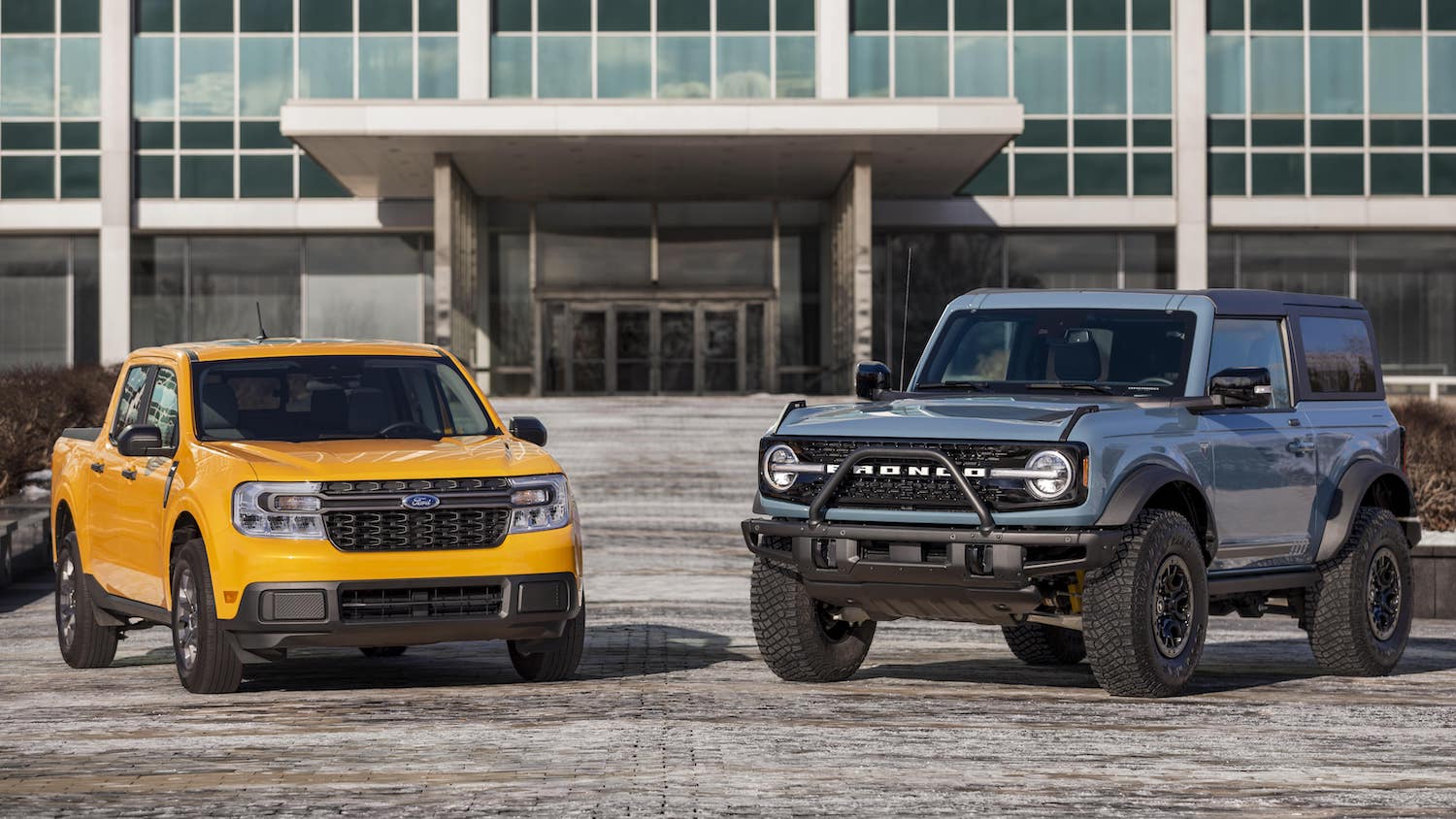 "The Ford Bronco is a home run, a credible competitor to the Jeep Wrangler that also bears the looks and electronic wizardry to take on the more expensive Land Rover Defender," said juror Henry Payne. "If the Bond bad guys had had the Bronco's Sasquatch package, ol' James might have been in trouble." "The Ford Bronco delivers on the promise of its legendary name," added fellow juror Jack R. Nerad. "Instead of giving the public a lukewarm placeholder with a nostalgic logo, Ford has pulled out the stops to create a very credible competitor to that other four-letter off-road brand."
The NACTOY awards were founded in 1994, making them the longest-running new-vehicle awards not associated with a single publication. A total of 50 automotive journalists from magazines, newspapers, websites, television, and radio in the U.S. and Canada vote three times to determine the NACTOY winners, each of whom tests each vehicle and judges it based on innovation, design, safety, performance, technology, driver satisfaction, and value.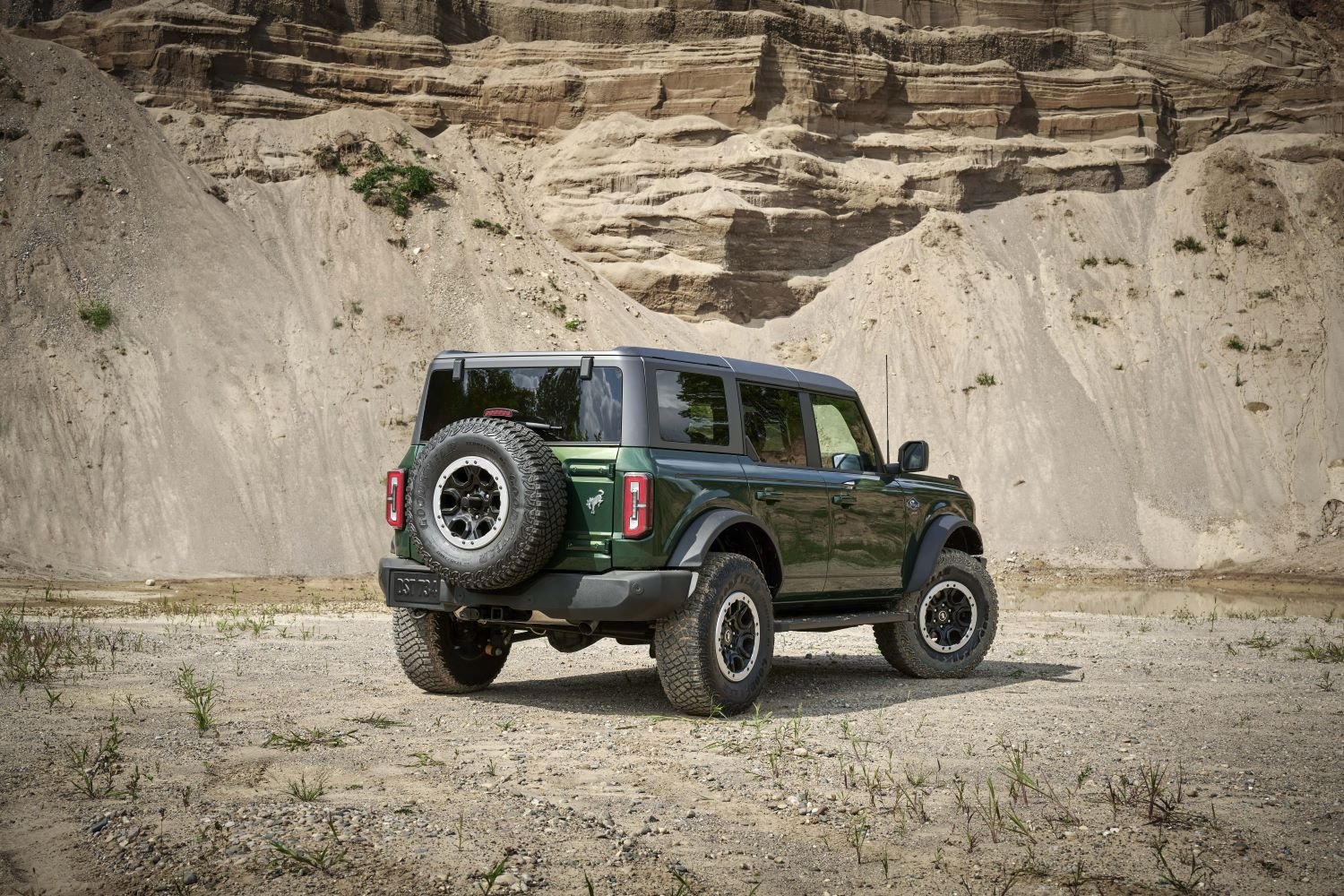 "We're thrilled and honored to earn both Truck and Utility of the Year from the NACTOY jury for the Ford Maverick and Bronco, especially among such a strong field of competitors," said Kumar Galhotra, president, Americas and International Markets Group. "But we're also proud because these awards are well-deserved recognition for the tremendous amount of work, focus, and energy our teams have invested in designing, engineering, and building exciting vehicles for our customers. This also reflects the overwhelming reception we've had from our Maverick and Bronco customers alike."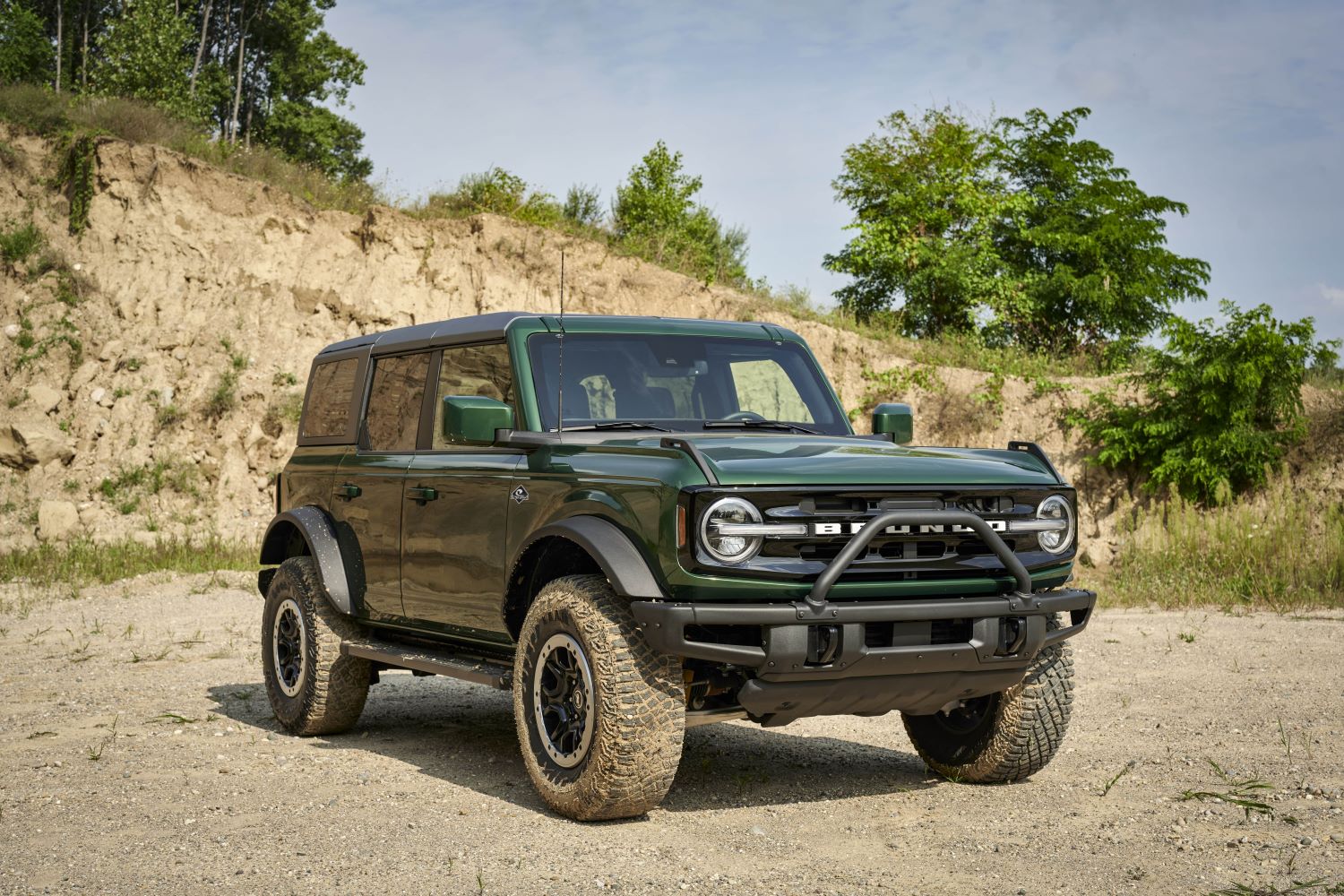 Demand for the Ford Bronco remains high over a year since it originally launched, as the rugged SUV is taking just seven days to turn on dealer lots, as Ford Authority reported last week. On top of that, many buyers are paying cash and not trading in vehicles for the new Bronco, which is seemingly becoming an addition to the garage rather than a straight replacement.
We'll have more on the Bronco soon, so be sure and subscribe to Ford Authority for more Ford Bronco news and around-the-clock Ford news coverage.