Last week, a new Ford Canopy joint-venture between the automaker and ADT was announced that combines the FoMoCo's AI-driven camera technology with the ADT's security monitoring services to provide improved vehicle security. However, it's hard to visualize the benefits of this new Ford Canopy joint venture without seeing examples of it in action, and that's precisely what Ford has provided in the video below.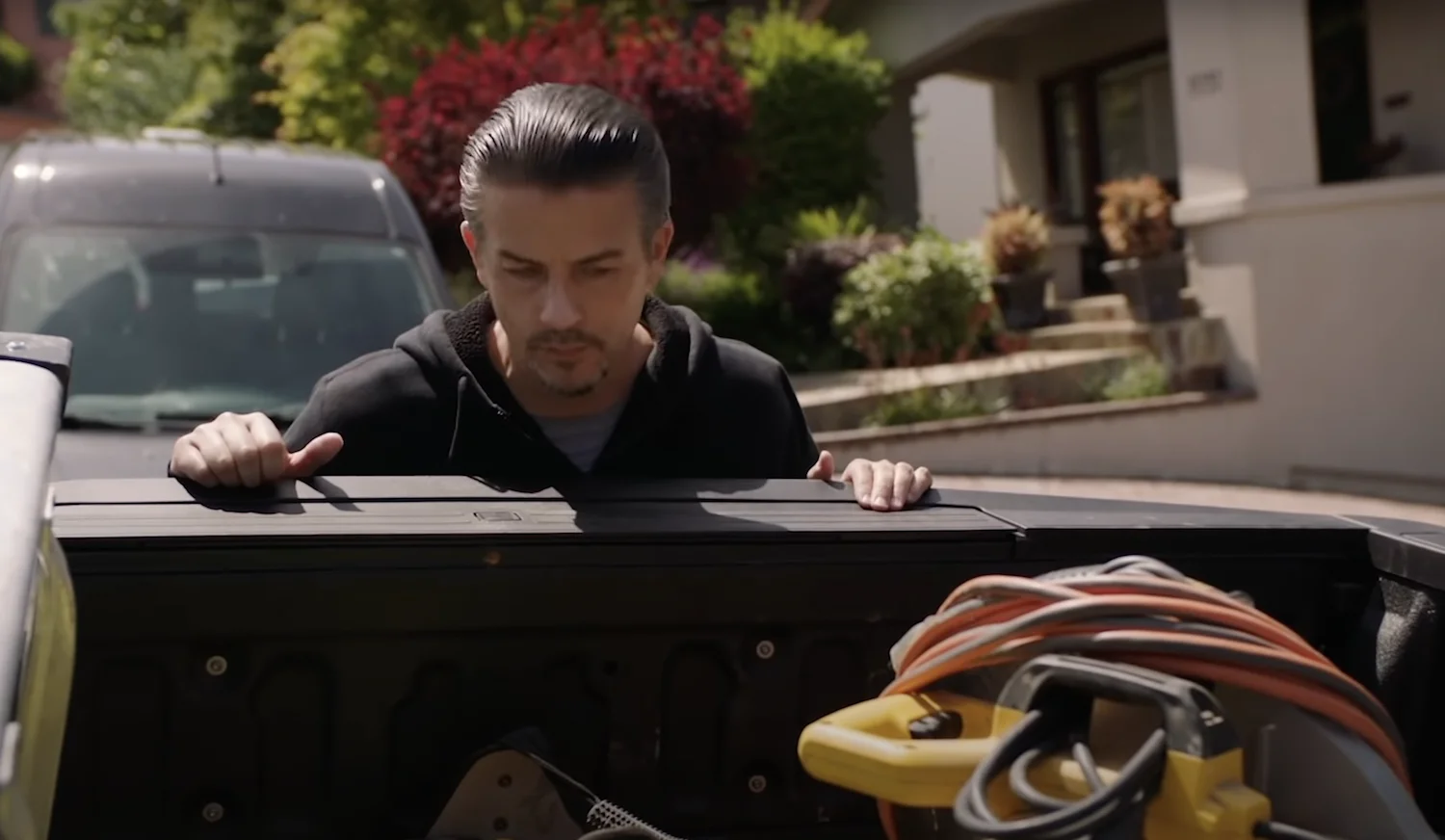 In the short clip, we see a purported thief approach a Ford Transit van and try to open the door before moving on to a more enticing target – a Ford Super Duty Platinum. The thief peeks in the bed of the pickup and sees some pricey equipment sitting back there, ripe for the taking. However, Canopy alerts the truck's owner via a smartphone app, who is able to see what's going on via the Super Duty's bed-facing camera.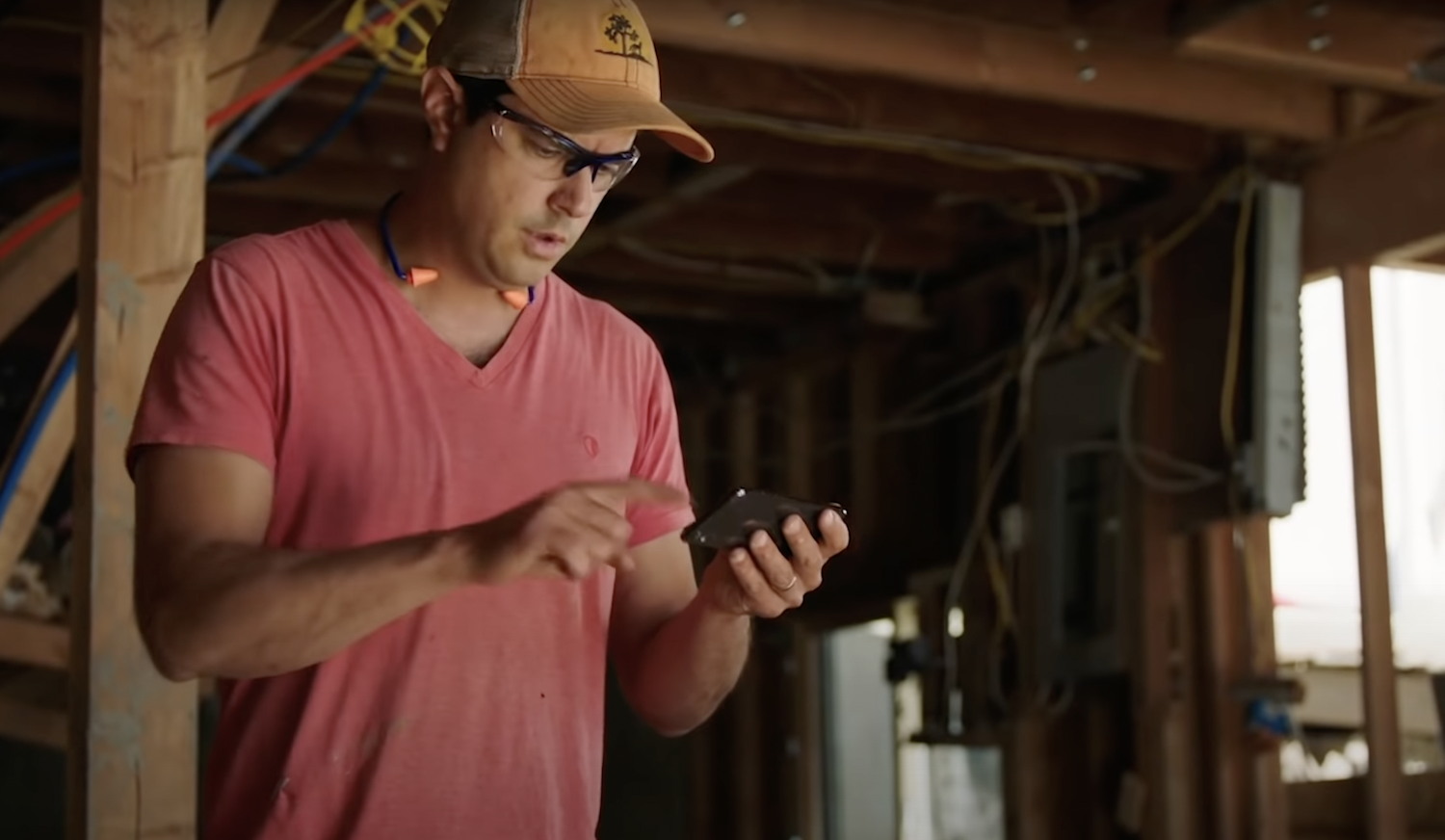 At that point, the owner gives the wannabe thief a verbal warning to get away from these goods, which is enough, in this case, to prompt the criminal to seek out something easier to steal. Aside from pre-existing cameras, Canopy can also utilize add-on units for monitoring purposes, while ADT employees are also keeping an eye on what's going on at all times. From there, the authorities can be notified if needed, though we imagine that the mere threat of being caught will be enough to deter most thieves.
Ford and ADT's new joint-venture is still awaiting regulatory approvals, and initial funding is expected to close in the second quarter of 2022, with a total of  $100 million going toward the project over the next three years. When the first Canopy products arrive next year, they'll be available via Ford dealerships, major retailers, and online.
We'll have more on Canopy soon, so be sure and subscribe to Ford Authority for 24/7 Ford news coverage.