For some time now, President Joe Biden has been trying to push his Build Back Better bill through Congress, a piece of legislature that aims to invest a substantial amount of money in infrastructure, including rolling out a round of new EV incentives to replace the long-running $7,500 federal tax credit. While BBB doesn't look likely to pass the Senate at this time, Ford CEO Jim Farley and a handful of other executives are currently at the White House discussing a variety of BBB-related topics, including its proposed EV incentives, which Farley calls "mission-critical for the EV industry," according to Yahoo Finance.
"If we don't get our act together, we'll be behind as a country," Farley said. "It's not just about helping consumers make this transition. All the battery production, all the jobs, the raw material development in our country, all the intellectual property. We were the number one employer in the United States in the auto sector. We want these American jobs, these innovative technology jobs to come to America. This bill and the incentives for consumers will absolutely be the key thing to help us do that. We need to be competitive as a country."
Biden's proposal in the BBB bill aims to increase the current EV tax credit from $7,500 to as much as $12,500 for union-built electric vehicles, while also introducing a $4,000 credit for used EVs and make companies like Tesla and GM – which have surpassed the current 200,000 EVs sold cap for the existing tax credit – eligible once again. BBB also calls for a 30 percent commercial EV credit and $3.5 billion to convert existing facilities for the production of EVs. While BBB passed the U.S. House of Representatives last year, it died in the Senate amid concerns over its high cost and potential to drive inflation even higher.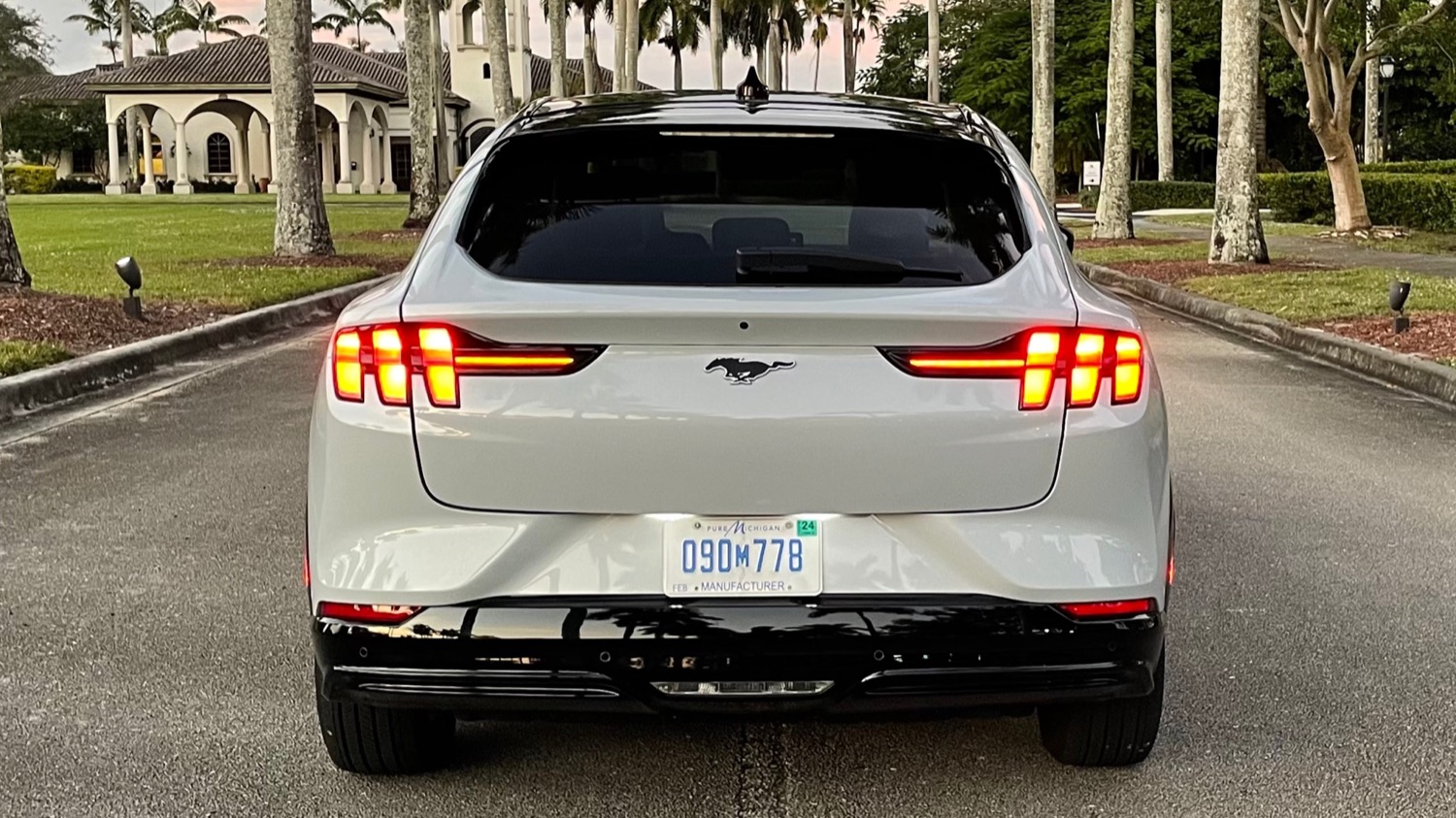 Meanwhile, Farley and Ford aren't resting on any laurels when it comes to investing heavily in EVs and battery production. On the heels of selling a record number of electrified vehicles last month, Farley – who was recently recognized as MotorTrend's Person of the Year and landed on the Bloomberg 50 list – announced that Ford plans to double its annual EV production by 2024, while also scaling Ford Mustang Mach-E production up to 200,000 units per year by 2023 and boosting Ford F-150 Lightning production to 150,000 units per year by 2025.
We'll have more on these proposed EV incentives soon, so be sure and subscribe to Ford Authority for 24/7 Ford news coverage.