Of all the moves Ford Motor Company initiated or followed through on within the last decade or so, its decision to invest in EV startup Rivian is perhaps the most interesting. Initially, it seemed The Blue Oval wanted to introduce its own EVs based on the startup's vehicle platform, but as time went on, their collaborations got scrapped. Additionally, Ford CEO Jim Farley publicly named the company as a major threat, right around the time the company went public. As Ford Authority outlined, the company currently has a 12 percent stake in Rivian, which could net The Blue Oval billions of dollars if it decided to absolve itself of its stake in the company, but Farley recently explained in an interview with Bloomberg Technology that Ford isn't thinking about making that move at this point in time.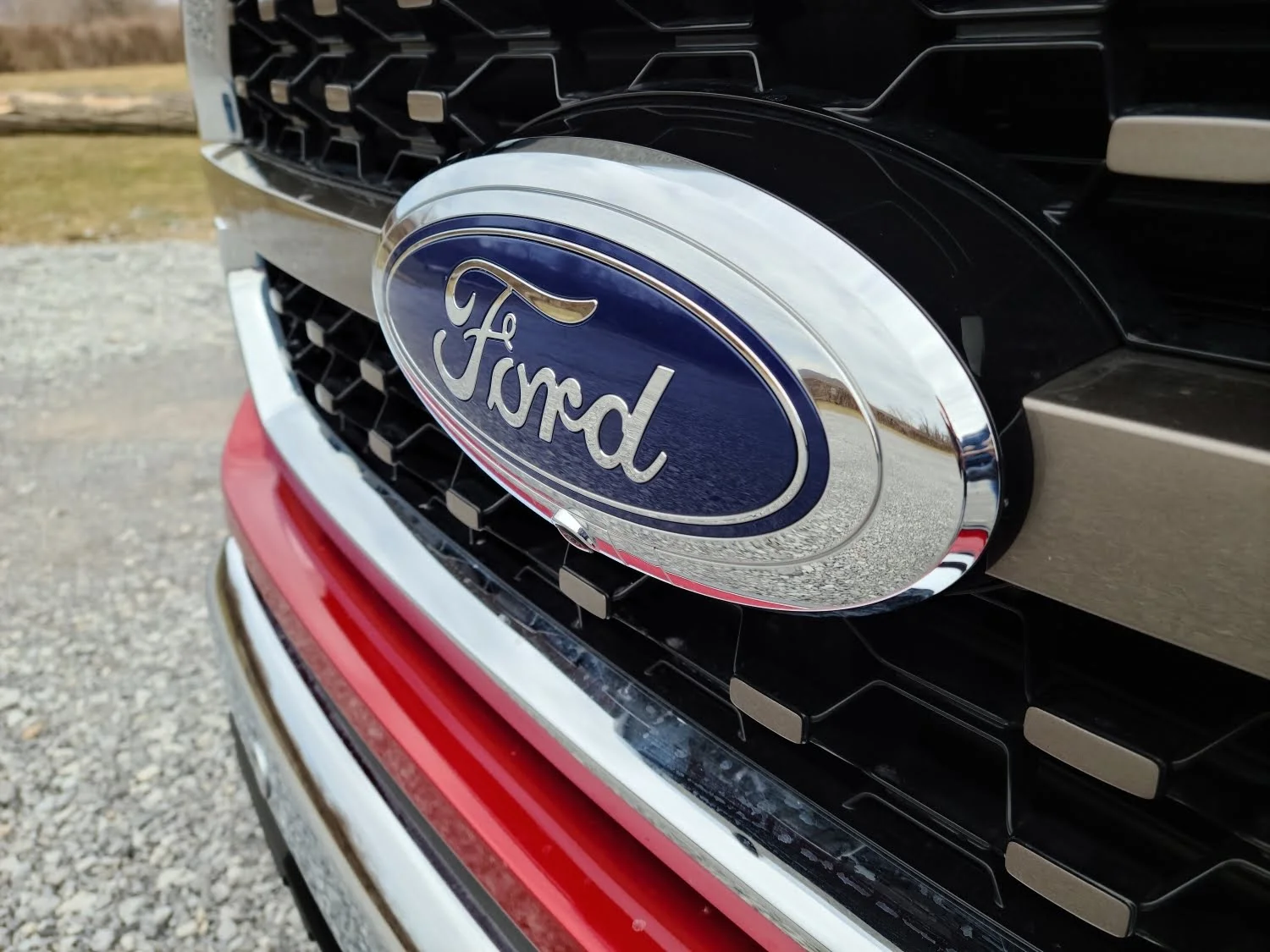 "No. No, but we'll look at everything. Everything is on the table," said the Ford CEO when directly asked if the company was thinking about selling its stake in Rivian. Additionally, he stated that both companies could collaborate on more than just vehicles, leaving open the possibility of some other type of joint project. However, it is currently unclear what any type of partnership not involving vehicles would look like. Additionally, there is another issue that could be influencing Ford's decision to keep its stake in Rivian. While The Blue Oval's 12 percent stake was worth about $12 billion late last year, news about production woes and concerns about Rivian's ability to properly scale up have impacted its stock value, which is currently trading at roughly one third of its per share value than its November 2021 $172 per share figure.
Since taking the reins at The Blue Oval, Ford CEO Farley has jump started the company's EV plans to the tune of about $30 billion in total financial outlays by 2025. It is entirely possible that executives are confident that the roughly $1.5 billion investment Ford made into Rivian can always be recaptured, even if the startup's share price continues to drop. As Ford Authority recently reported, the company estimated that it made about $8.4 billion in Q4 2021 from its stake, which potentially makes this decision a relatively low risk affair.
We'll have more to report on Ford and Rivian soon, so subscribe to Ford Authority for continuous Ford news coverage.