As Ford Authority reported last month, Ford executive chairman Bill Ford recently acquired an additional two million shares of the company's stock as it reached a 20-year high. Ford acquired the shares through the exercise of stock options in a transaction that totaled $20.5 million. This was the largest open-market share purchase by a Ford executive in at least the past 10 years, aside from an $8 million dollar stock purchase – also by Ford – back in 2019.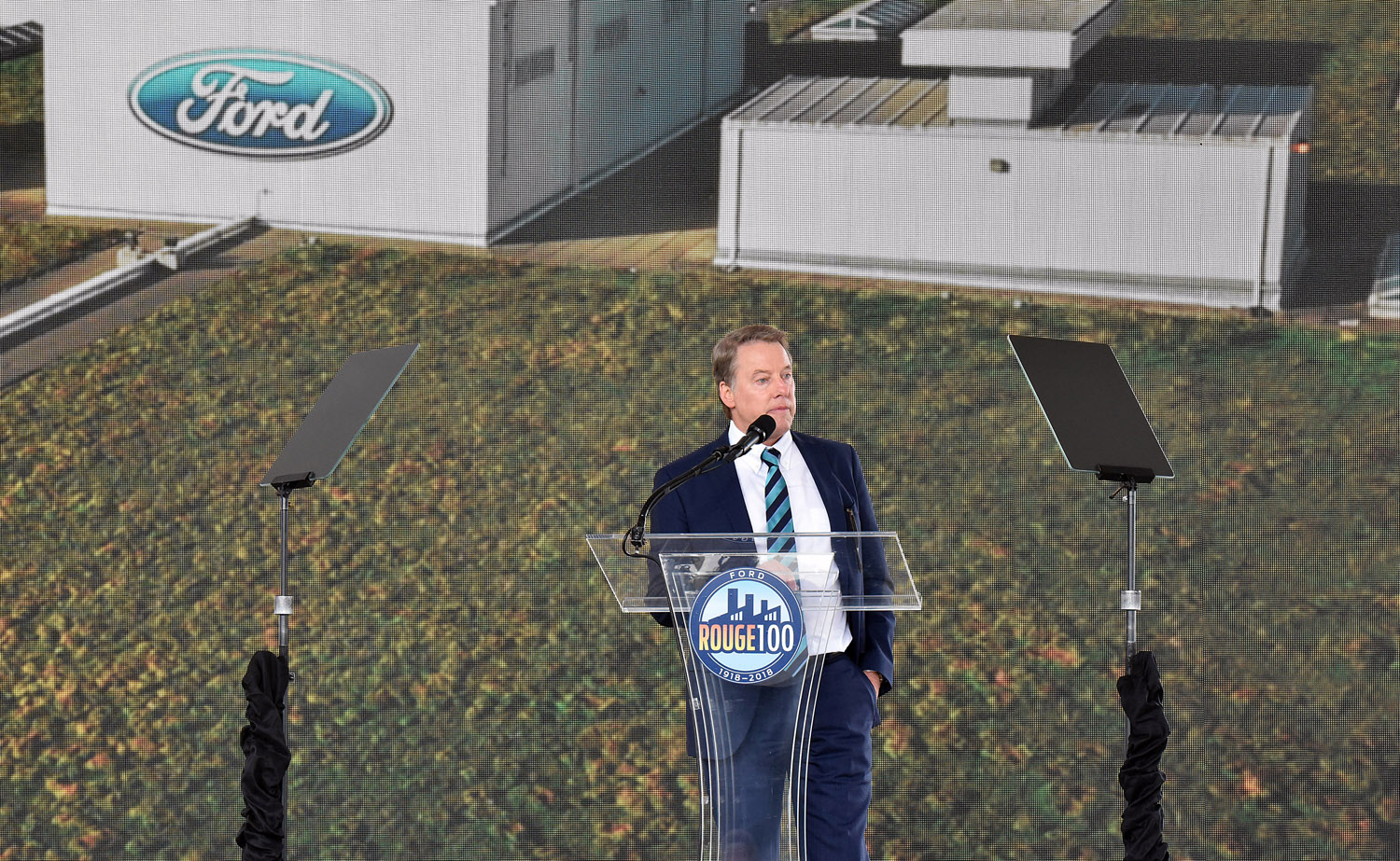 This is quite the opposite of what some other automotive executives have done in recent months, including Tesla CEO Elon Musk, Microsoft CEO Satya Nadella, and Amazon CEO Jeff Bezos, who recently cashed out a large chunk of company stock as it soared to new highs and new tax rules loom. But as it turns out, there are some very good reasons Ford is buying so much FoMoCo stock, as CNBC recently pointed out.
Bill Ford is currently the automaker's largest individual shareholder with 2.3 million shares of common stock, but he also owns 23 percent of Ford's Class B shares – roughly four times what he owned a decade ago. Class B shares – which account for just 2 percent of total Ford stock – carry super-voting powers – 40 percent of the total voting power – which allows the Ford family to retain control of the company. Class B shares are only available to members of the Ford family, too.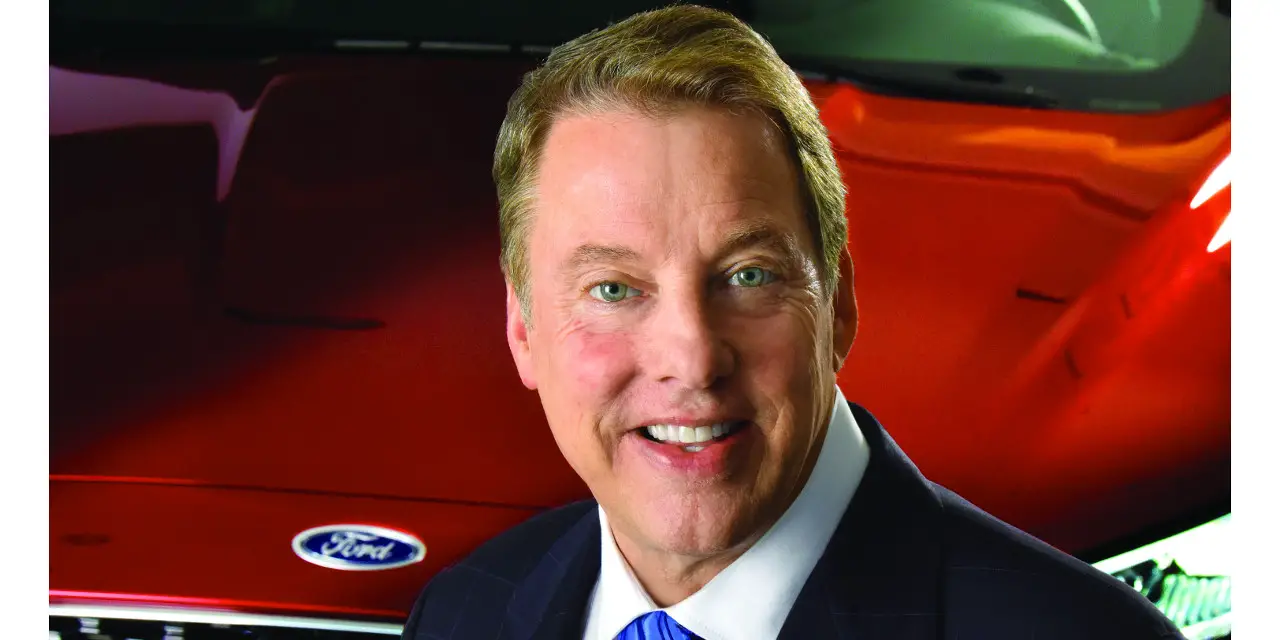 "I just feel like we are very well positioned to deliver superior shareholder returns and I for one wanted to be a big part of that," Ford told CNBC. "I think in many ways we have an opportunity to create the most value for shareholders since the scaling of the Model T. The Mach-E and the Lightning, both their order banks just overwhelmed us. We're on this electrification journey, but it's more than that. It's connecting to the customer, it's all the services that will be developed around electrification. I think it's really important that the family legacy continue. It gives us a face and maybe a humanity that a lot of other companies don't have. I'm in this for the long haul. This is my life and I love the company. I really believe that we are headed for an incredible future."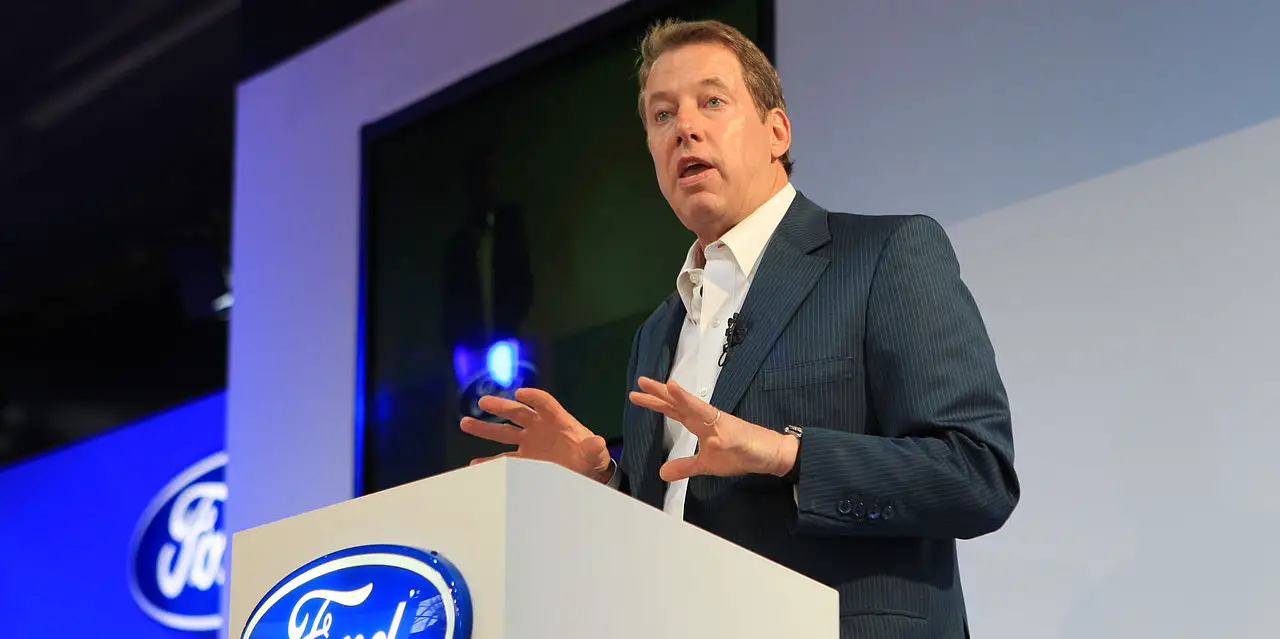 Ford's decision to buy last month has certainly paid off already, as FoMoCo's stock has only grown in the weeks since that giant purchase. As of this writing, Ford's stock is trading for a hair under $25 – 25 percent more than it was back in November, a number that just helped the automaker's market cap hit the $100 billion dollar mark yesterday.
We'll have more on Ford's stock soon, so be sure to subscribe to Ford Authority for more Ford stock news and around-the-clock Ford news coverage.