Ford revealed its all-new next-generation Mondeo sedan today for the Chinese market, a vehicle that was designed and built especially for that specific market. In conjunction with its 50:50 joint venture Changan Ford, the automaker has also recently launched the Ford Mustang Mach-E (which is sold in dedicated stores), the Ford Evos, and the Lincoln Zephyr in that country. In addition to the new Mondeo, the automaker also unveiled the new Ford China Design Center today, an all-new vehicle idea incubator based in Shanghai, which represents the company's sixth global design center.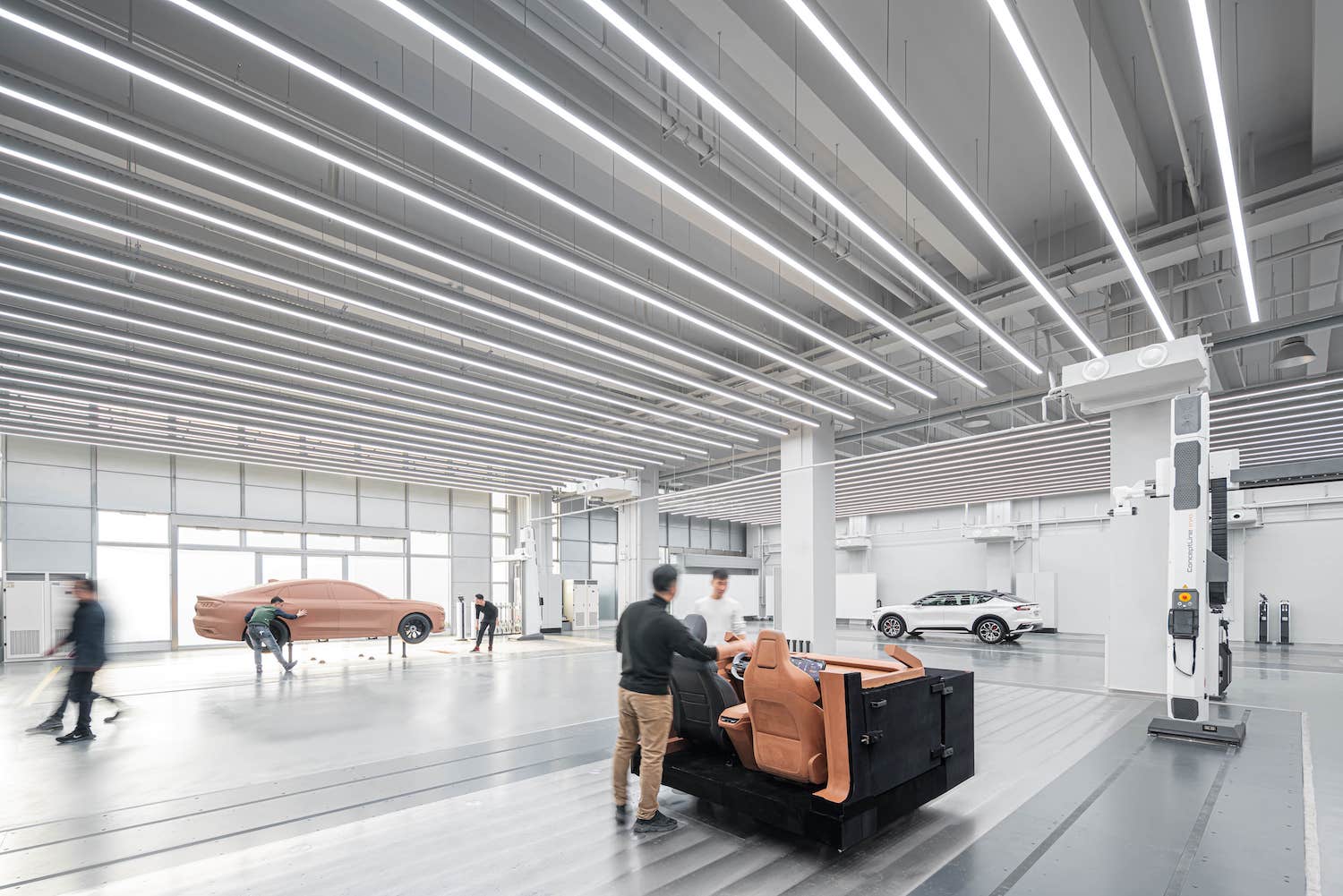 "Under our 'Best of Ford, Best of China' commitment, we are accelerating the delivery of the Ford+ plan," said Anning Chen, president and CEO of Ford China. "The launch of this world-class design center is our latest step to modernize. The industry is rapidly pivoting to electrification, connectivity, and intelligent technologies. Ford's China Design Center will help us deliver best-in-class products with Ford's distinctive design DNA and pioneering innovation spirit that will define our offerings to customers in China. We are excited to see Ford's iconic heritage shine through designs that reflect Chinese innovation and craftsmanship."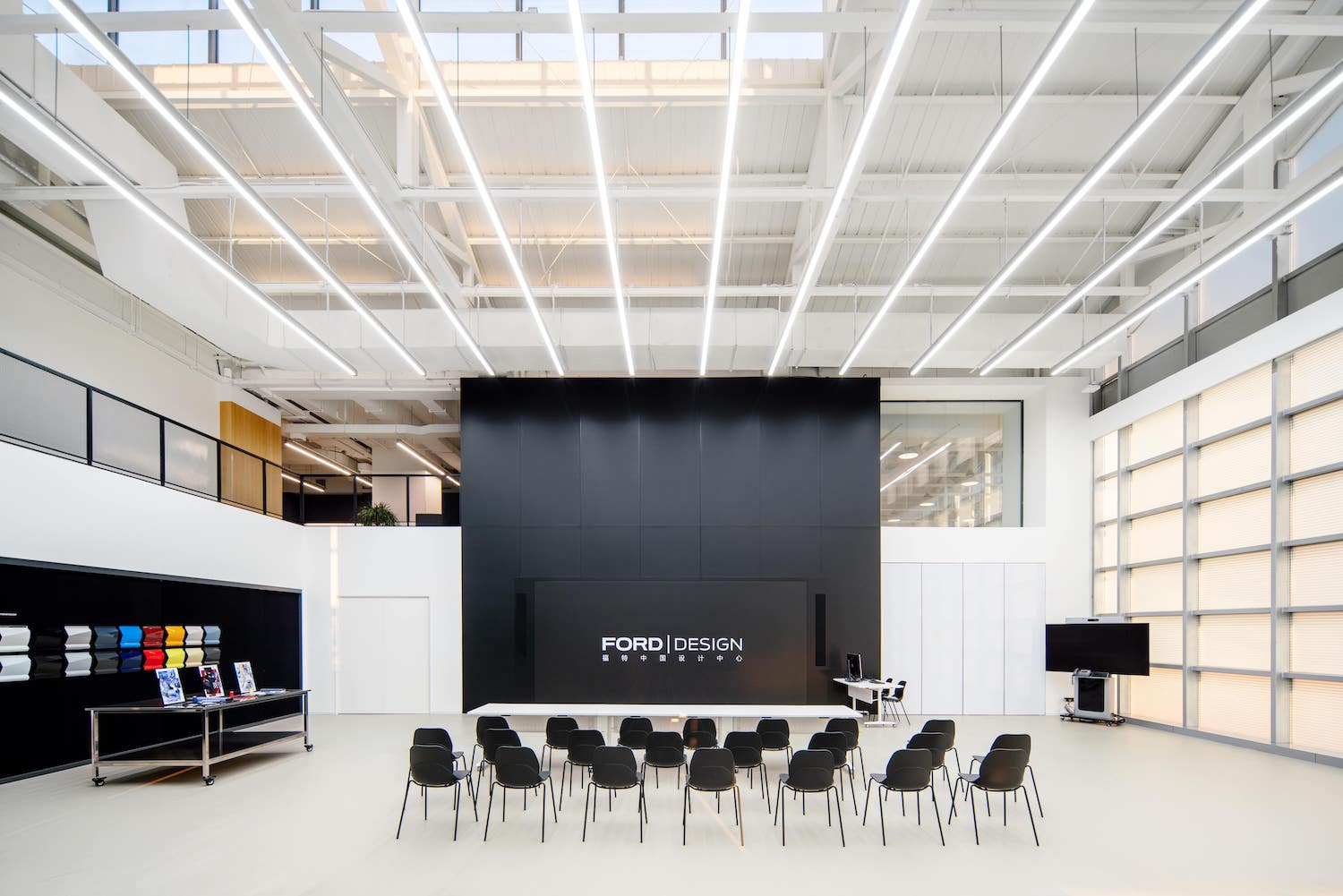 This reveal makes Ford the very first automaker to operate a full-fledged design center in central Shanghai and builds upon its existing studio – which originally opened in 2012 – by adding a showroom and in-house clay model workshop. The facility is located in the same complex as Ford's Advanced Product Marketing, Enterprise Connectivity, and the D-Ford Human-Centered Design Studio, and is within easy access to the Engineering R&D Center in Nanjing.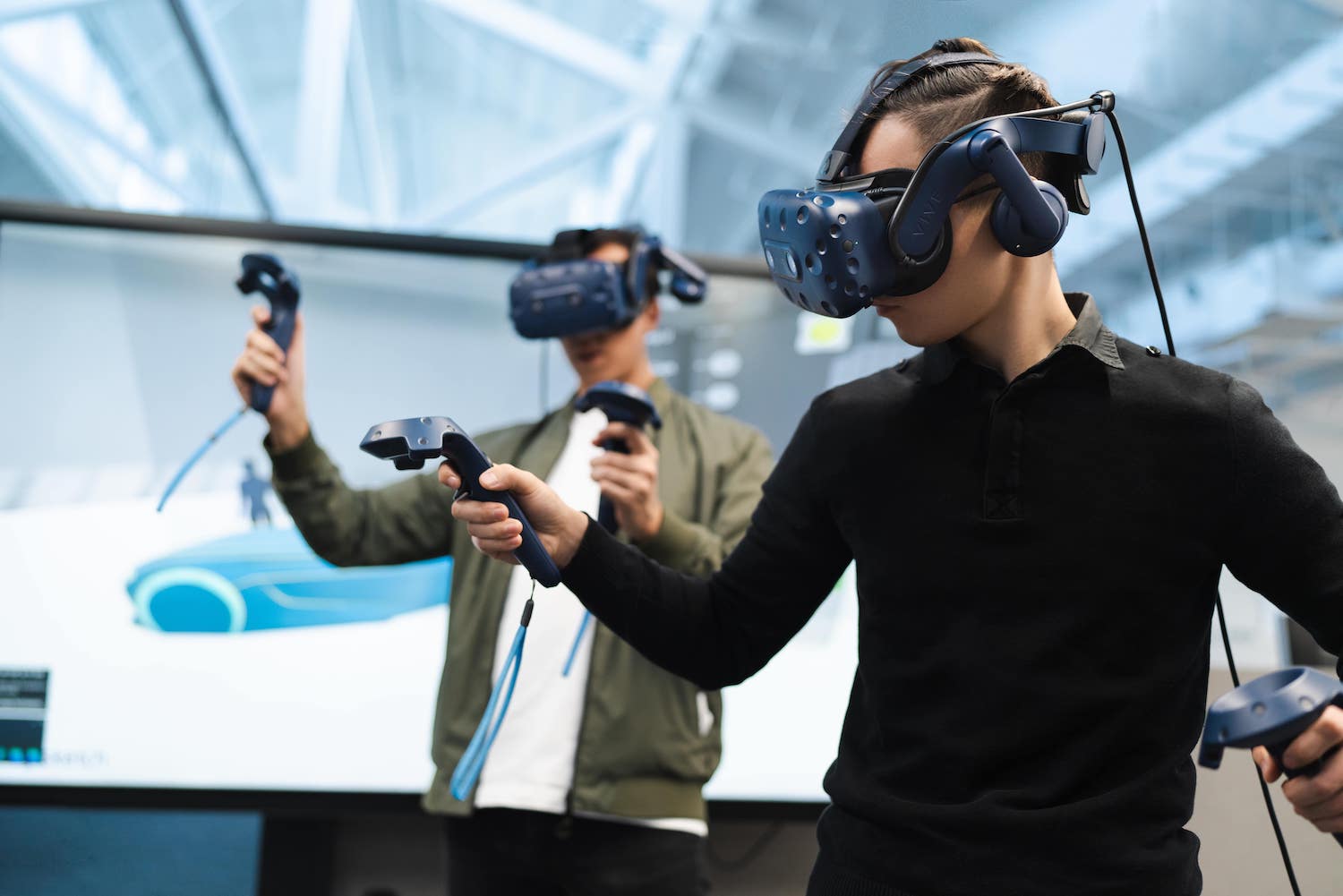 Thanks to its expansion, the Ford China Design Center will give the automaker the ability to design new vehicles in that country from scratch and create clay models of those vehicles, all in one building. Designers will also be able to use virtual and augmented reality throughout the conceptualization process as well.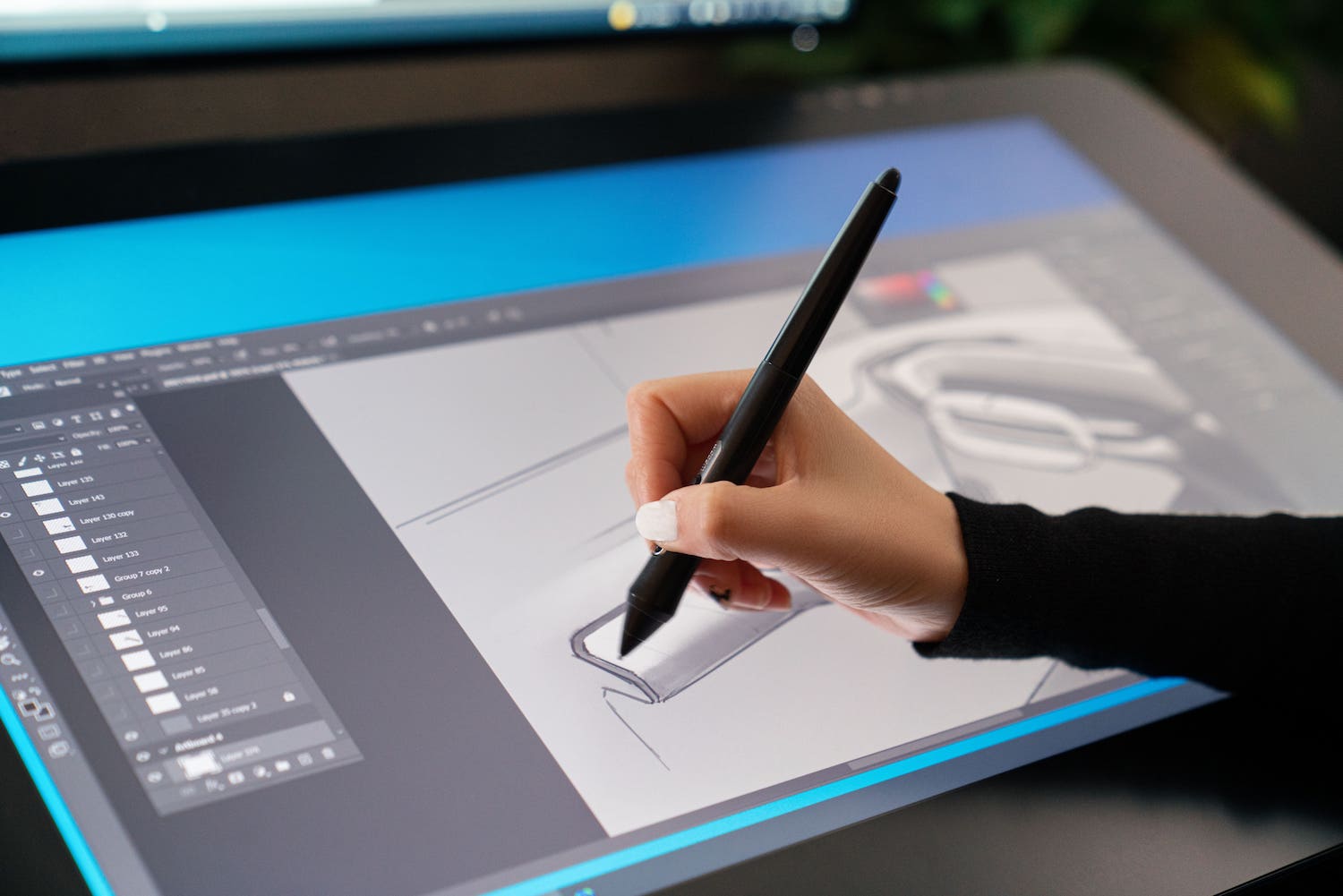 "That deep understanding of Chinese aesthetic combined with the best of Ford's global know-how is seen in the design language emanating from the studio," said Max Wolff, design director of Ford China and international markets. "Chinese aesthetic preference is built upon the principles of clarity in build, harmony within composition, and detailed craftsmanship and you can see that reflected in the designs coming from the studio."
We'll have more on Ford's new Chinese design studio soon, so be sure and subscribe to Ford Authority for 24/7 Ford news coverage.