A lawsuit filed by three plaintiffs In Canada gained class action status after the Ontario Superior Court of Justice approved that status against Ford Motor Company and Ford Motor Company of Canada, Limited. However, many claims levied at the automaker were either altered or revised in the process. The suit itself claims that defective water pumps are responsible for causing engine failures, primarily because the pumps themselves leak coolant into other sections of the engine, which in turn damages other components, reports Car Complaints. The list of vehicles alleged to be impacted by the defective water pumps is expansive and seems to revolve around the Ford Duratec V6 engine family.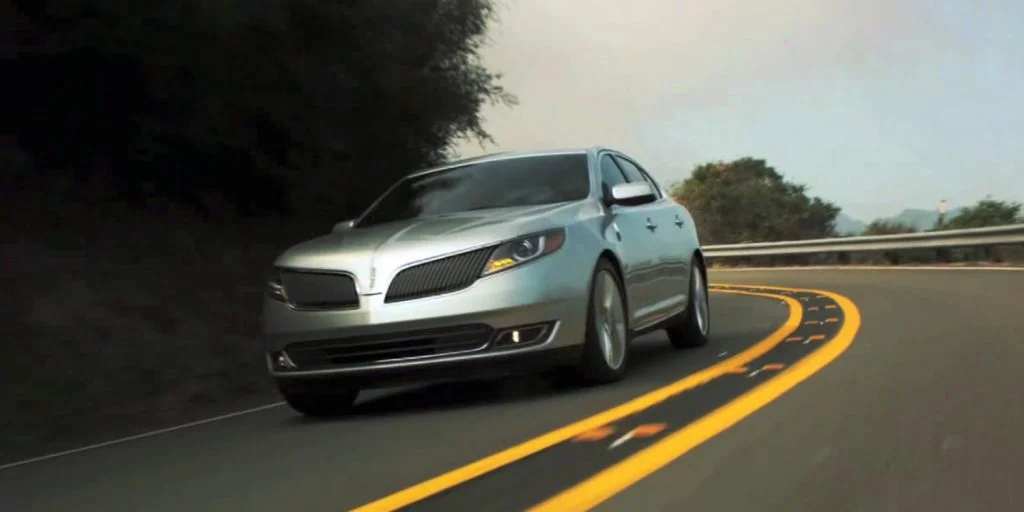 Vehicles which the plaintiffs allege to contain defective water pumps hail from the late 2000s through 2019:
2007-2018 Ford Edge
2011-2019 Ford Explorer
2009-2019 Ford Flex
2010-2012 Ford Fusion
2011-2012 Ford Fusion Sport
2013-2019 Ford Police Interceptor
2013-2019 Ford Police Interceptor Utility
2008-2019 Ford Taurus
2008-2009 Ford Taurus X
2009-2016 Lincoln MKS
2017-2020 Lincoln Continental
2010-2019 Lincoln MKT
2007-2018 Lincoln MKX
2007-2016 Lincoln Zephyr/MKZ
2008-2009 Mercury Sable
While no specific engine families were apparently named in the suit nor available on the site of the law firm representing the plaintiffs, all of the aforementioned vehicles hosted at least one Ford Duratec V6 engine during those particular model years. Those engines included the Ford 3.0L Duratec V6, Ford 3.5L Duratec V6, and Ford Duratec 3.7L V6. Conspicuously absent from the list is the Mercury Milan, which was virtually identical to the Ford Fusion and Lincoln MKZ and came equipped with the same engines as its Ford-branded counterpart.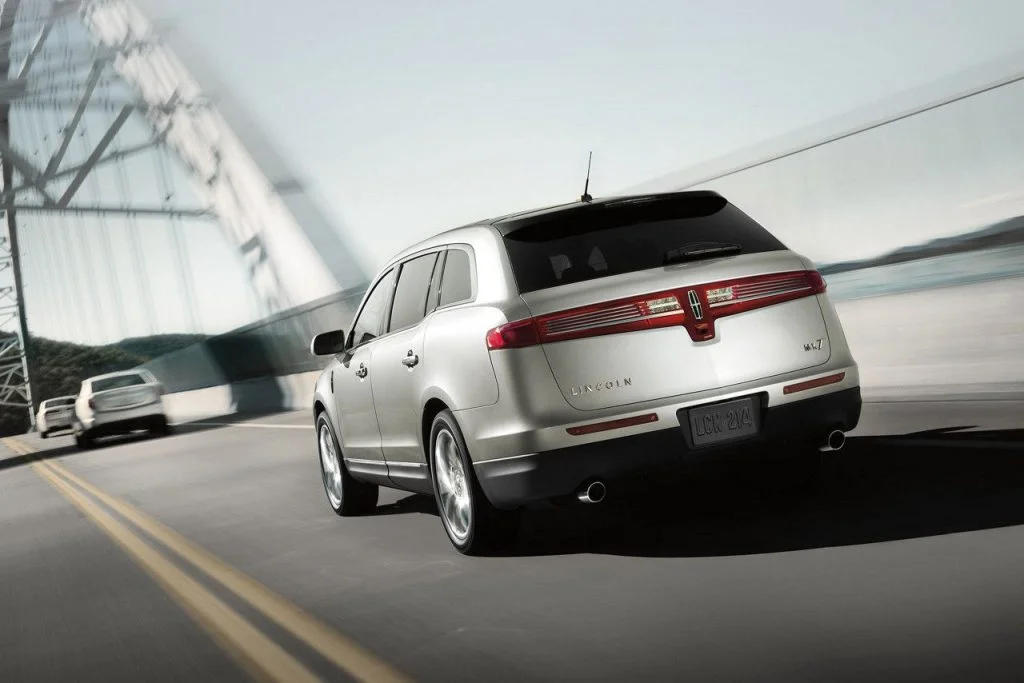 Either way, the suit has now been certified as a class action, although the court did make some changes. For starters, the judge decided that claims of negligent manufacturing and a claim of negligence for failure to warn and for the "cost of repairing a dangerous product that presents a real and substantial danger" should not be certified for class action. Additionally, Ford Credit Canada Limited was removed as a defendant and the just refused to certify contract and unjust enrichments claims. Other aspects of the suit did survive the transition to class action, such as negligence in design, but only under the conditions that a vehicle equipped with a failed Ford Duratec V6 water pump caused damage to the engine itself, or injured its owner.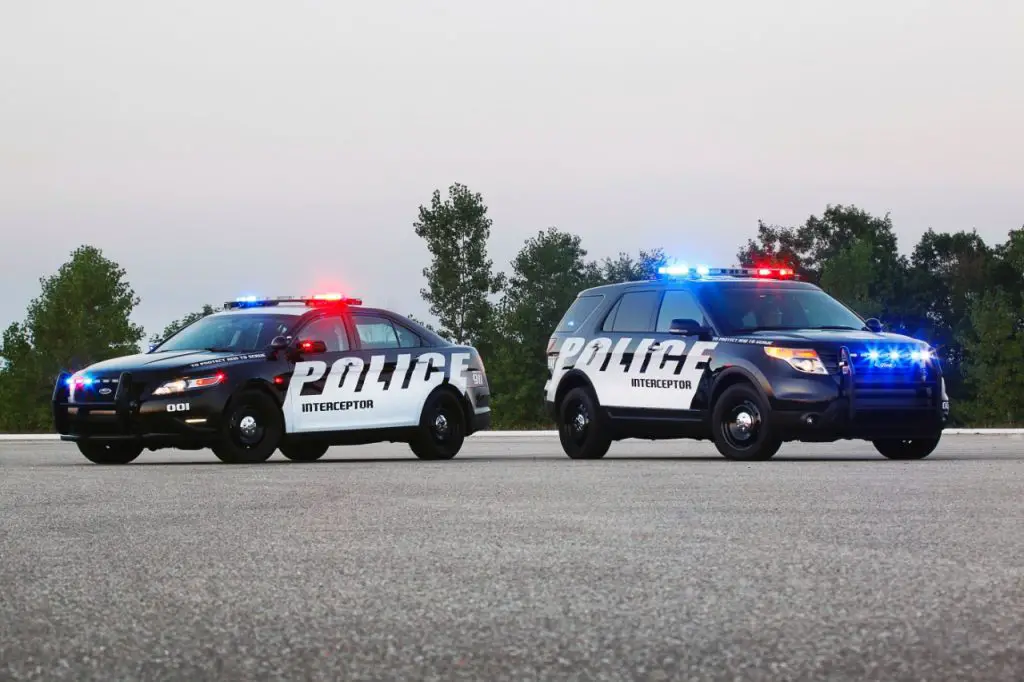 As Ford Authority previously reported, this isn't the first time that Ford owners have pursued litigation against the automaker over issues with Ford Duratec V6 engines. A U.S. District judge dismissed a lawsuit that made similar claims about Ford water pumps on the grounds that the plaintiffs never adequately proved that the company knowingly sold problematic vehicles to customers with defective parts.
We'll be keeping tabs on this class action suit, so subscribe to Ford Authority for continuous Ford news coverage.