Since the 2022 Ford E-Transit was revealed last November, commercial customers have shown strong interest in the first-ever all-electric Ford Transit van as FoMoCo has secured over 24,000 reservations for the forthcoming model. However, the automaker won't be without competition in the all-electric commercial van space, as GM launched its own commercial EV business – dubbed BrightDrop – last January and also announced that it had secured contracts with FedEx and Merchants Fleet. Now, BrightDrop has secured another big order for its all-electric vans from FedEx, as well as a new customer – Walmart.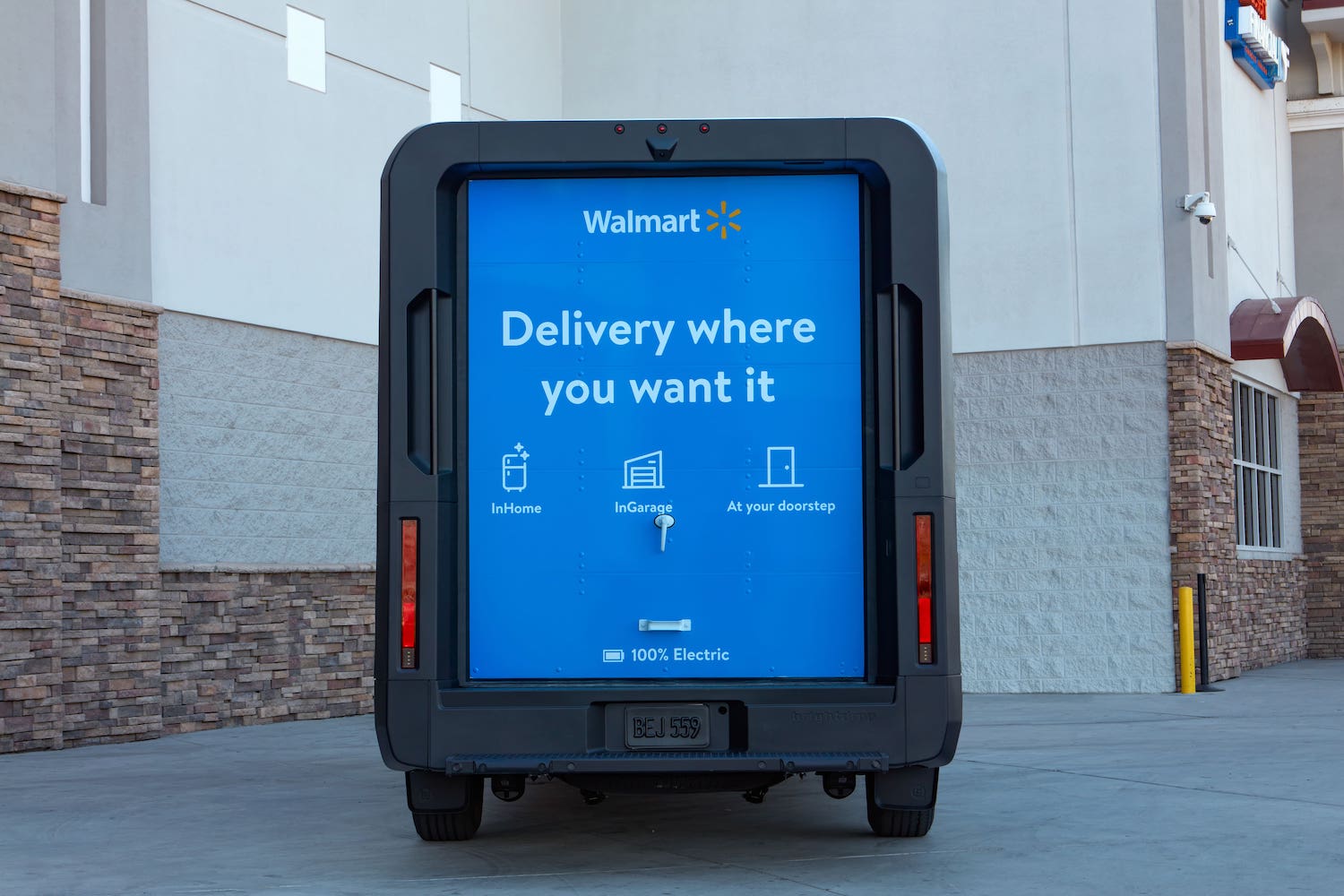 Walmart has placed an order for 5,000 EV600 and EV410 electric utility vans, which it will use for its InHome delivery service, which brings groceries and other essentials directly into a customer's kitchen or garage refrigerator. Walmart is aiming to expand its InHome service from 6 million to 30 million U.S. households by the end of the year and will hire 3,000 more associates to achieve that goal. The retailer's EV vans are expected to be in service by 2023.
"As important as it is that we save our customers time and money through convenient delivery options, it's just as important that we focus on creating a more sustainable last-mile delivery fleet that avoids emissions," said Tom Ward, senior vice president of last mile, Walmart U.S. "BrightDrop's proven ability to bring a sustainable electric van to market makes them a great partner to support our growing InHome delivery service, and we look forward to continue driving our goal of operating a 100 percent zero-emissions logistics fleet by 2040."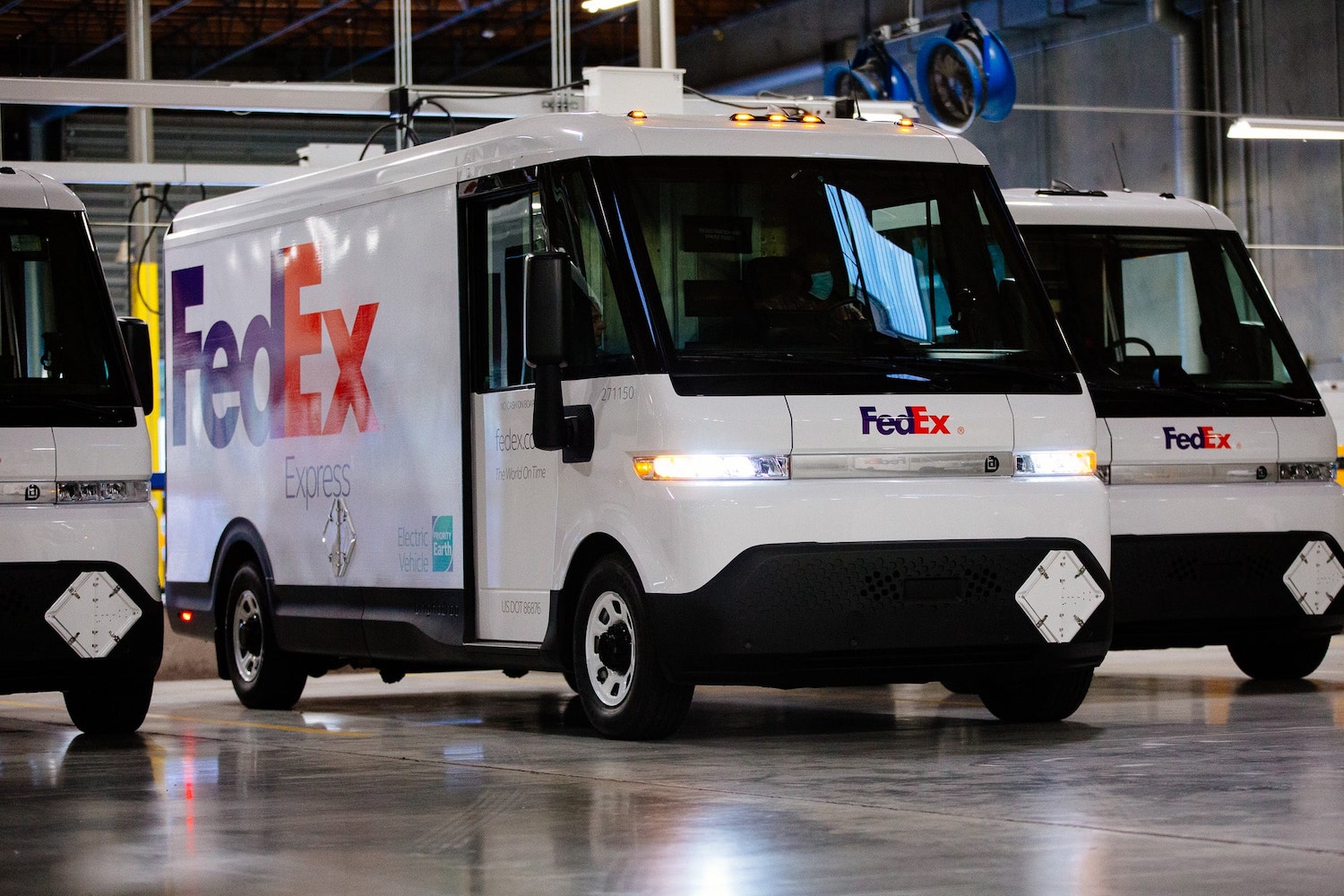 Meanwhile, FedEx also announced that it is upping its original order of 500 BrightDrop vans to 2,000 over the next few years, and it expects to purchase 20,000 more in the following years as it also expands its testing of EP1 electrified containers – which use a small electric motor to reduce strain on delivery workers – to 10 markets beginning in 2022.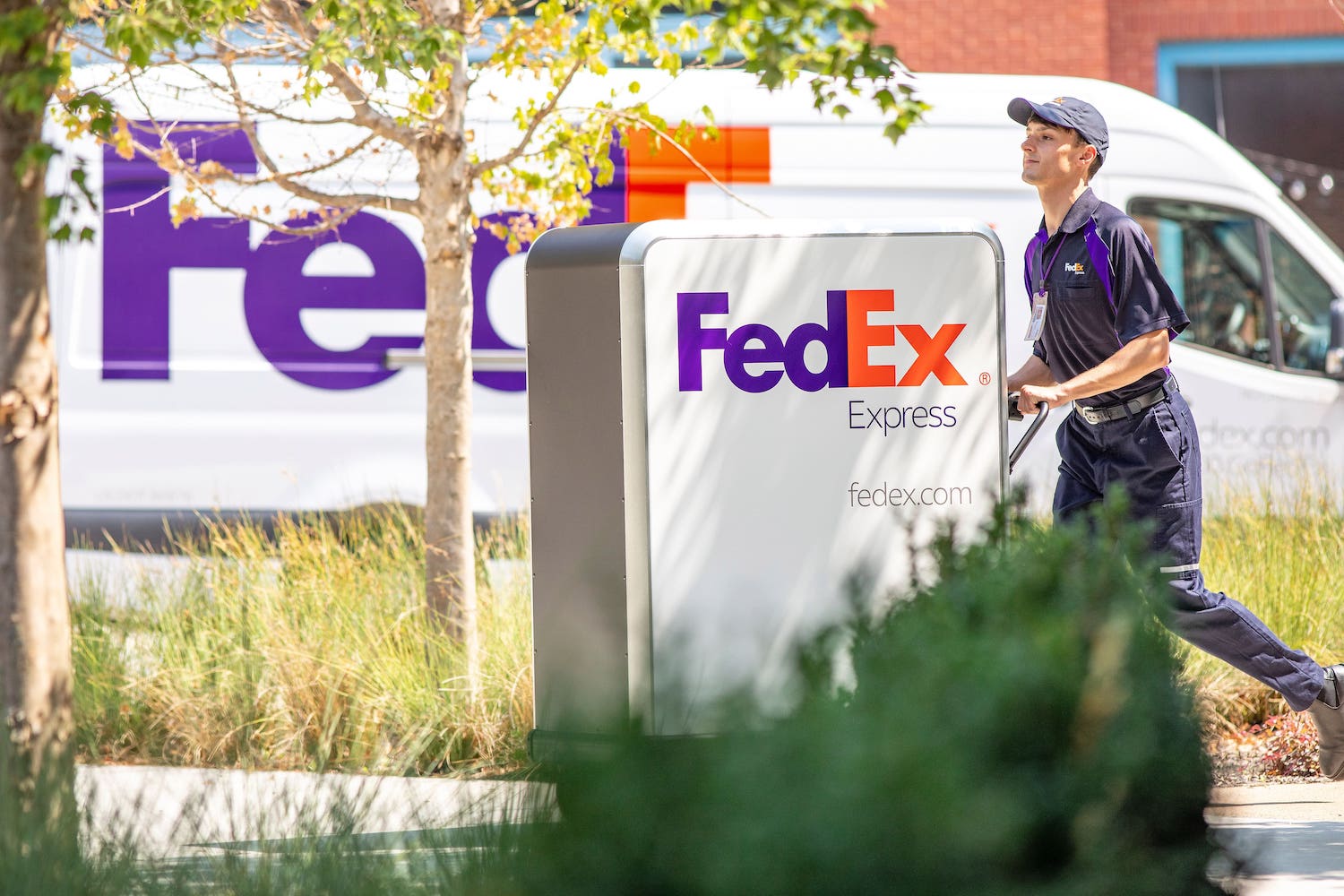 "FedEx remains full speed ahead in taking the next steps to electrify our pickup and delivery vehicle fleet, which is a critical component in our ambitious goal to achieve carbon-neutral operations globally by 2040," said Smith. "With the collaboration and innovative technology of companies like GM and BrightDrop, we will continue to meet the world's increasing transportation needs in more environmentally sustainable ways for our customers, shareholders, and communities."
We'll have more on everything Ford's competition is up to soon, so be sure and subscribe to Ford Authority for 24/7 Ford news coverage.