While the Ford F-150 Lightning remains on track for a spring launch after entering its second phase of production with a big ramp-up planned for the coming years, those that reserved one of its main rivals – the Tesla Cybertruck – have faced quite a bit of uncertainty since that EV pickup was revealed way back in 2019. The Cybertruck was originally slated to launch by the end of 2021 but was later pushed to 2022, then late 2022, and earlier this month, Tesla mysteriously removed any mention of the Cybertruck's potential launch date from its official site. Now, during last night's Q4 earnings call with investors, CEO Elon Musk revealed that the automaker is "aiming" to begin Tesla Cybertruck production in 2023, according to Reuters.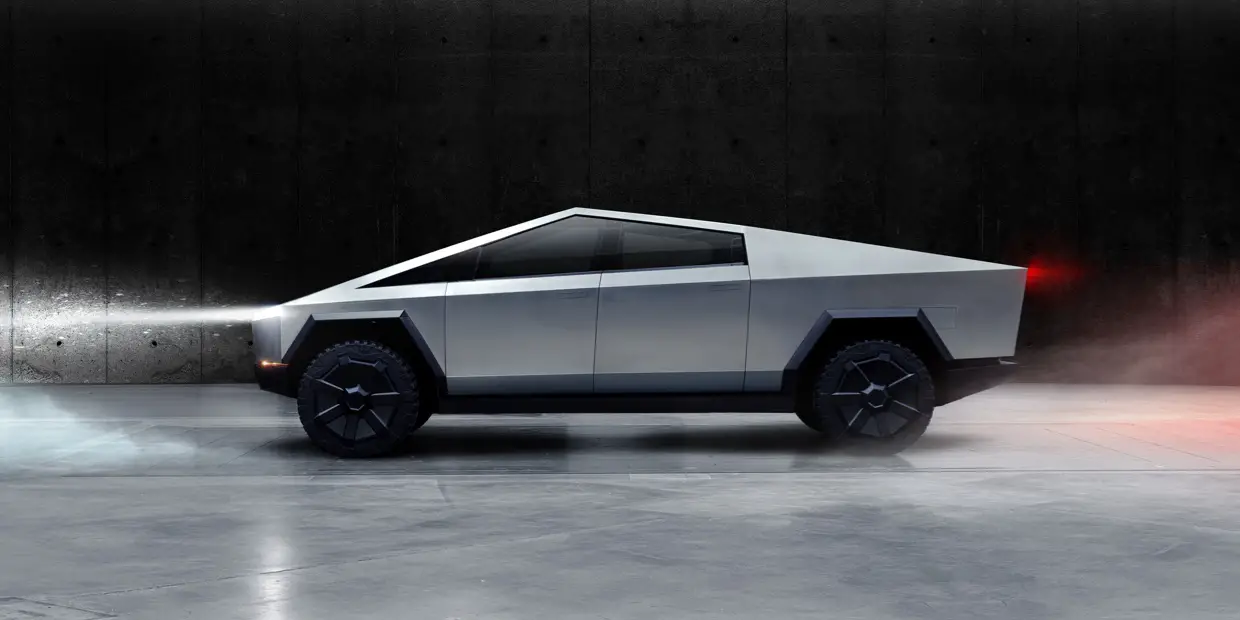 "We will not be introducing new vehicle models this year. It would not make any sense because we'll still be parts constrained," Musk said, adding that additional products "would then require a bunch of attention and resources on that increased complexity of the additional product, resulting in fewer vehicles actually being delivered this year. Batteries will probably not be the limiting factor in Cybertruck production. I worry more about like how do we make the Cybertruck affordable despite having awesome technology."
Like all automakers, Tesla has struggled to meet demand amid a number of supply constraints stemming from the pandemic, including the semiconductor chip shortage. Regardless, the EV automaker was able to post record revenue in Q4 while growing its deliveries by more than 50 percent, which is why Musk plans to focus on increasing the production of Tesla's current models rather than launching new ones.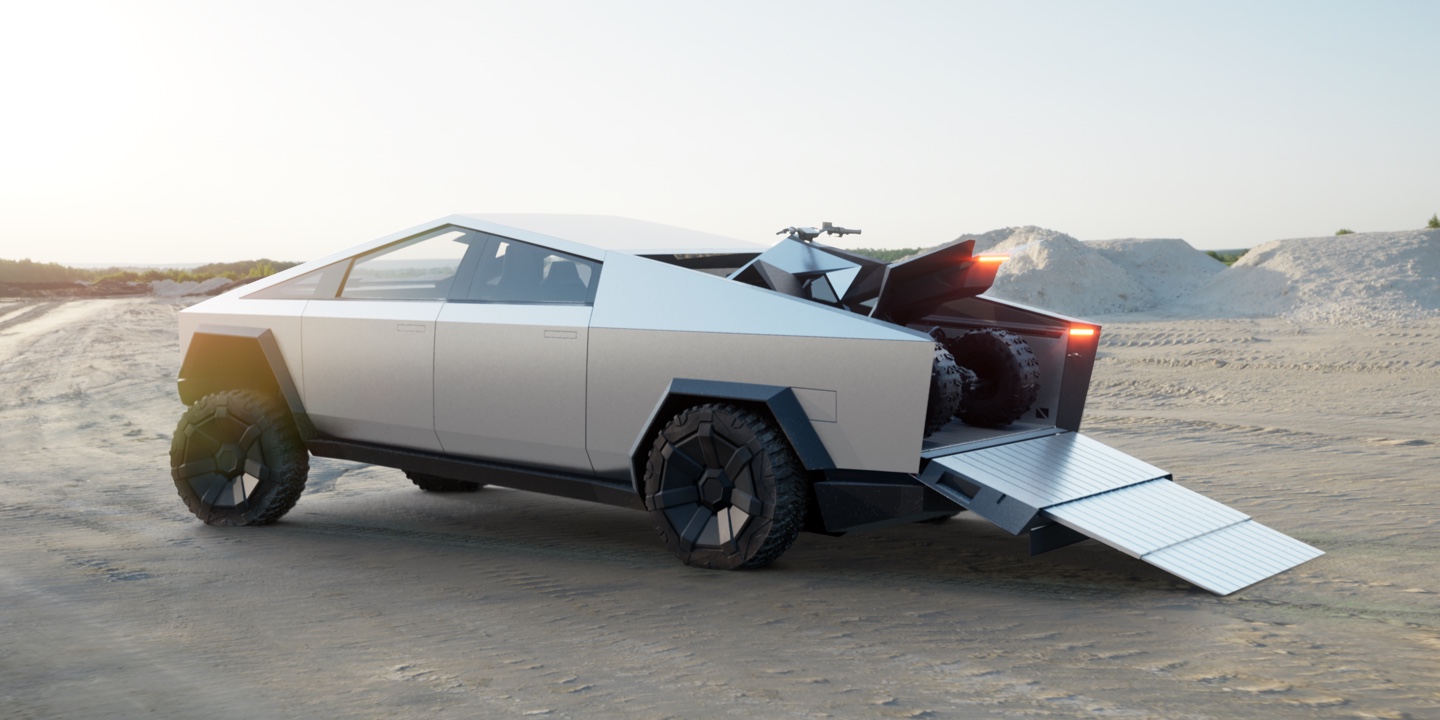 Regardless, this puts the Cybertruck well behind a number of its competitors, including the already-launched Rivian R1T and GMC Hummer EV, as well as the F-150 Lightning. Meanwhile, the recently-revealed Chevrolet Silverado EV is also scheduled to enter production in 2023.
We'll have more on everything Ford's competition is up to soon, so be sure and subscribe to Ford Authority for 24/7 Ford news coverage.