Ford Motor Company's all-in pivot toward fully electric vehicles is years away from becoming a reality, but as of right now, Ford does offer a decent array of electrified vehicles, which includes full hybrid vehicles like the 2022 Ford F-150 equipped with the 3.5L PowerBoost V6, the Ford Escape hybrid, plus the Ford Escape PHEV, which is essentially the best of both worlds. Across the pond, that nearly identical vehicle is known as the Ford Kuga PHEV, and according to Ford's calculations, it was the best-selling vehicle of its kind in Europe for the 2021 calendar year.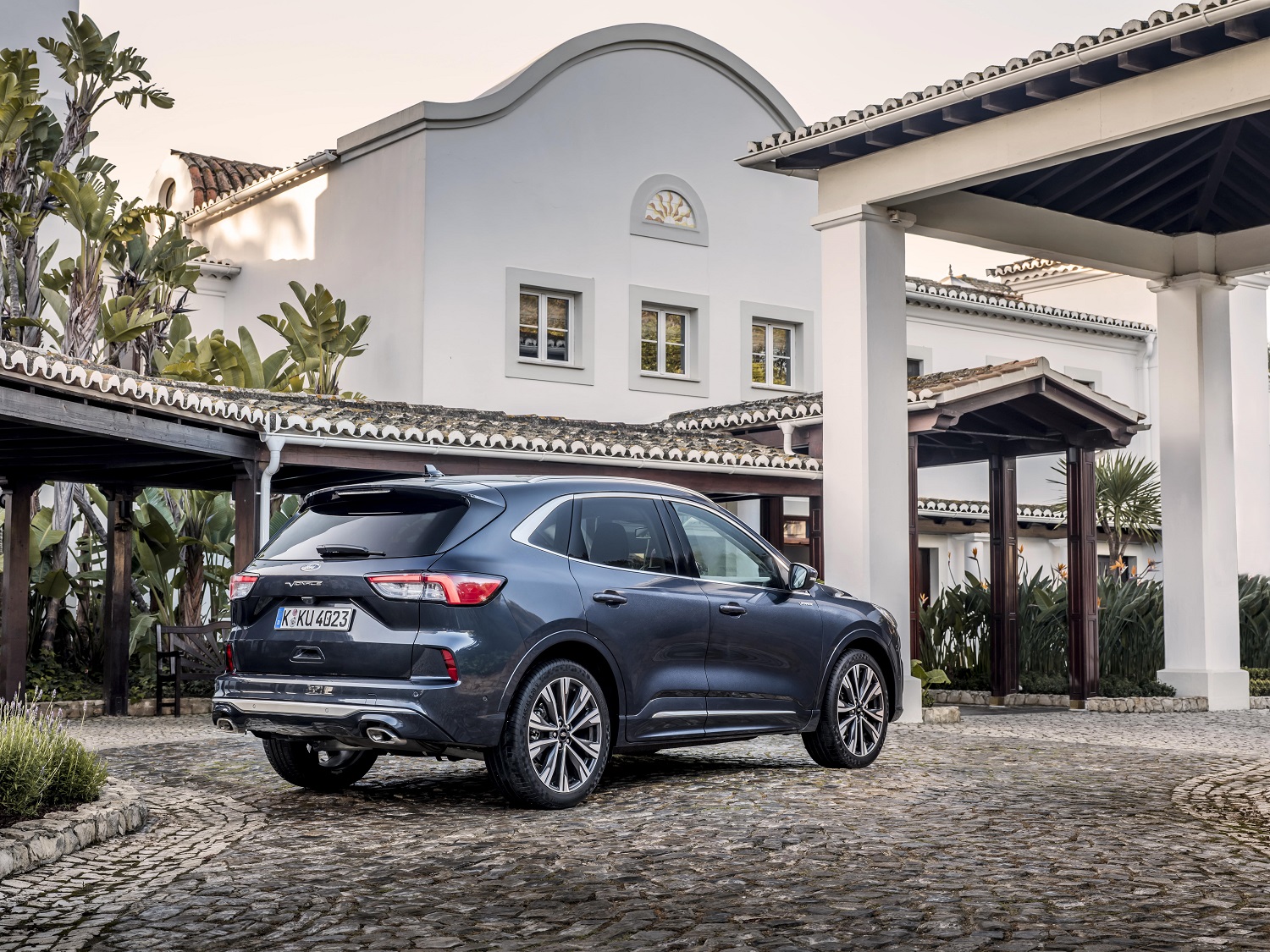 The latest Ford Kuga news was a bright spot in an otherwise bleak year for The Blue Oval in Europe. As Ford Authority recently outlined, sales dropped 31 percent in Q4 2021 and 10 percent for the entire twelve month period. Kuga sales totaled just over 106,000 units across 21 markets for the region. While the automaker did not break down exactly how many PHEV variants it sold, it seems to have been the most popular plug-in model of any make or model in Europe. That's not a total shocker, as the Kuga was Europe's best-selling vehicle in Europe for the first half of 2021, and quickly became the fourth most popular PHEV in Germany upon it debut in that country for 2020. The popularity of the Ford Kuga PHEV wasn't a guaranteed outcome however, as an early issue with its batteries prompted The Blue Oval to recall them due to a fire risk. The hybrid's success even prompted the company to cancel the diesel variant late last year.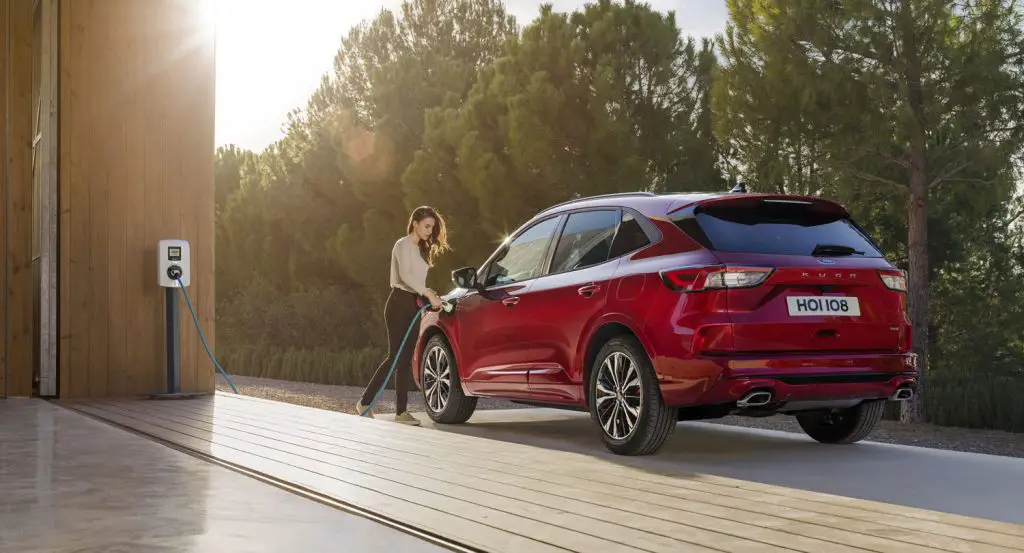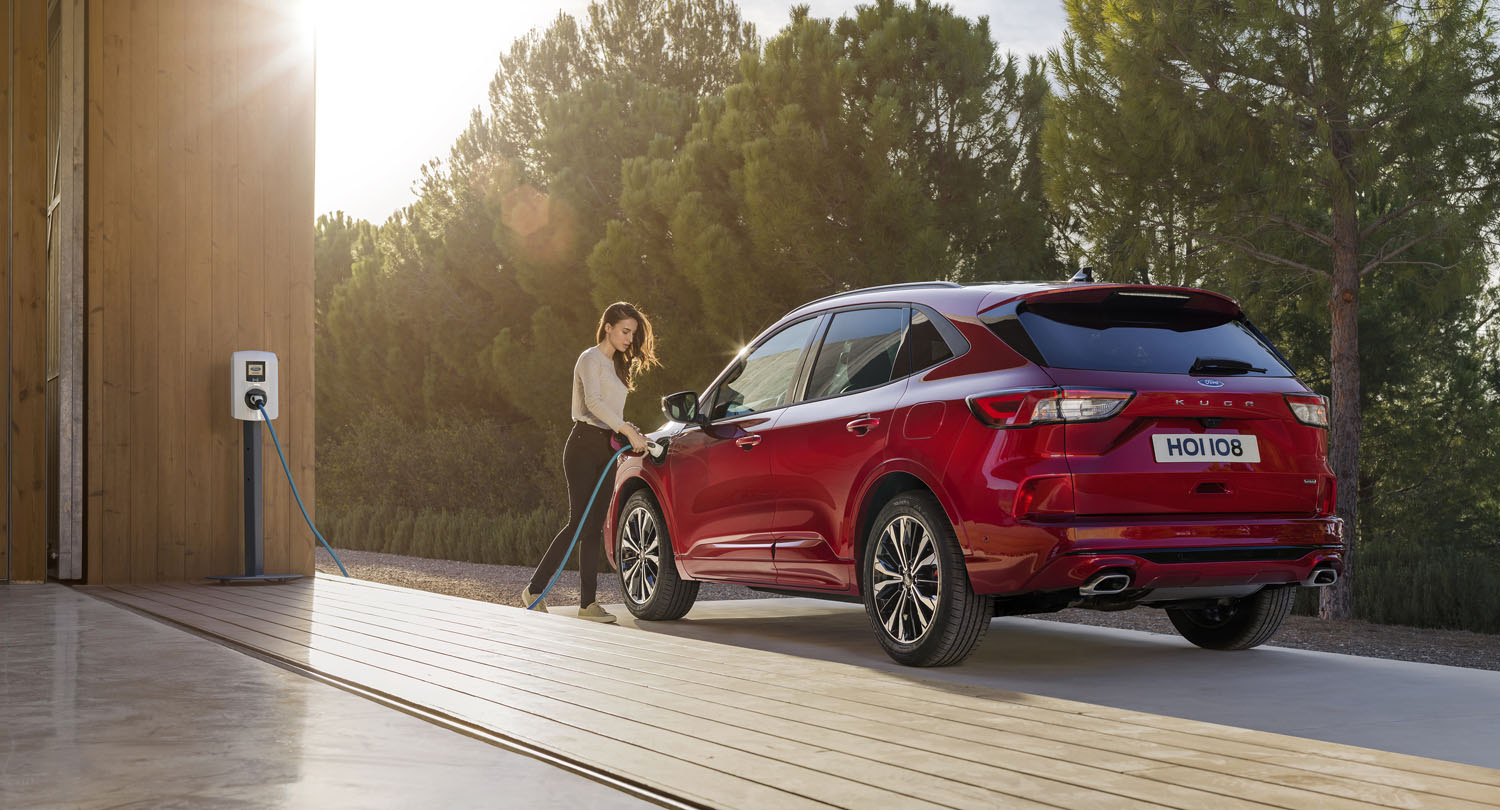 While the Ford Kuga can start 2022 off feeling pretty good about itself, its victory arrives during a transitory period for the company, which wants to switch completely over to EVs in Europe by 2030. Until then fully electric vehicles like the Ford Mustang Mach-E will be sold along their more traditionally powered Ford branded counterparts like the Ford Puma, which actually outsold the Kuga last year to become Europe's 20th most popular vehicle. The Ford Escape PHEV, an extremely close relative of the Ford Kuga, finally arrived in 2021 after that same recall delayed its launch in the U.S.
We'll have more on the Kuga soon, so subscribe to Ford Authority for the latest Ford Kuga/Escape news, and continuous Ford news coverage.