As multiple waves of COVID-19 have surged over the past couple of years, Ford masking rules have changed as well. Back in July, the United Auto Workers (UAW) union revised its mask mandate for autoworkers, allowing vaccinated employees to work mask-free for the first time in over a year. Then, just a couple of weeks later, Ford masking rules were reinstated for the automaker's facilities located in Florida and Missouri as the Delta variant began to spread, while the rest of the country followed suit in August. Now, as the Omicron variant of COVID-19 is surging across the country, Ford has once again updated its masking rules for U.S. employees.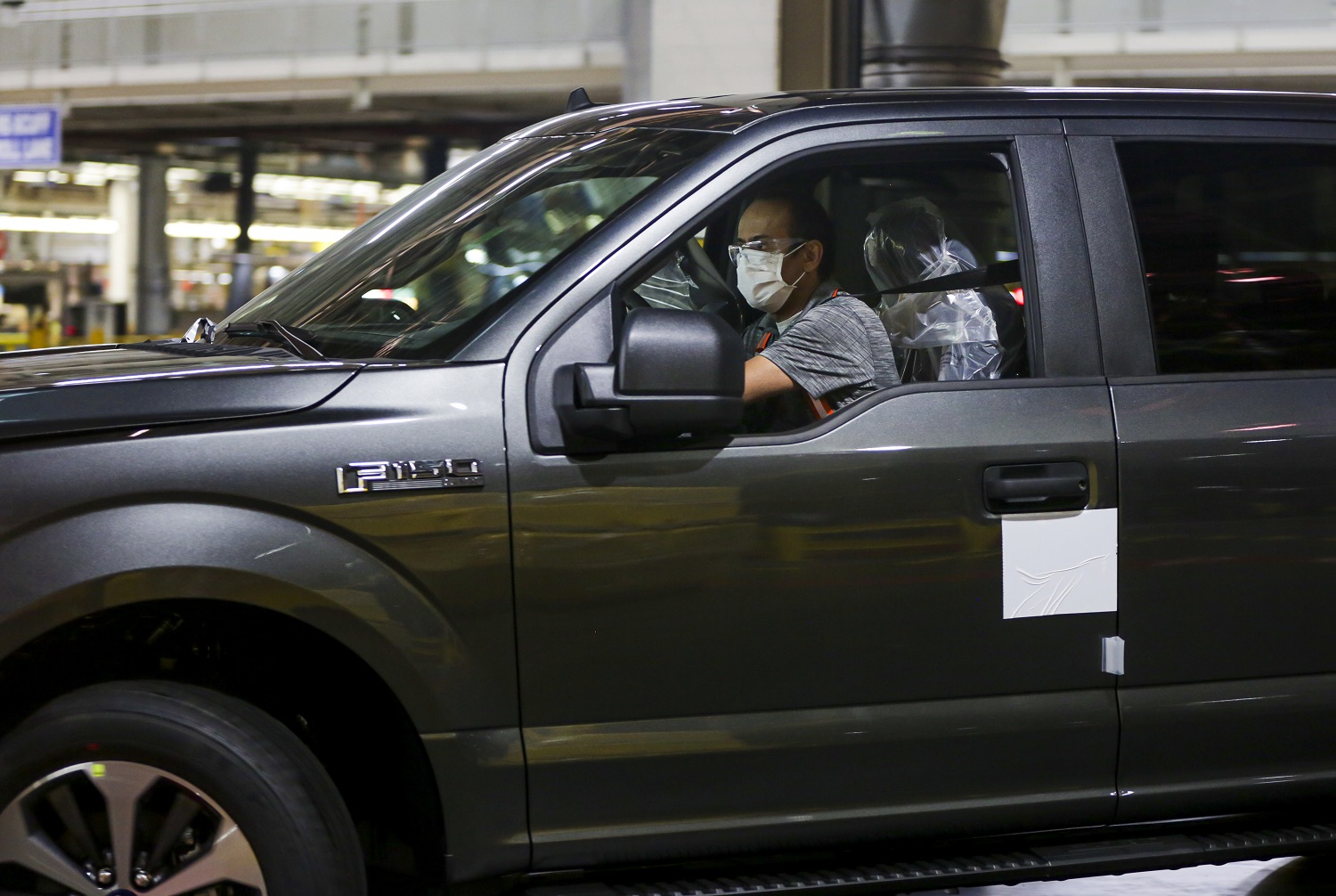 "The safety of our workforce is our top priority. We have updated our COVID safety protocols to expand mask options for our workforce, allowing them to add their own cloth mask on top of the required Ford-provided mask for an additional layer, or wear their own N95 or KN95 respirator instead of the Ford mask," Kelli Felker, Ford's global manufacturing and labor communications manager, told the Detroit Free Press.
This change comes after the CDC updated its own mask guidance, suggesting that N95 or KN95 masks provide superior protection from COVID-19 than cloth or paper masks.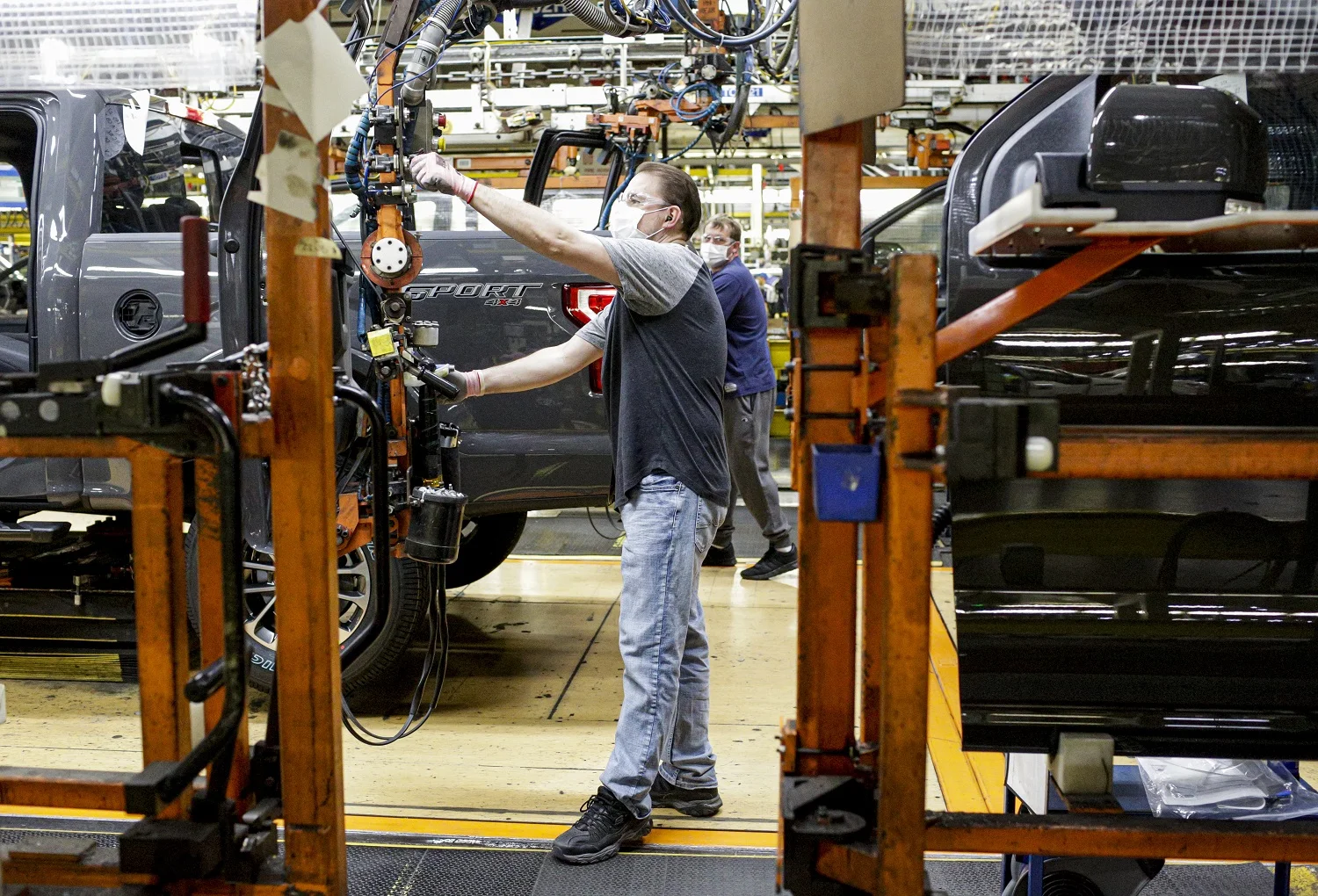 Meanwhile, As Ford Authority was the first to report, all of Ford's U.S.-based salaried workers were previously required to get a COVID-19 vaccine by December 8th or possibly receive 30 days of unpaid leave with job protection followed by termination, though FoMoCo will not impose a similar vaccine mandate for its UAW workers. This vaccine mandate deadline was later pushed back to the first week of January, though no update has been provided in the weeks since. Meanwhile, Ford Canada is requiring all of its employees to get vaccinated, though the automaker recently pushed that deadline back to March 28th  from its original date of January 3rd.
We'll have more on Ford's mask and vaccine policies soon, so be sure to subscribe to Ford Authority for the latest Ford-related COVID-19 news and 24/7 Ford news coverage.