Back in July of 2020, Ford conducted an extensive audit among 188,000 employees to determine where the company stood on workplace attitudes regarding diversity. The automaker has since used that data to improve diversity and inclusion within its ranks, which paid off when Ford was recognized by Disability:IN – a non-profit dedicated to business disability inclusion – as one of the best places to work for those with disabilities last summer. Now, JUST Capital has released its 2022 JUST 100 rankings, and Ford has made the cut as the 20th best U.S. company in terms of how each handles current issues in the world.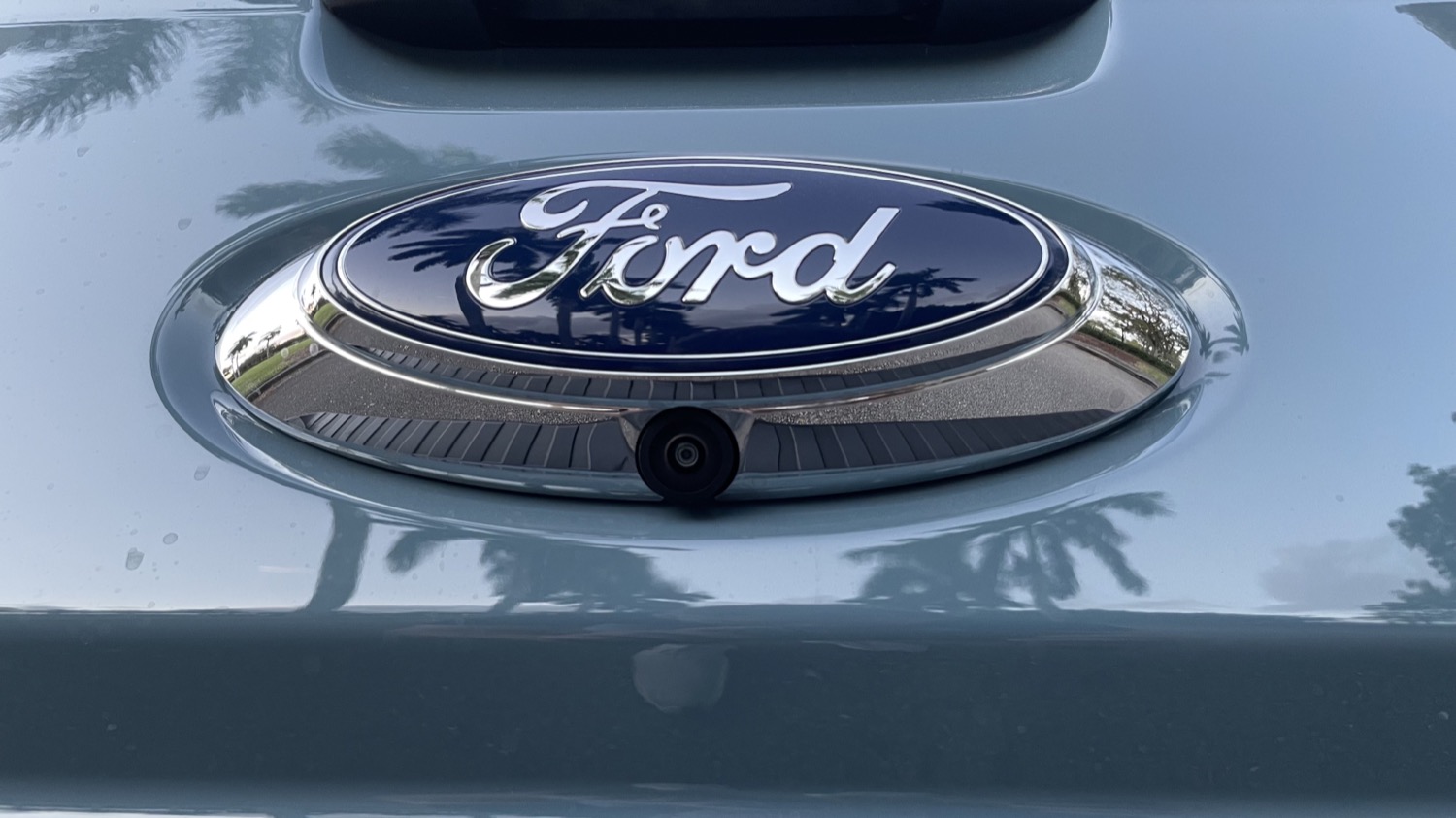 This year's issues range from companies paying a fair, living wage to job creation, accountability, ethics, providing a work-life balance, creating a diverse and inclusive workplace, and developing and supporting sustainable products to protecting consumer privacy and contributing to community development. Ford ranked first among all automobile and parts companies with a score of 75.4, as well as 20th among all U.S. companies. This year marks Ford's fourth consecutive year in the JUST 100.
The 2022 JUST 100 is intended to serve as something of a scorecard for corporate America, ranking each based on how it performs in regards to the issues that U.S. citizens have prioritized. To determine these rankings, JUST Capital asked a sample size of 3,000 Americans to compare and contrast 20 different issues and rank each in terms of priority. From there, JUST collected data on each company to determine how each addresses these issues, and then shared that data with the companies to gather feedback and ensure accuracy.
Proud to see @Ford in the Top 20 on @JUSTCapital_'s list of America's most 'just' companies.
The #JUST100 shows that investing in & caring for our workers, customers, community & environment isn't just the right thing to do, it's good for business, too. https://t.co/BuxgUoh5Y6 https://t.co/aS7QLsEsVV

— Jim Farley (@jimfarley98) January 12, 2022
"We're honored to be recognized by JUST Capital as the leader in our industry and one of America's Most JUST Companies, demonstrating that purpose and profits can go hand in hand by delivering value to all stakeholders, including our customers and our shareholders," said Bob Holycross, Vice President Sustainability, Environment and Safety Engineering.
We'll have more on Ford's efforts to improve the diversity and inclusion of its work environments soon, so be sure to subscribe to Ford Authority for ongoing Ford news coverage.