The Ford Mustang has drawn the ire of Consumer Reports on numerous occasions lately, as the 2022 model is projected to have below-average reliability based on the experiences of owners of 2019-2021 models and is CR's lowest-rated American sports car, while a recent study found that some 2019 Ford Mustang owners are having issues with the car's 10-speed automatic transmission, too. Regardless, the consumer organization did share some good news about the iconic pony car recently, as the Ford Mustang has been named as one of the top 10 most satisfying vehicles to own, joining the Ford Mustang Mach-E in that regard.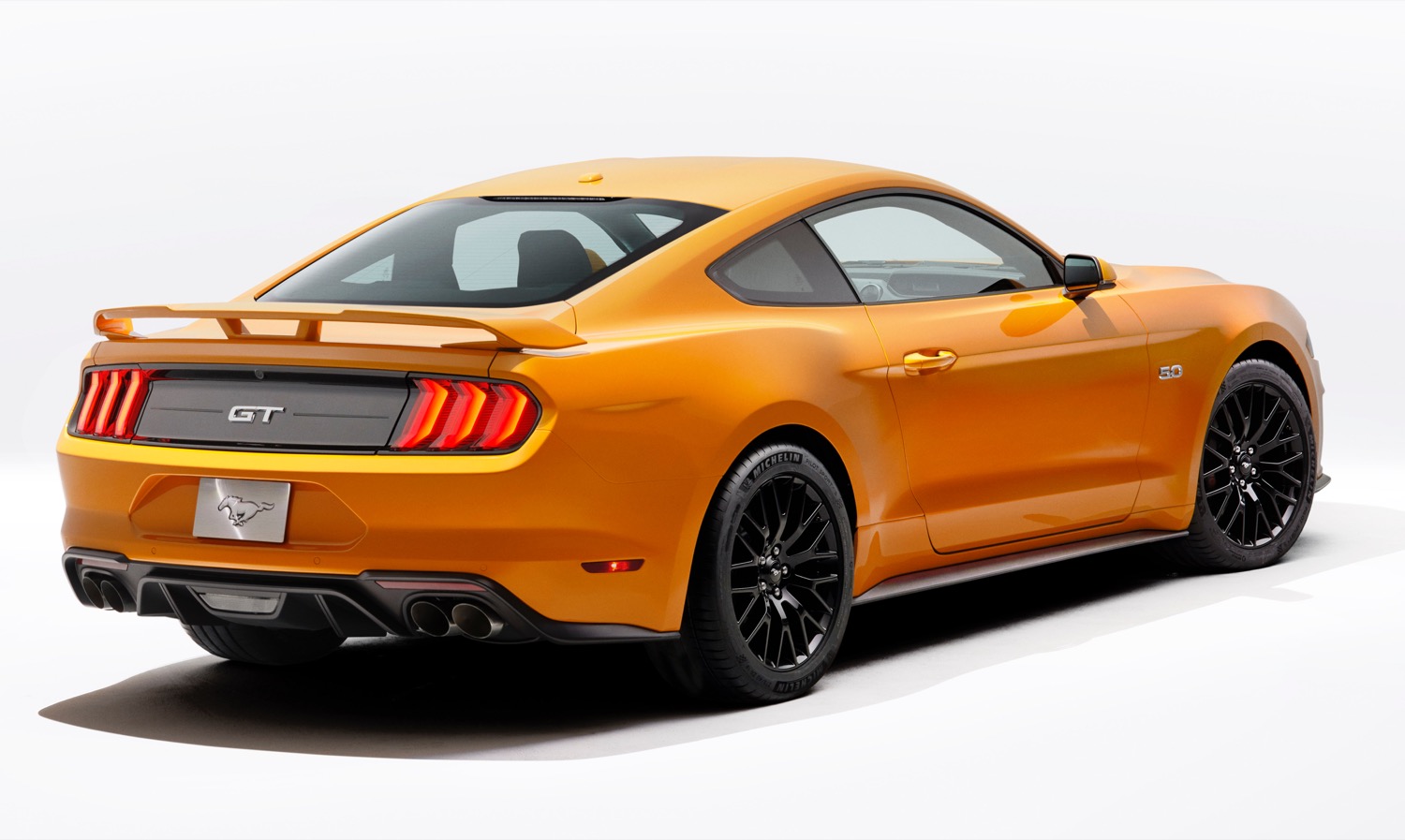 Consumer Reports derived its 10 most satisfying vehicles to own list by asking its members one simple question – "if you had it to do all over again, would you definitely buy or lease the same model?" That data is used to come up with owner satisfaction ratings, which – when combined with CR's testing and reliability ratings, provides a more comprehensive look at various models.
Based on the data collected from its most recent survey, Consumer Reports ranked the Ford Mustang as its eighth most satisfying car to own with a score of 84 percent, ranking it behind the Chevrolet Corvette (97 percent), Mazda MX-5 Miata (89 percent), Kia Telluride (87 percent), Ford Mustang Mach-E (87 percent), Tesla Model Y (87), Toyota RAV4 Prime (86 percent), and Tesla Model 3 (85 percent), and tying it with the Volkswagen ID.4 (84 percent) and Hyundai Tucson (84 percent).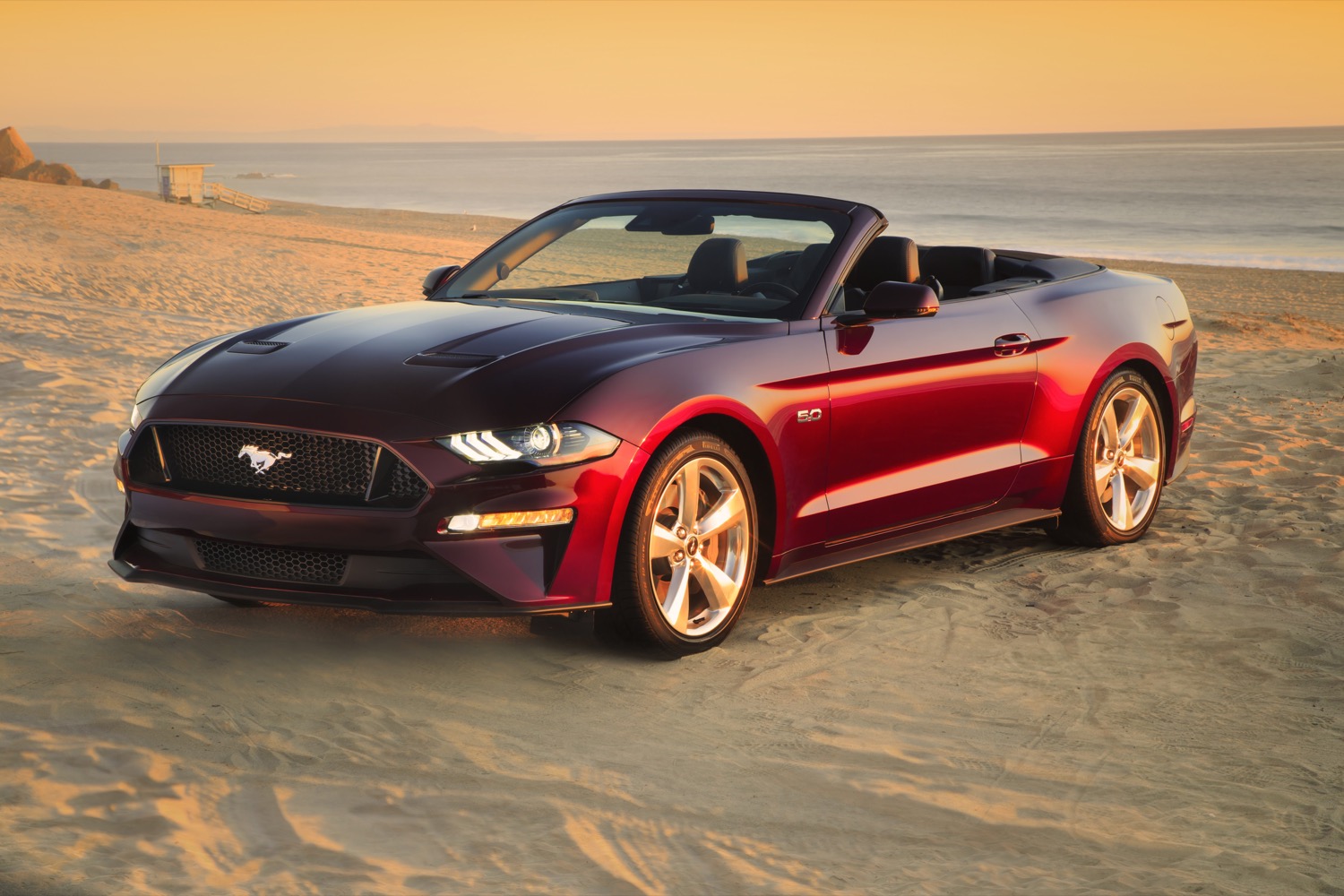 The Mustang scored well in virtually every owner satisfaction category, including receiving a 100 out of 100 for driving experience, an 85 for comfort, 69 for value, and 100 for styling, giving it a perfect owner satisfaction score of 5 out of 5.
We'll have more on the Mustang soon, so be sure and subscribe to Ford Authority for more Ford Mustang news and 24/7 Ford news coverage.