While the future of the Ford Mustang is sound, there has been some uncertainty over when exactly the S650 Mustang is slated to appear. As Ford Authority recently reported, the upcoming redesign is now apparently on track for the 2024 model year, one year later than originally expected. Curiously enough, another mystery surfaced this morning in the form of the freshly announced Ford Mustang GT3 race car, an all-new global racer that's set to receive full factory backing from The Blue Oval. Additionally, its development and production involved collaboration with two Ford Performance outfits that have churned out some excellent products as of late.
At this point, some important details about the Ford Mustang GT3 have yet to be revealed, like its external appearance and its exact output. However, the automaker did provide some tasty tidbits of information about what racing fans can expect from the all-new race car. For starters, Ford Performance and Multimatic worked together to create it, and the Ford 5.0L Coyote V8 will power the mysterious vehicle. Unsurprisingly, the upcoming racer is designed specifically for the class it's named after, and as such, will feature unique components like a bespoke short-long arm suspension up front and out back, a unique aero package, carbon fiber body panels, and a rear-mounted transaxle gearbox. Joey Hand, part of the driving team responsible for winning the 2016 Le Mans 24 Hours GTE Pro class with the Ford GT, is a test driver for the program.
When it hits the tracks, it will mark The Blue Oval's return to factory-backed GT3 racing, although customers interested in purchasing one will get that chance for the 24 Hours of Daytona in 2024, for the GTD class. Similarly, that's when the automaker expects their own racer to debut. A GT4 racer is expected to debut within the next few years as well.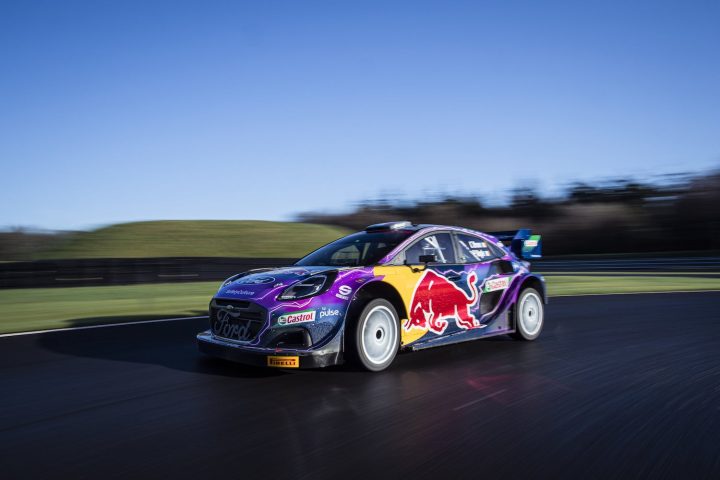 While Ford Performance and Multimatic collaborated on bringing the Ford Mustang GT3 into existence, another long running partner will be responsible for building its engine. M-Sport, which is based out of Cumbria, England, is set to construct the future Coyote V8 variant. The outfit's had a lot of positive press lately, as another highly modified racer, the Ford Puma Hybrid Rally1, rocketed to a first place finish at the Monte Carlo Rally, which was its first-ever race, as Ford Authority recently reported.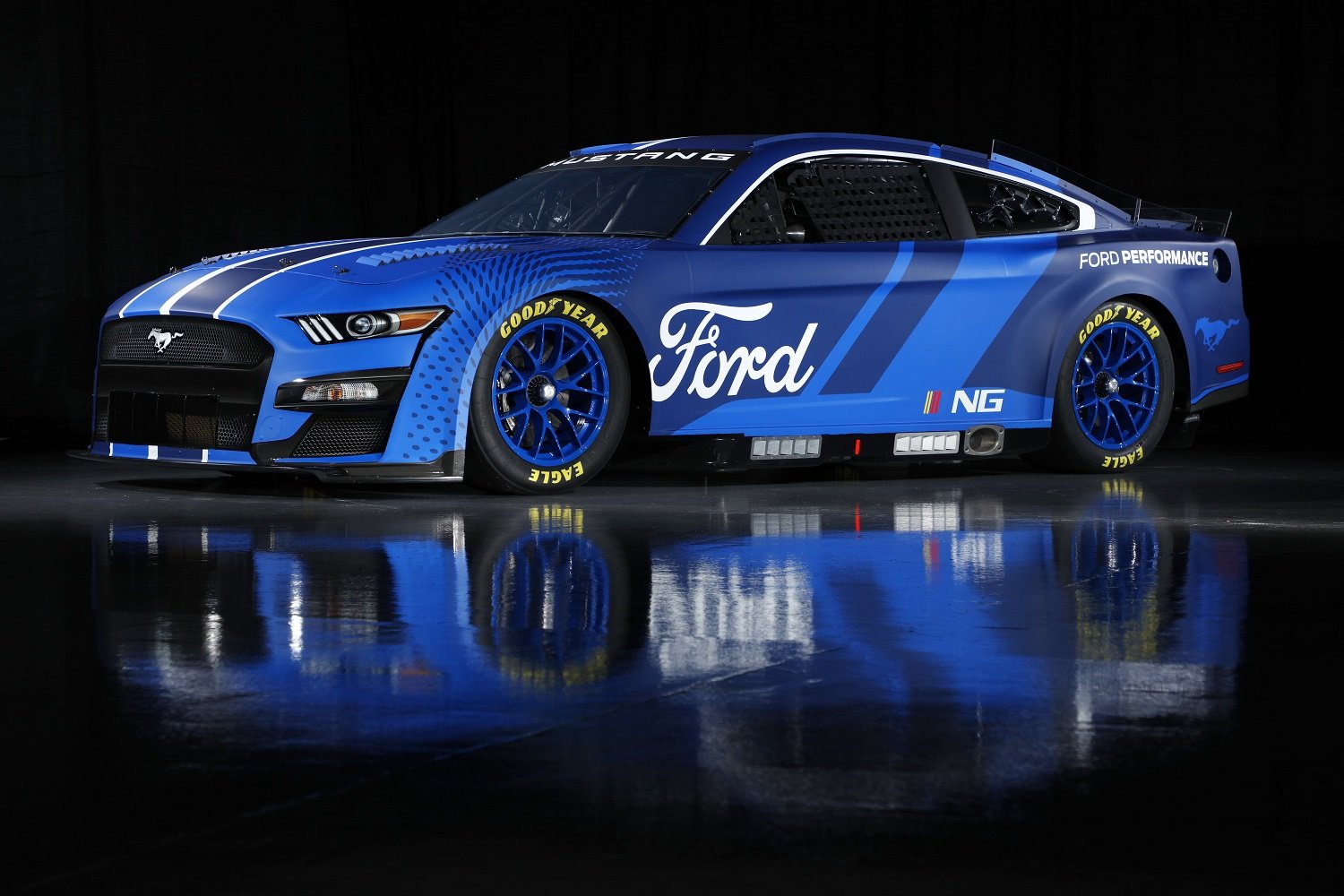 While the Ford Mustang GT3 is years away, some other Ford Performance vehicles are set to burn some rubber in the near future. For starters, there are two new NASCAR variants of the Ford F-150 and Mustang set to race this year, and the 2023 Ford Bronco DR, which Multimatic is set to build, will storm future deserts in 2022 as well.
We'll have more Mustang GT3 news as soon as we have it, so subscribe to Ford Authority for more Ford Mustang news and Ford Performance news, in addition to continuous Ford news coverage.