Throughout the life of the Ford Mustang SVT Cobra, the high-performance pony car was offered with special paint on a couple of occasions. That includes the earlier Mystic Cobra, the very first production vehicle ever to be offered with a color-shifting paint option. The Mystic Metallic paint was an $815 option, took BASF three years to develop, and depicts shades of purple, green, teal, gold, and copper. The later New Edge generation continued this offering with what was then called MystiChrome, which was also produced in scant numbers. Now, a new video from YouTuber David Patterson behind the That Dude In Blue channel goes into a bit more detail about what makes the Ford Mustang SVT Cobra Mystichrome paint so unique.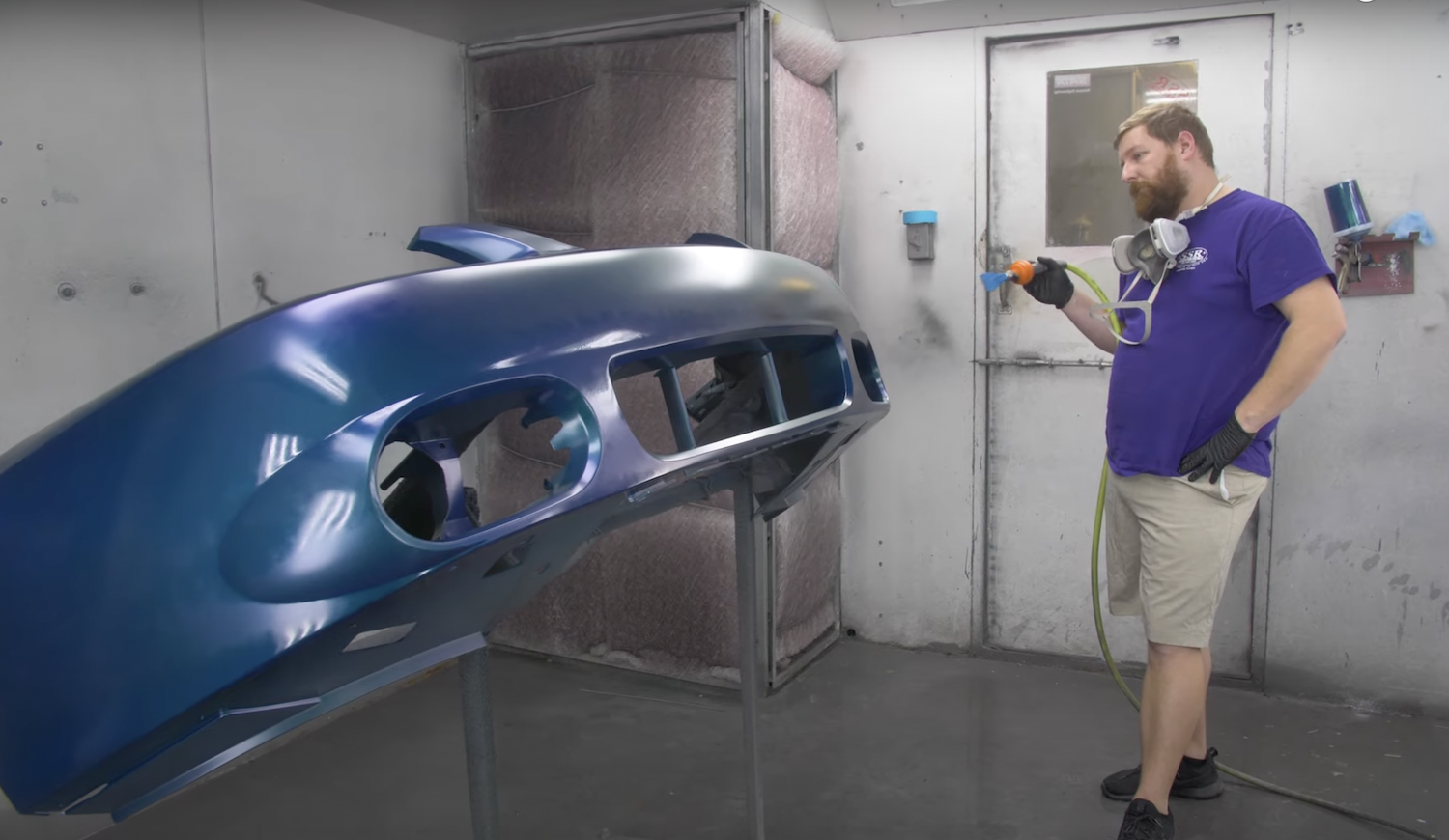 In the video, we get to see a Ford Mustang SVT Cobra Mystichrome that's in for a respray. As our host points out, there's a common misconception that a Ford representative must be present for this process, as a handful of PPG Platinum-certified shops are authorized to repaint these cars without one, though that was the case years ago when BASF owned the rights to Mystichrome.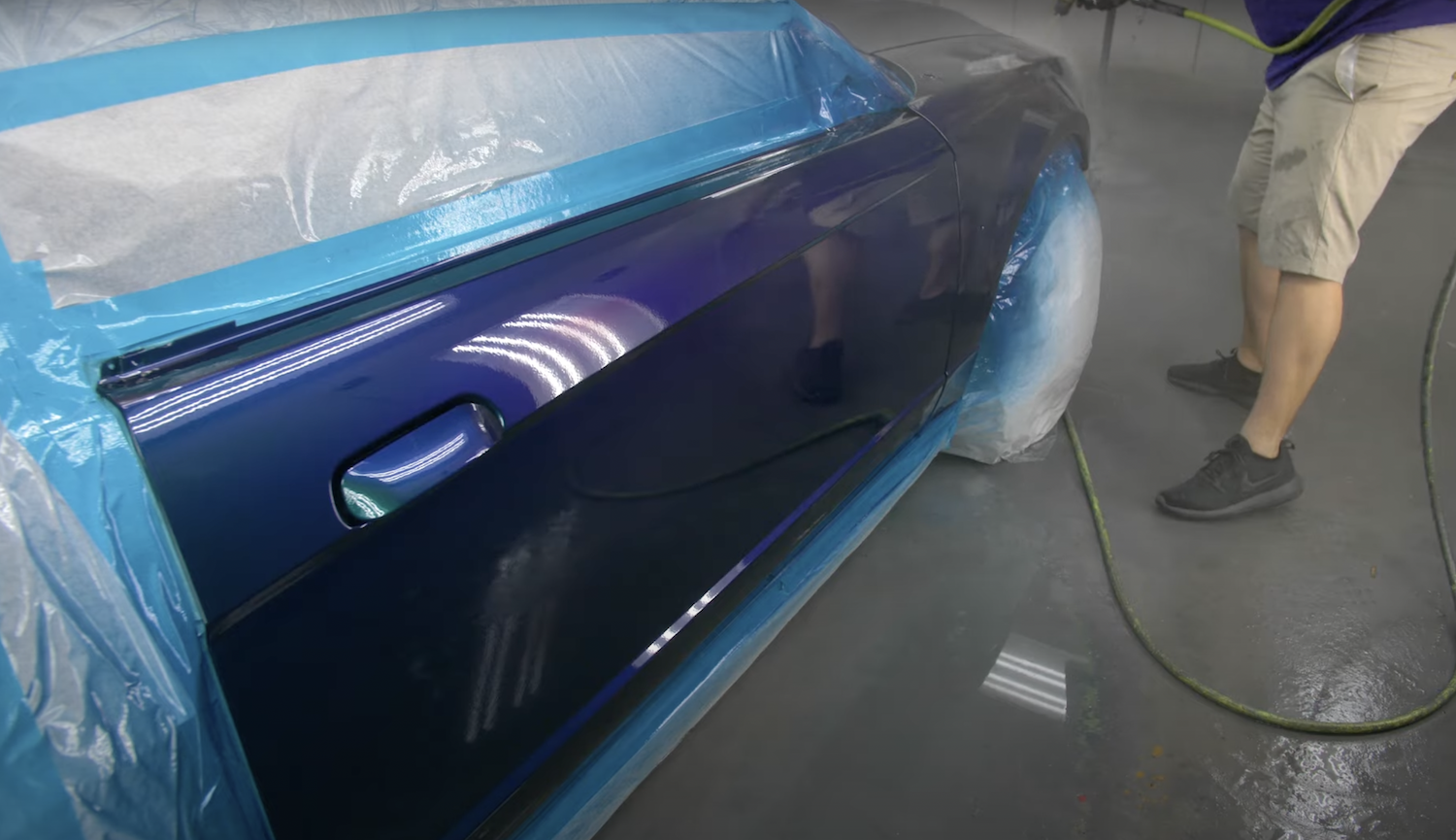 At the same time, quite a few paint shops don't like to take on the risk of doing this job because Mystichrome paint costs quite a bit more than typical automotive paint. A mere 16 ounces of the paint costs a whopping $3,335, in fact. Certain variants of the toners used in the paint were supposedly used by the Treasury Department to print $20 bills, too. Hence why a Ford rep used to be required to be present – for chain of custody reasons, as the toner could be used to print counterfeit bills.
That extreme cost is precisely why this particular Cobra is only getting a partial respray, though it's blended in masterfully. Regardless, the experienced painter doing the work admits he was nervous, and considering the cost of a mistake here, we certainly can't blame him.
We'll have more cool videos like this to share soon, so be sure to subscribe to Ford Authority for more Ford Mustang news and around-the-clock Ford news coverage.