Ford CEO Jim Farley made it clear when he took over the top spot at the automaker in October of 2020 that one of his biggest focuses would be on connected vehicle services, which he expects will net the company $20 billion annually by 2030. In the months since Ford has added pickup and delivery services to the FordPass app, announced complimentary FordPro services for commercial customers, and launched FordPro Charging for fleets utilizing electric vehicles. Now, Ford and Stripe – a payment service provider – have signed a five-year agreement to provide a seamless digital and e-commerce experience for customers and dealers.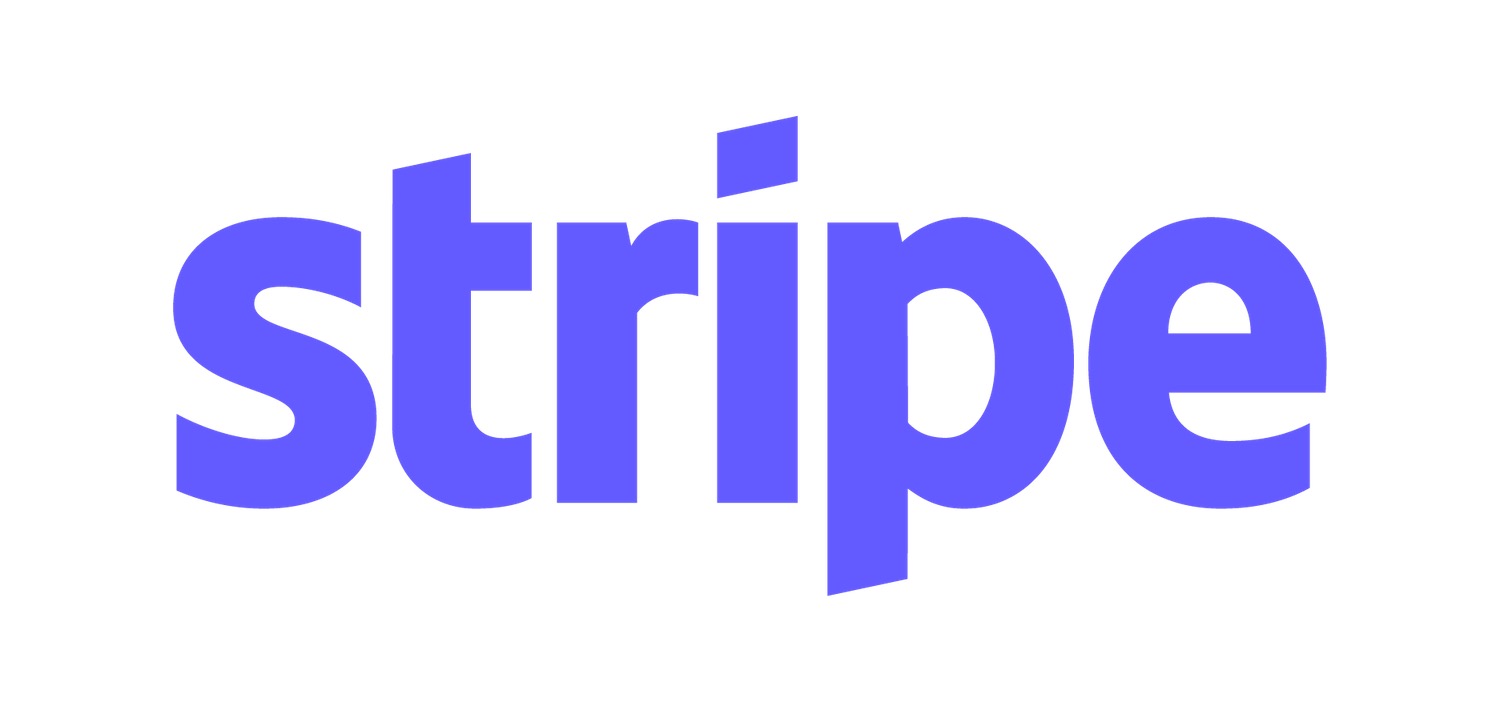 "As part of the Ford+ plan for growth and value creation, we are making strategic decisions about where to bring in providers with robust expertise and where to build the differentiated, always-on experiences our customers will value," said Marion Harris, Ford Motor Credit Company CEO. "Stripe has developed strong expertise in user experiences that will help provide easy, intuitive and secure payment processes for our customers."
Using products from Stripe, Ford will be able to provide a robust e-commerce experience for customers and dealers in North America and Europe, as well as Ford Pro FinSimple solutions for commercial customers. Stripe Connect, for example, lets businesses create a platform to facilitate purchases and payments between third-party buyers and sellers.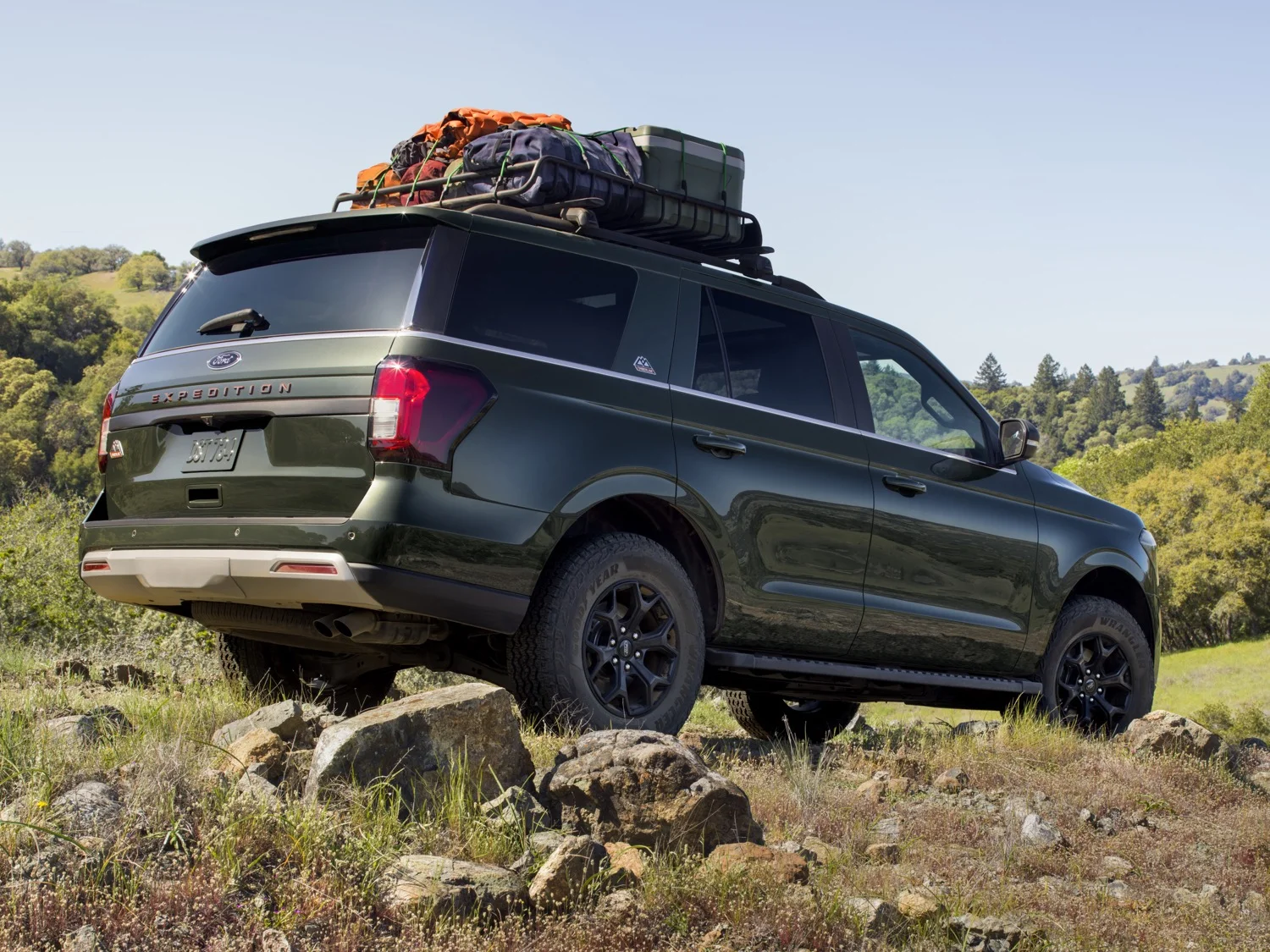 "We're thrilled to be the payments engine under the hood powering the next stage of Ford's digital transformation," said Mike Clayville, chief revenue officer at Stripe. "During the pandemic, people got comfortable paying online for groceries, health care, even home haircut advice from barbers. Now, they expect to be able to buy anything and everything online. Ford is making e-commerce possible, too, and scaling that strategy with Stripe's help."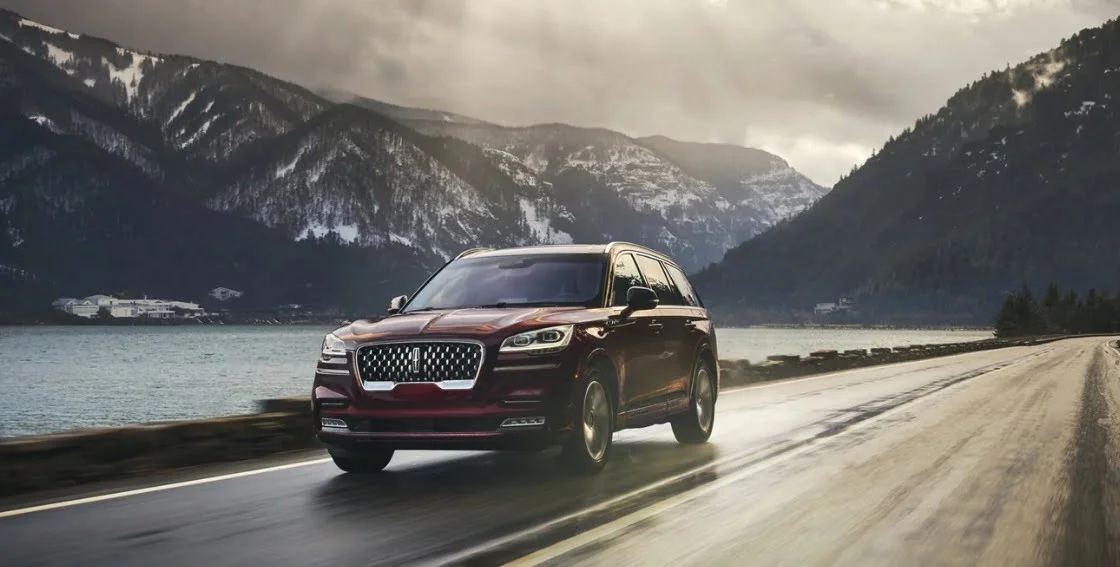 For Ford and Lincoln dealers offering digital payment services today, Stripe's service is expected to drive new efficiency into the processing of e-commerce payments, including vehicle ordering, reservations, and digital and charging services. Stripe tech will begin rolling out to North American customers in the second half of 2022.
We'll have more on Ford and Stripe's partnership soon, so be sure and subscribe to Ford Authority for continuous Ford news coverage.